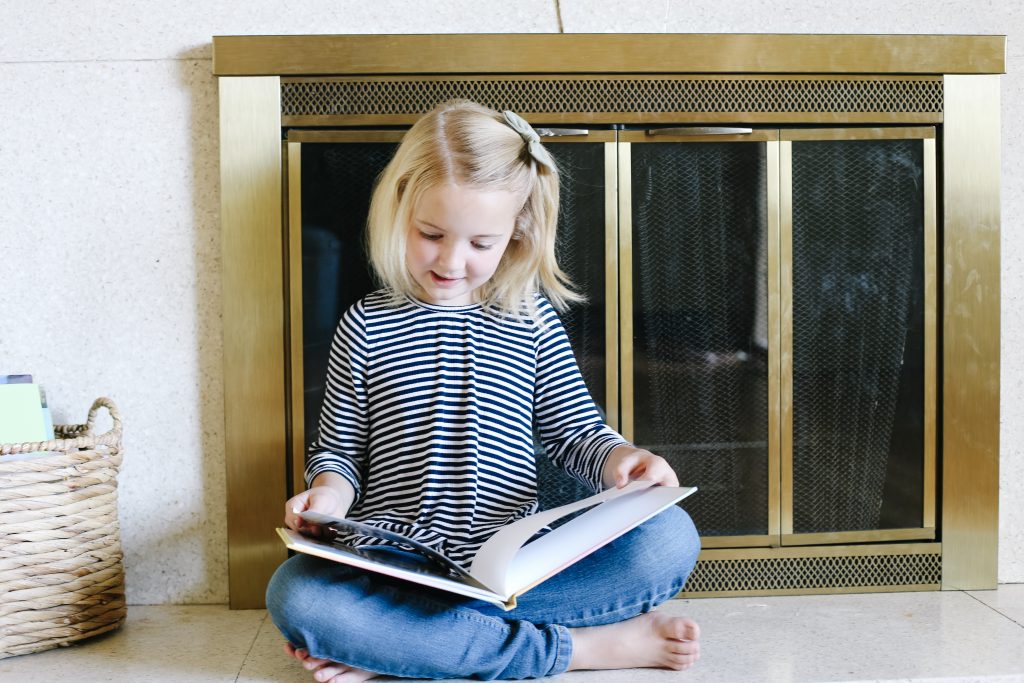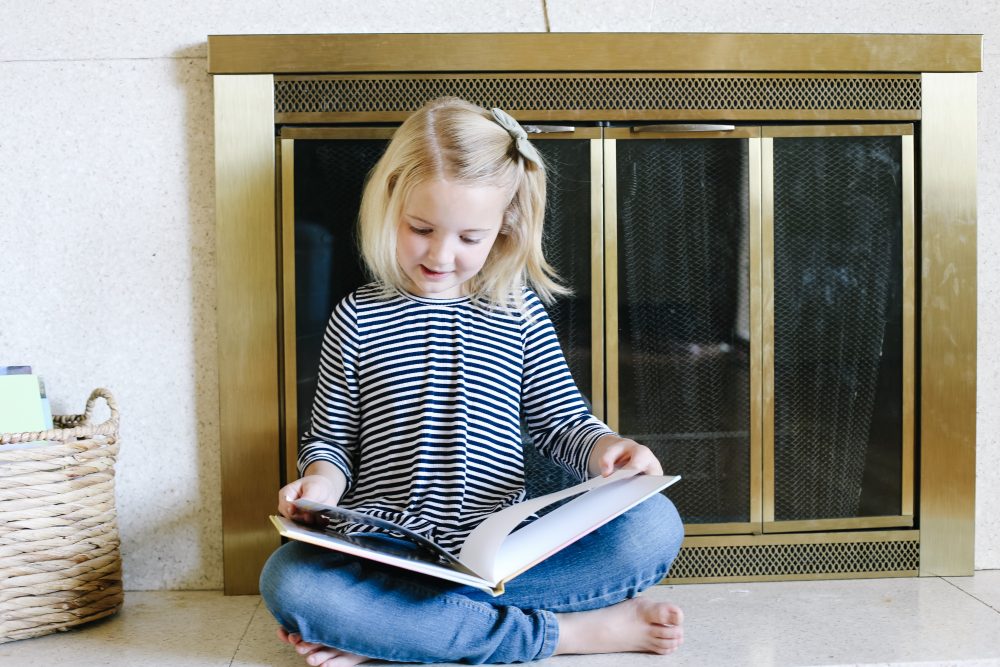 This post is sponsored by Mixbook, my very favorite place to make photo books!
If you follow me on Instagram, you know that I've been on a major organizational kick over the past few months.
I spent the last weeks of summer organizing every drawer in my bedroom, reorganizing my fridge, tackling the storage closet that was a complete dumping ground since we moved in, and sorting through our massive children's book collection.
It's been so delightful and every time I open any drawer in my house, I feel irrationally happy.
Then school started and within a day, I remembered something about having elementary school children.
SO MUCH PAPER.
And my organization had not extended to the paper build-up I had never dealt with last year.
I'm pretty good about going through paperwork that comes home from school with notices about field trips, permission slips to sign, or information about upcoming school events.
I add anything I need to attend to my calendar, I sign the forms, and I recycle everything else.
But the artwork my children do?
The original stories Ella wrote in second grade?
The first (darling) attempts at writing in Chinese characters?
I had no system.
In fact, when I'd cleaned out my office closet a month or so ago, I'd just made a neat stack of those kinds of precious papers on top of my filing cabinet and put them out of my mind.
Seeing all the new papers that I couldn't bear to throw away but also had nothing to do with made me realize that I needed a school paper organization strategy that didn't include "ignore it."
Mixbook to the rescue.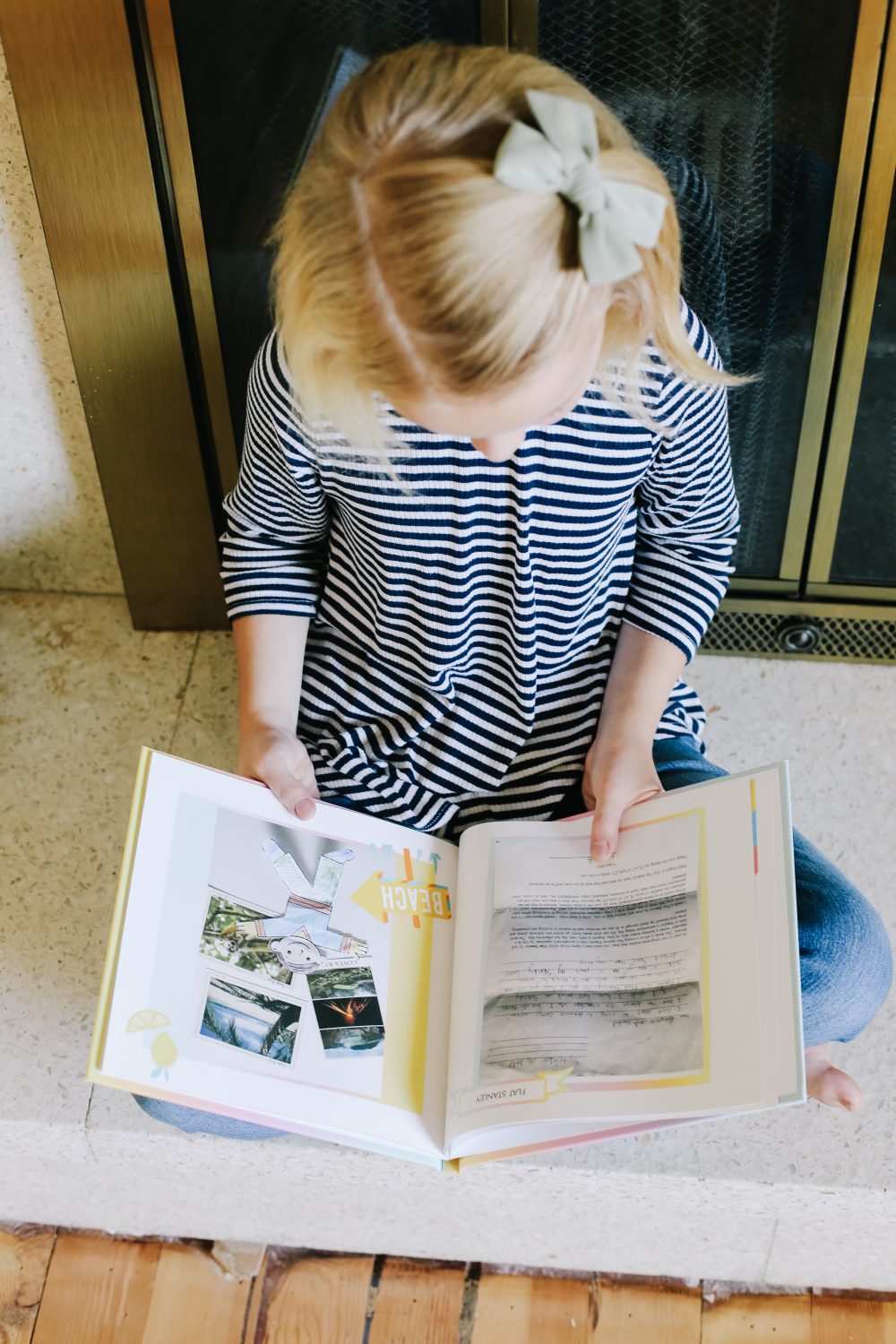 I've been making photo books with Mixbook for the past three years and love them dearly.
Suddenly, I realized I could use those photo books to keep all the artwork and essays and poems and special notes from classmates all in one permanent place.
Hallelujah!
I gathered up everything from the previous school years, took photos of them in good lighting against a plain background and uploaded them to Mixbook.
30 minutes later, a photo book was ready to print and on its way to my house.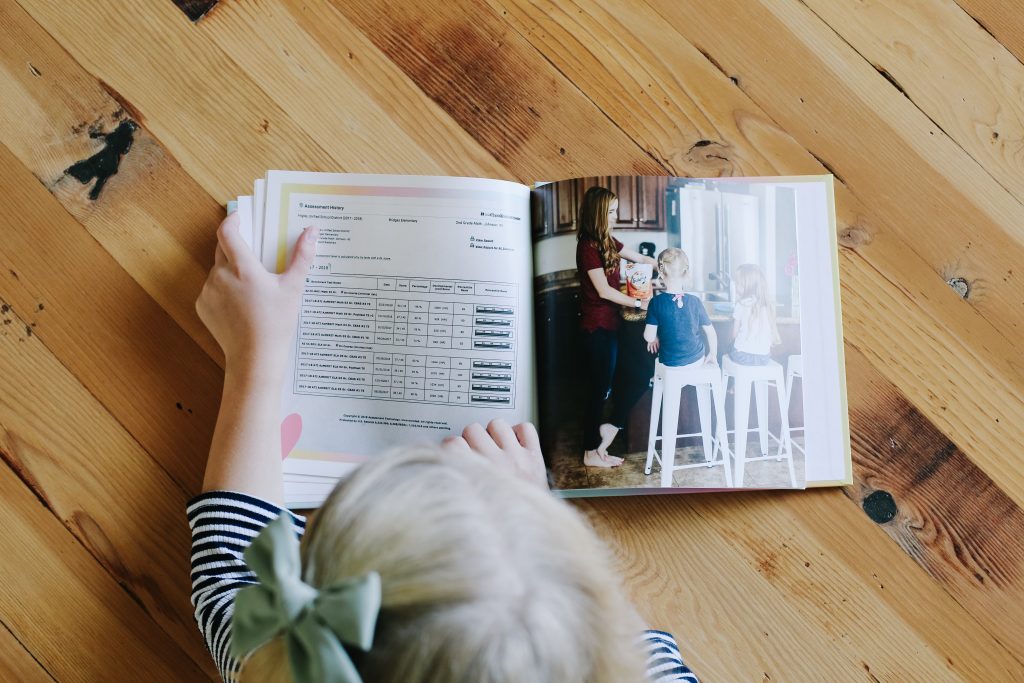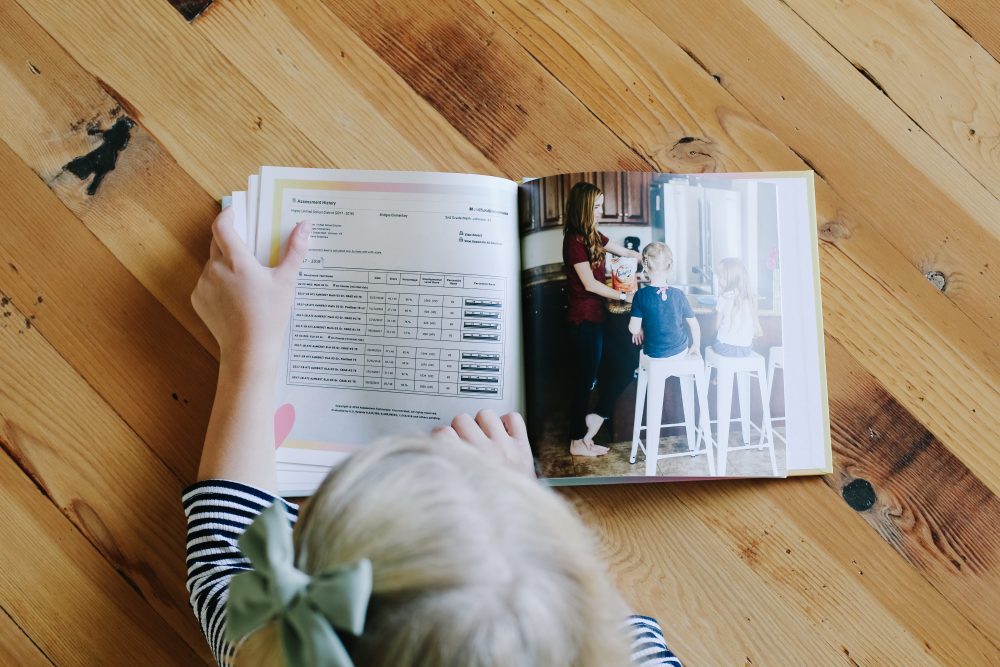 My girls were THRILLED when it arrived and loved looking through all the pages, remembering some of their favorite projects from the years before, and I was even more thrilled to be able to get rid of a huge pile of papers without feeling guilty.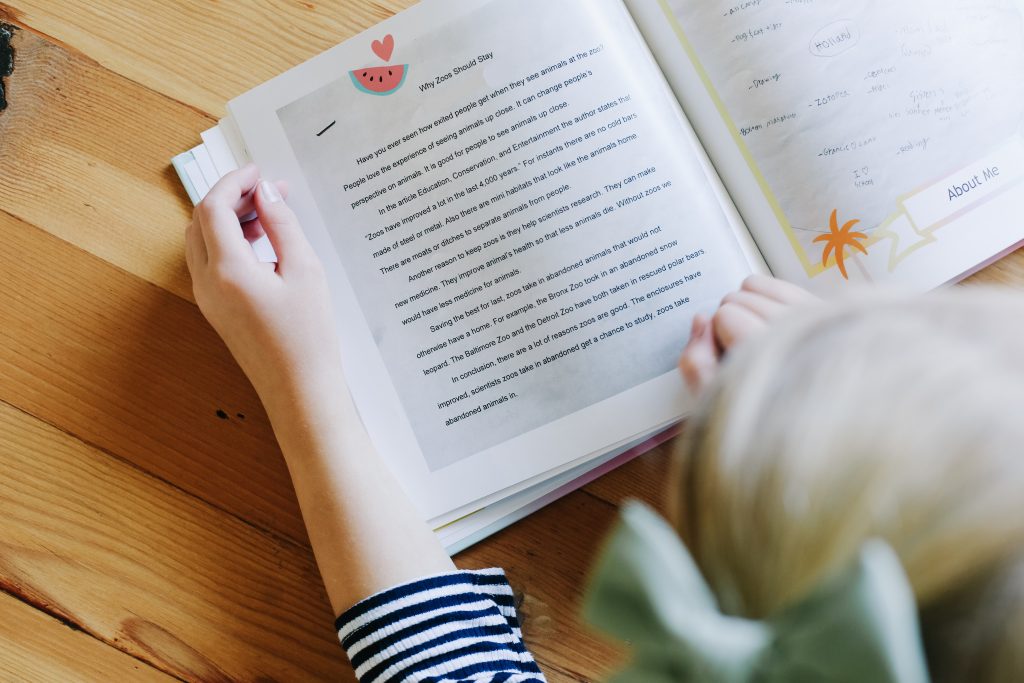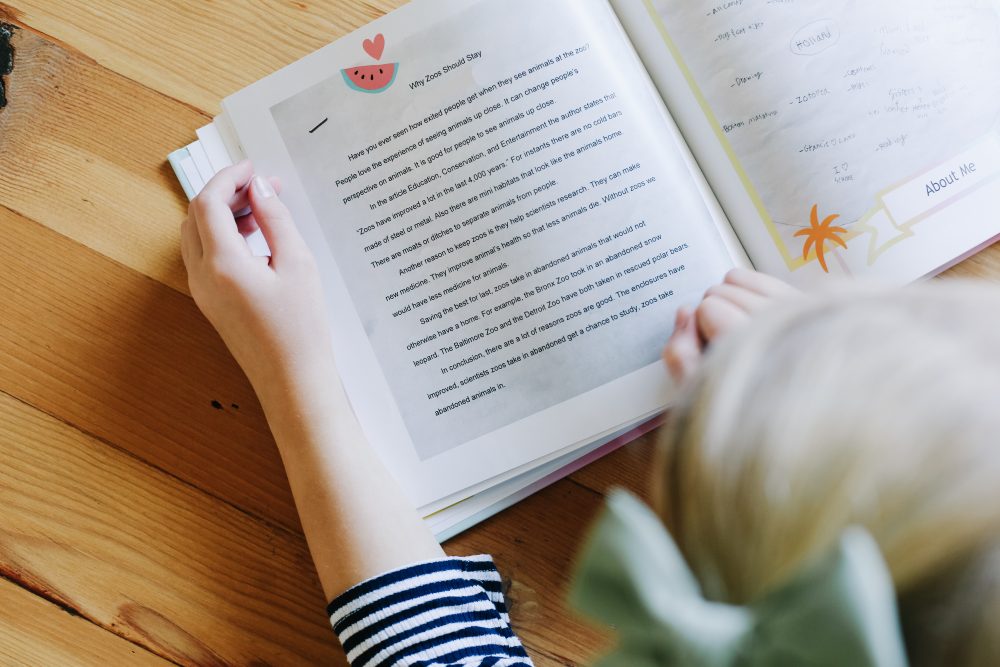 And this year?
I've put a paper holder in my closet where every special paper can go. In the spring, when school gets out, I'll go through those papers and make another book.
Another organizational win.
And it's making me even happier than an organized fridge.
P.S. If you want to do something similar, you can use the code JSEPT50 for 50% your first Mixbook product through 10/31/19!