My girls have just a few days left of school (why we chose to close on our current house the same weekend school gets out is a mystery to me too. . . ) and we're ready for summer!
Here's what is on the docket for us this summer: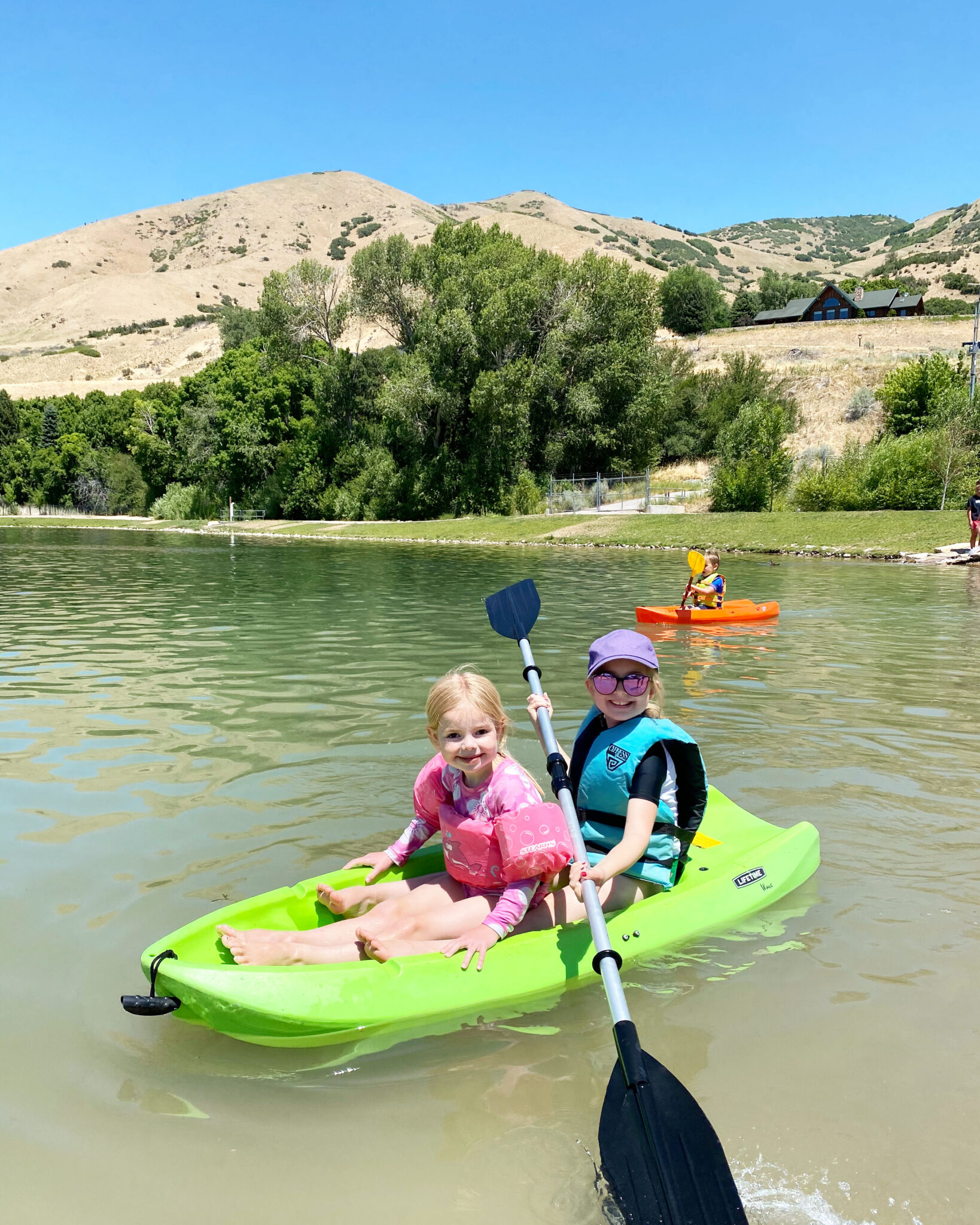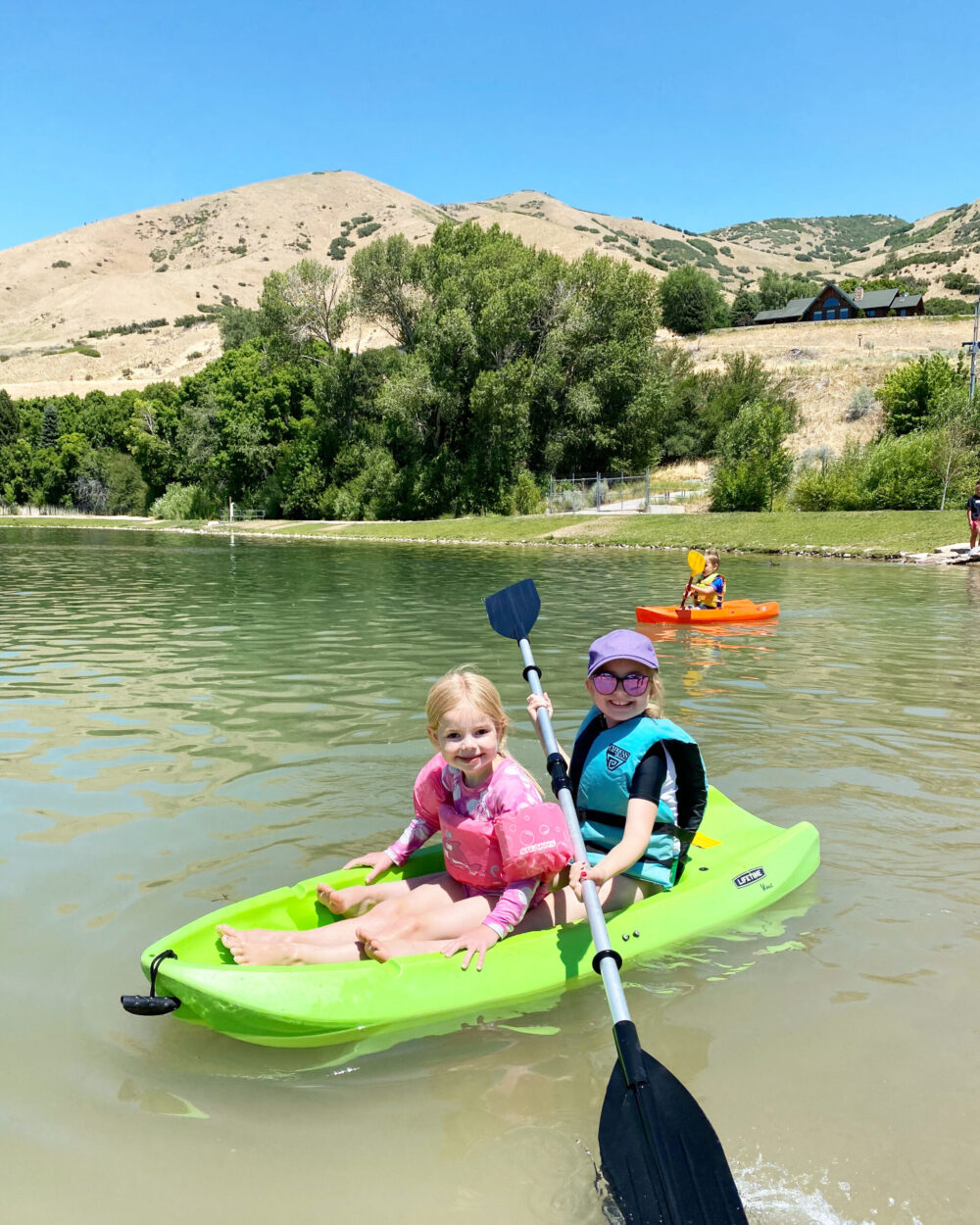 Our 2021 Summer Plans
Moving into a new house. Obviously, this is going to be one of the most memorable parts of summer. Hopefully we'll be ready to move in by late June and I can't wait to start getting settled in and make Bart hang a million things on the wall.
A week in Las Vegas. Last year, my sister Merrick and I accidentally planned overlapping trips to my parents' house. We had the BEST time and our seven kids played and swam together non-stop, so this year we decided to do it again. This time on purpose.
A multi-day camping trip. Last year, I said we were going to try for two camping trips. And we did none. Fortunately, this year, we already have one on the calendar with some of Bart's extended family and I'm really excited (and not just because the food prep will be shared among multiple families . . . ).
A family reunion with my parents and siblings. We went to Bear Lake last summer and it was such a fun time, we're doing it again. (We're also doing a family reunion with Bart's parents and siblings too).
Grown-Up Summer Camp. My friend Miranda is hosting this Grown-Up Summer Camp and I'm acting as Camp Librarian, running the book club, the camp library and a book swap. I. cannot. wait.
Swim team for Ani. Ani has always loved to swim and during the winter, she started mentioning how much she wanted to do swim team. Bart and most of his siblings did swim team all growing up and Bart's been helping her practice before it begins next month.
Have the girls start making dinner once a week. My big girls love to help in the kitchen and summer feels like the perfect time to have them start planning and preparing dinner once a week.
Ice skating lessons. My girls have all been taking ice skating lessons this spring and they absolutely wanted to continue this summer. And sitting in a nice cool rink for 40 minutes every week with a book? Sign me up.
Outdoor movies. We LOVED our outdoor movie setup so much last year and can't wait to have lots more movie nights this summer in our new backyard.
Savvy Reading. The three younger girls will all keep doing their Savvy Reading classes during the summer (and Ani will keep doing Wonder Math).
A couple of reservoir visits. Last summer, we discovered several gorgeous reservoirs near us (and that we could rent baby kayaks for really inexpensively). With warmer weather arriving, I can't wait to do more of this!
LOTS of relaxed days at home. I love getting out during the summer and I ALSO really love plenty of time at home to run around in the backyard, make homemade ice cream, read on the couch, and play with the neighbors.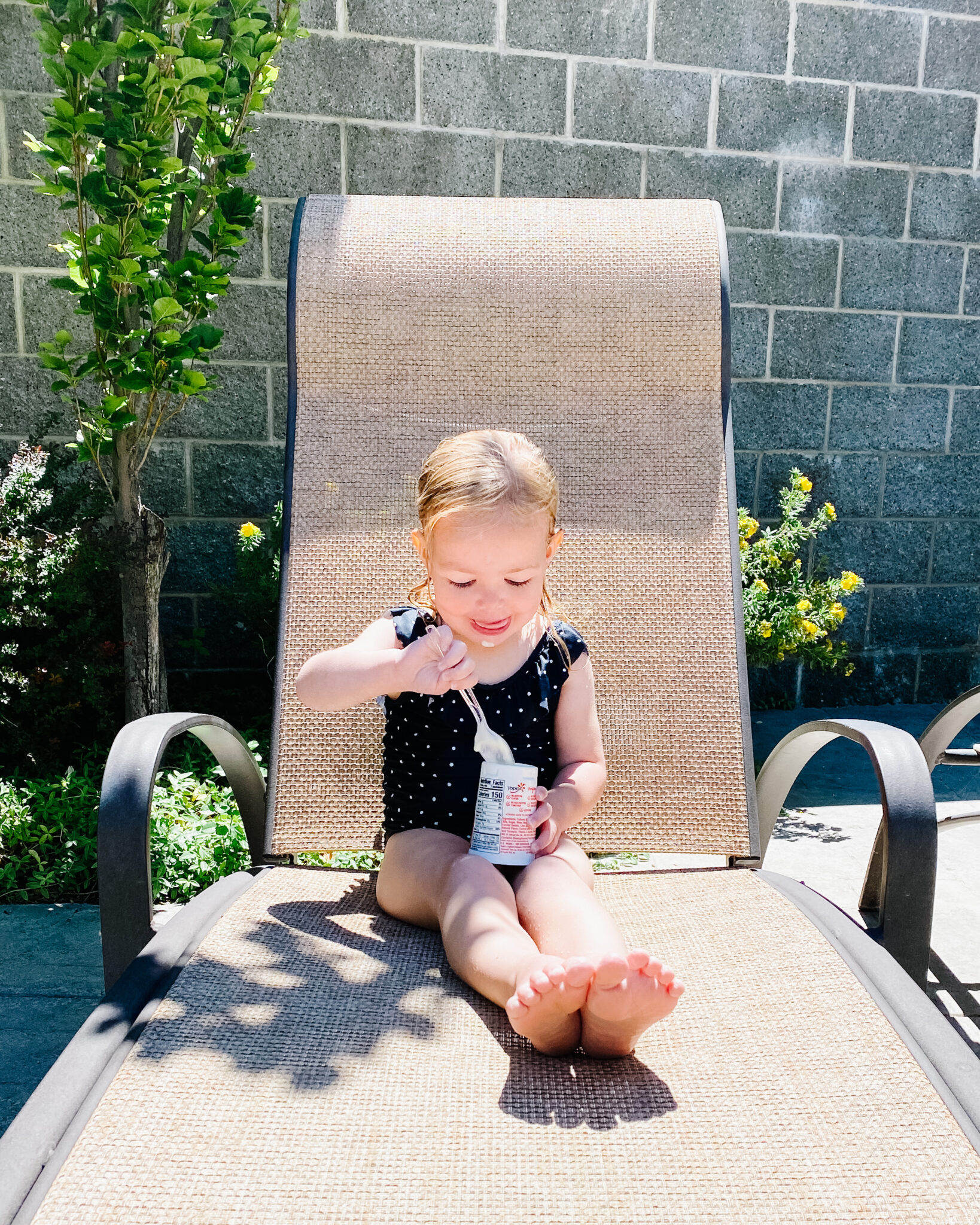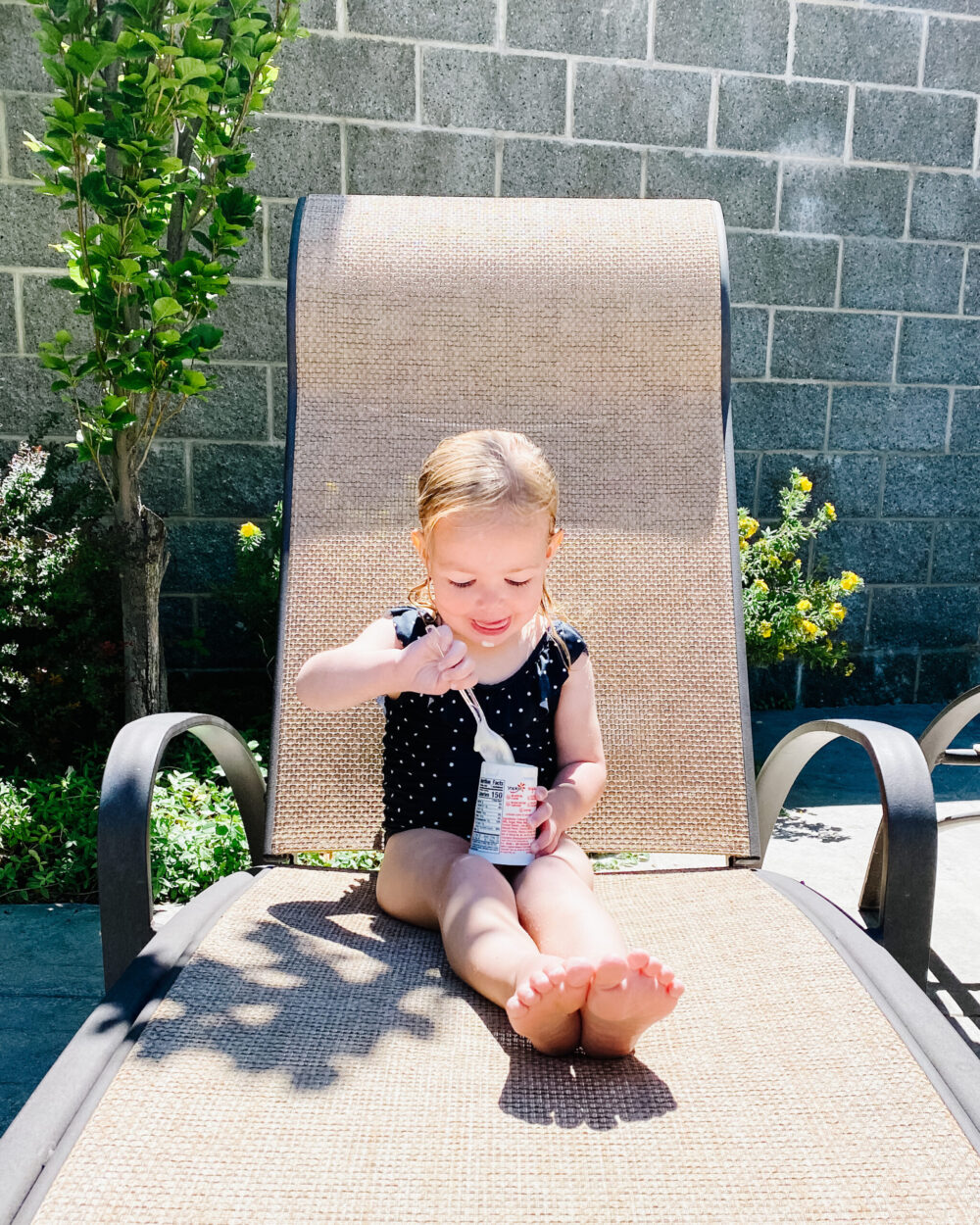 What's on your summer agenda? I'd love to hear!
IF YOU LIKED THIS post about our 2021 summer plans, YOU MIGHT LIKE THESE POSTS TOO: