We are a family of workbook lovers.
There's just something so nice about sitting down with a book you can paint or color or write right inside, all in one piece.
And we especially love them in the summer when the girls are doing more quiet time or need something to keep them entertained at home or on a road or plane trip.
These are some of our favorite workbooks – if you're looking for something to keep your child learning and engaged this summer, I can't recommend these ones highly enough!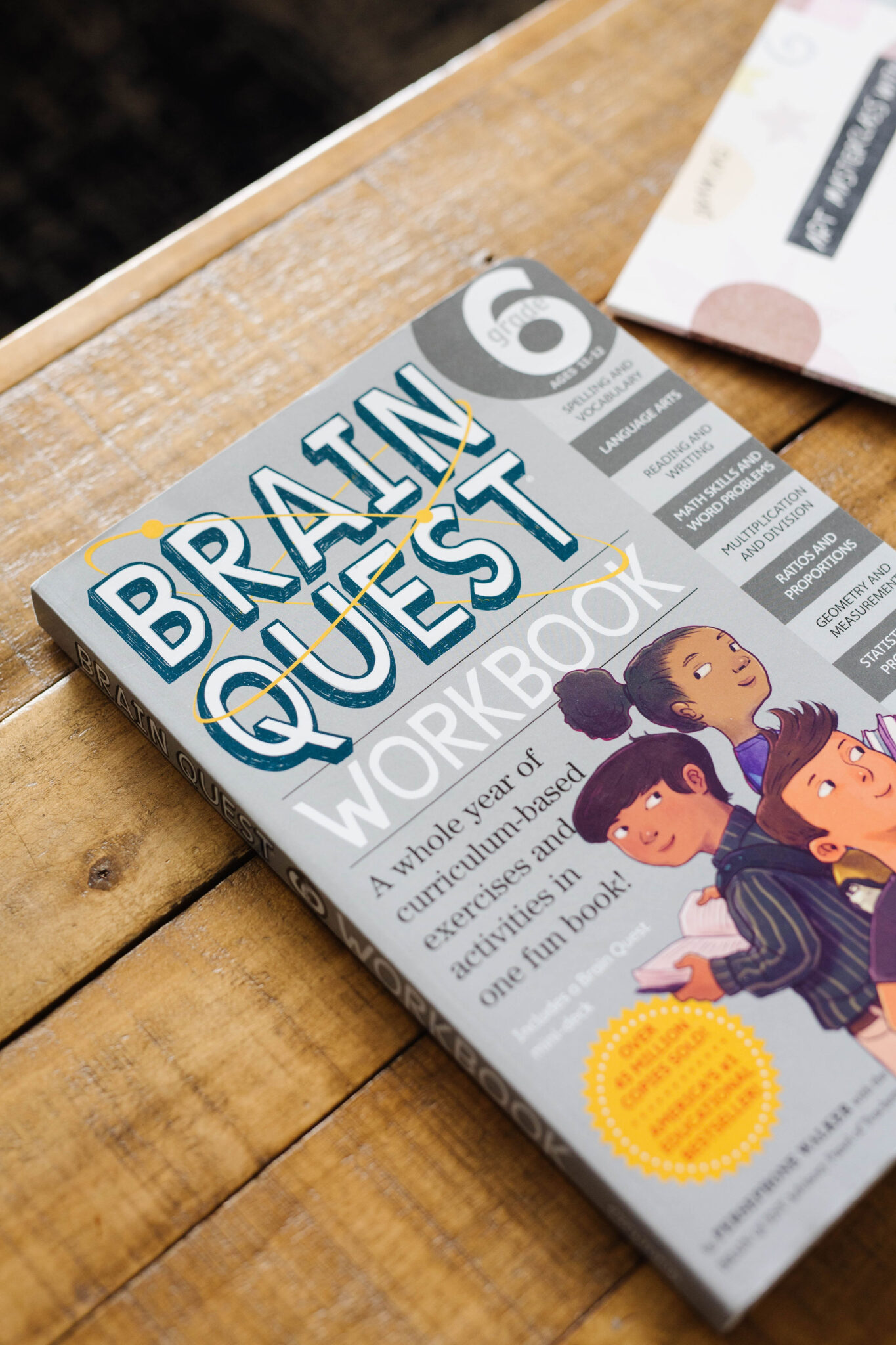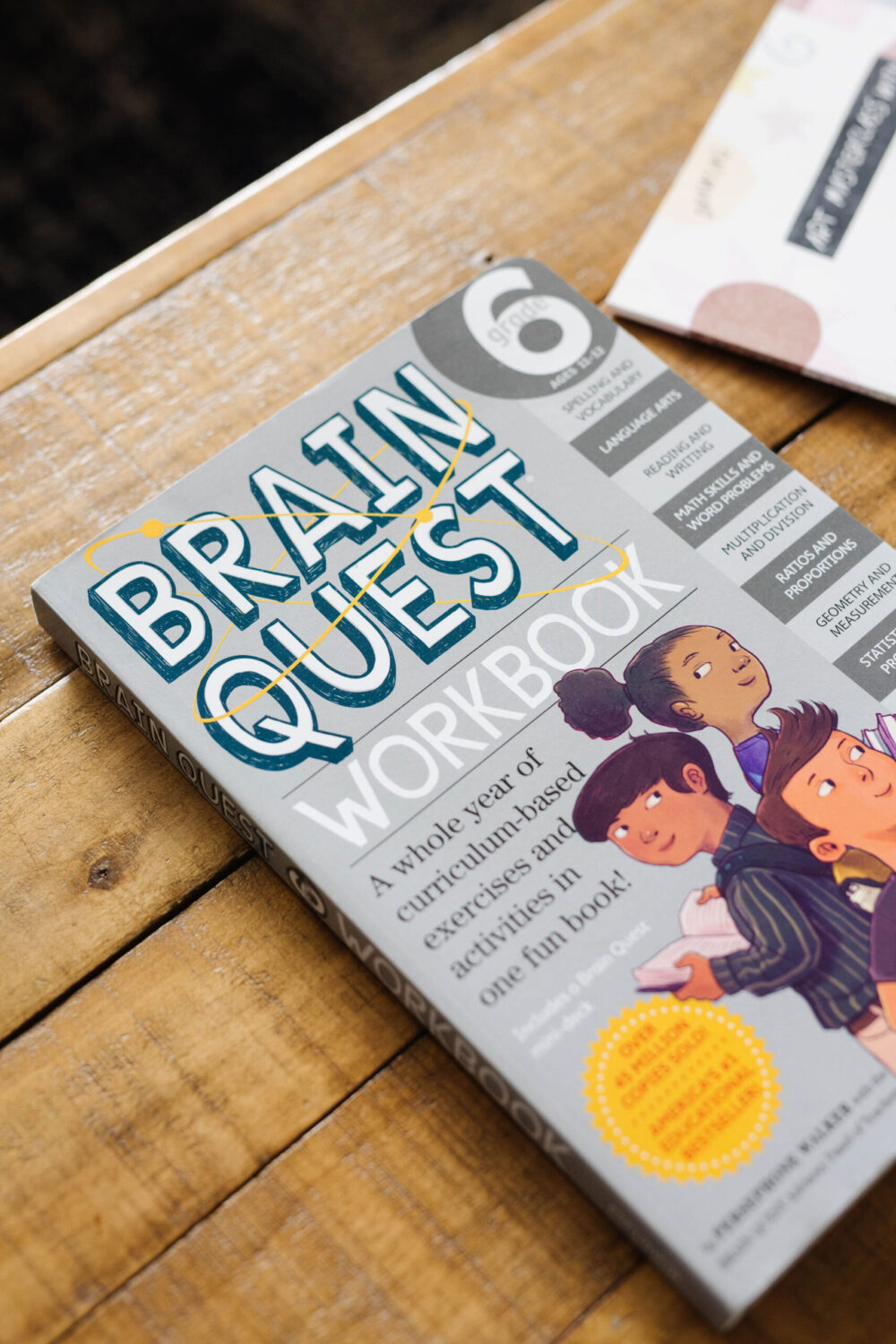 10 Favorite Workbooks for Kids (and adults!)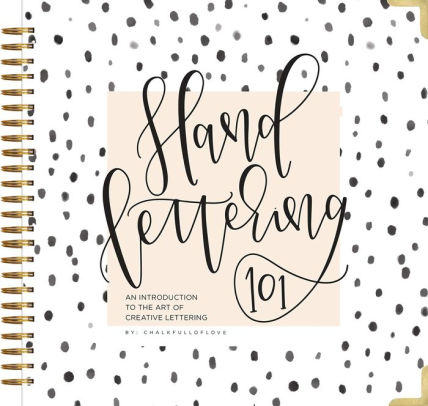 Hand Lettering 101. One of my friends recommended this years ago and I'm getting a copy for Ella this summer – it's the perfect, fun way to learn and practice hand-lettering! (I might get one for myself too!). Use the code everyday60 for free shipping on orders over $30.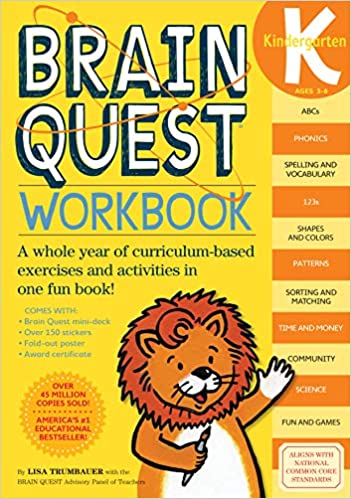 Brain Quest Workbooks. I order a new set of these for my girls every summer (if your child is looking to get ahead, I'd get the grade they're going into – if they could use some review of the things they've learned in the past year, I'd get the grade they just finished) and my girls LOVE them. They play school non-stop with them, do them on car trips or just work them through them during quiet time. They're full color and really well done, plus right now they're on sale (about 50% off which makes them less than $7 each). They go from Pre-K up through 6th grade.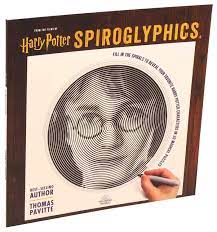 Harry Potter Spiroglyphics. Have you seen these spiroglyphics books? Ella is OBSESSED with them. It looks like just a bunch of spirals but when you color them in, an image appears.It's seriously magical and this Harry Potter one is extra fun. Use the code ZuSummer17 for 20% on orders over $45. There is also this animal one.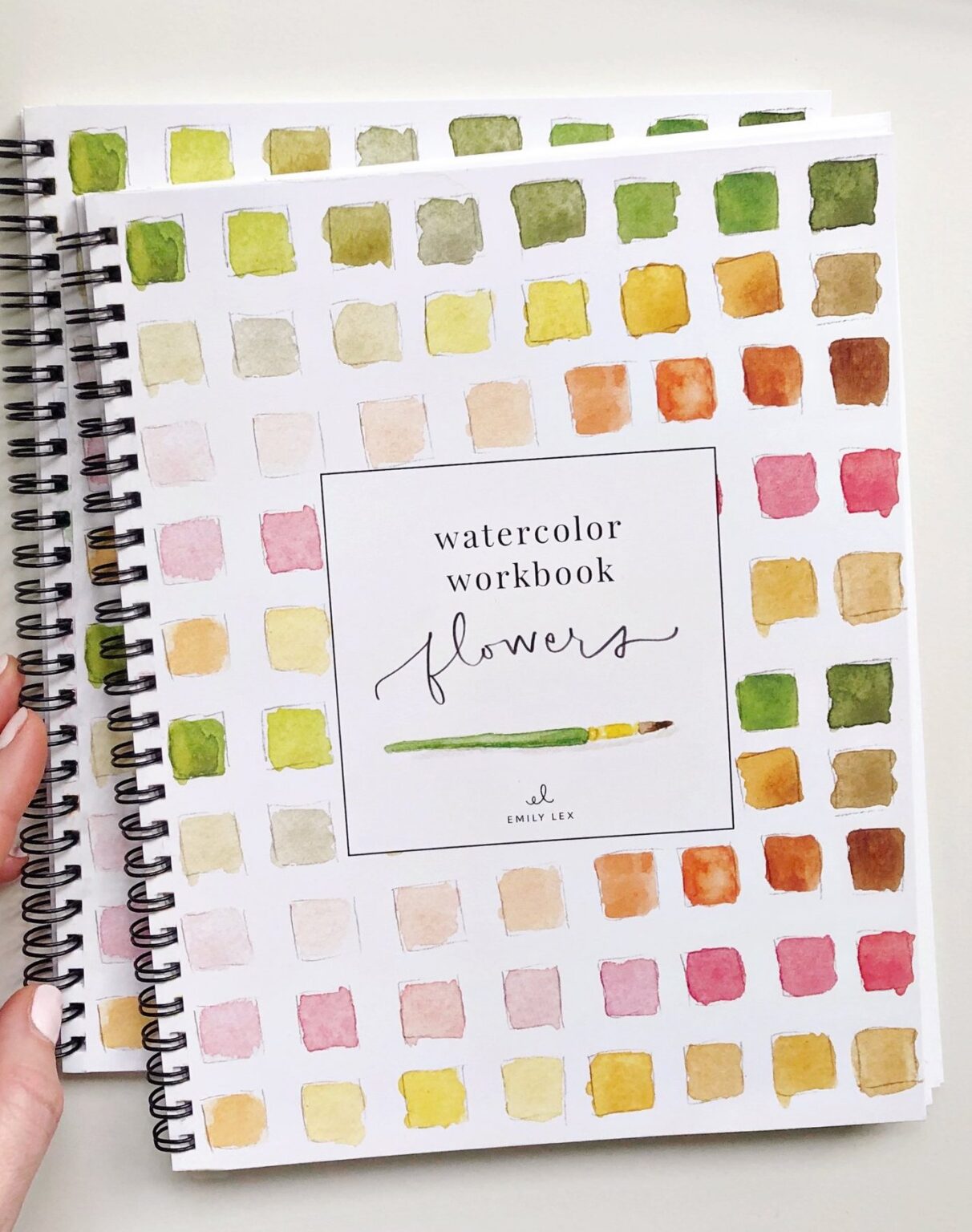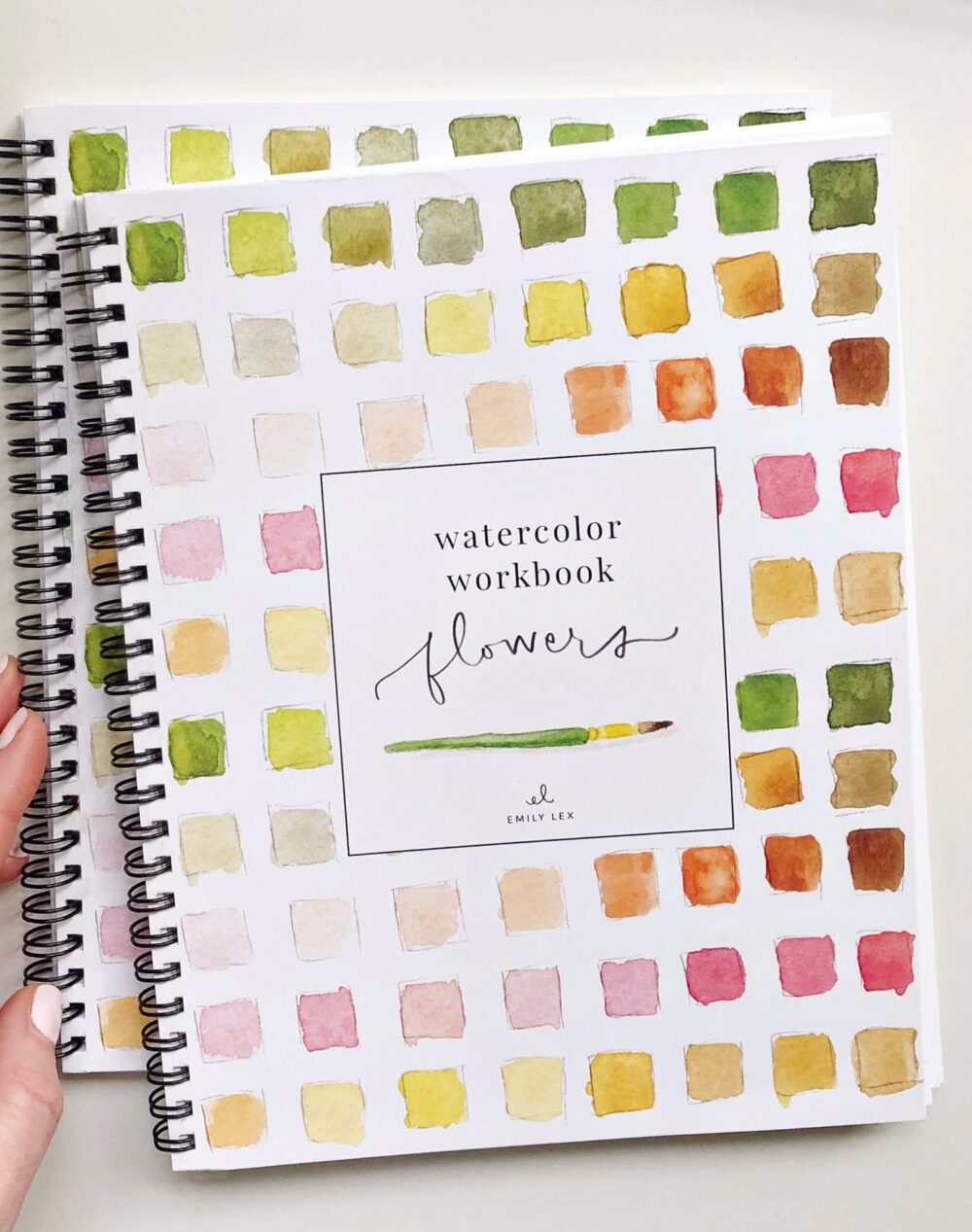 Watercolor Workbook: Flowers. I ordered these for my girls a few weeks ago and they've LOVED working on them (and I'm kind of floored at how good they are!). There is also an animal version, if that's more up your child's alley. (These are by the same artist who created the Watercolor for Kids class that my girls are obsessed with).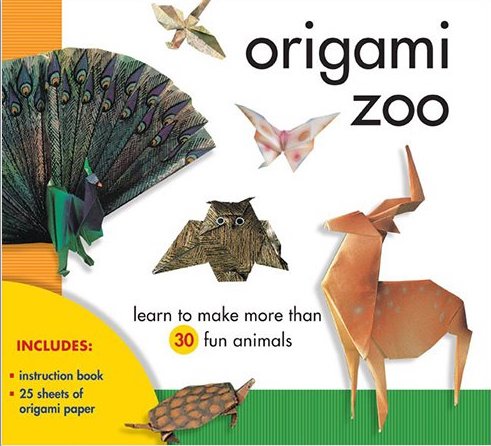 Origami Zoo. With instructions for folding more than 30 different animals out of paper, PLUS included origami paper, this is a great way to keep your children occupied this summer for under $8. Use the code everyday60 for free shipping on orders over $30.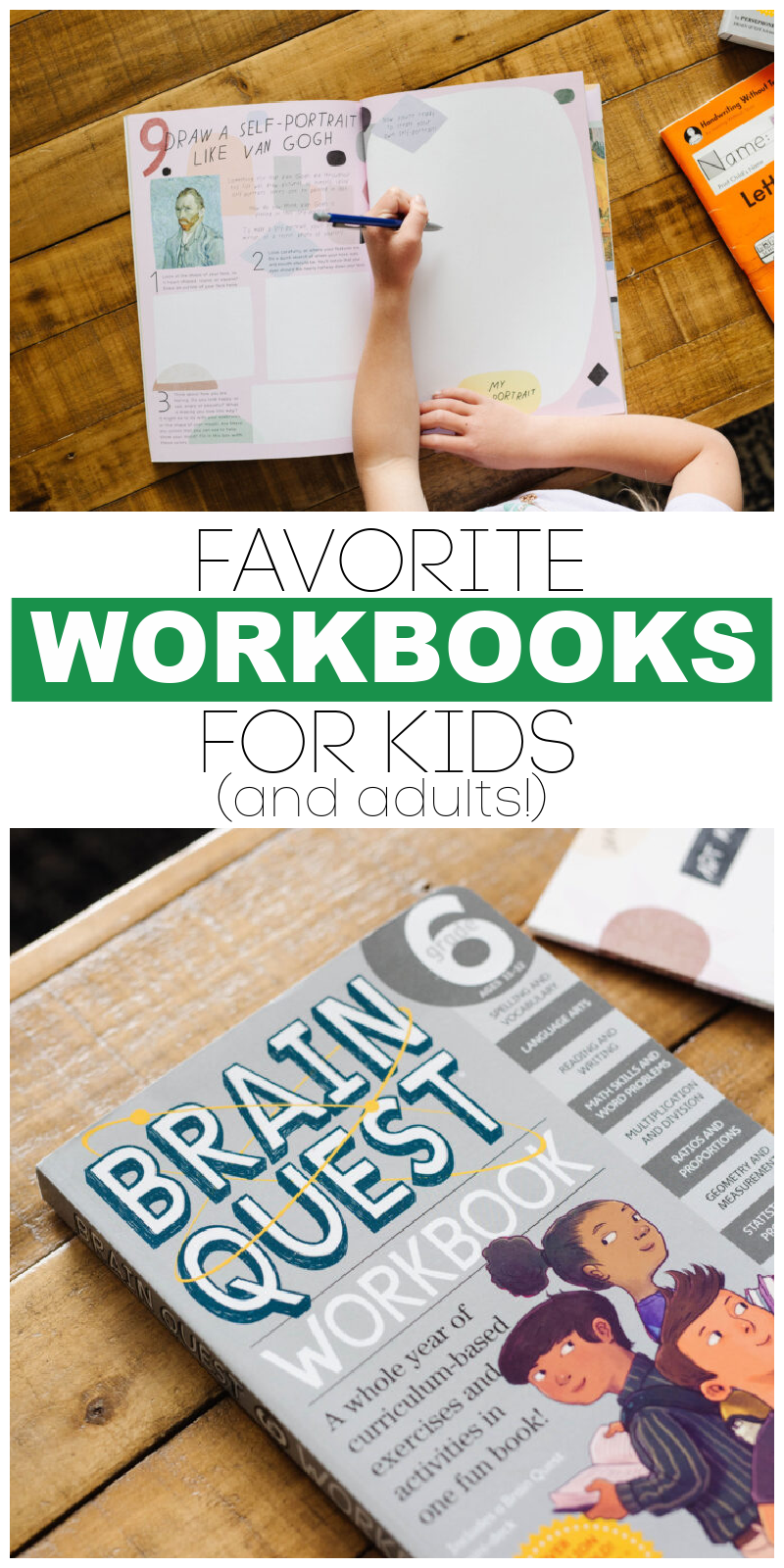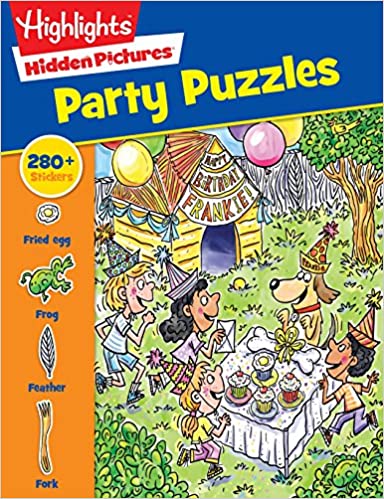 Highlights Hidden Pictures. Tally (who is 4) spent most of the winter doing these workbooks – she loved that there were colorful stickers to put on each page when you found the items. In my opinion, these are WAY more fun than the standard Hidden Pictures. There is a pet version and a party one. Use the code everyday60 for free shipping on orders over $30.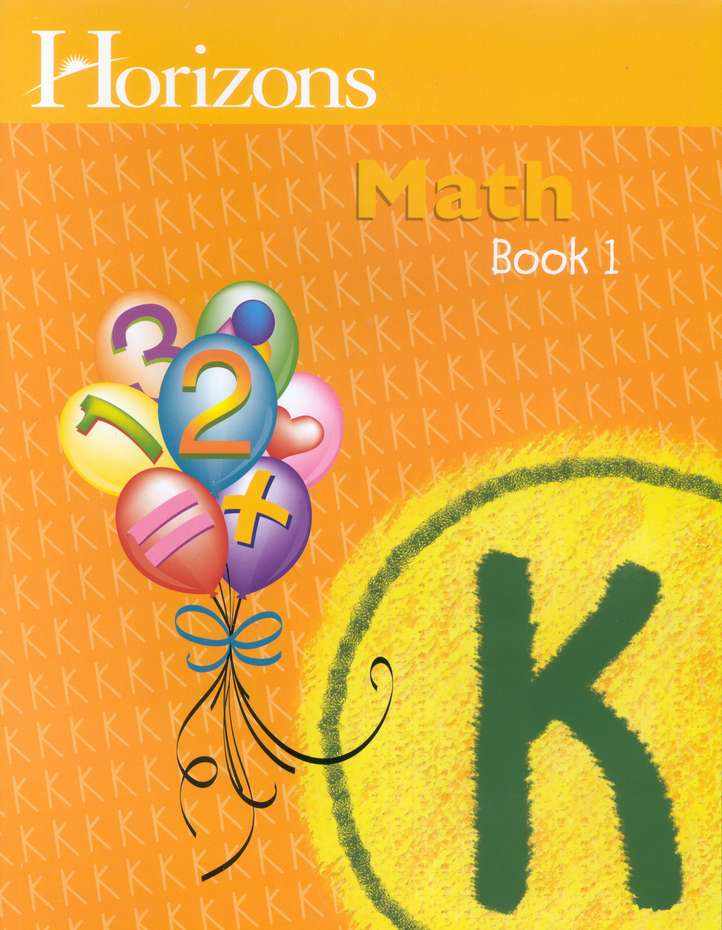 Horizons Math Books. These math workbooks are pricey but my girls have all LOVED them (and I'll be ordering the kindergarten one to do with Tally this fall).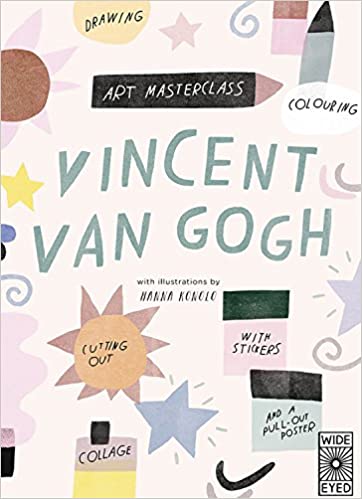 Art Masterclass. I bought this on a whim a year or so ago and I've been really impressed with these workbooks that give you an introduction to a famous artist and then let you explore their art techniques and styles. There is one for Van Gogh, Monet, Klimt and Kandinsky.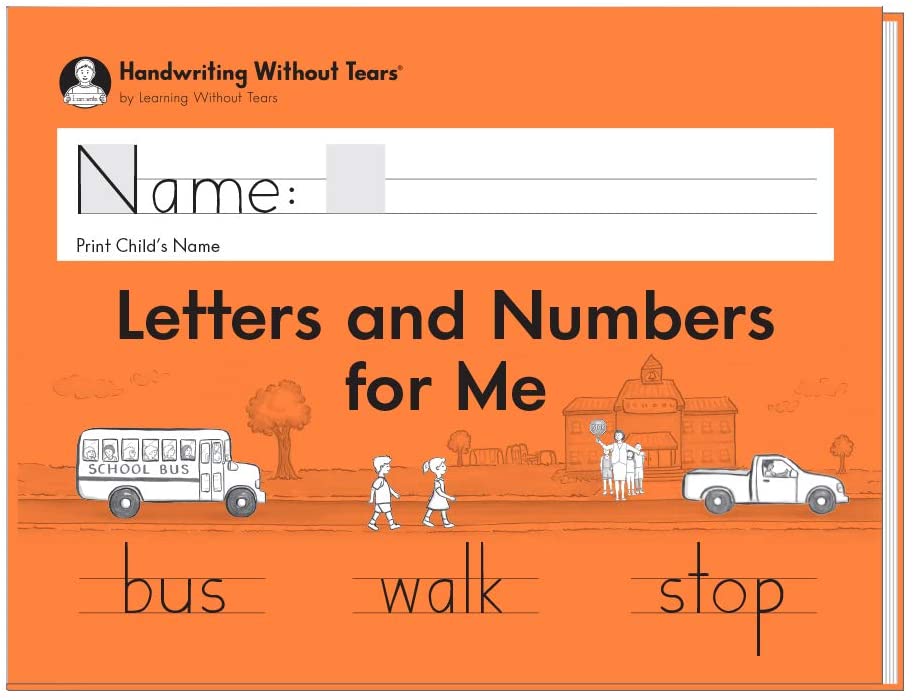 Handwriting without Tears. I've used this this handwriting book series with several of my children and it's very straight-forward and easy to use on their own.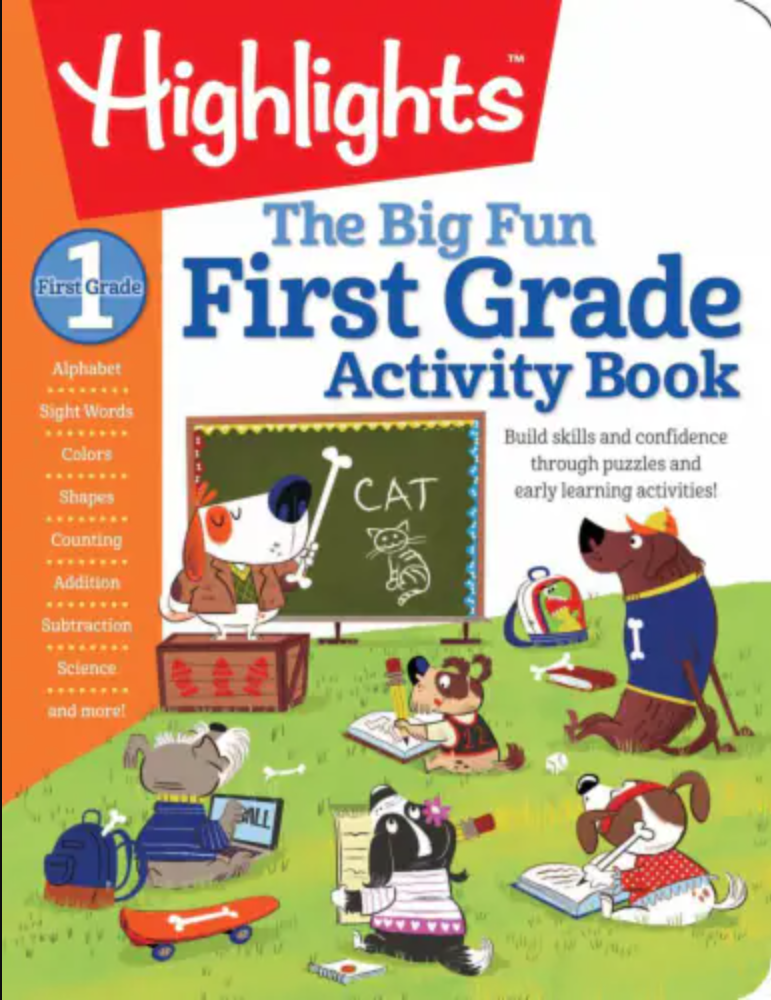 Highlights Big Fun Workbooks. My girls have also really enjoyed these workbooks that, like Brain Quest, cover a year's worth of curriculum in a really fun, engaging way.
Any favorite workbooks for children or adults at your house? I'm always on the hunt for new ones!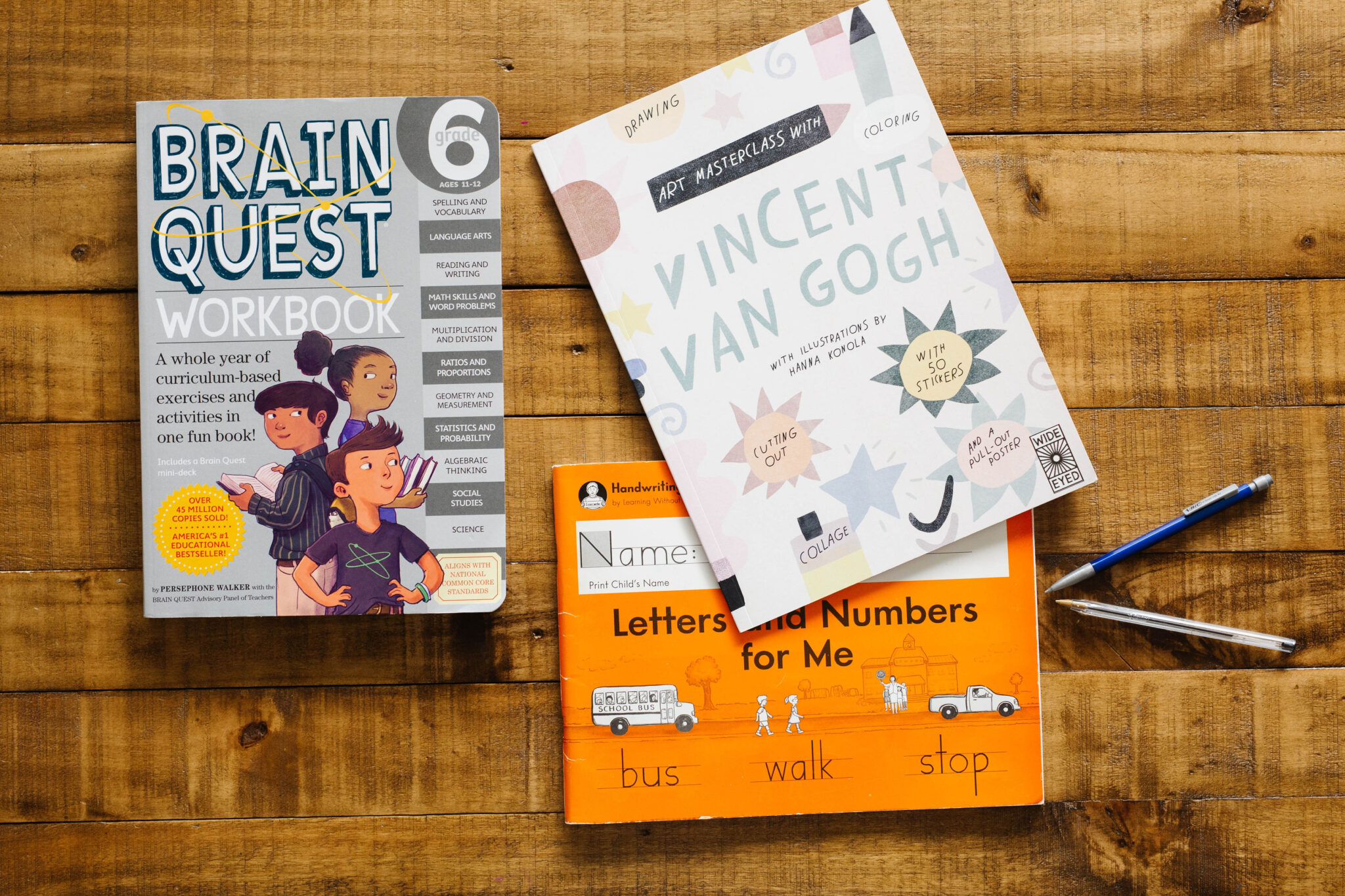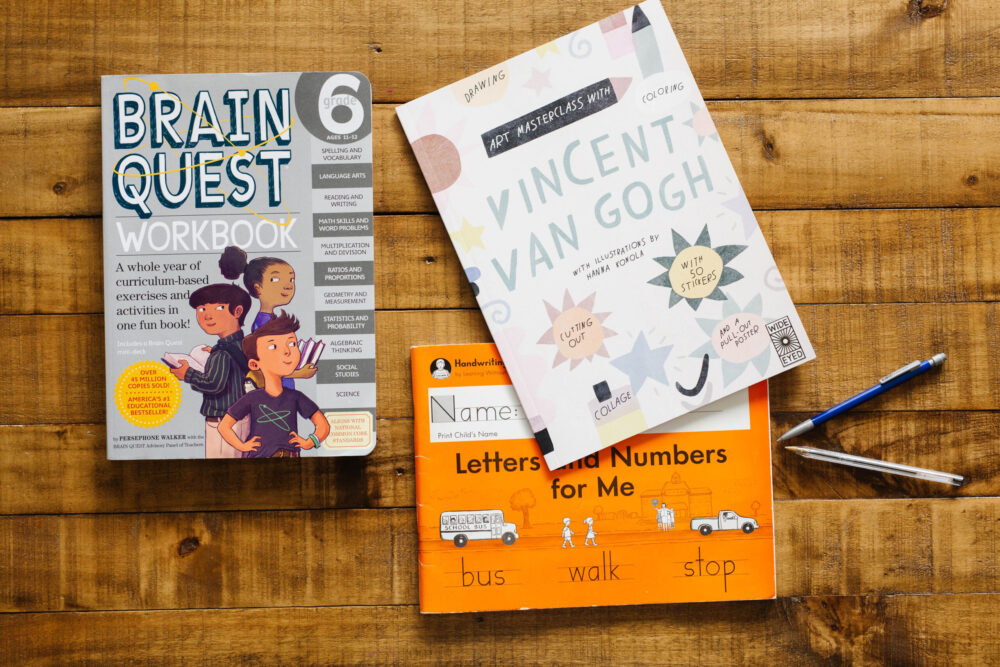 If you liked these suggestions of workbooks for kids, you might like these posts too: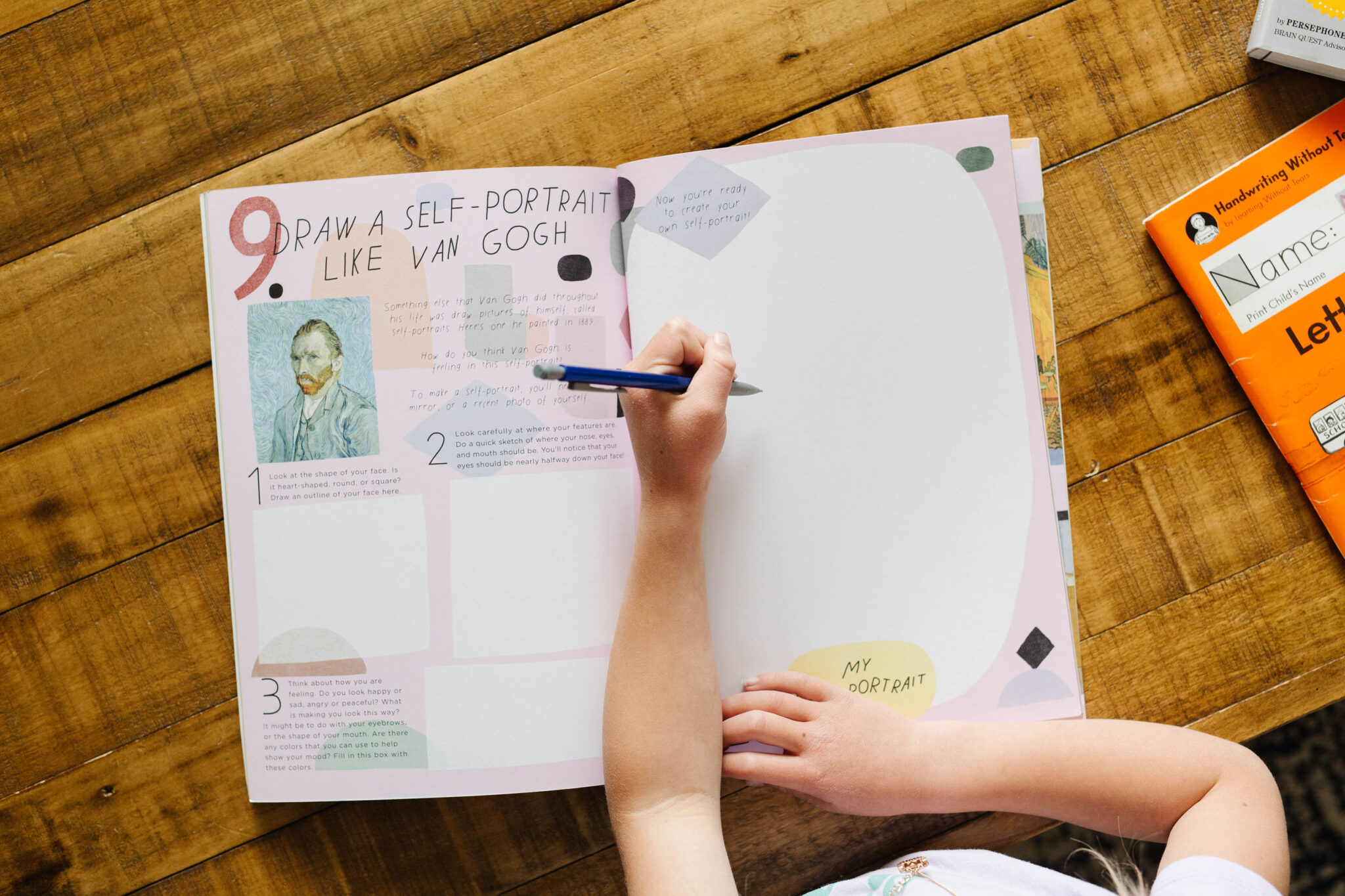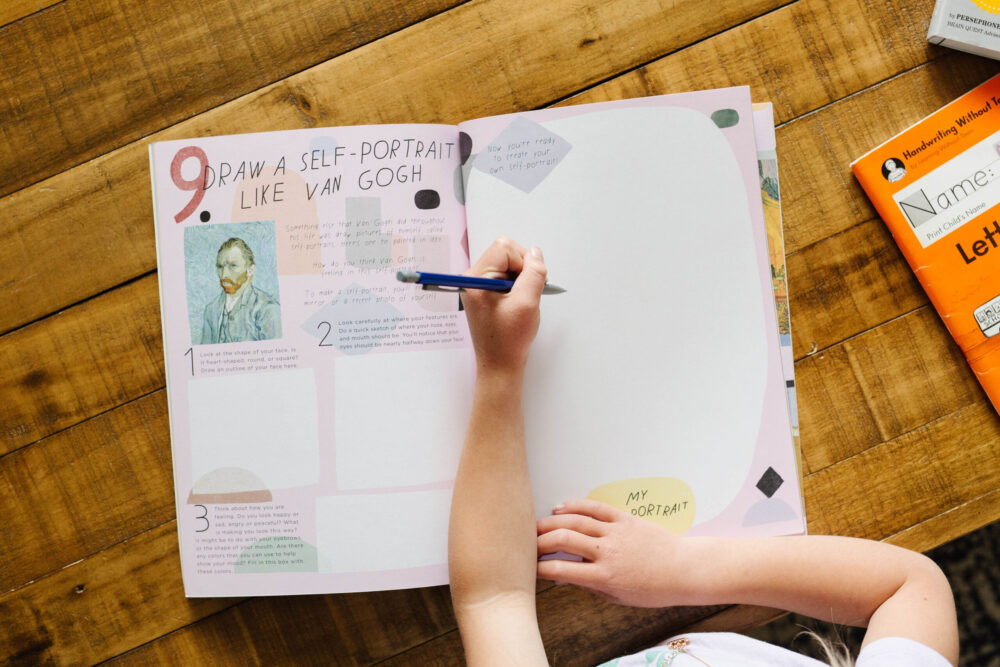 Photos by Heather Mildenstein