Here are the 100 things I hope to do this summer.
I kid, of course. More like. . .ten things. Summer doesn't make me feel overly ambitious.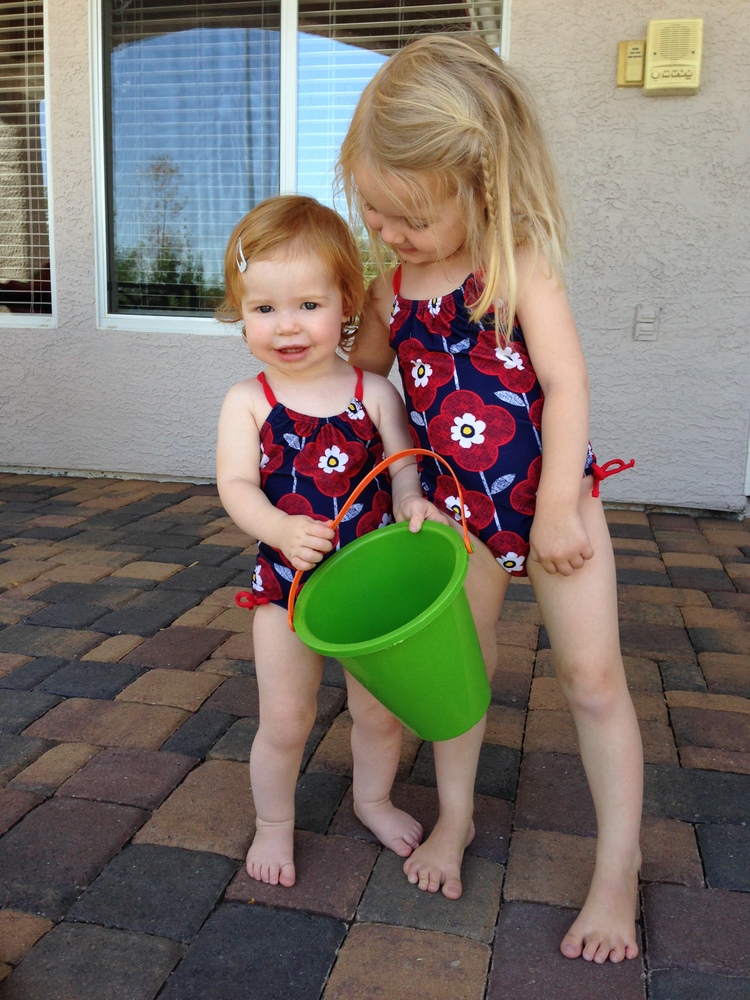 things to do this summer
Read 30 books on my own. This basically means not staying up so late wasting time online. (By the way, I read the first few pages of The Intern's Handbook and there was so much swearing and crassness that I swapped it out for a new book for my Summer Tell Me What to Read. You can see the new choice for June here).
Make myself a dress. (Saw this dress at Anthropologie yesterday and thought, "I could make that." And for a looooot less than $170)
Have Pink Box Doughnuts. Somehow I've never been. This is so wrong.
Figure out some form of exercise this summer and do it consistently (aren't goals supposed to be concrete and measurable? I'm doing a bang-up job, obviously).
Read all the Caldecott winners and honor books with Ella this summer (if you want the formatted 14-page list, you can print it off here).
Visit the Bellagio with the girls.
See a show with Bart. No idea what or where that show will be, but we had such a delightful time going to see Home Free in Utah, that I'm determined to go again.
Go golfing with Bart. Preferably night golfing, so it's not one million degrees.
Makes s'mores in the backyard fire pit.
Go bike riding with the girls in the trailer (super excited that my parents have a bike trailer).
If you have anything awesome plans for summer, I'd love to hear them. And then I'll be sure to steal them.
P.S.
A few posts over at
Disney Baby
, should you need a little extra time-wasting on a Friday morning.