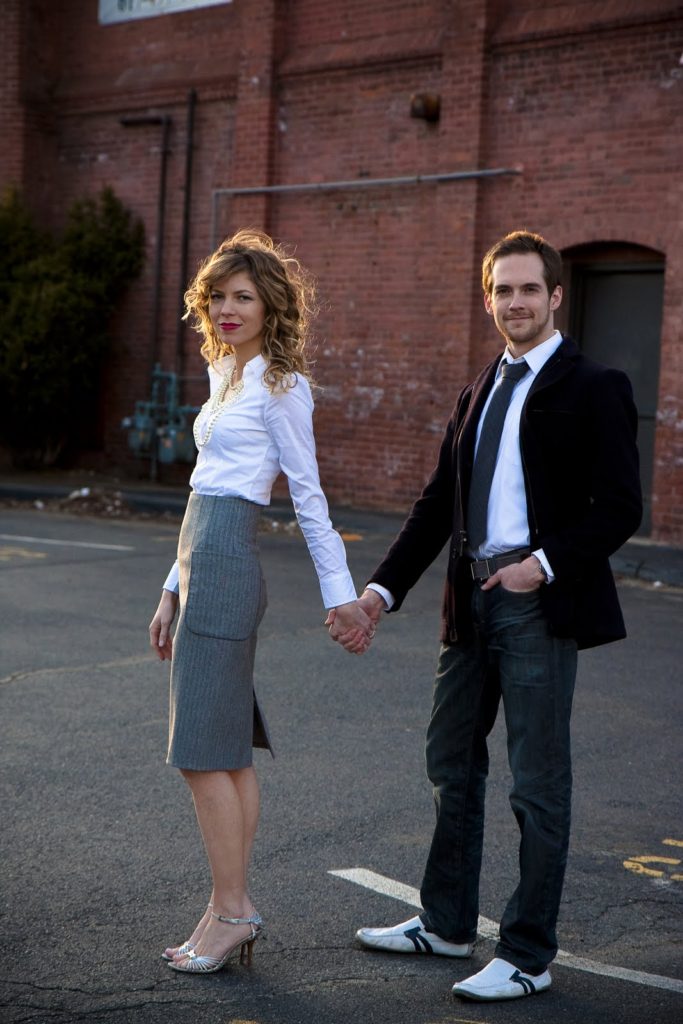 I've been reading A Blog about Love for a long time now.
It's a blog about life, love, marriage, and relationships, and it's so inspiring.
Both of them were married and divorced before they met each other, and their blog is just unbelievably thoughtful and sweet. I liked them immediately when I first read their blog and the longer I read the more I admired them.
After a final round of failed IVF, they decided to move to Ecuador for a new adventure and, wow, I had no idea Ecuador was so gorgeous. Every time I read a post about their experiences there, I want to book a plane ticket immediately.
In January, I met them at Alt Summit, and we spent a few minutes talking about how hard it is to get rid of books when you move (they were just preparing to move to Ecuador). I was so thrilled when they agreed to share books they love (and don't love) – they had such fascinating recommendations.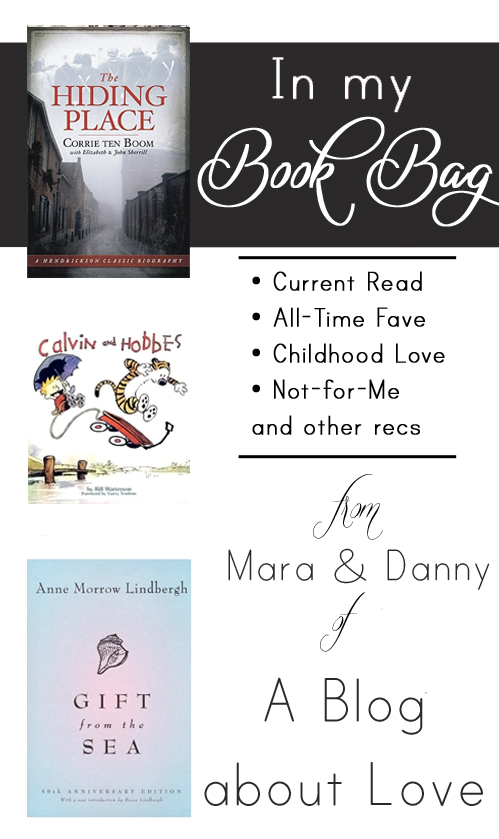 Mara:
I am actually a terrible reader! To me, reading is SUCH a luxury that I rarely make time for. I still absolutely love reading, but as long as I can remember, it seems I've always working my butt off on something whether it be working full-time through college and taking night and weekend classes, working late night hedge fund hours in NYC while buying real estate and renovating on the weekends, becoming an entrepreneur and starting a clothing line, or now working on my blog around the clock. But, when we first moved to Ecuador, we did not have the internet for one week and so my blogging came to a halt. I read like crazy. And it felt so, so wonderfully indulgent.
Childhood Favorite:
Currently Reading:
Comfort Reading:
A Book Everyone Else Seemed to Love, But I Didn't Like/Get/Finish:
A Book on My To-Read List:
Book I'm Most Likely to Recommend to Someone Else:
Thanks both of you! My to-read list is getting longer by the minute.