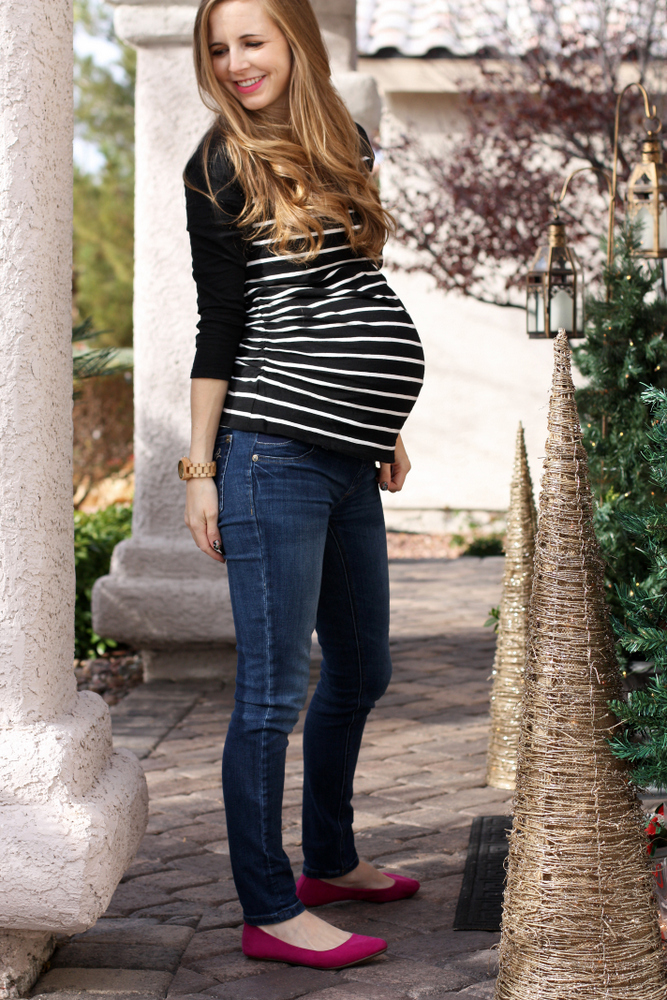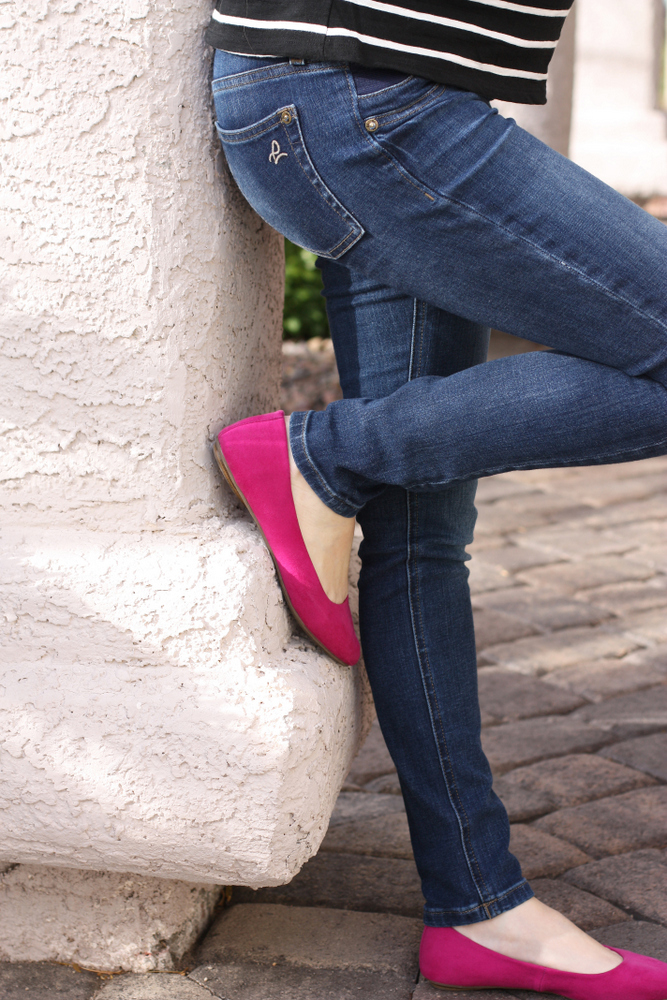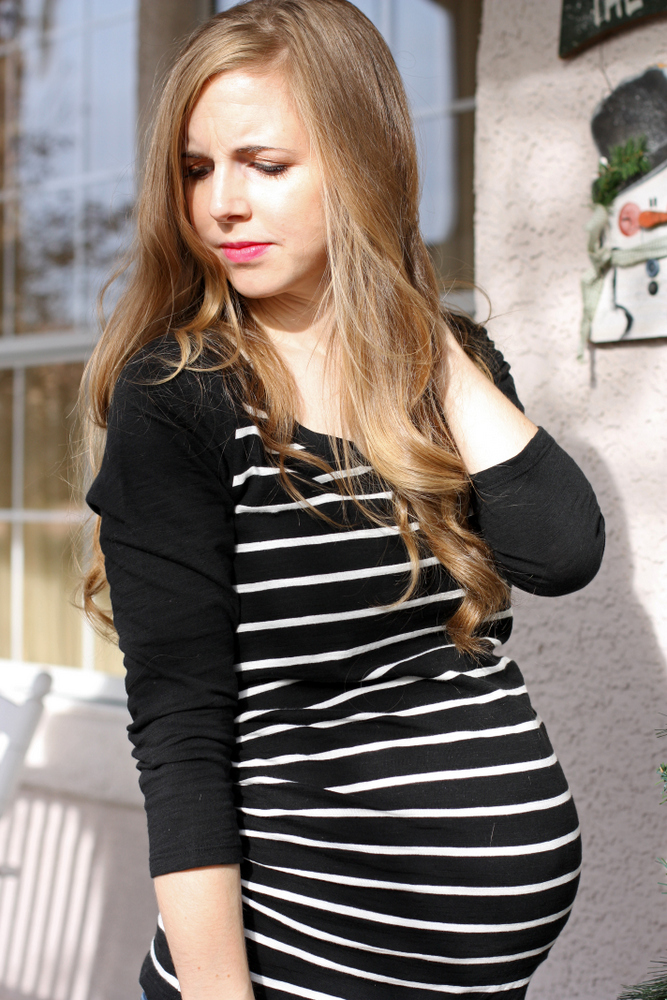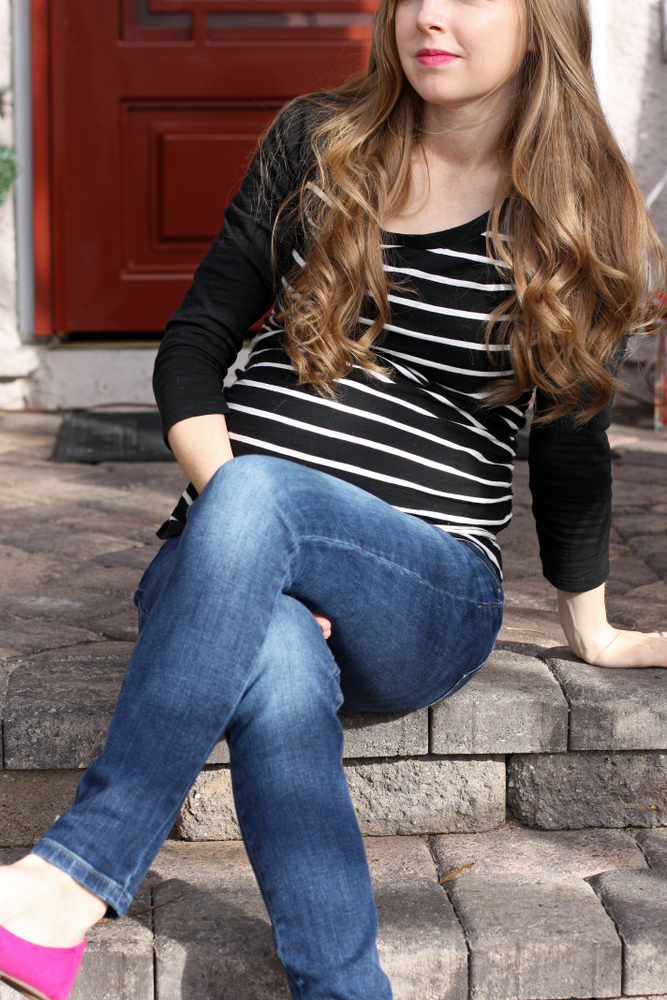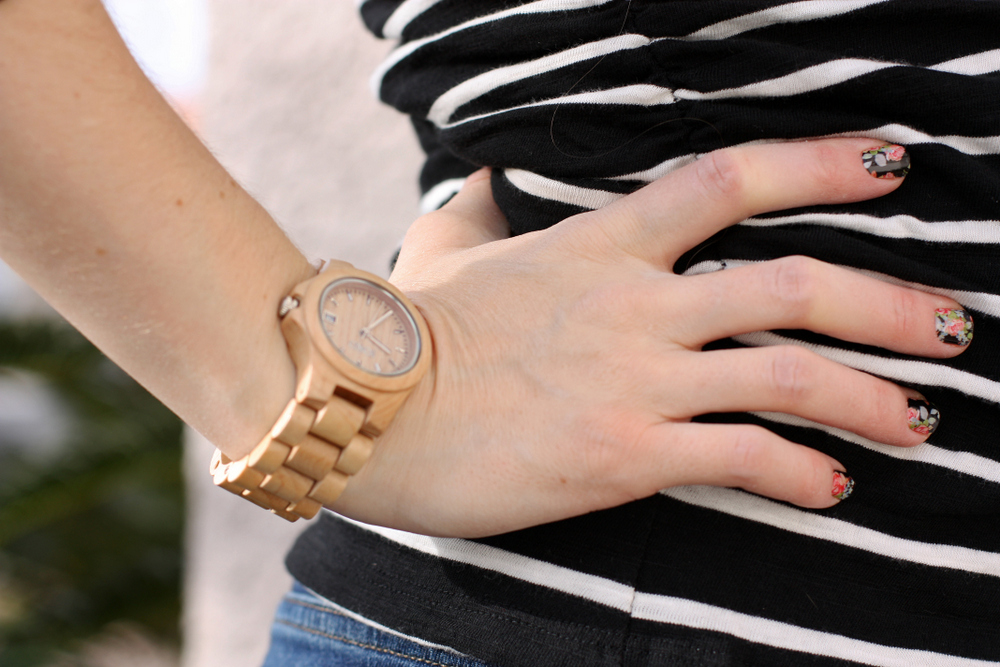 Last week, I was all about the matching lipstick and nail polish.
This week, my lipstick and shoes are matching. Living on the wild side over here.
And I traded in the nail polish for Jamberry nail stickers, which I've been meaning to try out since Kayla and I tried a bunch of brands last summer. They are definitely better than any of the ones I tested last year.
When I went to the library this week, the children's librarian was looking something up for me and I commented on how cute her nails were (white and silver stripes) and she said "They're Jamberry!" and then I showed her my nails and we had a nice little moment of Jamberry love.
Then she went and found the book on hold for me that was hiding in the back room.
Jeans: Shopbop
Shirt: Target
Shoes: c/o Old Navy
Jamberry Nails: c/o Jams by Gnat
Watch: c/o JORD