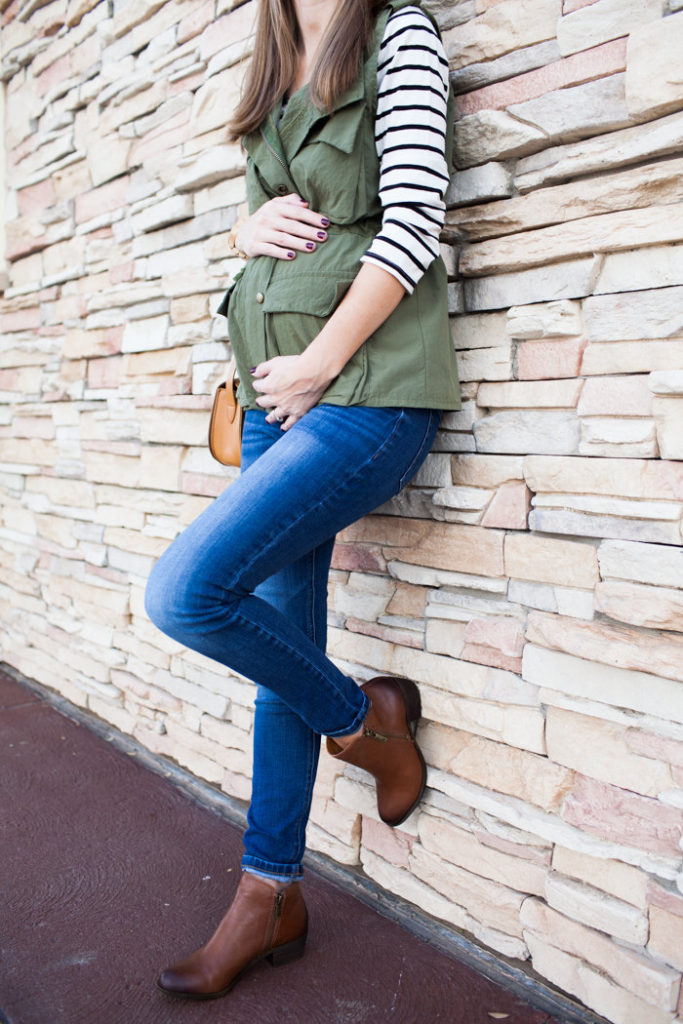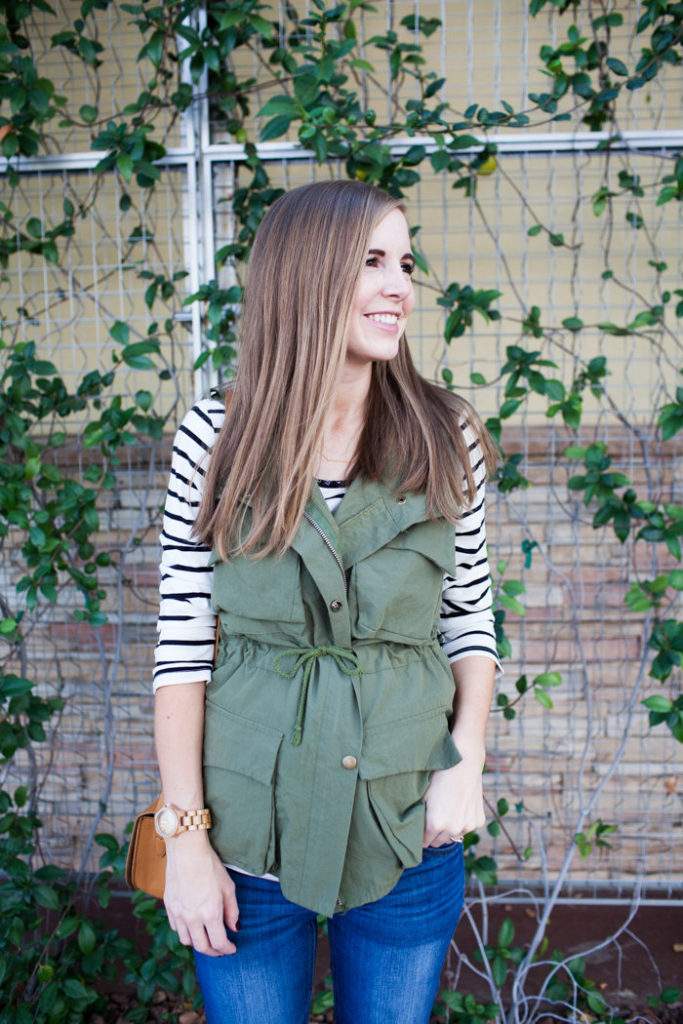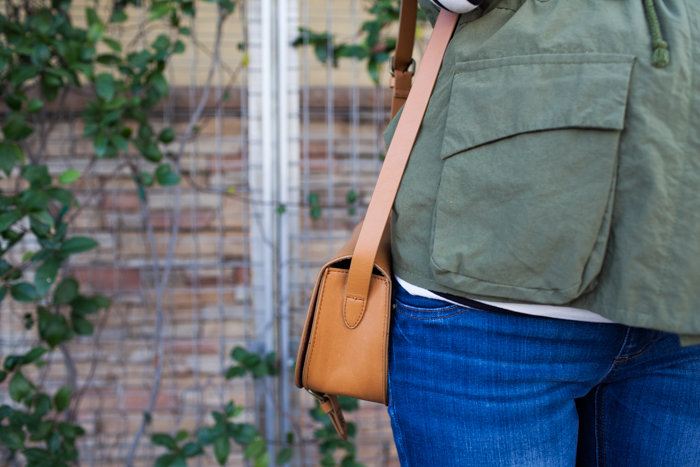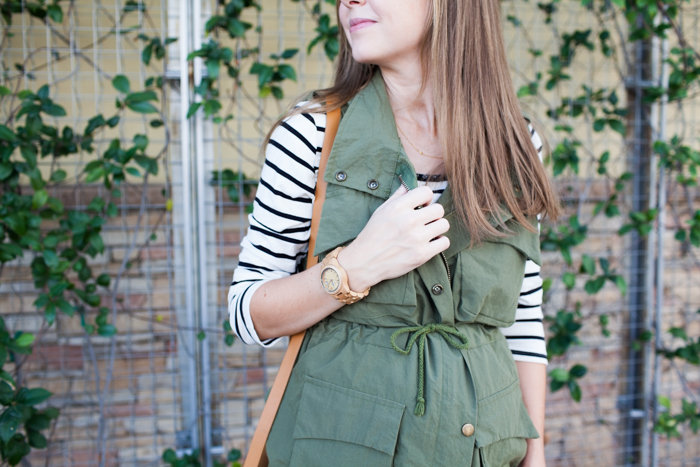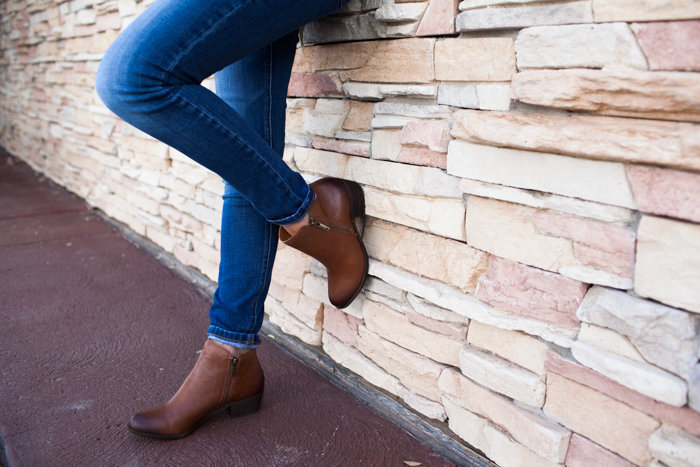 This isn't a sponsored post; I just joined Zappos Rewards when I ordered these boots with some birthday money from my parents and wanted to share because who doesn't like a free $15?
For my birthday this year, my parents sent me a Zappos gift card and after more than a month of sitting on it, I finally decided that what I most wanted was a pair of brown ankle boots.
I was looking for something that was made of real leather, was a classic shape, and would go with basically everything.
And something that I could wear now during my pregnancy and keep wearing long after this baby is born.
I sorted through hundreds of pairs of boots, read a million reviews, and finally settled on this pair.
As I was checking out, I noticed a banner on the screen offering $15 of Zappos credit if you joined Zappos Rewards, so I clicked through, entered my existing Zappos log-in info, and within a minute, a code for $15 of Zappos credit was sitting in my inbox.
If there's anything I like, it's a free $15.
Also, when you join Zappos Rewards, you get one-day shipping, so that was basically the best thing ever, because once you've decided on a pair of shoes, you don't want to wait a week to have to wear them (or when you've procrastinated buying a gift for someone until about 36 hours before their birthday or Christmas morning . . . .).
I believe you have to be an existing Zappos customer to get the $15 credit, so if you've ever made a Zappos purchase, you're in luck!
Apparently it's a limited-time offer, though, so nab it while it's still there and then you have a month to use it before it expires.
Happy shopping!