UPDATE: The $1 deal has ended early because so many people grabbed it. You can still use the code SUBSCRIPTION50 for 50% off your first month on any subscription box.
There's nothing my girls like better than getting a package in the mail and this summer, we tried out Little Passports (they have subscription boxes for kids with projects and experiments based on geography, animals, science, and more).
I just found out yesterday that TODAY they're launching a new line called Space Quest and I cannot wait!
The Space Quest subscription is a STEM box aimed at kids 5-8 that includes build-your-own activities, an original comic-book style story, and beautifully illustrated wall poster, all focused on space.
Projects in the upcoming months include a star-projecting mini planetarium, a launchable rocket, a spiral marble maze game, a solar-powered rover, and a satellite radio.
Basically, it's a dream box for most kids (mine included!).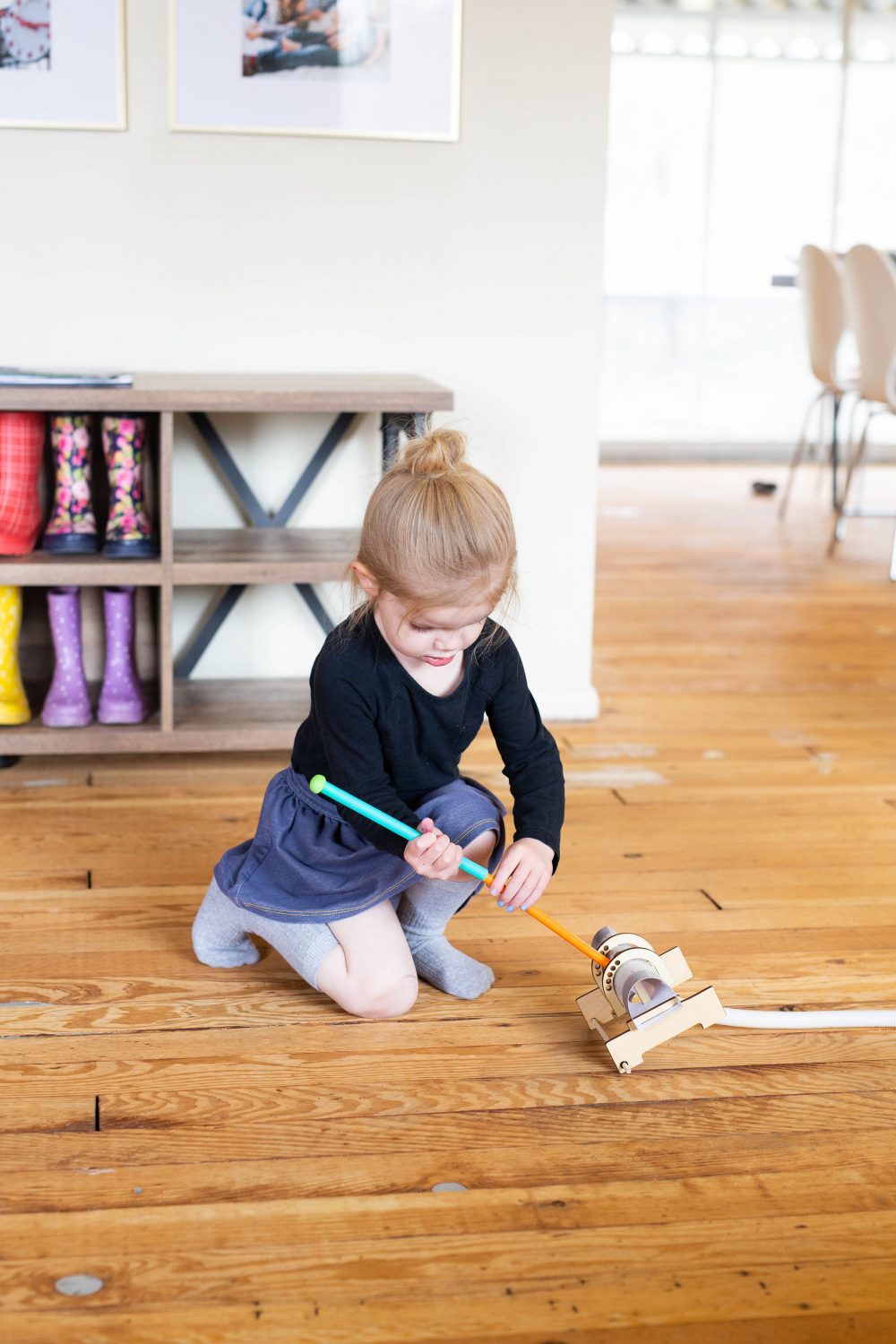 This box would make a perfect holiday gift or to stash away for an easy birthday gift or to have on hand for a winter day when your kids are bouncing off the wall.
If you liked this post about the Space Quest box, you might like these posts too: