I've been a Goodreads user for nearly two decades and I love tracking all my reading there.
I use quite a few different Goodreads shelves to categorize the books I read – mostly by genre – and last year, I asked what kinds of Goodreads shelves my Instagram community used.
The answers blew my mind – there were so many clever suggestions!
Here are some of my favorite Goodreads Shelves suggestions (and if you've never made a Goodreads shelf before, here are directions for how to do it!).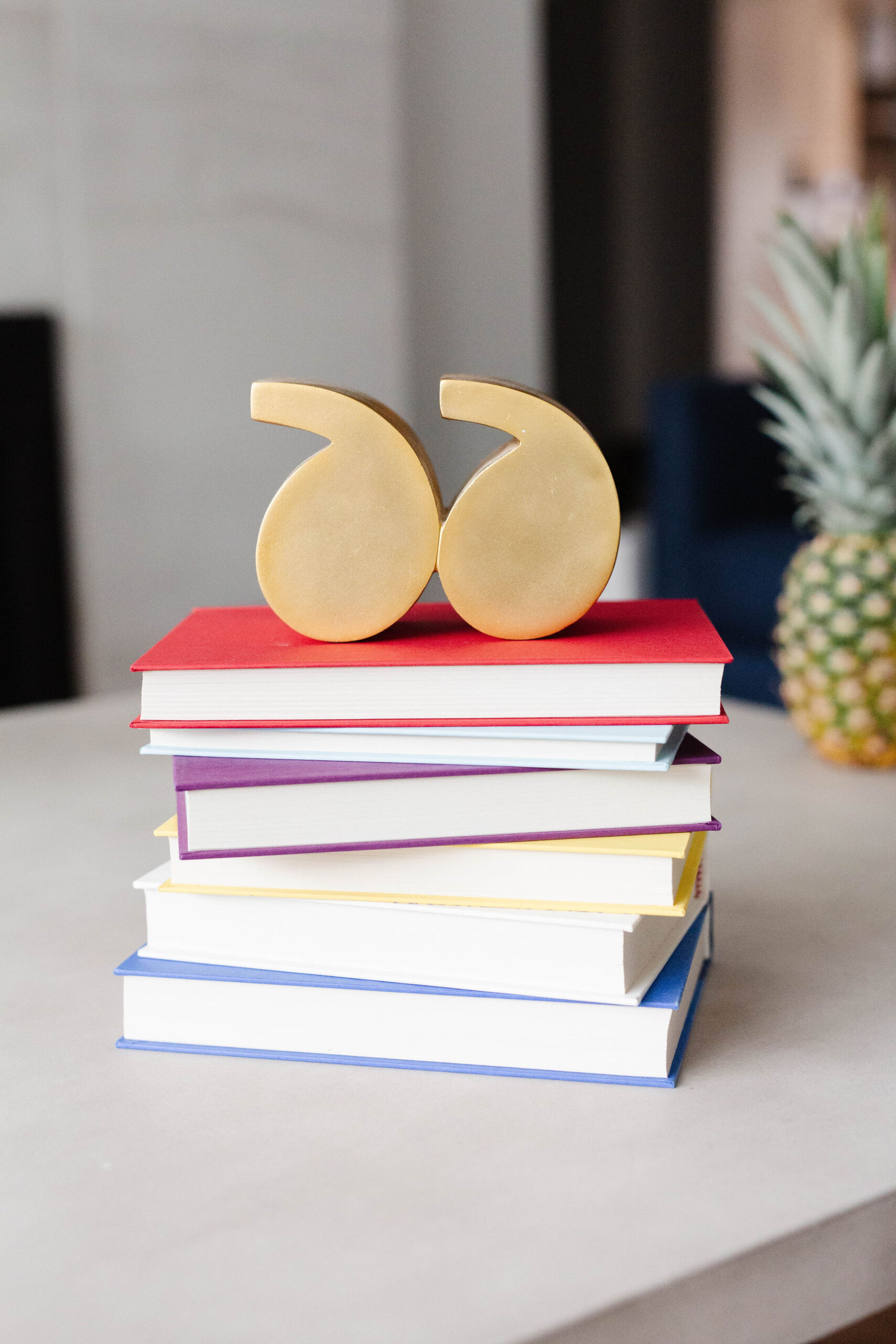 15+ Ideas for Goodreads Shelves
My Top 100. This is such a fun idea – several readers said they keep a shelf of their top 100 books and if a new book is added, something must be removed to make room for it!
Releasing (Month). If you love new releases, this is a brilliant shelf to have where you can save books by their release date and then use it as a reminder to place library holds as they get added to your library catalog
Want to Own. Many people mentioned this Goodreads shelf as a place to mark books they were looking for on sale or at thrift stores or for family members who are looking for gift ideas.
Holiday shelves. This is a great way to keep track of books that are perfect for Halloween or Christmas or Valentine's Day (or whatever other holidays you like to read seasonally for).
Future Read Alouds. If you read aloud to kids or a classroom, this is an excellent Goodreads shelf to have – I call mine "read aloud possibilities."
Not for Now. This shelf is different than a "did not finish" shelf – it's for books that weren't the current right fit but that you may want to revisit at a later time.
Kindle Unlimited. The number of books available in a Kindle Unlimited membership can be overwhelming so a Goodreads shelf to keep track of ones you want to read is a great way to get the most out of your membership!
Audible Plus. Like the Kindle Unlimited shelf, having a Goodreads shelf dedicated to Audible Plus titles means that you'll always have a list of audiobooks you can grab without needing to spend a credit or wait in a library hold line!
Year Shelf. I do this one! Each year I create a new Goodreads shelf for the year as the name and each book I read that year, I add to that shelf so I can easily see all the books I read in a specific year in one place.
Safe to Recommend. This is a Goodreads shelf that came up frequently – if you have a book club or friend or family member who doesn't like books with language or sex or violence, it's nice to have a go-to shelf where you know you're in the clear to recommend anything on it!
TBR Audiobooks. When you hear about a book that's especially good on audio, it's nice to have a shelf to remind you that you want to listen to this one rather than pick up a paper copy!
Book Club. This Goodreads shelf is a fun way to track which books your book club has read. Several readers said they have a separate shelf for EACH of their book clubs! (And others mentioned that they have a book club possibilities shelf so that when it's their turn to select a book, they can easily find books they've thought might be a good pick!).
Format. This is something I do too – I love having a shelf for audiobooks and ebooks so I can quickly see which formats I read something in and which formats I'm reading the most of in a given period. Other readers also have a physical books shelf.
Recommendation source. I love this Goodreads shelf – it's nice to know who recommended a book to you when you go to pick it up (and I'm hugely flattered by how many people mentioned that they have an "Everyday Reading recommendation" shelf on Goodreads).
Books I Don't Want to Read. This is genius – sometimes it's so nice to just mark a book right off your TBR. This is especially great if there is content you want to avoid and want to make sure you remember not pick this book up.
Kid lists by ages. Many parents said they have shelves where they save books they want to recommend to their kids as they get older. Say "John 6-8" or "Olivia 14-16." This is so smart!
Owned books. If you love keeping track of your own personal library, you can track them all on Goodreads (especially useful if you're prone to accidentally buying multiples of the same book!).  You can even do shelves for owned books across categories like board books, picture books, middle grade books, etc.
Any other fun ideas for Goodreads shelves? I'd love to hear what works for you!
If you liked this post about Goodreads Shelves, you might like these posts too: