Have you heard about Audible Plus?
In August, Audible announced a massive change to their super popular audiobook subscription service.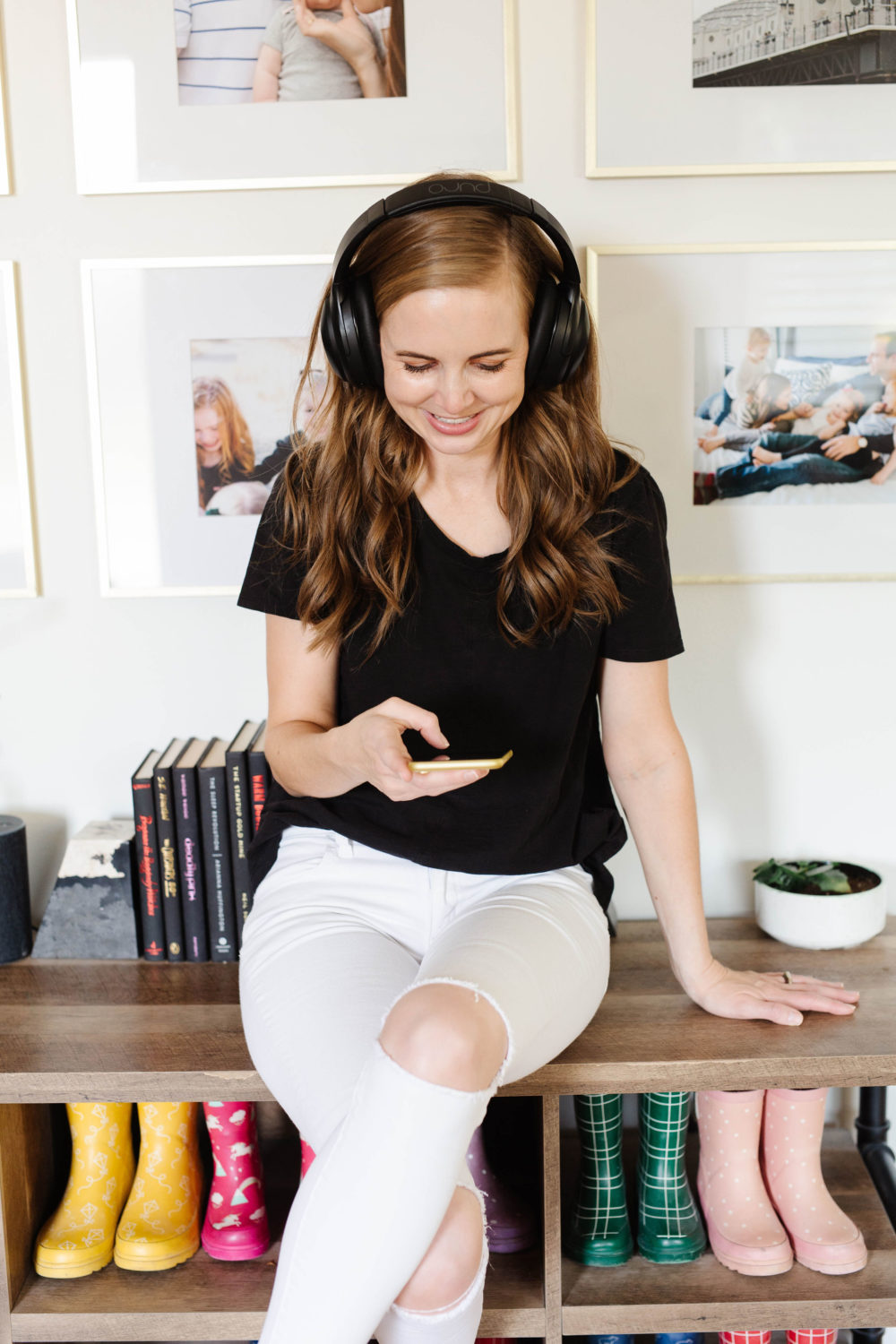 Before this, you basically had two options for using Audible.
You could get a subscription and then each month you got 1-3 credits (depending on your membership level) and you could use those credits to get an audiobook from the MASSIVE Audible library (1 audiobook = 1 credit). Once you bought an audiobook, it was yours forever.
The other way was to buy Audible audiobooks as one-offs without a membership (you could buy them on the Audible site or through Amazon) and then you owned them forever.
The big change with Audible Plus is that now there is a giant catalog of audiobooks that are available for unlimited listening. There are Audible originals (audiobooks that only Audible owns – no other audiobook source will have them), plus plenty of podcasts.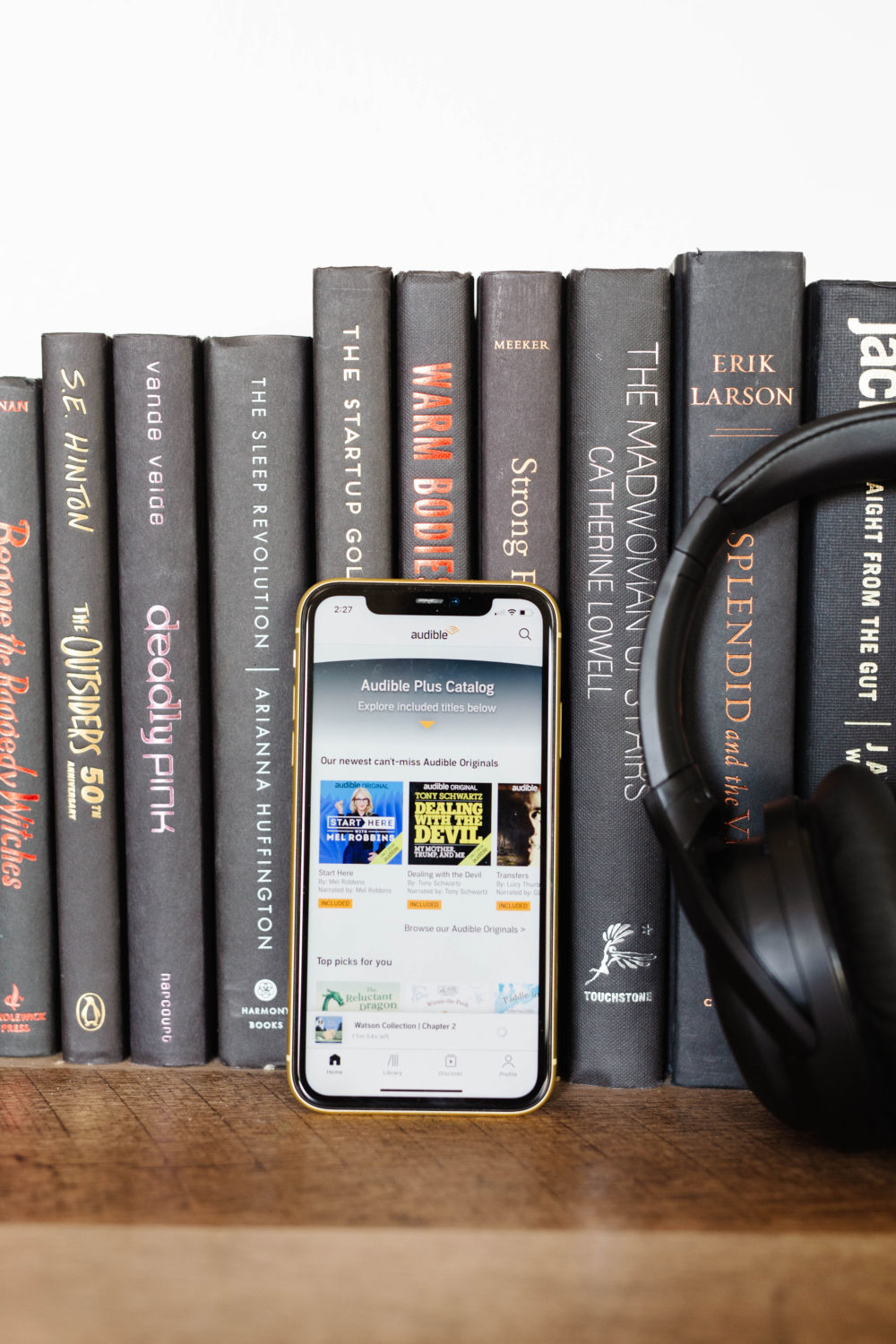 Here are the two current AUDIBLE membership options
You can have an Audible Plus membership which is $7.95 per month and gives you unlimited listening to anything in the Audible Plus catalog (it currently contains 11,000+ titles). You can stream them or you can add them to your library in the Audible app, download them to your device or play through through your Alexa device. (You can try Audible Plus for a month for free here).
There is also the Audible Premium Plus membership which is $14.95 a month and includes the whole Audible Plus catalog, plus a monthly credit so you can purchase any audiobook that's NOT in the Audible Plus catalog. You also get access to Audible member-only sales and 30% off any other audiobooks you might want to buy above and beyond your credits. If you're an existing member of Audible, you're automatically in the Audible Premium Plus membership now – you'll have instant access to the Audible Plus catalog. (You can try this for a month free and you'll keep your audiobook that you bought with your free credit forever).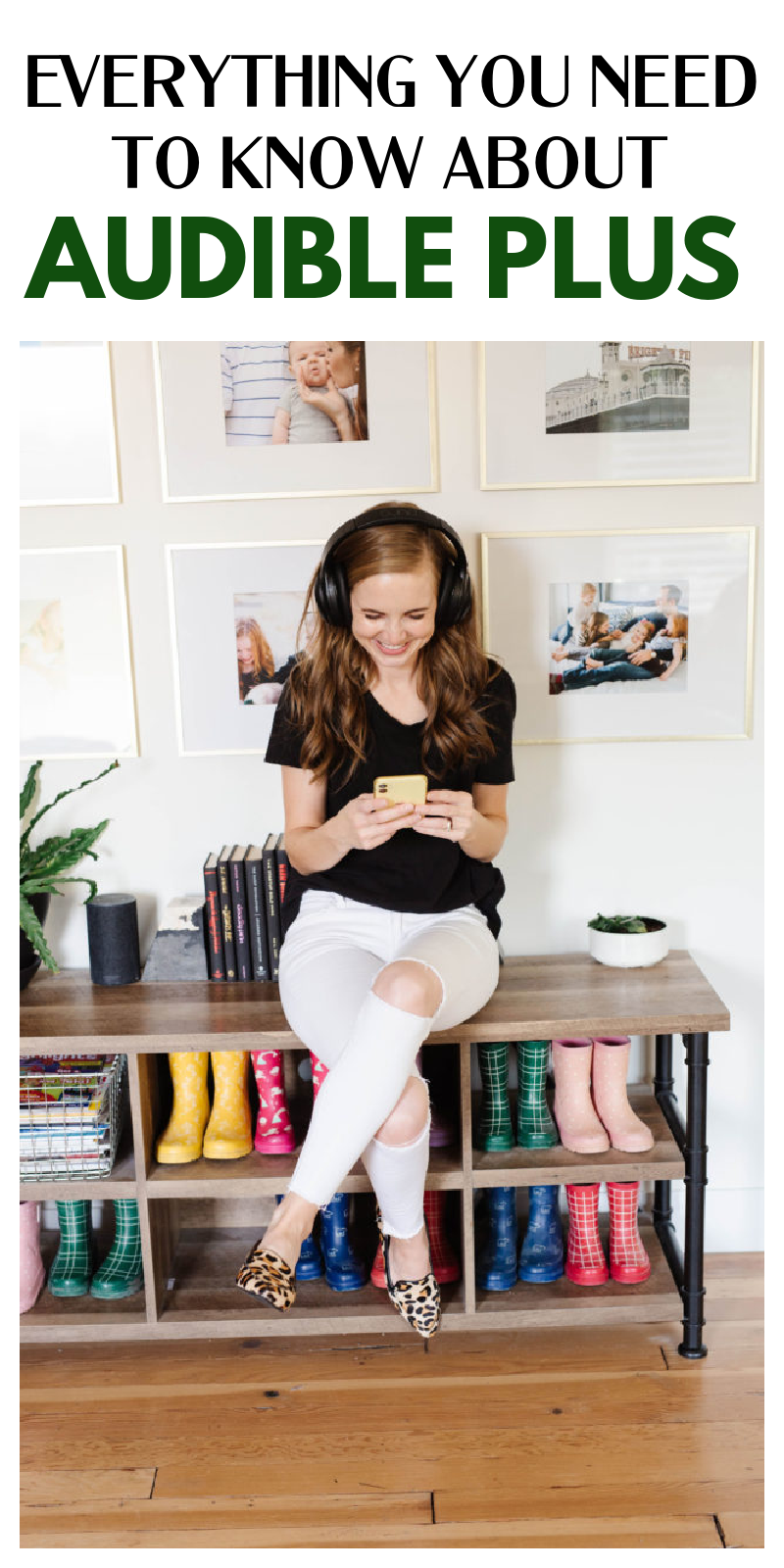 Which option should I choose?
If you aren't that picky about what you listen to or you have kids who want to listen to the same thing over and over again, I think Audible Plus will work fine.
If you'd rather listen to exactly the audiobook you want to listen to when you want to listen to it and own it forever, not just while you have an active Audible membership, I'd definitely recommend Audible Premium Plus.
Some FAQs about Audible Plus:
If I'm already an Audible Member, do I need to upgrade?
No – your account has automatically converted to an Audible Premium Plus membership and it'll work just like it used to except that you now also have access to the Plus catalog.
Are there limits based on use like Scribd?
Nope. That's definitely a benefit to Audible Plus.
How do I play my Audible books on Alexa?
As long as your Audible account is the same as your Alexa account (which both should be the same through your Amazon account), you can just tell Alexa "Play [title of books] on Audible" and she'll start playing it immediately. For Plus titles, you'll need to make sure to add them to your library in the app so that Alexa can retrieve them.
If I bought titles that are now included in Audible Plus, do I still own them?
Yes! Those are yours to keep, so even if your cancel your membership, you'll still have them.
What happens if they remove books from the Audible Plus library?
Then you won't have access to them anymore. They'll notify you in the app if they remove them from the catalog.
What happens if I cancel my membership?
If you cancel your membership, all the Audible Plus titles in your library will disappear. You only have access to them if you're a current member. Any books you've bought with credits or on sale will stay – they're not dependent on having a membership.
Bottom LIne . . Is it worth it?
At first, I was not personally convinced that Audible Plus alone was worth it. As an add-on to your Premium Plus membership, there are some nice perks, especially for kids, but I didn't think I would pay for Audible Plus alone.
Then I renewed my Audible membership during Prime Day and since Audible Plus was included, we started using it.
Now we use it EVERY DAY since my kids can listen easily on their Echo Dots when they go to bed. I've also listened to quite a few fun titles myself!
Have you tried out Audible Plus yet? I'd love to hear what you think – good or bad!
If you liked this post about how audible plus works, you might like these posts too: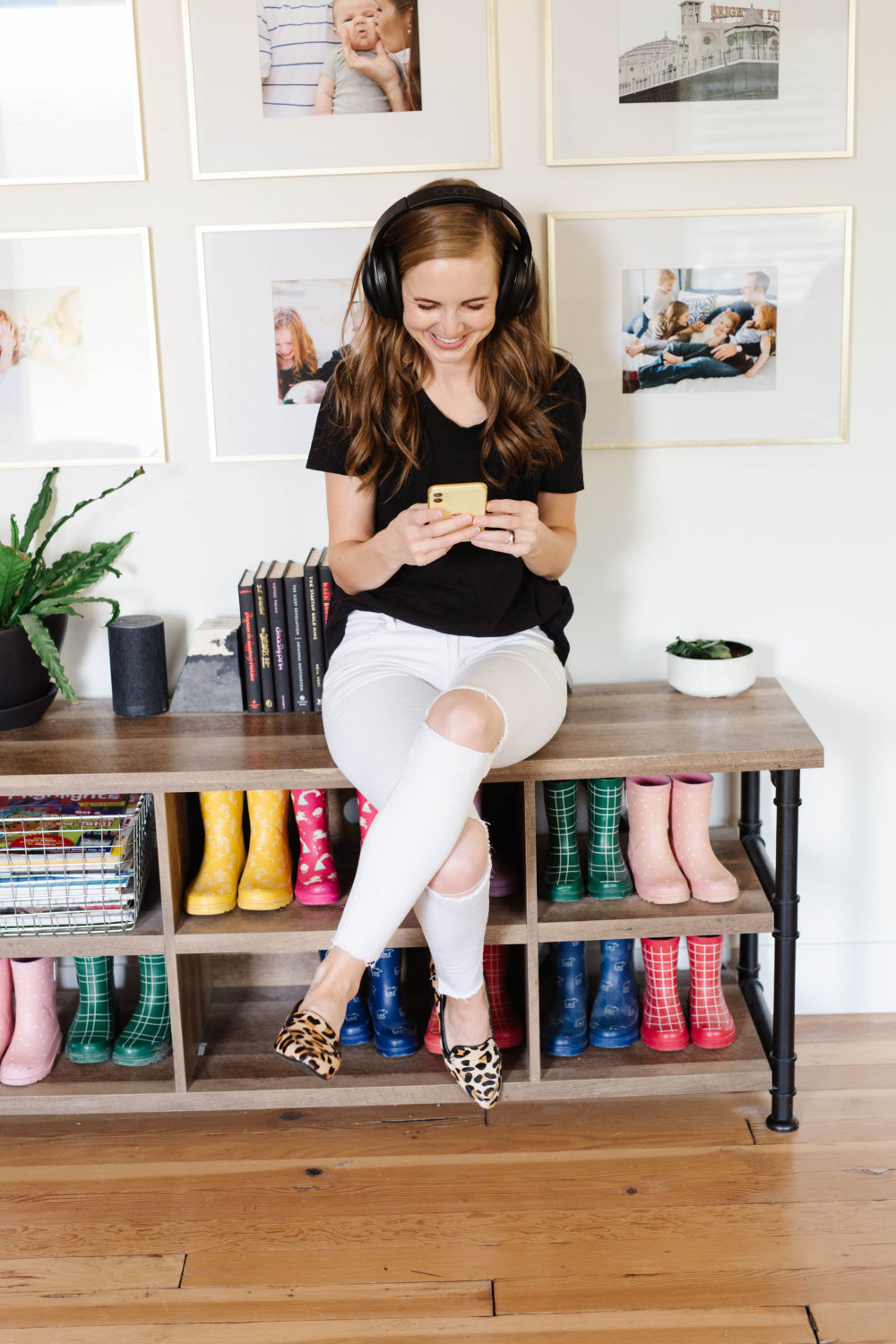 Photos by Heather Mildenstein