To be honest, this year pretty much all of my dreams have come true with our house painted, new trim in and the kitchen finished.
So it took me a bit to think of things I wanted for Christmas that didn't include drywall installation or new bathroom counters.
But fortunately I dug deep and was able to come up with a few things I'd be DELIGHTED to find under the Christmas tree this year!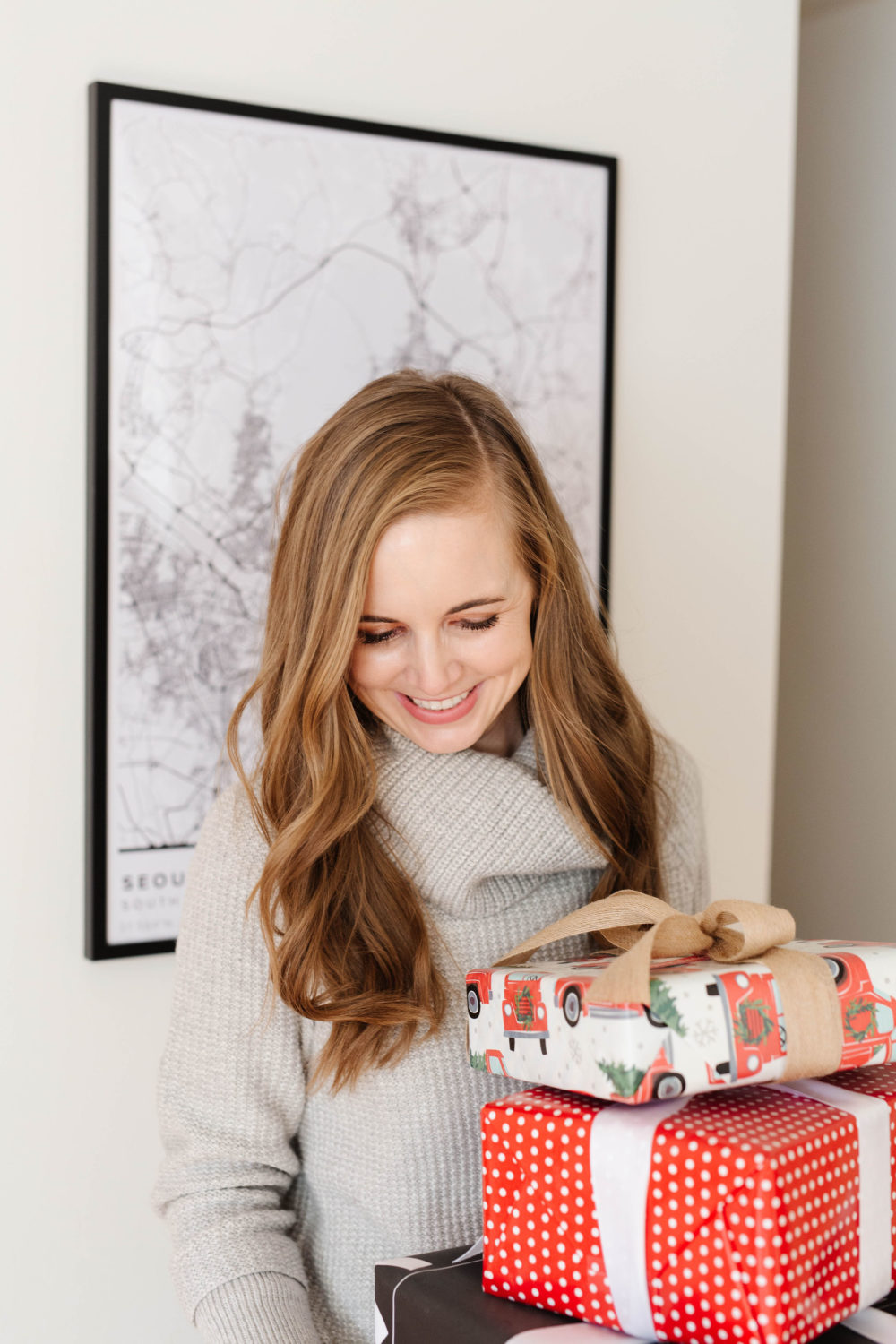 MY CHRISTMAS WISHLIST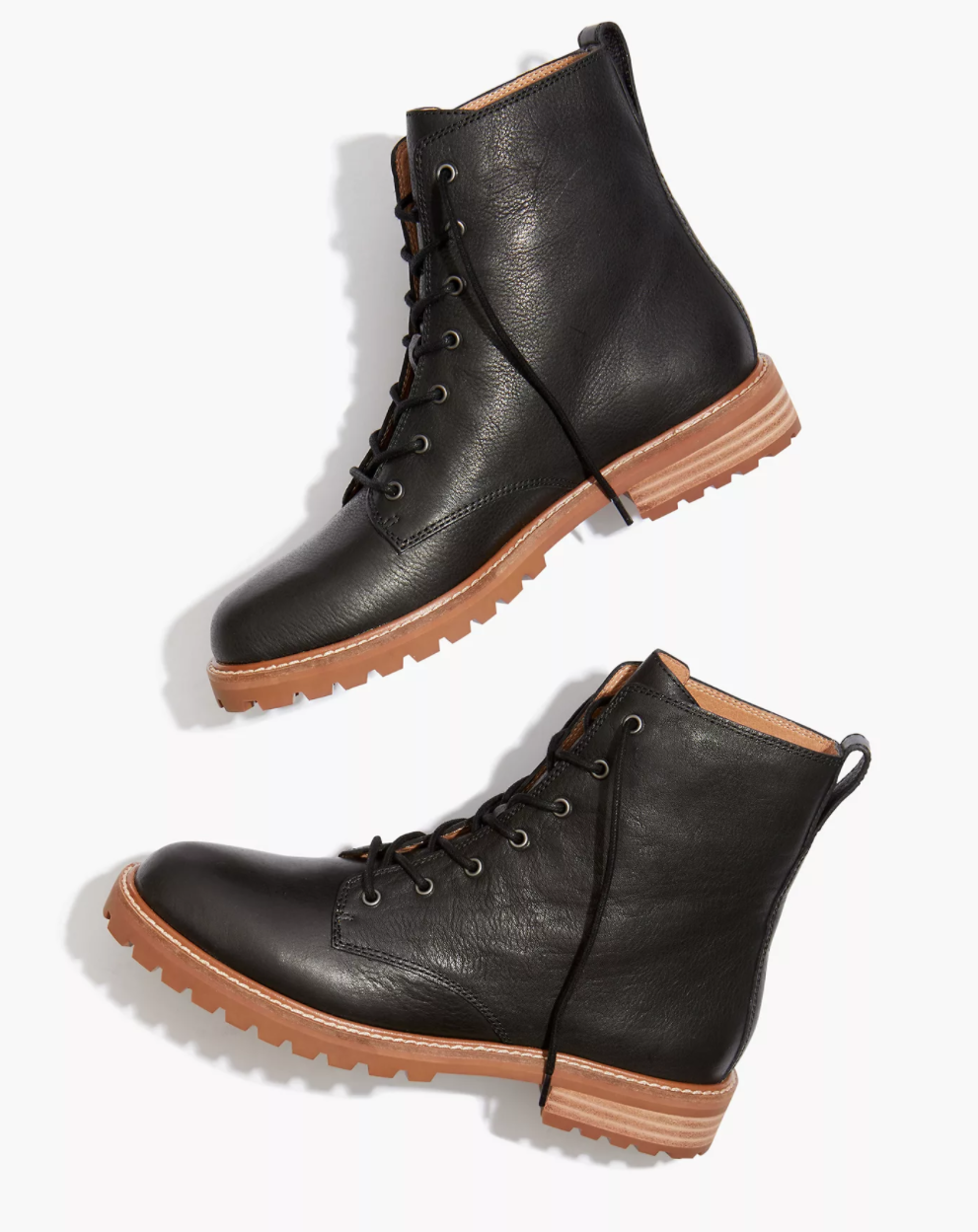 Lace Up Boots
I love this modern take on combat boots. I love them in both colors, but I have several pairs of brown boots, so I'm opting for the black pair this time around. They're just so darn pretty. I've passed the point in my life where I'm willing to wear cheap uncomfortable shoes and I just have a few good pairs of shoes that I wear into the ground.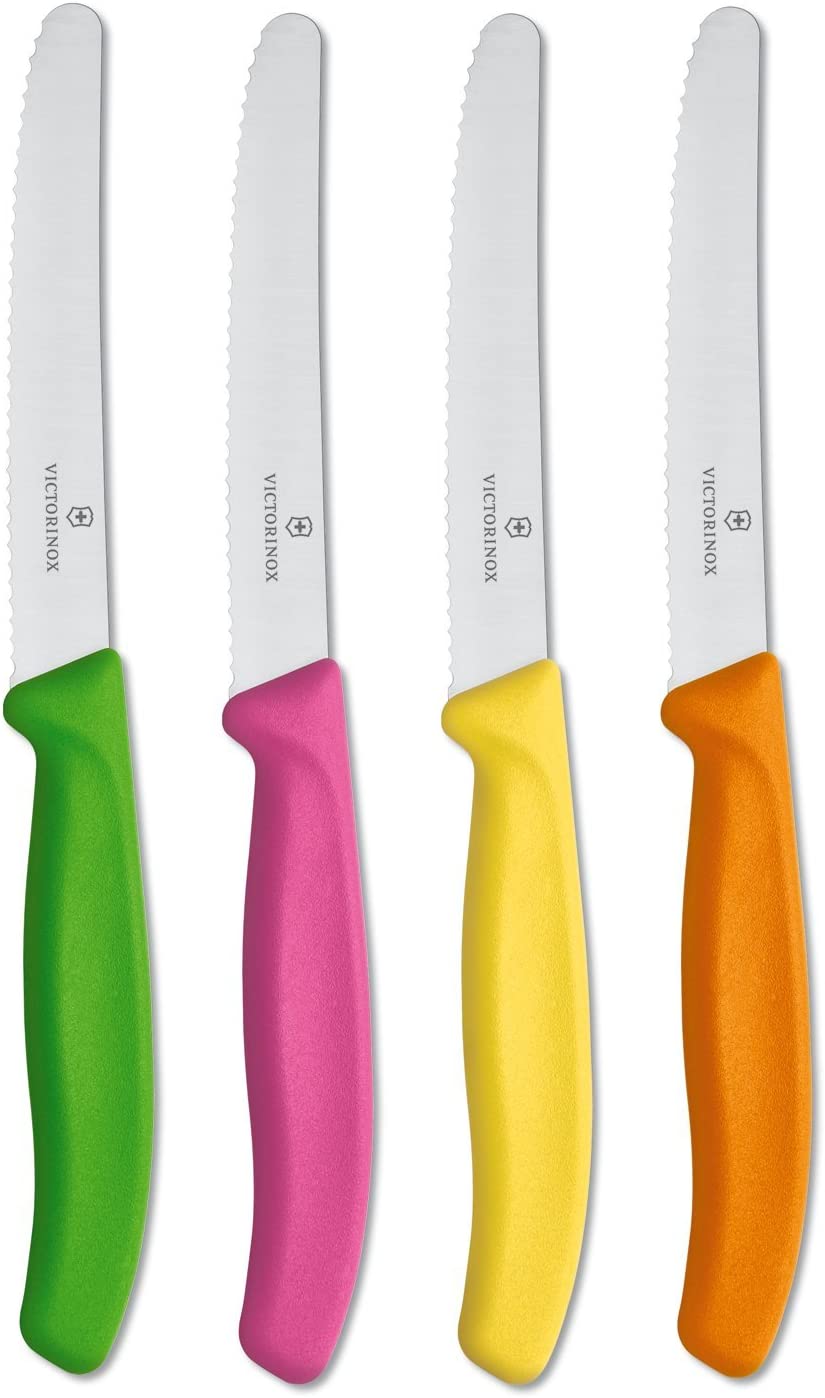 Victorinox Knives
I know these look like the cheapest kid knives ever, but they are AMAZING. I have a bunch of other knives and I truly don't even use them ever, unless these ones are all dirty. My in-laws gave us several when we got married and we've added to our collection since then, but we're down to just two of them at this point and I desperately need some new ones since I use them a dozen times a day. (And they're super affordable).
Silk pillowcase
You can only be on the internet so long before you're absolutely 100% convinced that you need a silk pillowcase so you don't destroy your hair, skin and probably soul. Consider me convinced. I want a navy blue set, but they come in a bunch of fun colors and are super affordable (with 82k reviews!)
Depiller
If you'd like proof that you are definitely a grown-up, this is it right here. But I would LOVE one of these for all my sweaters (and the girls'!) plus the chair in my office. It's under $15 and has a bazillion amazing reviews.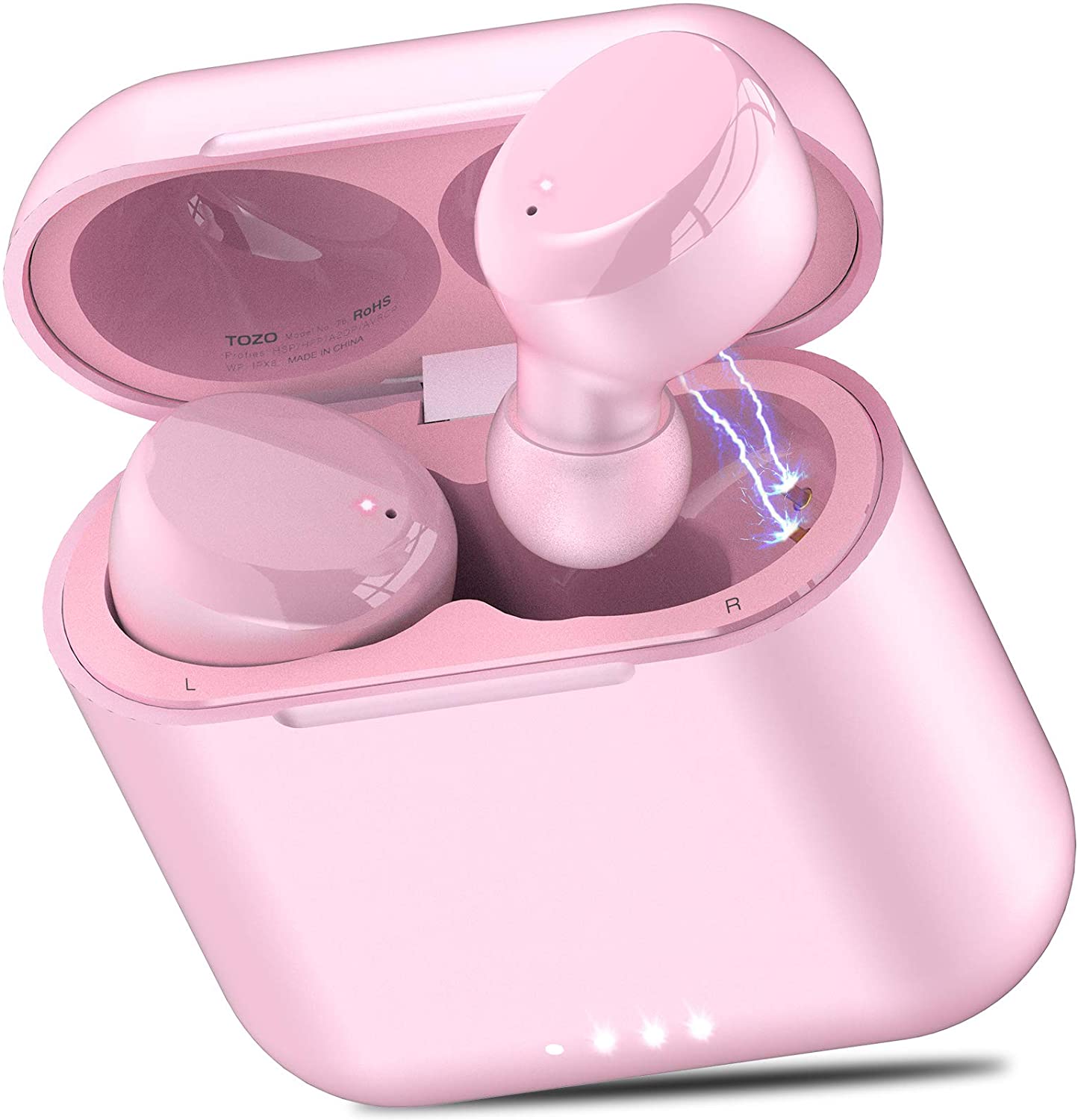 Air Pods
I've finally decided that these would be super handy (I have a great pair of noise canceling Bluetooth headphones but for working out, I'd rather have something smaller. I'm hesitant to go all-in with the actual air pods and my friends from TriedandTrueMoms rave about these ones (plus they have something like 49,000 reviews on Amazon, almost all of them 4 or 5 stars), so I'd love a pair of these. Also, they come in six colors – I like pink myself.
AND ON THE STOCKING STUFFER SIDE:
G2G Bars
I LOVE these protein bars and I eat one every single day either as part of my lunch on days that I work or as a snack on the days I'm home. Peanut Butter Coconut Chocolate is hands-down my favorite flavor. Use the code READ for 15% off.
Merrell Socks
I got a pair of these socks as a freebie a few years ago at a conference and was 100% convinced I would never wear them. Then winter hit and they are the socks I reach for as soon as they come out of the dryer. Might be time to upgrade from a single solitary pair.
Spoon Rest
Now that I have nice counters, I care a little more about not putting my spatula or spoons down when they're covered in curry or tomato soup or oil.
Magnetic Pencil Cup
I'm always scrambling for a pen in the kitchen and this is the perfect, cute way to keep them in reach on the fridge! This might be my #1 favorite thing on this year's $5 gift guide.
New Pura Scents
I bought myself some of these for my birthday after I got one of their amazing smart home scent diffusers and now I'm hooked on buying new scents. Use the code JANSSEN for 15% off.
What's on your Christmas wishlist this year? I'd love to hear!
IF YOU LIKED THIS CHRISTMAS WISHLIST, YOU MIGHT ALSO FIND THESE POSTS USEFUL: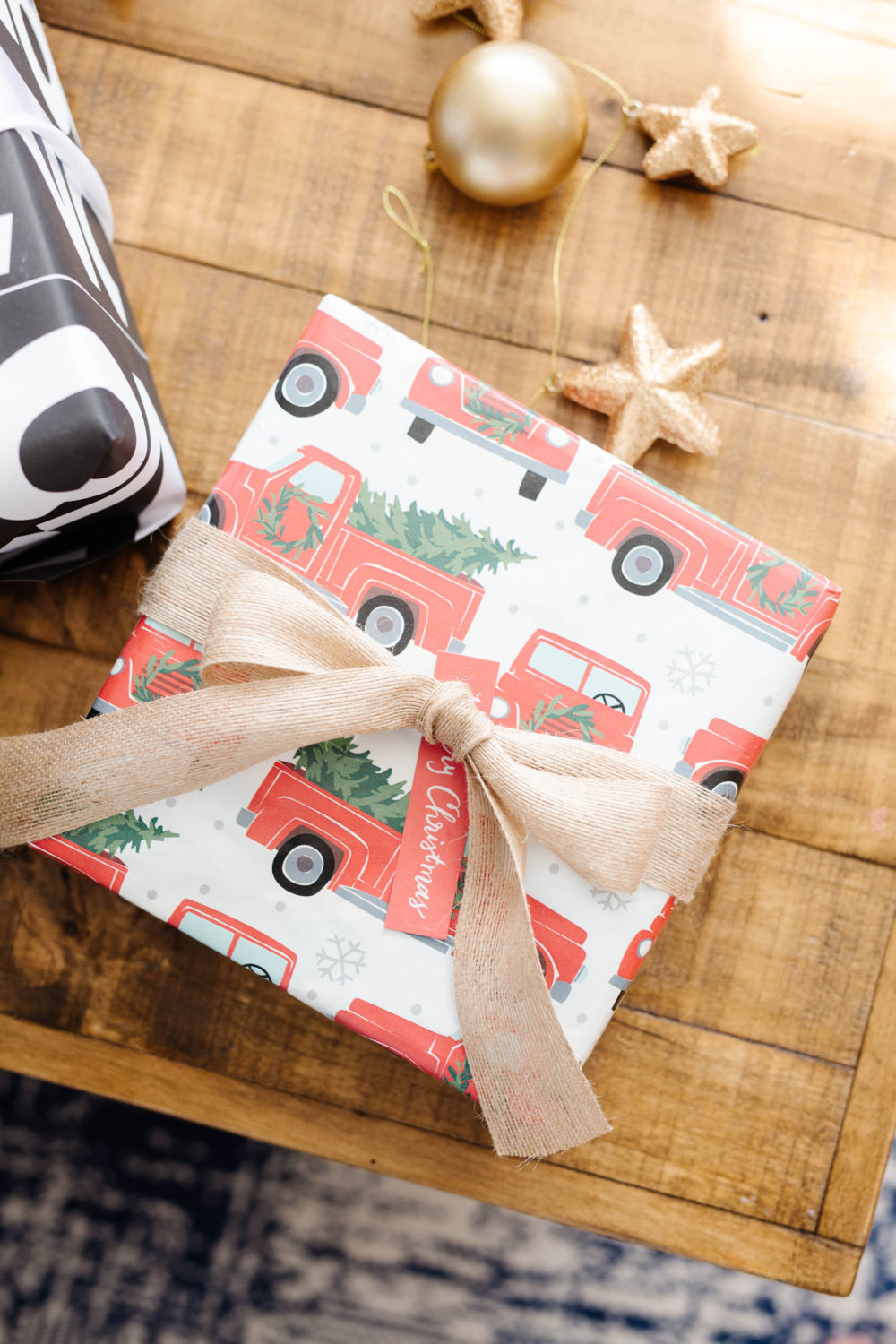 Photos by Heather Mildenstein