My birthday is next week and I can hardly believe how fast this year has flown by!
I mostly feel like I got a new house for my birthday, so my birthday wishlist is pretty small this year.
Here are a few of the things that made the cut: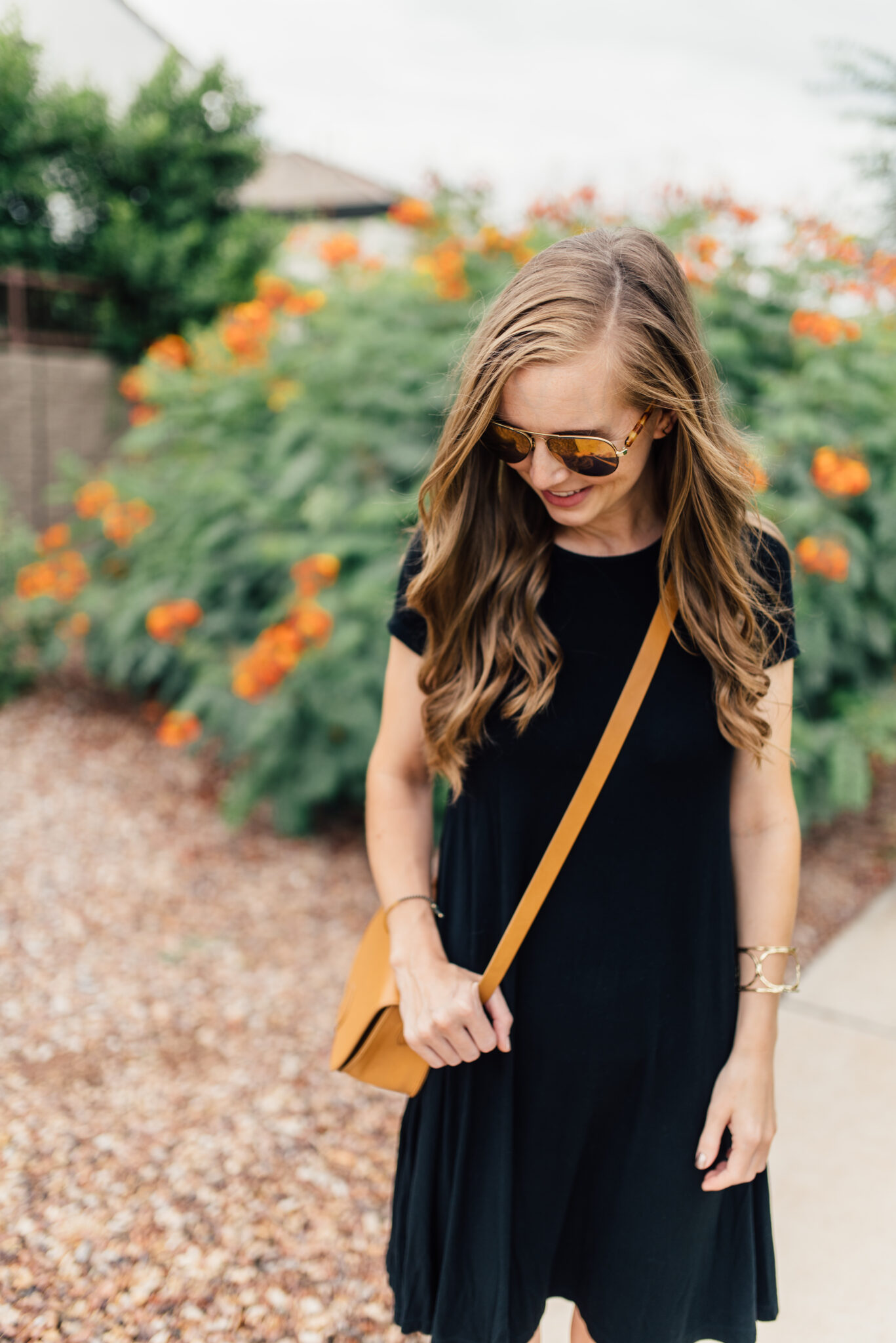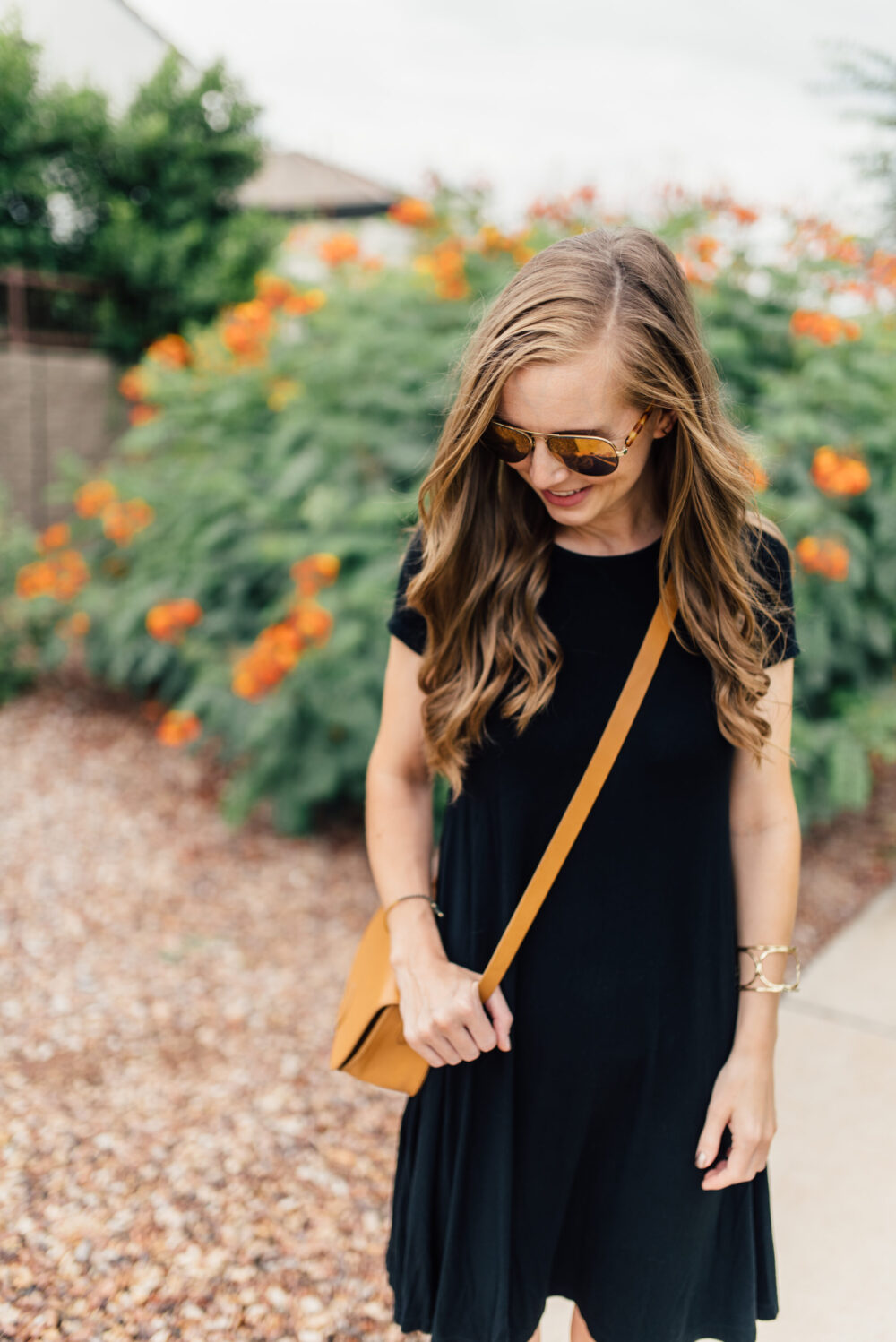 Chelsea Boots. I should have just bought these during the Nordstrom Sale when they were less expensive but . .. sometimes you're just not that smart.
A Yoga Mat Holder. Our home gym is one of the last spaces to be finished in this house and it's a big thrill to finally have a dedicated space (I'm pretty sure that's the thing that sold Bart on this house – he even wrote into our offer that they include the 75 pound weights!). Since we have a bunch of yoga mats, I've had my eye on one of these wall holders so they can have a tidy place to live off the floor!
Madewell Leather Loafers. I've had a pair of neutral loafers for the past two years and I LOVE them, but they're finally just getting to the point where they look sad instead of put together. This pair in English Saddle is so chic and perfect for fall.
Minky Couture Blanket. Bart got one of these last year (from the bank . . . I'm clearly doing my business banking at the wrong place) and it is hands-down the best blanket we own. And we own a lot. I really want one of my own! Use the code BRADSHAW45 for 45% off!
An Address Stamp. My mom bought me one for our last two houses and I just love it so much! Now that we've moved, I need a new one and there are so many fun options!
I'd love to hear some of the best birthday gifts you've received (or what's on your birthday wishlist!).
IF YOU LIKED THIS POST with gift ideas for women, YOU MIGHT ALSO LIKE THESE POSTS: