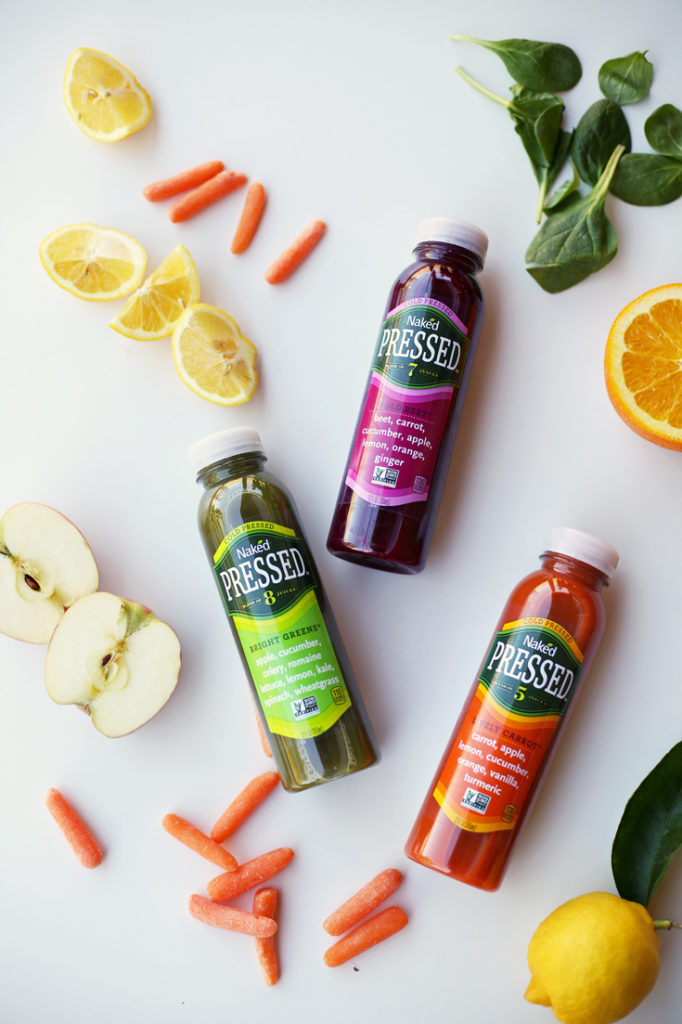 When I was in Seattle with my mom, we got chatting about food.
Both of us would generally rather eat snacks than a full meal, and both of us are sort of creatures of habit with food.
I could easily eat three or four bowls of yogurt and granola a day (and I won't tell you how many times I've done that in the last year). When I mentioned this to my mom, she said for her, it was peanut butter toast – she could eat many slices in a row and not get tired of it.
But it's not necessarily your best option to eat the same thing multiple times a day, and so my mom shared a new strategy she was using that I think is brilliant.
She came up with a list of seven snacks that are healthy, that she likes, and that all are a little different – some are sweet, some are savory, some are crunchy, and some are smooth.
When she feels hungry, she picks a snack off the list, eats it, and then crosses it off the list. The next time she's hungry, she picks another thing off the list.
It's easy for her to keep those seven snacks stocked in the pantry and fridge, and she doesn't have to spend a lot of mental energy whenever she's hungry wondering what she should eat. She just looks at the list, picks one, and moves on.
I immediately started thinking of seven items for my own list (and also a list of seven snacks for my girls so that I don't have to reinvent the snack-time wheel every single day – they can pick one snack off the list, and the next day a different one, and so on).
Here's what I came up with (don't even ask about this face – I have no idea what was going on)!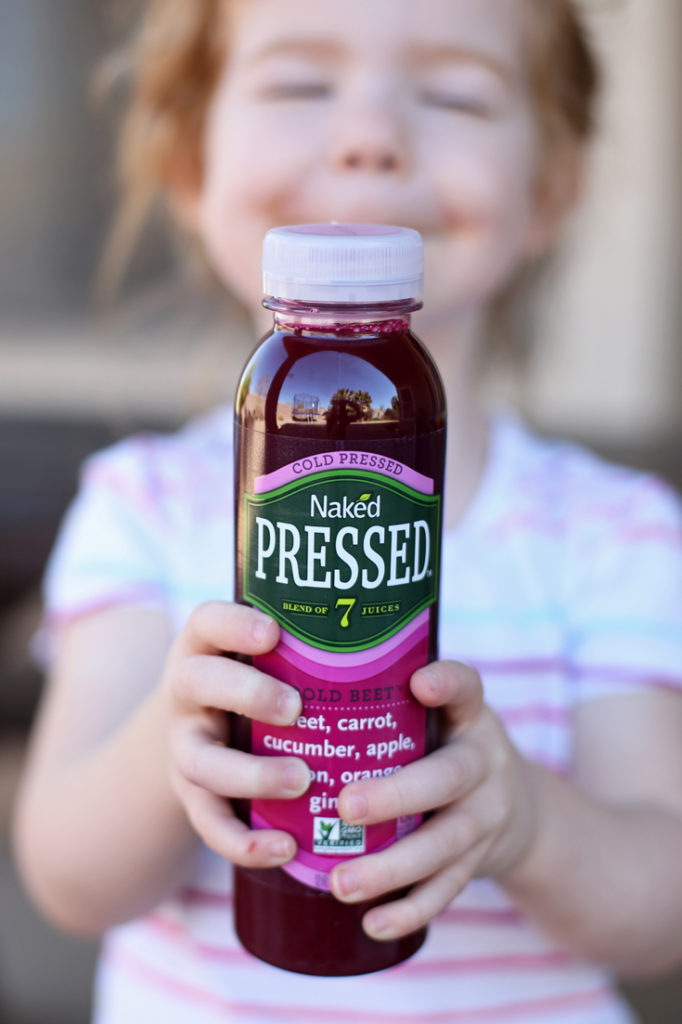 a great list of healthy snacks
Naked Cold Pressed Juice – I have noticed, especially since moving back to the desert, that a lot of the time when I feel hungry, I'm actually just really thirsty. I've been a fan of Naked Juice since I was young (my dad used to always let us each pick one out when we were traveling, back in the days when you could take liquids on an airplane), and I love their new cold-pressed juices that just came out this year. They have five different flavors (I've tried four of them and my favorite is the Bright Greens with the Lively Carrot a close second) and it's such an easy way to add some high-quality fruits and vegetables to my diet. They have no preservatives or added sugar, and I like that they aren't super sweet so they don't get my sweet tooth kicked into gear. I wasn't sure if my girls would like them, but they love them. Also, they look beautiful in my fridge which, I know, is not the point, but is a nice benefit anyway. I bought mine at Sprouts, and if you see some at your grocery store, definitely try them out. I also like that, because they're have a screw-on lid, I can drink half of it and come back and have the rest later.
Apples and Peanut Butter – Is there anything better than a crisp cold apple? I think not, unless it's a crisp cold apple dipped in peanut butter. I remember when I was pregnant with Ani that I had one of these almost every during my last three months of pregnancy. The minute I'd put Ella down for a nap, I'd slice up an apple and eat it with peanut butter sitting at the computer. More than three years later, and I'm not at all tired of it (and sometimes, as a special treat, I'll buy honey-roasted fresh-ground peanut butter and it is basically heaven on earth).
Carrots and Hummus – I make really great hummus (if I say so myself, and . . . I will because it's my blog) and it makes it way easier for me to eat vegetables if I have something good to dip it in. I love ranch dressing too, but hummus has more protein and fills me up better.
Yogurt and Granola – If we're watching television in the evenings, this is what I eat instead of a bowl of ice cream. I use plain Greek yogurt, homemade granola, and sprinkle on some mini chocolate chips and cashews. I also eat this for breakfast most days.
Popcorn – I stick a two tablespoons of popcorn kernels in a brown paper lunch sack, fold the top over a few times and microwave it for about 90 seconds. Sometimes I eat it plain, sometimes I add a little butter and salt. My girls love it, and it helps satisfy that craving for something crunchy.
Avocado Half – I don't think I'd purchased an avocado in my entire life before we moved to Texas (my mom doesn't really like them, so I didn't grow up eating them) but there they were routinely 3 for $1, and now I always have at least half a dozen in my fridge. I'll just slice one in half, sprinkle some salt and Sriracha on top and eat it out the peel with a spoon.
Graham crackers and milk – This is because I am a small child at heart. Give me a cinnamon graham cracker and a glass of whole milk, and I'm a happy camper. This list also keeps me from eating 10 servings of this a day. Once and done.
Have you tried something like this? I'd never considered it, but I thought it was brilliant! And what healthy snacks would you put on your list?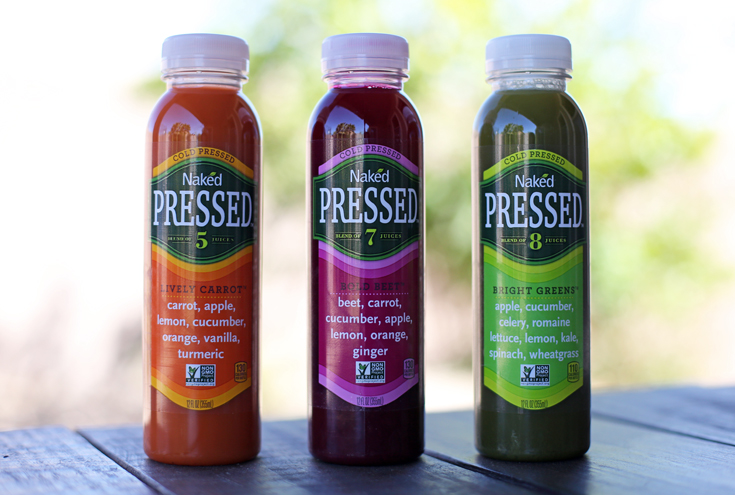 I was selected for this opportunity as a member of Clever Girls and the content and opinions expressed here are all my own.
if you liked this post about healthy snacks i eat, you might also like these other posts: