Happy Saturday!
We're just getting home this morning from a little family trip to Moab for fall break and it's been the best escape from normal life – so much swimming, game playing, and hiking.
The book deals are EXCELLENT this weekend – I hope you'll find something you love!

8 Book Deals for an October Weekend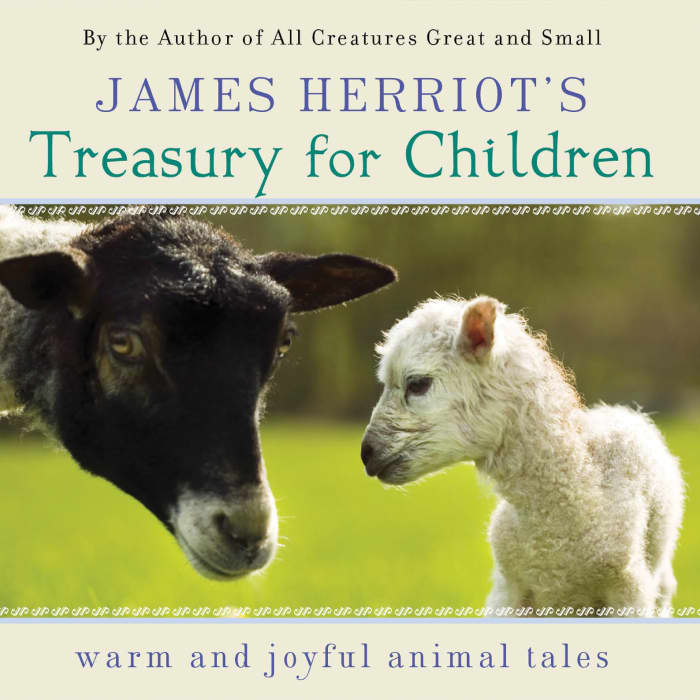 James Herriot's Treasury for Children by James Herriot – audiobook – $1.99
I grew up on James Herriot – my mom is a huge fan – and she introduced my girls to his sweet stories about being a farm vet. She gave us this collection that's meant especially for children and it's just wonderful. And, just when you thought his stories couldn't get any better, they're read by Jim Dale of Harry Potter audiobook fame.

Rebecca by Daphne du Maurier – ebook – $1.99
If I had to pick one spooky October read, it would hands down be this one. I read it with my mom when I was in high school and have re-read it multiple times. It's about a young woman who marries a rich widower, but feels like she can't get out from under the shadow of his deceased first wife, Rebecca. It's a classic for a reason (note that the first chapter is a bit slow and then you won't be able to put it down).

The Graveyard Book by Neil Gaiman – ebook – $1.99
I'd heard a lot about The Graveyard Book even before it won the Newbery since it's by Neil Gaiman, a man who inspires a following like few others. It was so lovely and poignant and also sweet and funny. (Full review here)

The Halloween Tree by Ray Bradbury – audiobook – $5.99
Someone just recommended this to me as a fun Halloween read this week and then it popped up on sale! I'm delighted to see it and can't wait to listen to it this month.
How to Catch a Monster by Adam Wallace – audiobook – $0.99
The How to Catch series is wildly popular and this monster version is just as fun as all the rest! There is a monster in the closet, are you brave enough to catch him? This audiobook is a STEAL at less than a dollar! (Also, it's a Libro.fm deal which means you can make your own Yoto card from it!).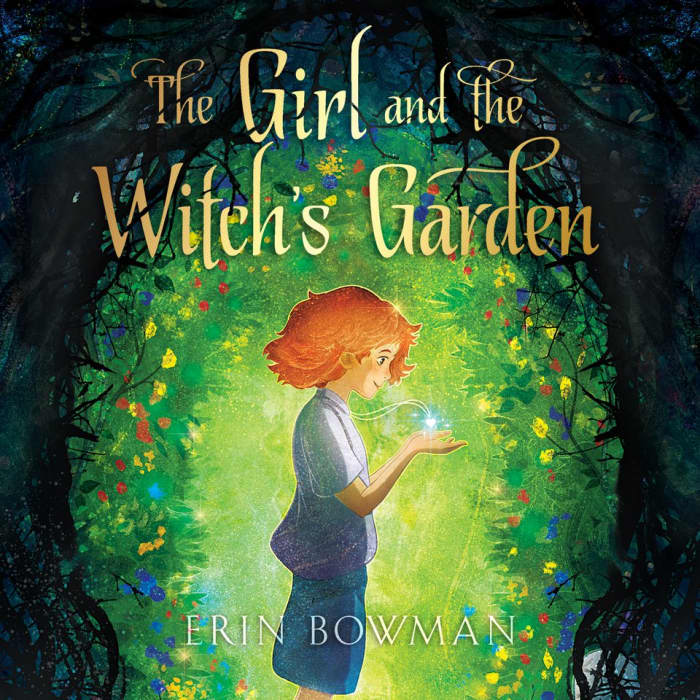 The Girl and the Witch's Garden by Erin Bowman – audiobook – $4.99
I've had this one on my shelf for the last year and I'm planning on reading it to my girls next year in October. Piper Peavey is spending the summer at her grandmother's home, Mallory Estate, which she is NOT happy about especially when she hears the rumors that her grandmother is actually a witch.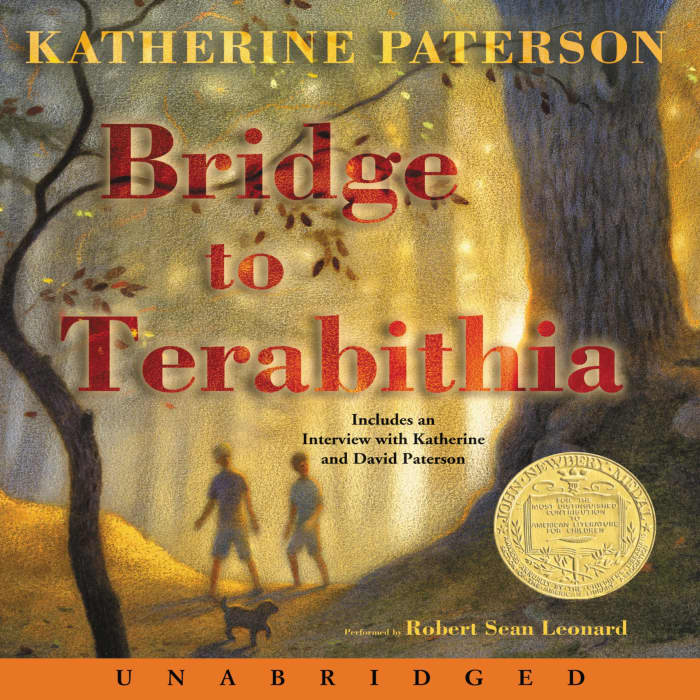 Bridge to Terabithia by Katherine Paterson – audiobook – $5.99
I mean, get your kleenex ready because this one is a tear-jerker. But it's also SO fantastically written and has so many wonderful things to talk about with your children. (Full review here) (P.S. If you've never bought an audiobook from Chirp before, use the code EVERYDAYREADING30 for 30% off!).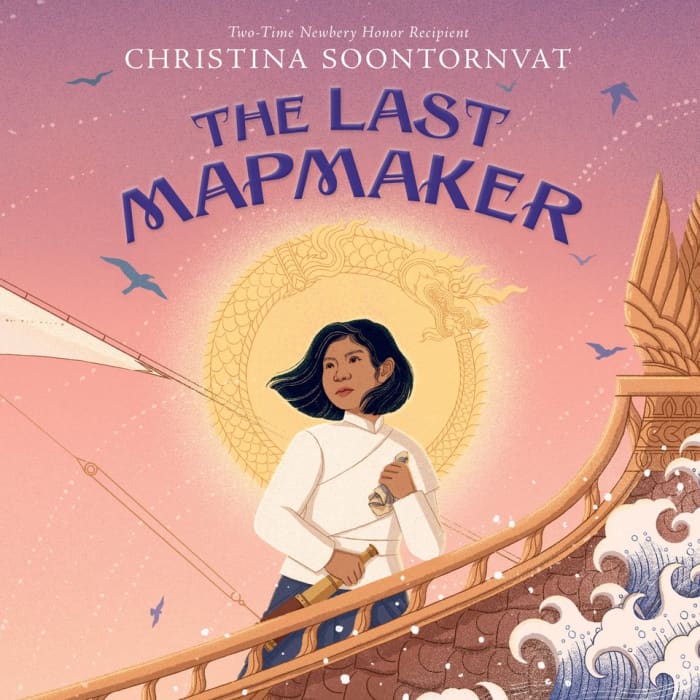 The Last Mapmaker by Christina Soontornvat – audiobook – $2.99
The True Confessions of Charlotte Doyle was one of my favorite books growing up and when I read the author's note on The Last Mapmaker and she mentioned that this book was inspired by her childhood love of Charlotte Doyle, I was all in. I read it aloud to the girls this spring and we blew through it so fast – we were all completely absorbed by it! It was also the August book on the 2022 Everyday Reading Book Club list!