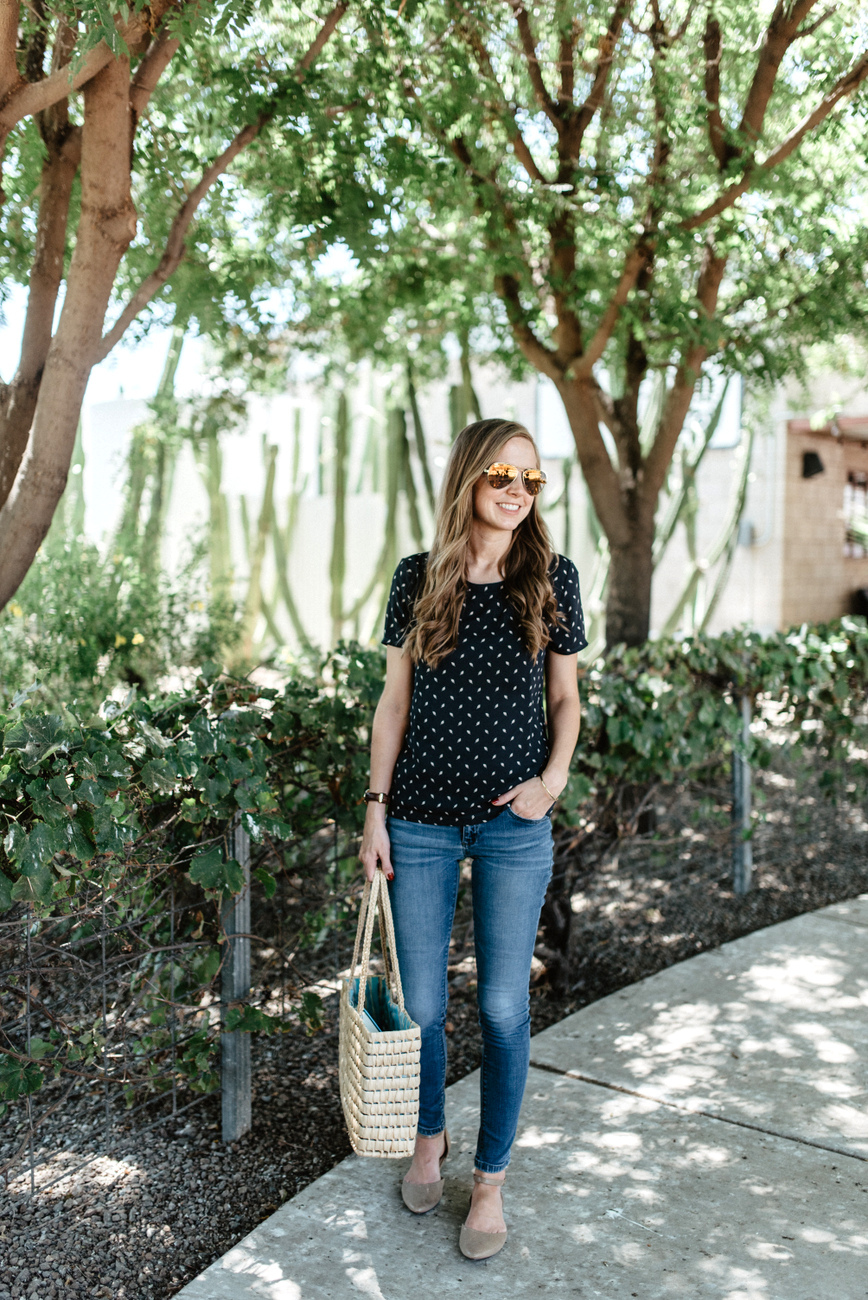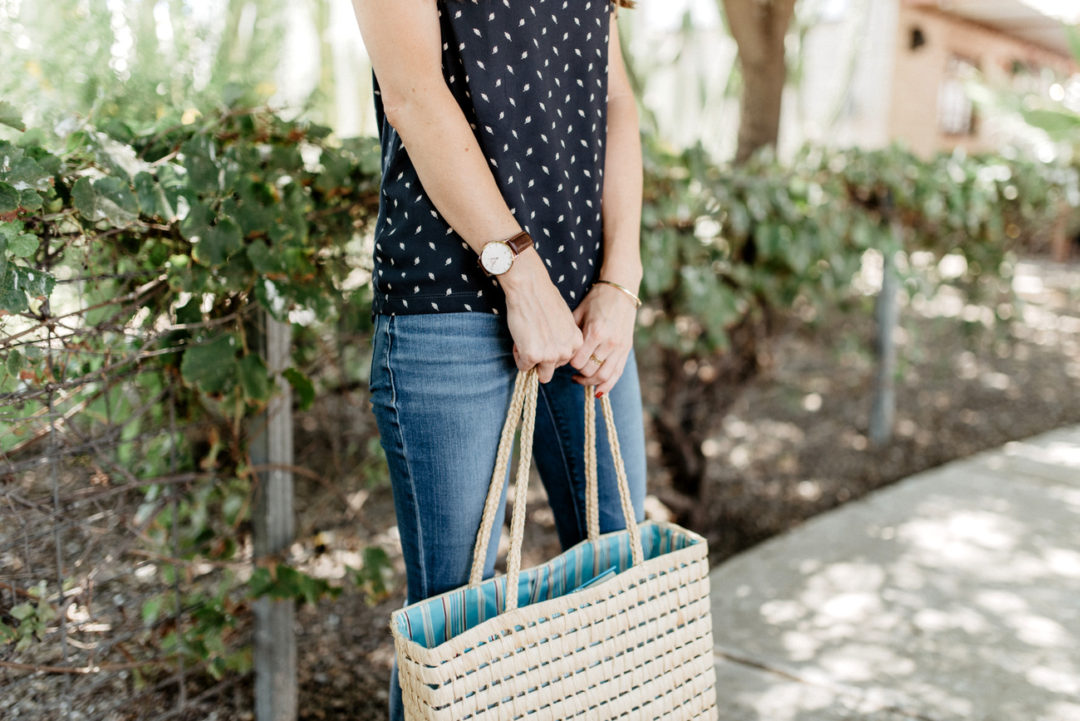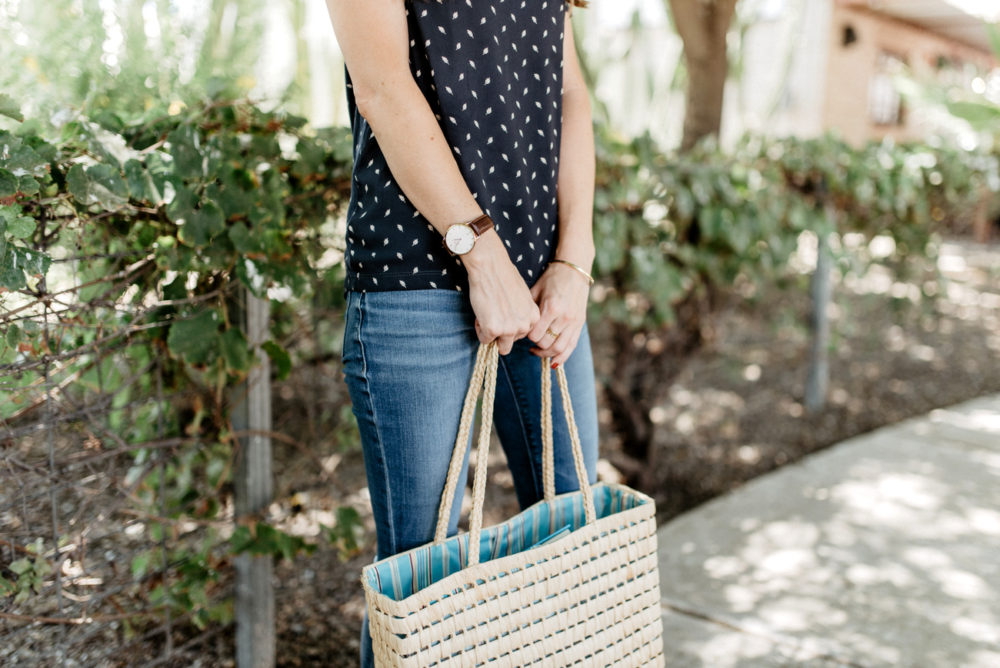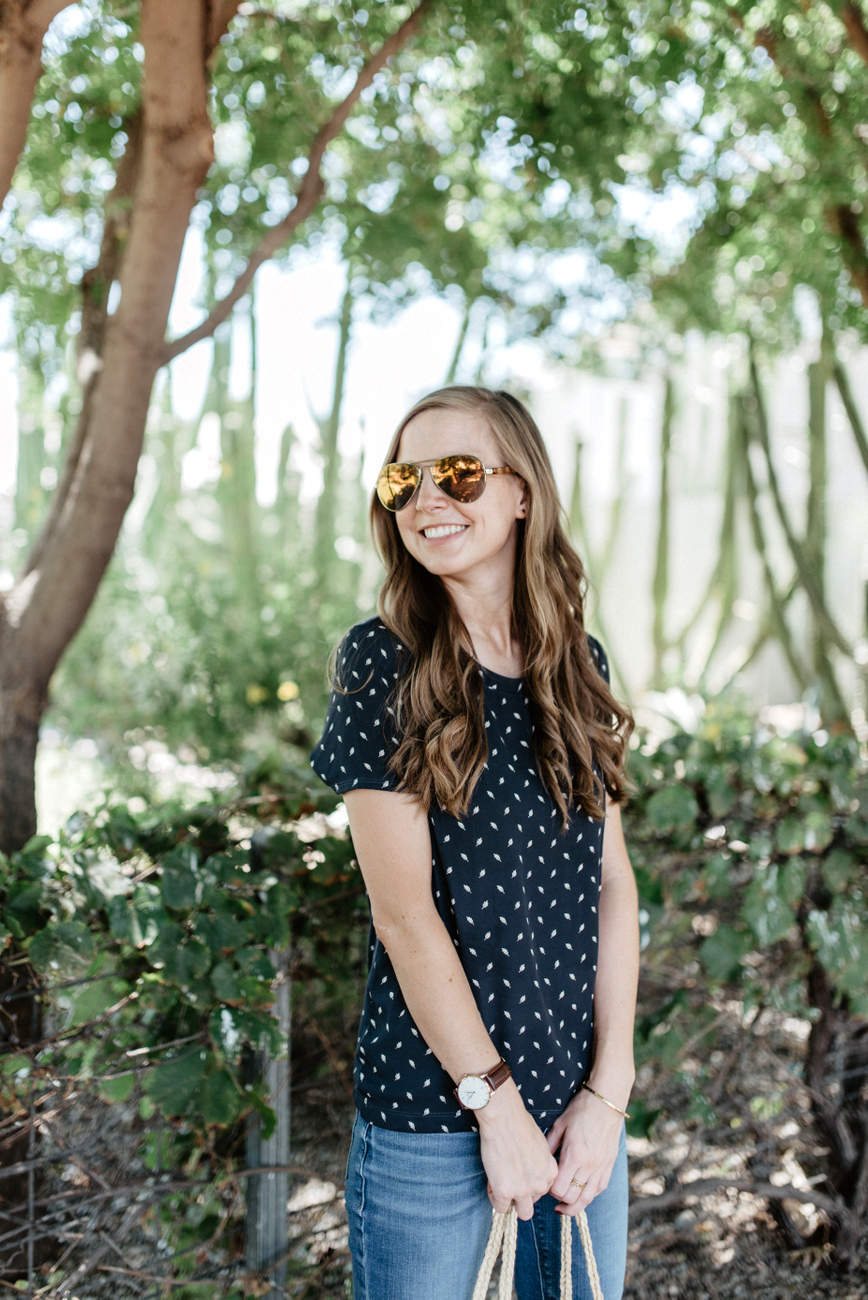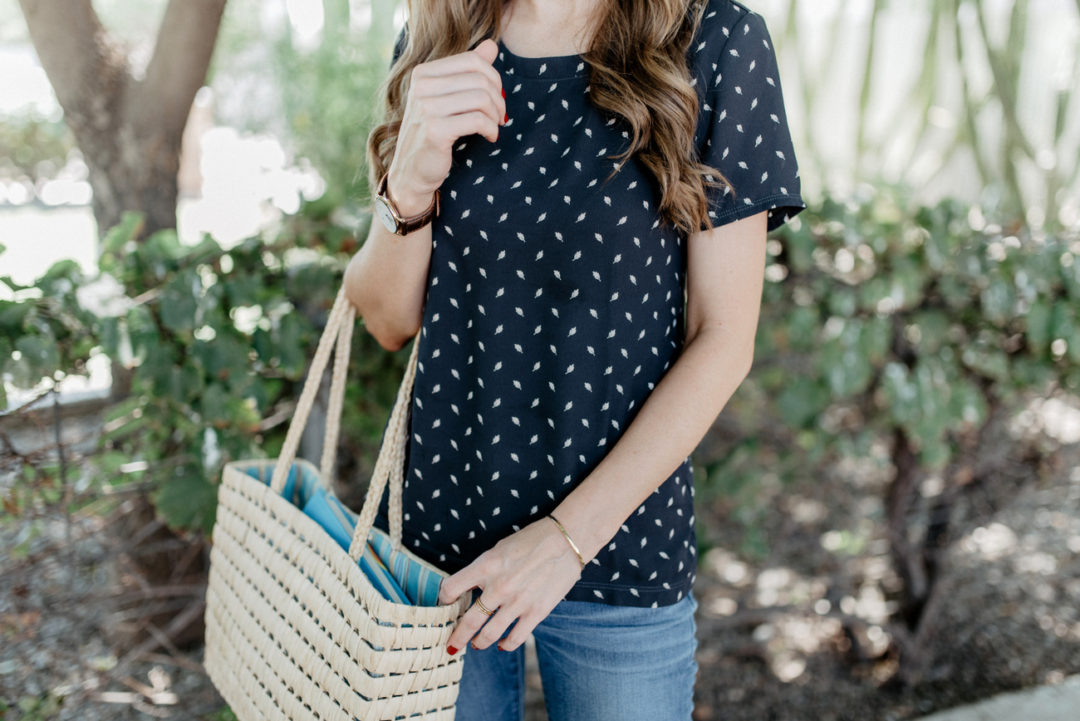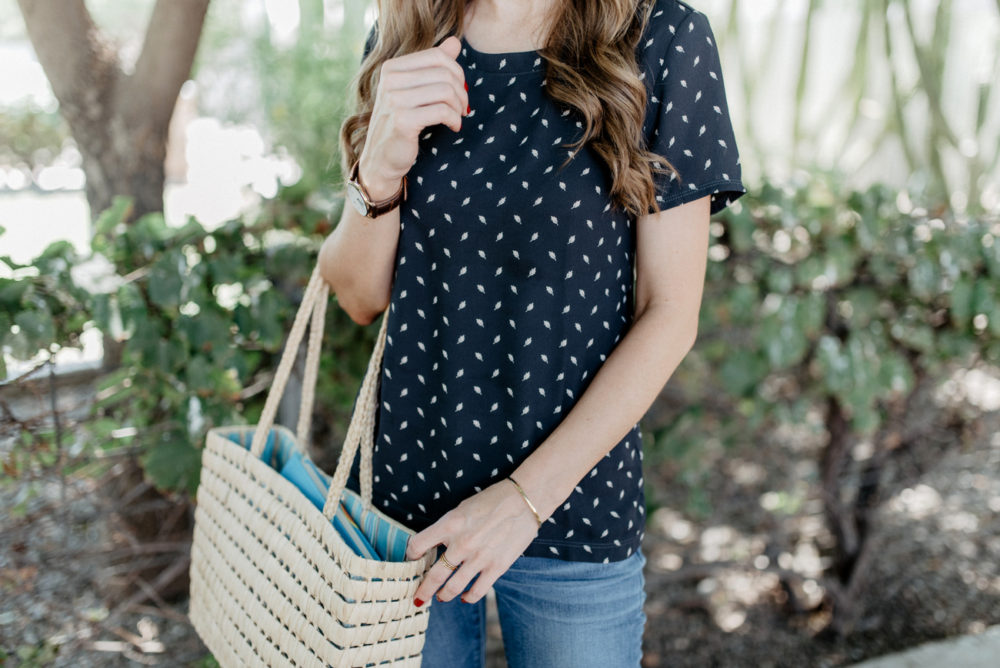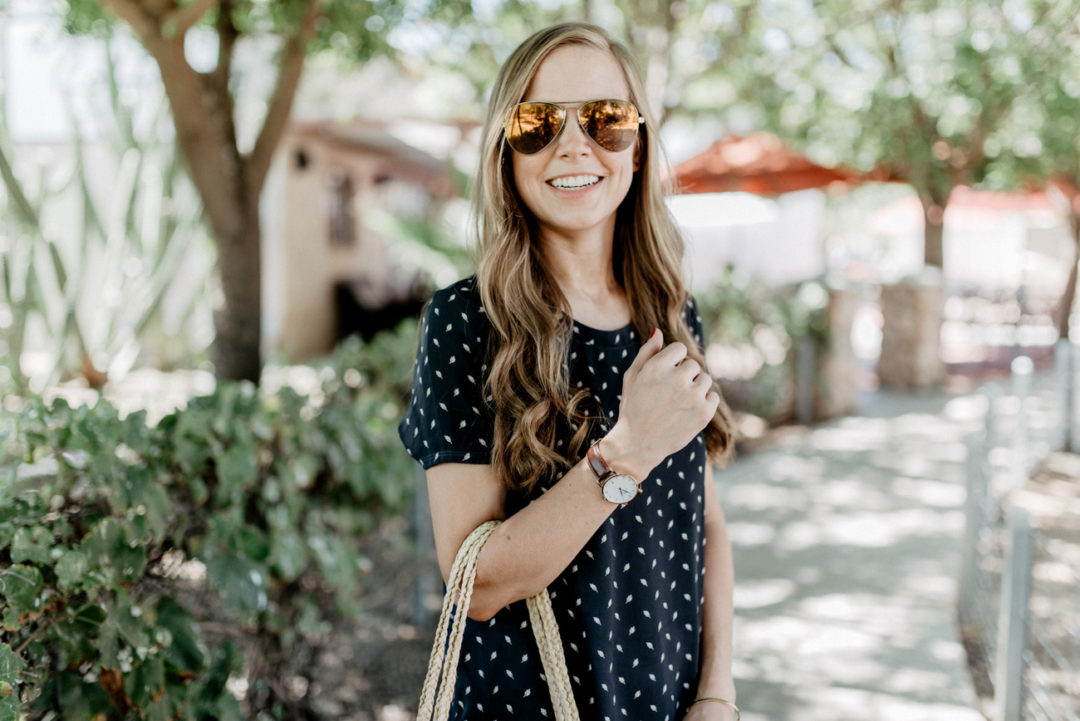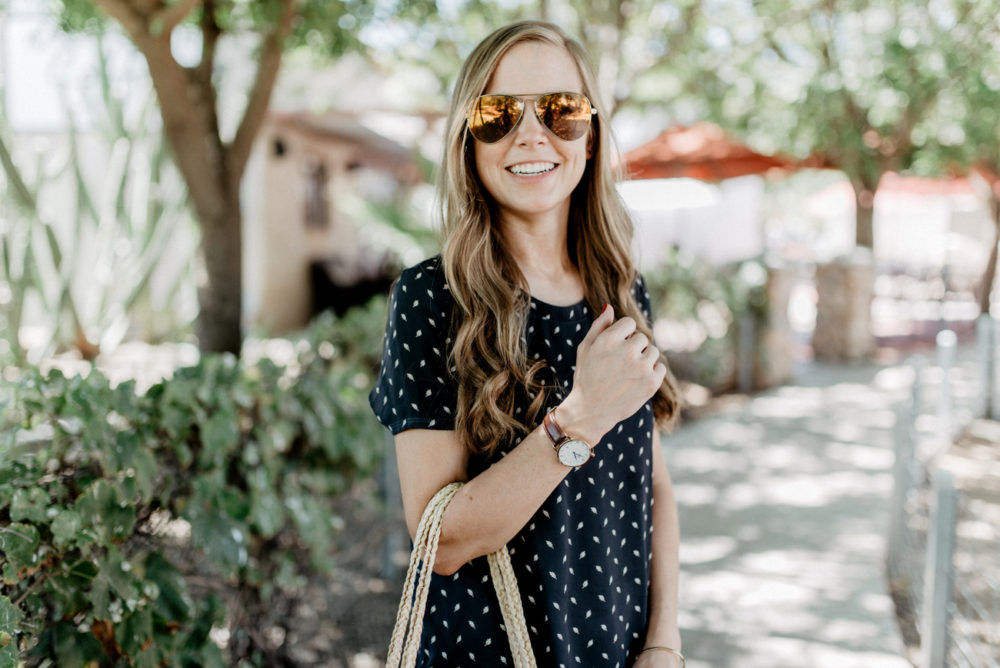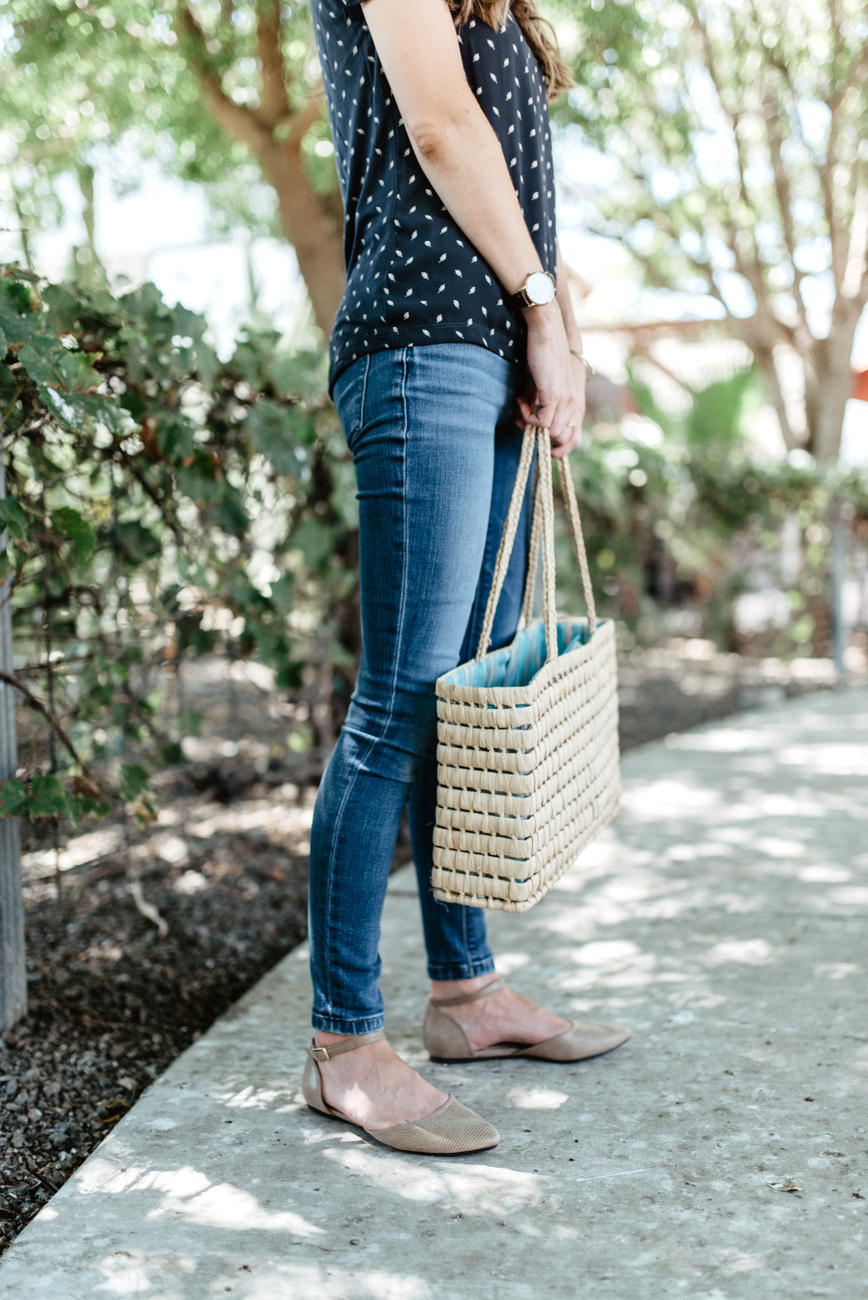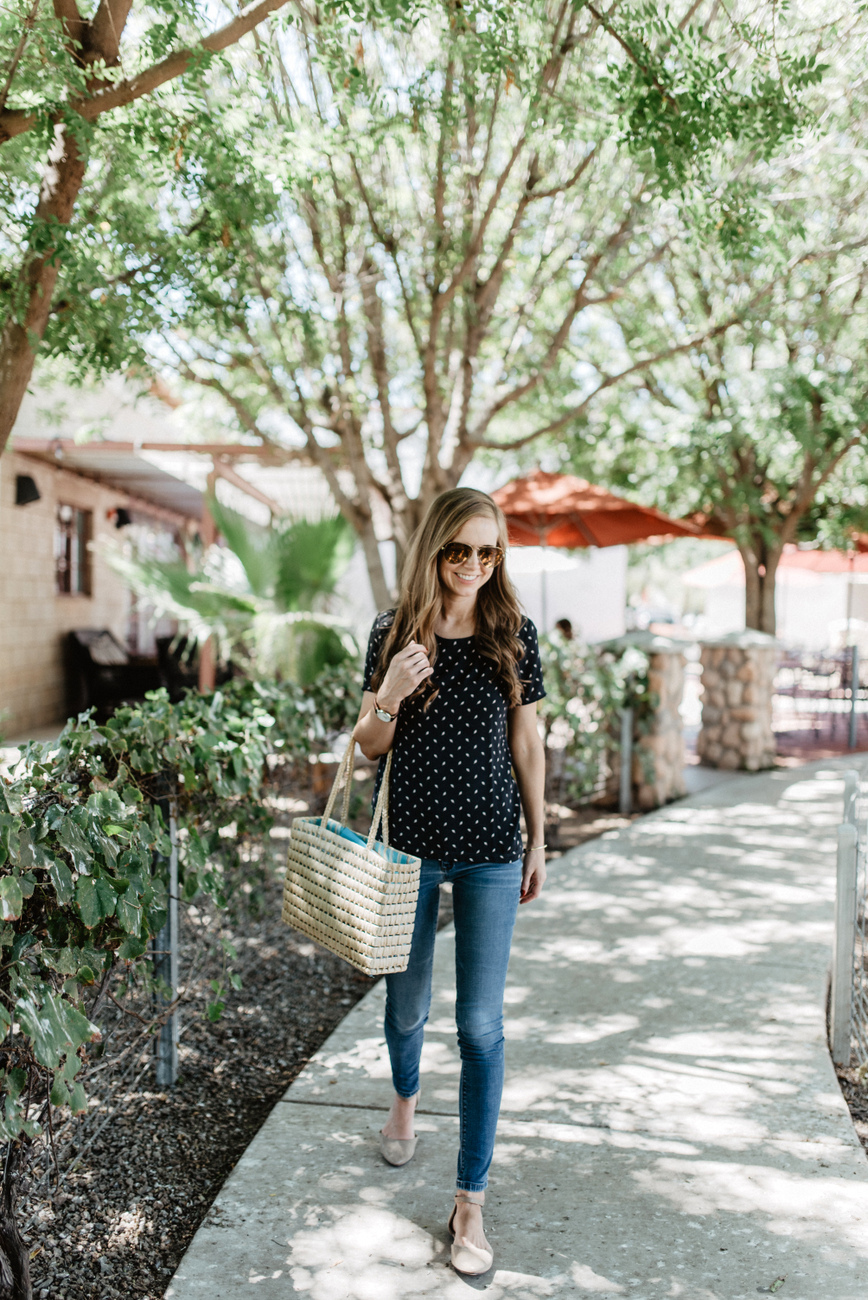 Last November, I wrote a review of This Is Where You Belong: The Art and Science of Loving the Place You Live by Melody Warnick and I mentioned that moving to Arizona had been my hardest move yet.
Nine months later, I'm finally feeling like I really like living here.
Part of my trouble with Arizona, I think, was that I had more than my fair share of summers – we came here in the summer of 2014 when Bart did his internship and then moved back in July of 2015, so we had only the horrors of a Phoenix summer.
And then I was pregnant all last summer, which just made me so unbelievably crabby about the heat.
This summer, I feel like I've finally been able to embrace the summer, spending as much time as possible at the pools and splash pads, going on trips to escape the heat, and enjoying the indoor things that Arizona offers.
Unlike last year, where I felt like I might actually die before fall arrived, this year I'm in no hurry for the summer to end.
Other things that have made me feel more at home here?
A book club of women I really really like.
Schools for both of the older girls that I'm happy with
Finding a few go-to restaurants nearby that I love (pizza, sushi, Thai, and Greek)
Periodic birthday lunches with friends
A great group of babysitters to choose from so Bart and I can go out
Blogging friends to talk shop with
Knowing enough people in the neighborhood that when we go to the pool, the park, or for a walk, we run into people we know
Being familiar with the grocery stores and regular shopping (Target, Walmart, Old Navy, etc) around here
Starting to have traditions like Bart's sister and parents coming for Thanksgiving, Pi Day parties, the Train Park at Christmas, etc.
Friends that I feel really comfortable with and enjoy getting together with, especially ones with kids around the same ages as my kids
Neighbors I can text when I'm out of almond extract or need an onion
What makes you feel like you belong where you live?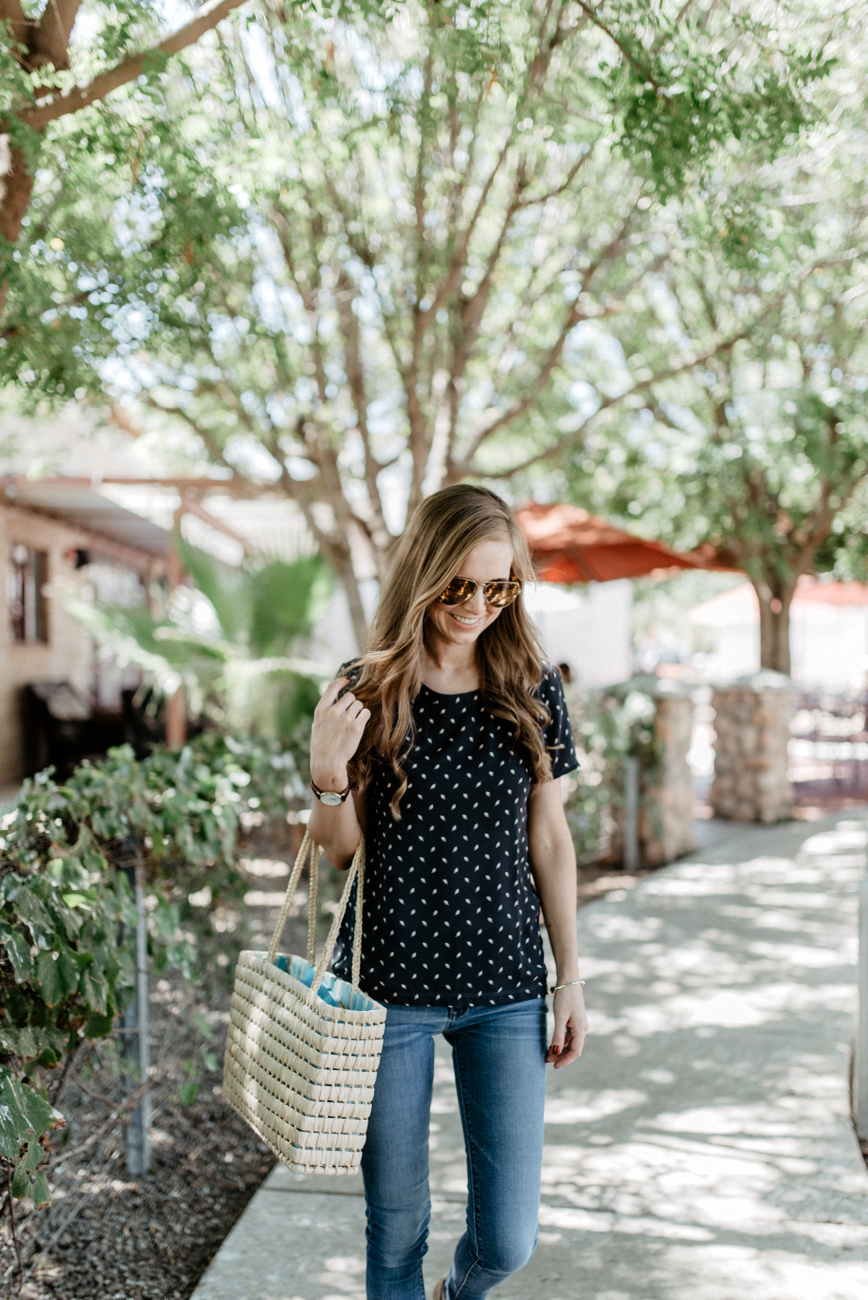 Photos by Christie Knight