Plugging right along with this baby-growing business.
I've graduated to not having to take a nap every single afternoon the moment Ella goes down for a nap, which is delightful (and also means I sometimes can manage to do all the laundry in a single day).
And also, this little baby has started making his or her presence known with the occasional kick. Which I much prefer as a "hey, Mom, I'm in here!" notice than the crushing nausea and fatigue of the first trimester.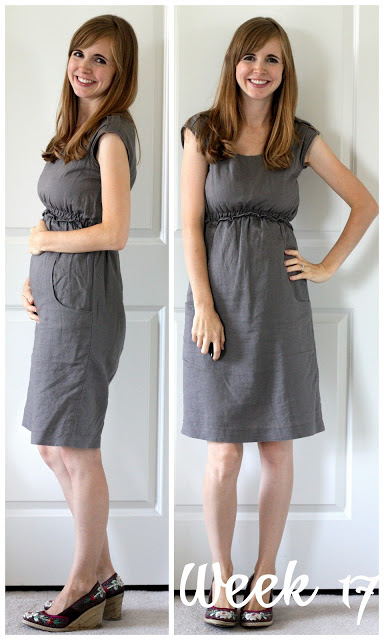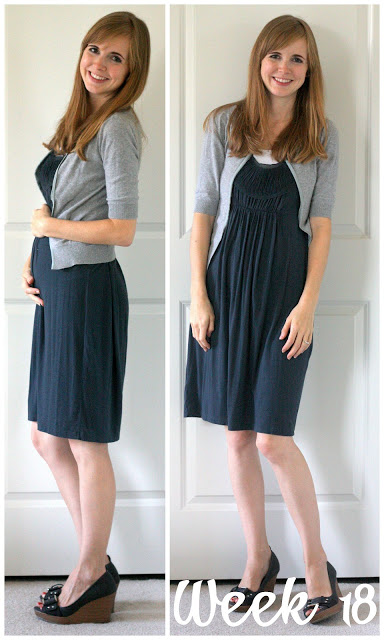 ****************************************
By the way, the Disney Baby Blog is now up and running. I've written a couple of posts over there if you care to check them out:
AND! Last day to leave a suggestion for Tell Me What to Read. You know you want to (you do want to, right?)