If you're a library user, you probably know that terrible feeling when you hear about a great book, you rush to your library catalog and type in the title and . . . .nothing.
Your library doesn't have that book.
It's the worst.
The good news is that most libraries will let you request a book purchase!
After all, libraries want to have books in their catalog that their patrons want to read and when you put in a purchase request, that's a STRONG signal that this is a book their patrons want.
If you've never done it before, here's how it works.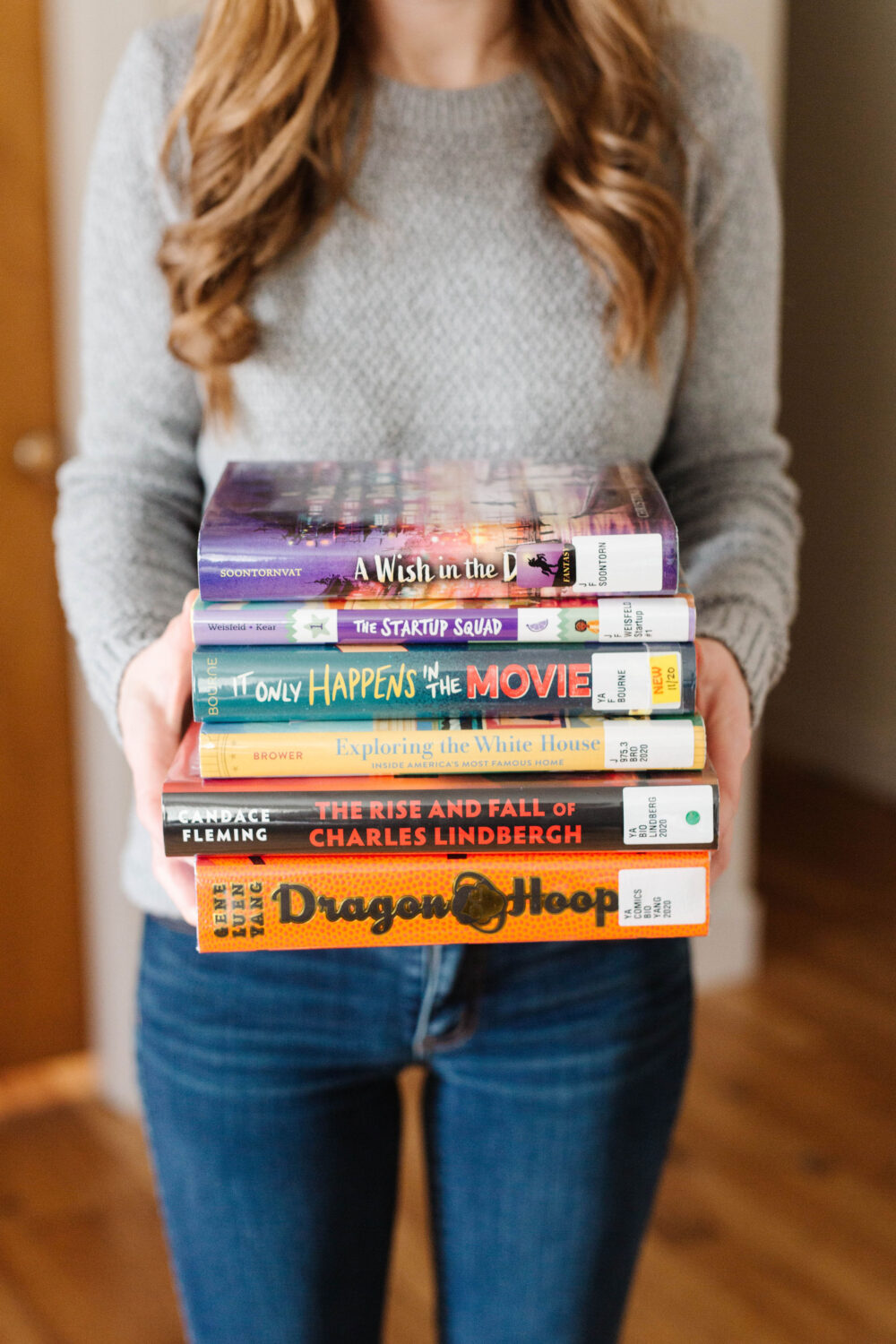 How to Request Your Library Purchase a Book
First, google the name of your library and "purchase request" or "suggest a purchase." Most libraries will have a dedicated form that you can fill out requesting a book be purchased and added to the library's collection.
Usually the page will pop right up on Google.
For instance, when I search "Durham Library Purchase Suggestion," this is what shows up.

The form will usually ask for your information (including library card number), plus details about the title, including the ISBN number.
You can find the ISBN number for any book by googling the title of the book and "ISBN number."
Fill the form in, press submit and you're good to go!
Obviously there is no guarantee your library will choose to purchase it, but my experience has been that MOST of the time they do!
(Most libraries ALSO have some guardrails around these purchase requests – generally you need to have a current library card to put in a request, there may be limits on how many purchase suggestions you can make in a certain time period, and most libraries will not accept purchase requests from authors for their own books).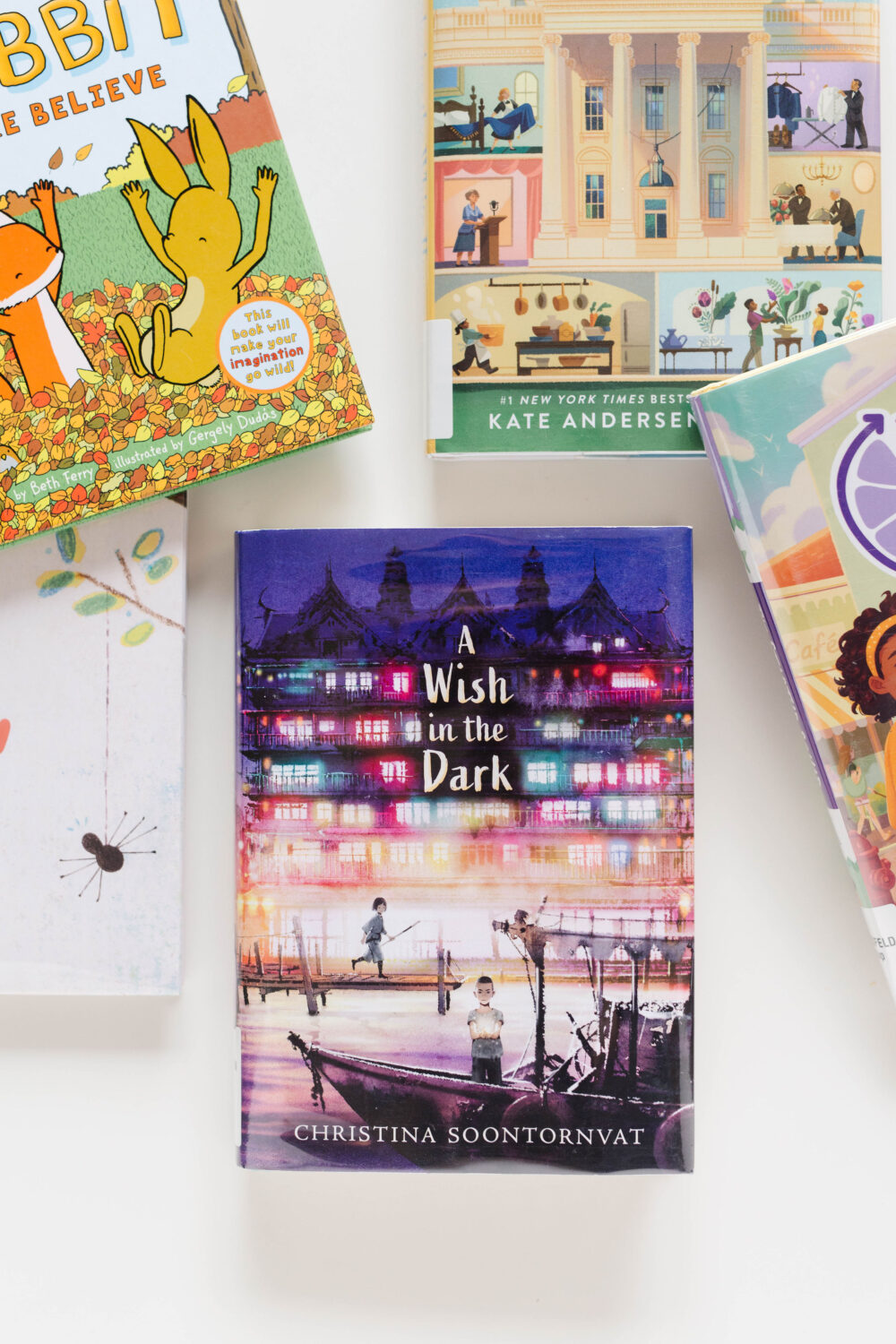 If your library DOESN'T have a page or online form, ask at the circulation desk or call the library and ask what the process is for requesting the library purchase a book – they'll be able to tell you in 10 seconds!
One other perk of requesting that your library purchase a specific title is that many libraries will put you at the top of the hold line for a book purchase you request, meaning that once it arrives at the library and is processed, you'll get it very first. Major score.
Any other questions about requesting book purchases from your library? Let me know in the comments!
If you liked this post about how to suggest book purchases to your library, you might also like these posts: