I was hoping that being quanatined would mean my reading would go through the roof, but honestly, it took me most of the week to even be able to open a book myself – too many things on my mind!
Fortunately, I seem to have found my groove again and I'm excited to spend a few more hours with a good book this weekend.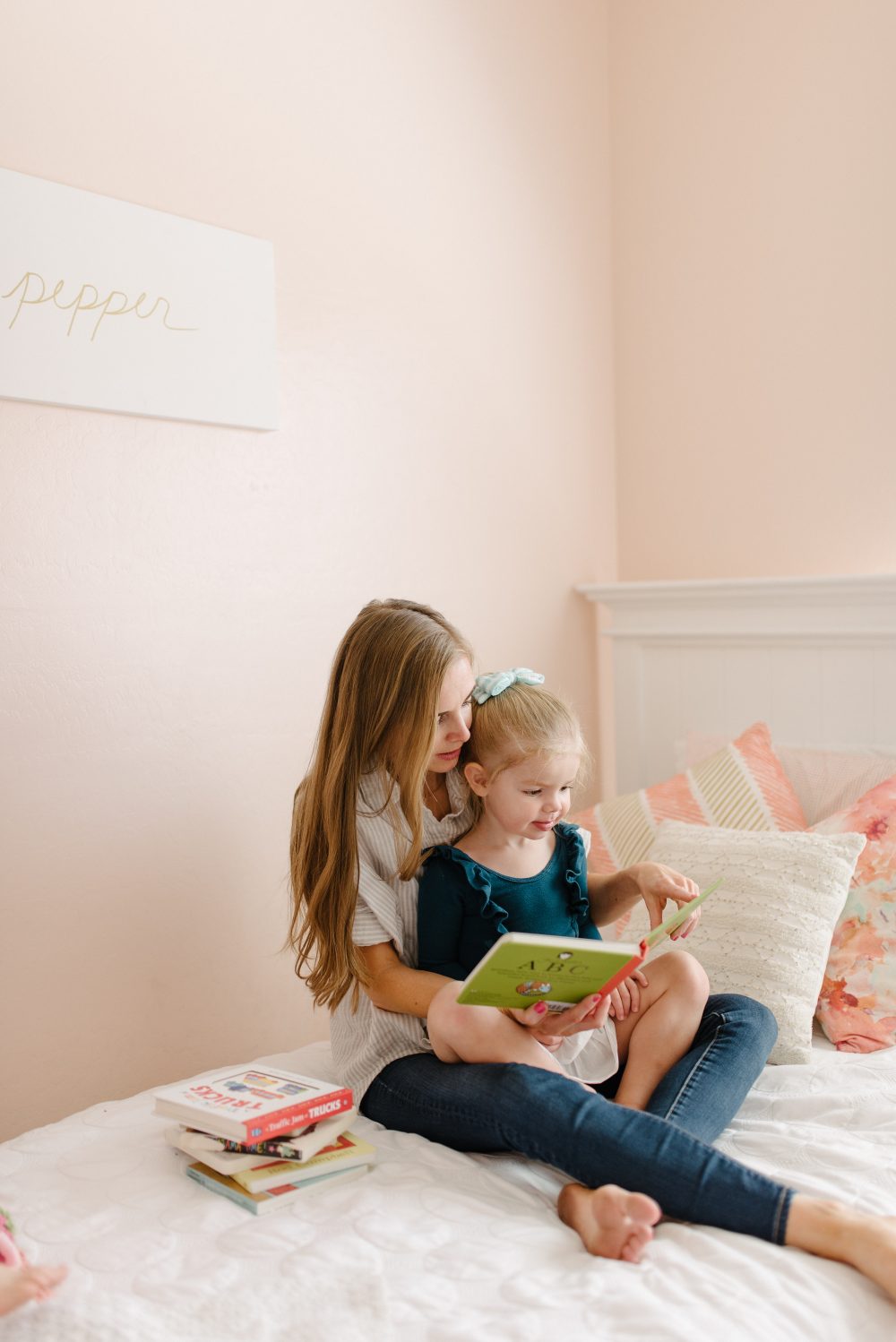 Book Deals for the Craziest Week Ever
The Berenstain Bears Chapter Book Collection: Ten Books in One by Stan and Jan Berenstain – eBook for $2.99
My girls LOVE these books (just like I loved them as a child – my dad was decidedly NOT a fan) and this is a set of ten ebooks in one for $2.99!
Matchmaking for Beginners by Maddie Dawson – eBook for $1.99
This one is actually included in Kindle Unlimited WITH the audio narration, so I'm definitely diving in. The words "light-as-air romance" are just what I need right now.
Easter Books on Sale at Target
All the Easter books are 20% off right now at Target, so if you're looking to bulk up your collection or pick up some fun books to add to Easter Baskets, this is a good time. And there are plenty included in the sale that aren't really Easter books at all, like Diary of a Wimpy Kid or The Runaway Bunny or these amazing Indestructibles books.