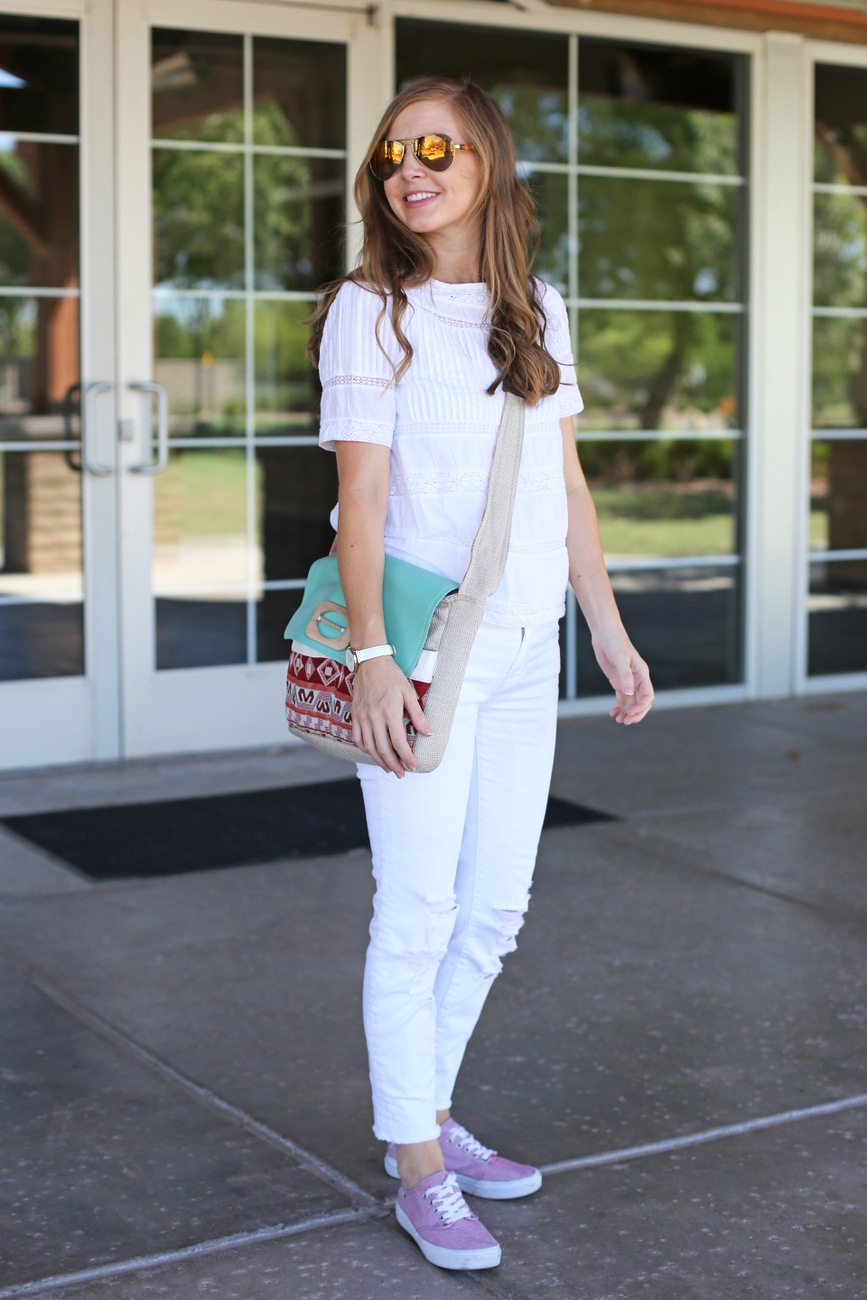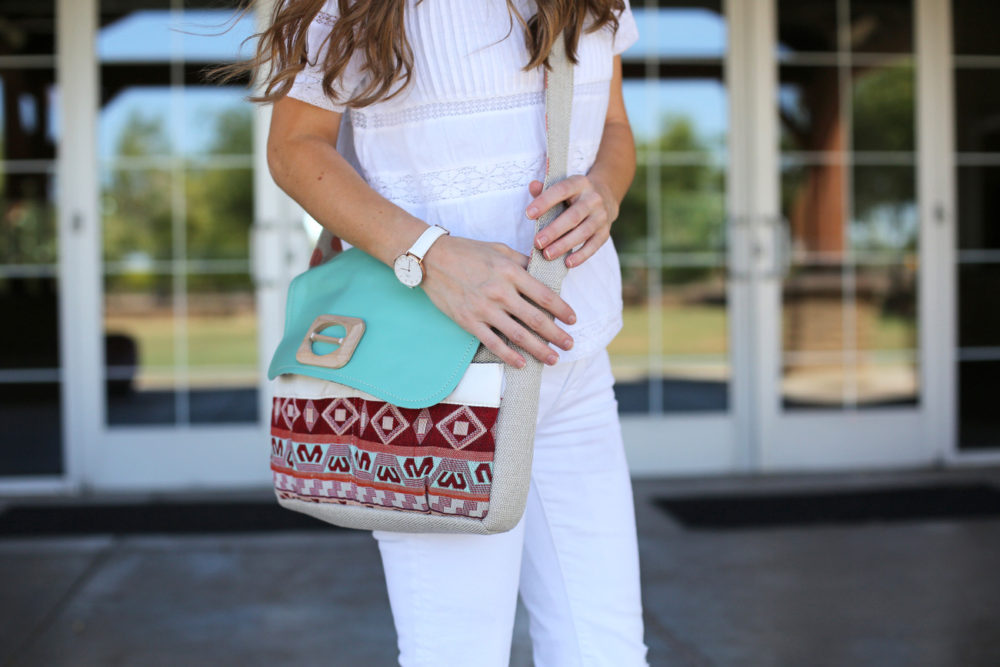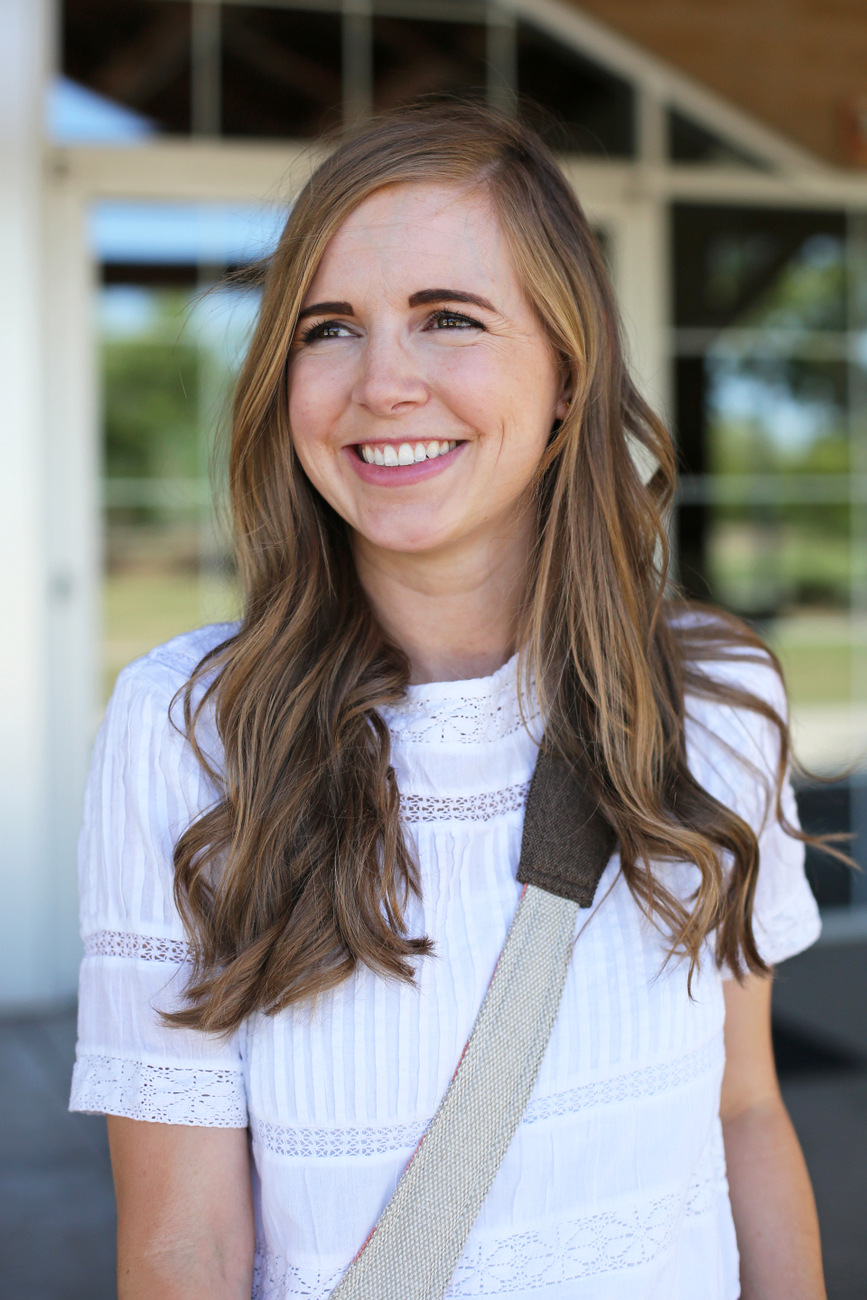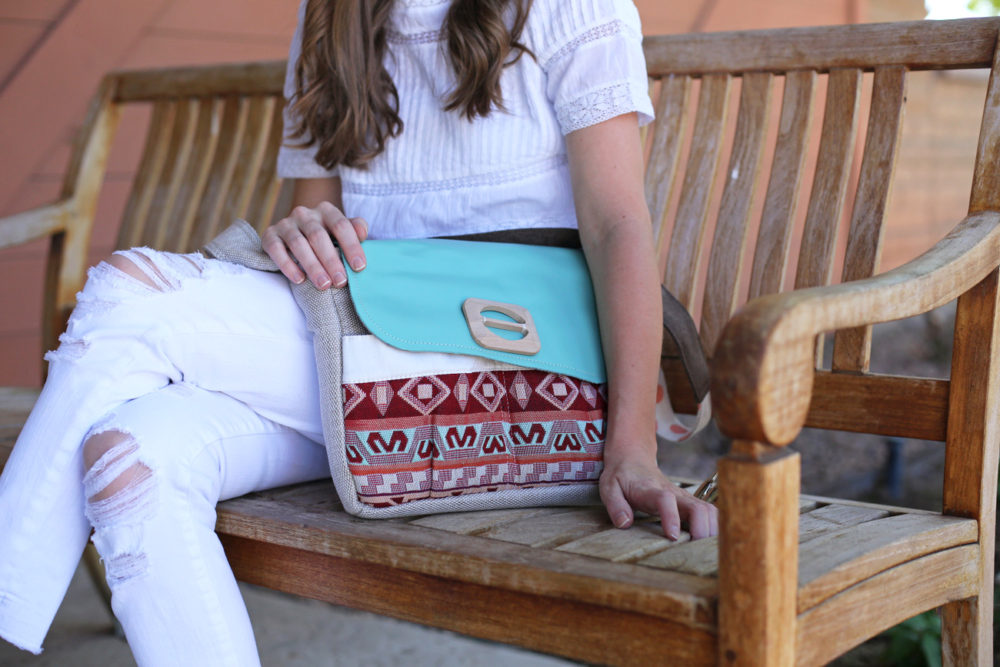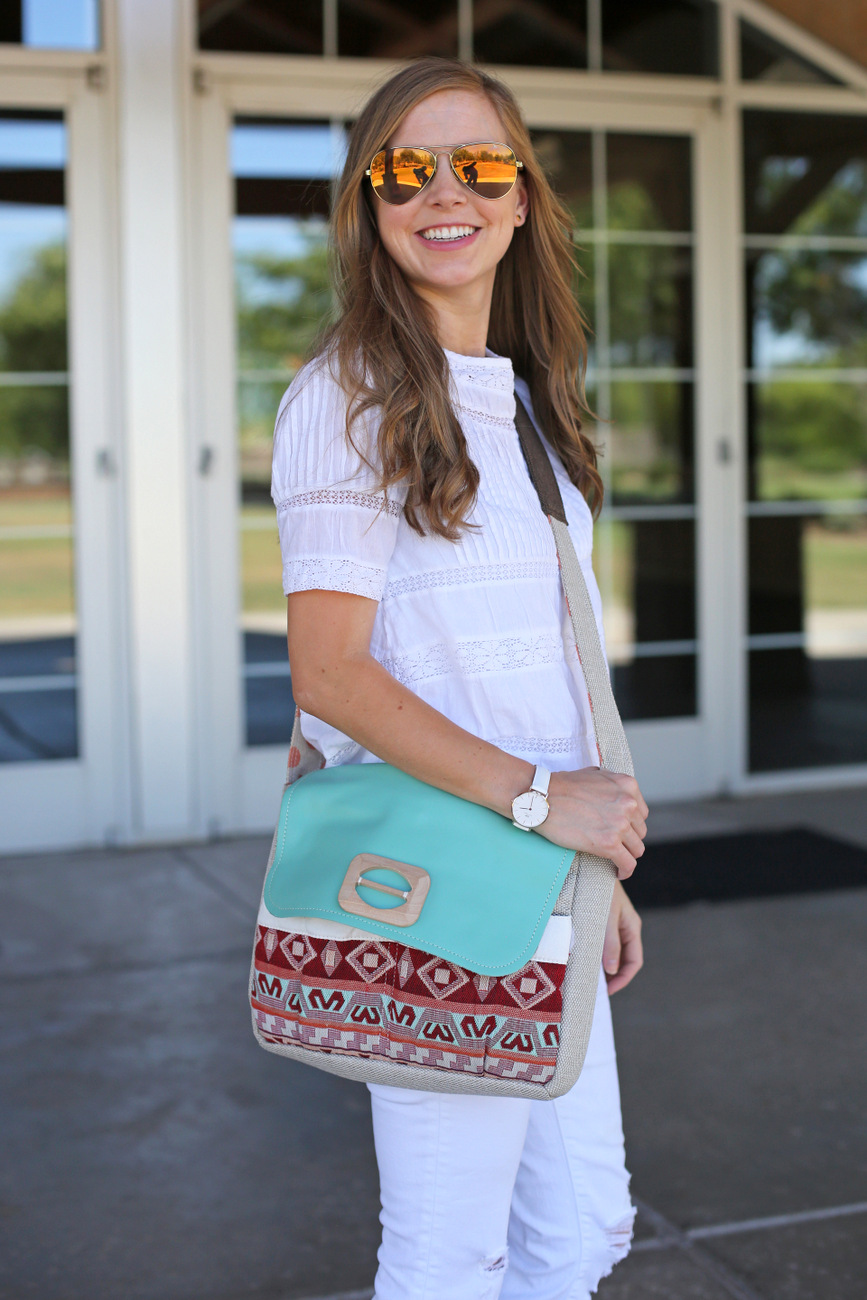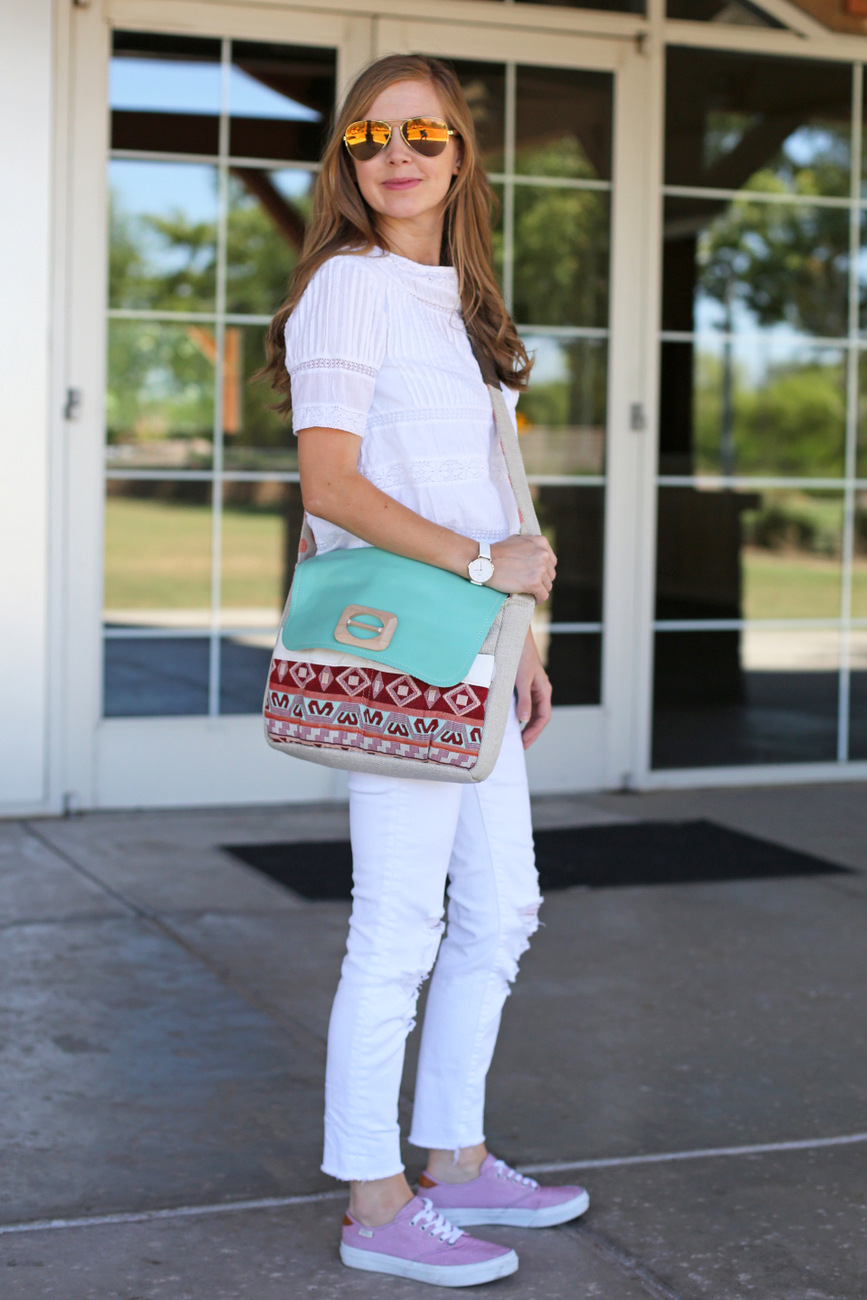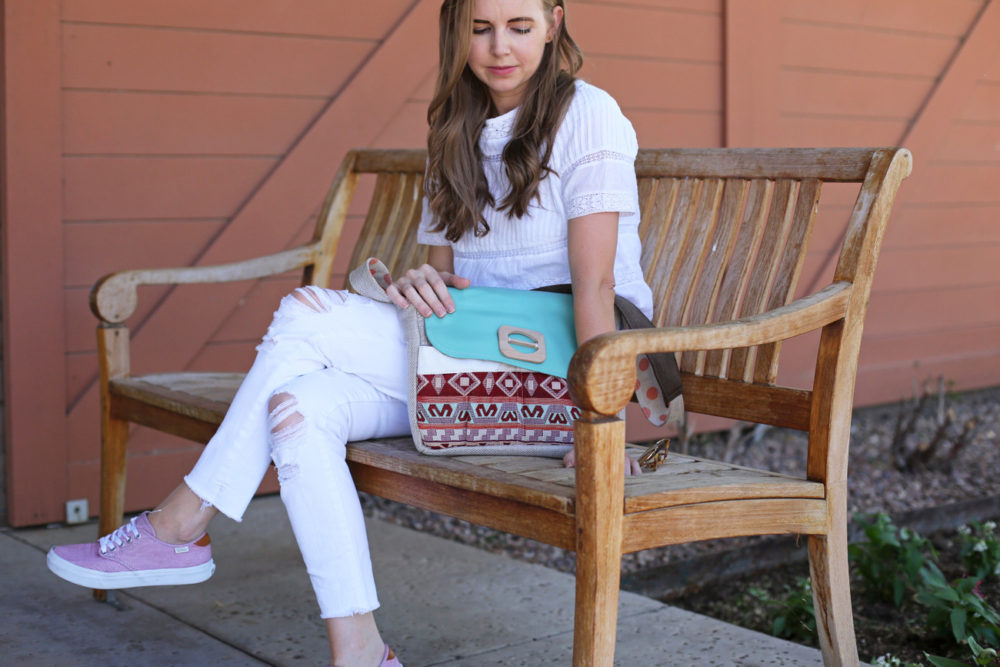 I have always thought it is harder to look put together in the summer than in the fall or winter.
In the winter, you have so many layering options, with jackets, scarves, sweaters and tights, that it's easier to look like you made an effort to pick out a real outfit. (Of course, I say this and then in the winter, I'm still like "I HAVE NOTHING TO WEAR").
But in the summer, it really does get more tricky. Making shorts and a tee look purposeful takes considerably more skill than when you can add a scarf or cute jacket or cardigan. Or at least a lot more skill than I have.
But one easy hack that even I can figure out for making a very basic outfit look intentional is going monochrome. I love the look of a one-color outfit. It just looks so chic, but takes virtually no effort.
Black jeans and a black top? Done (in fact, I wore that combo two days in a row last week). Blue skirt and chambray top? Easy.
And an all white outfit is maybe my favorite of them all. It looks ultra-summery and it makes your accessories really pop.
I love these sneakers all of the time – I have worn them probably 100 times since I got them last summer – but I especially love them with a monochrome outfit. And the all white outfit lets this patterned bag be the star of the show instead of competing with multiple colors and patterns on my clothing.
Grab yourself a bleach pen (or possibly a couple), and you're good to go.