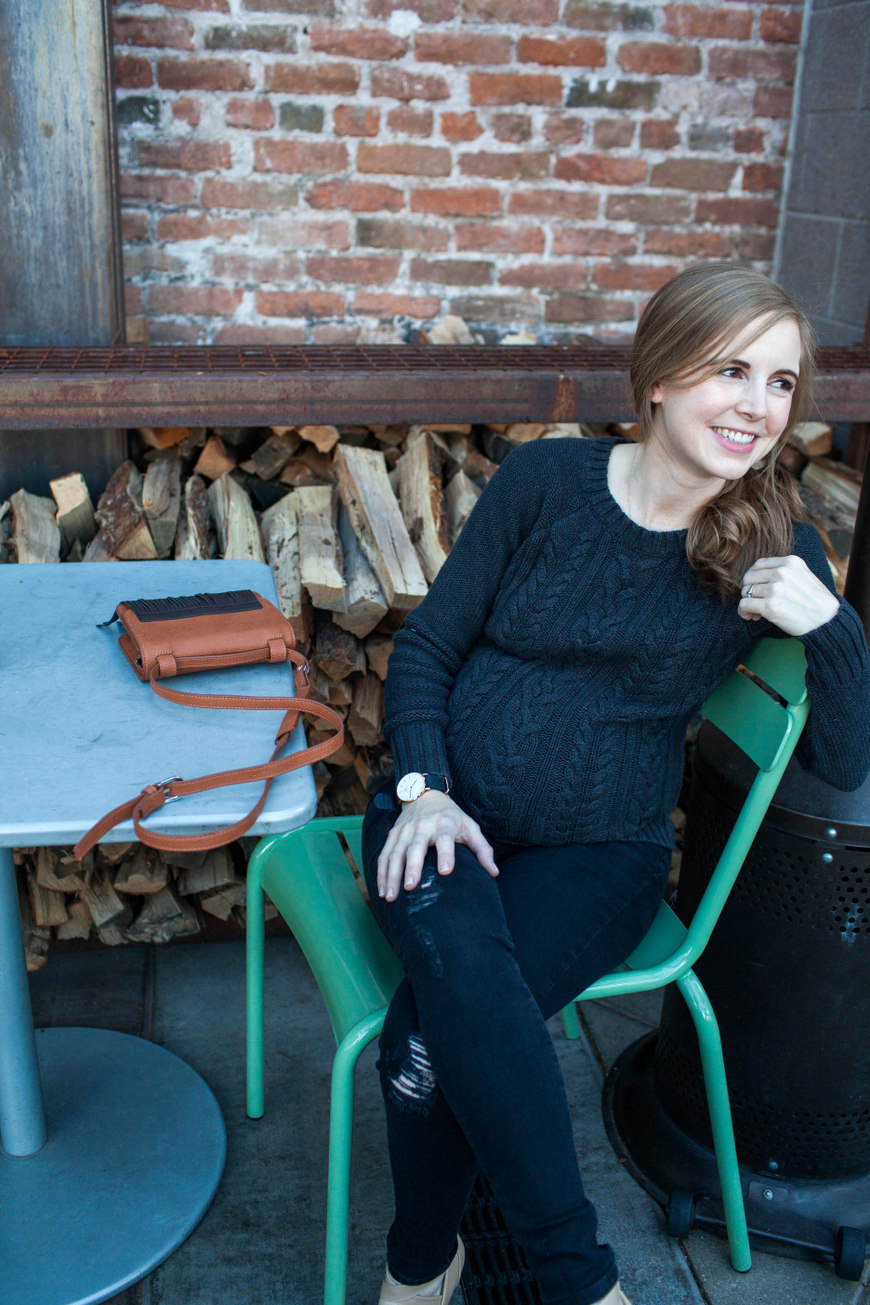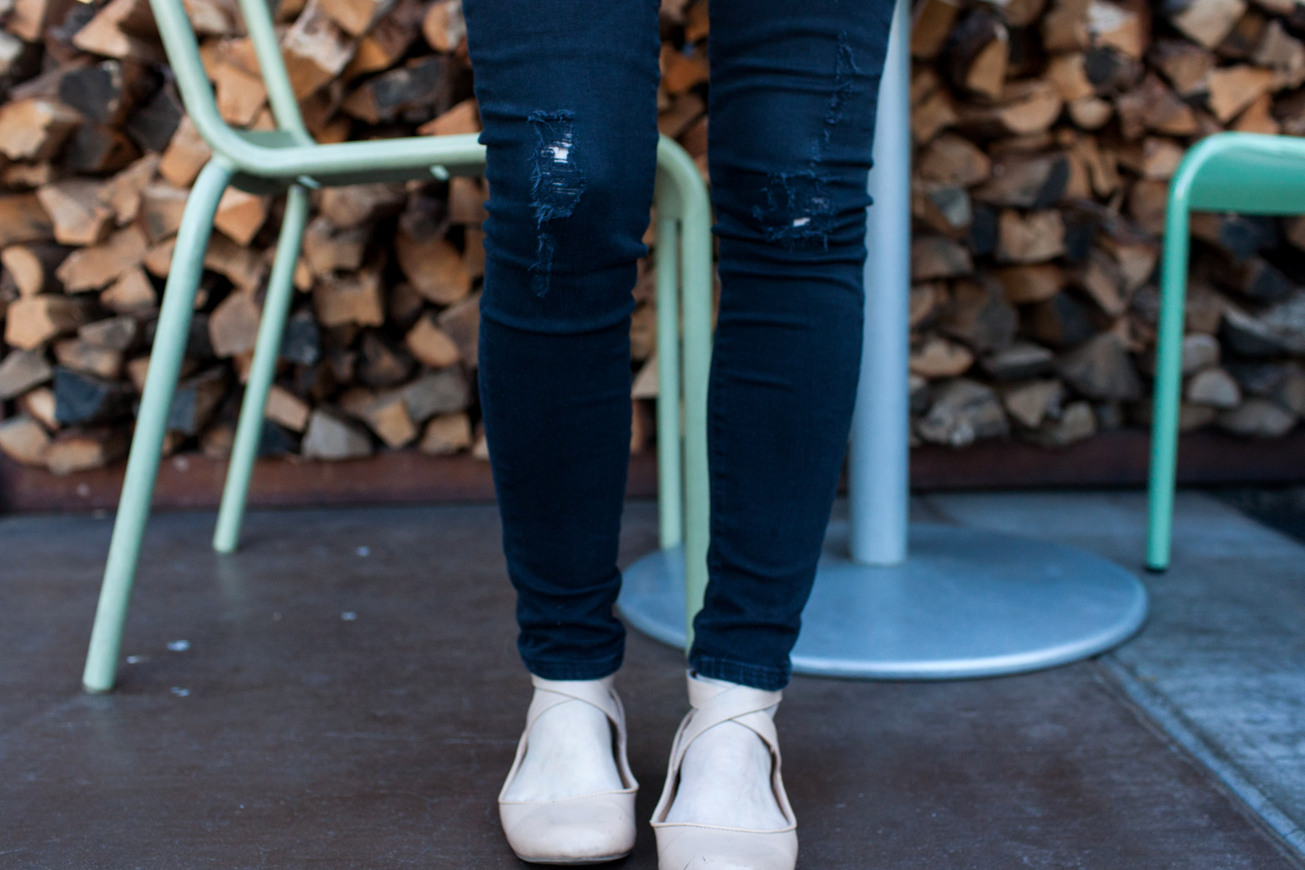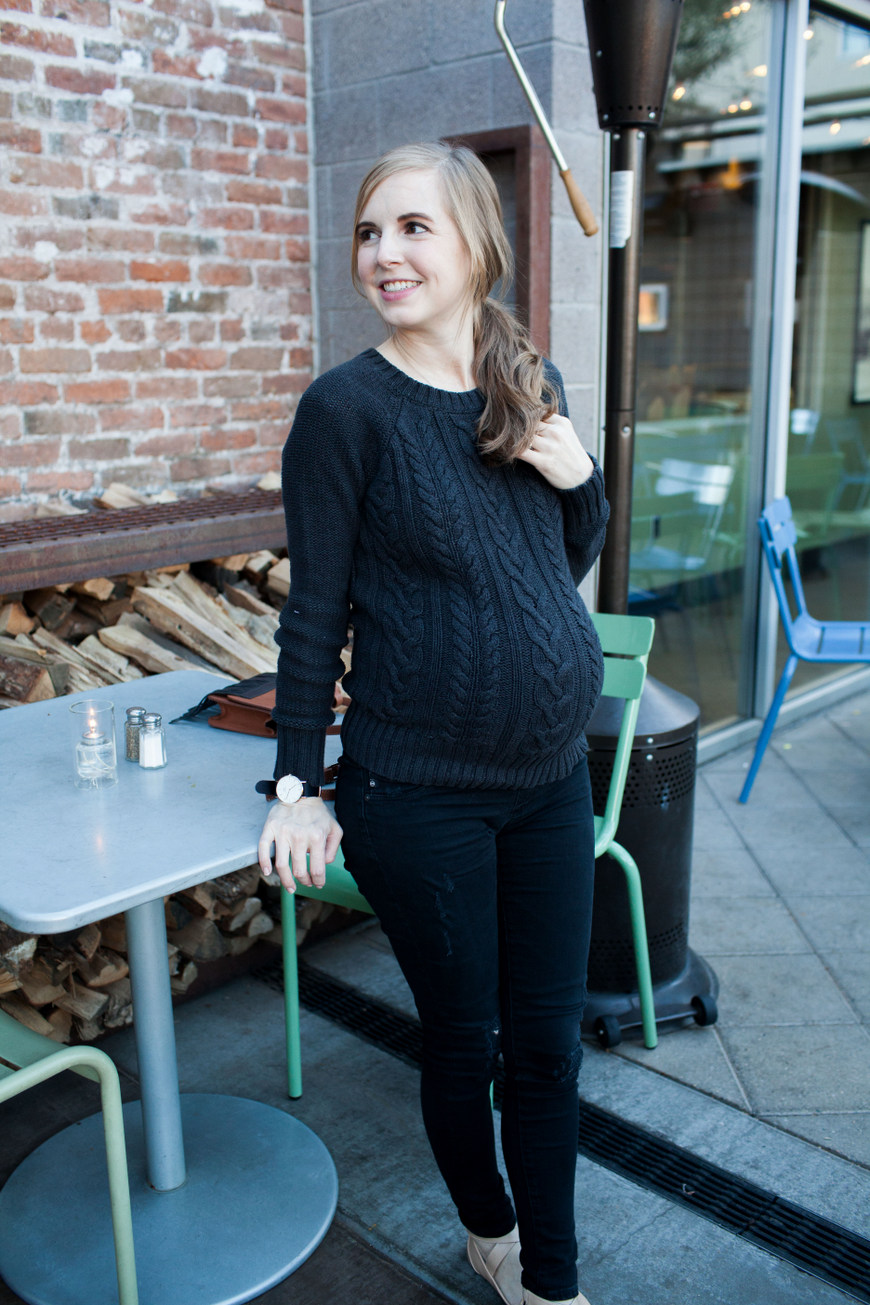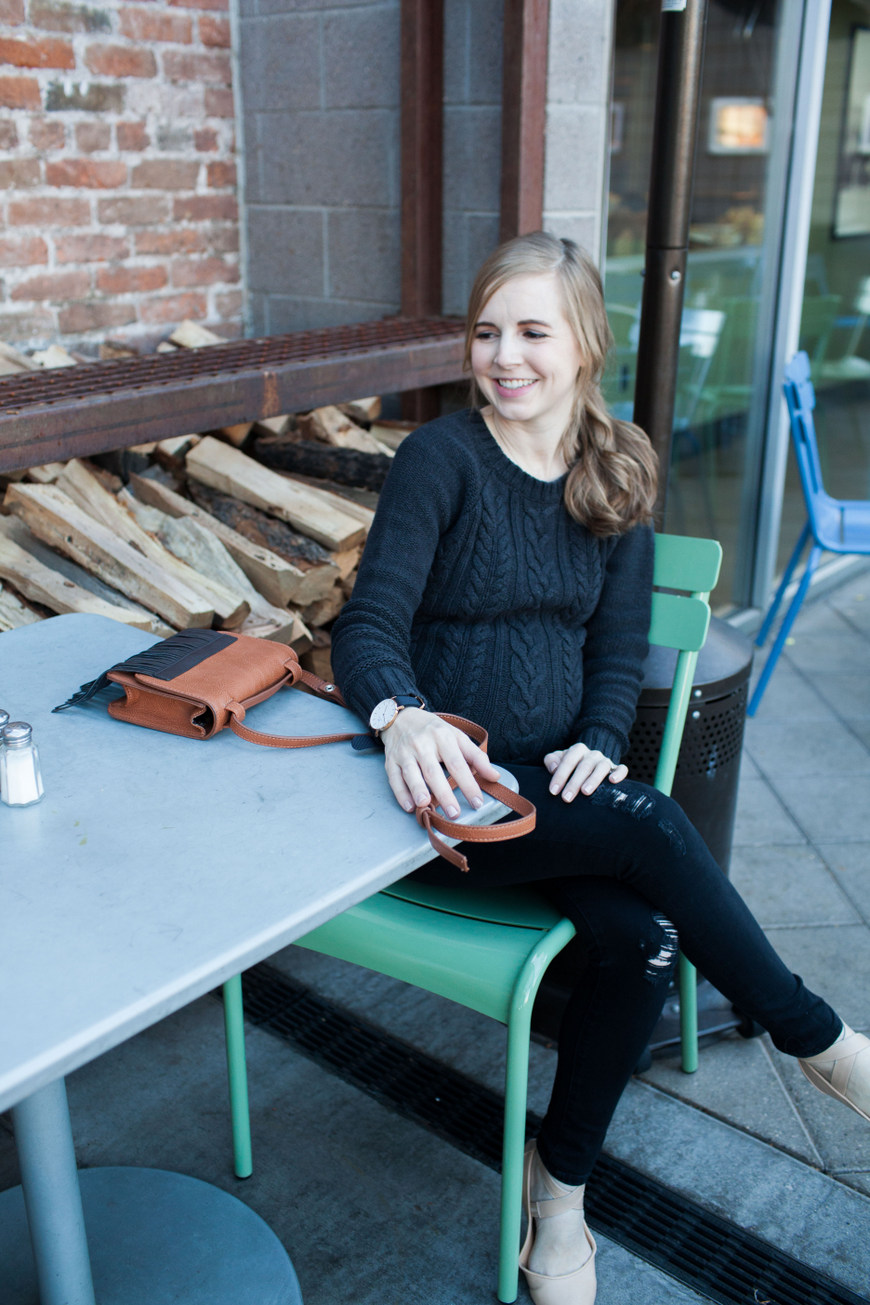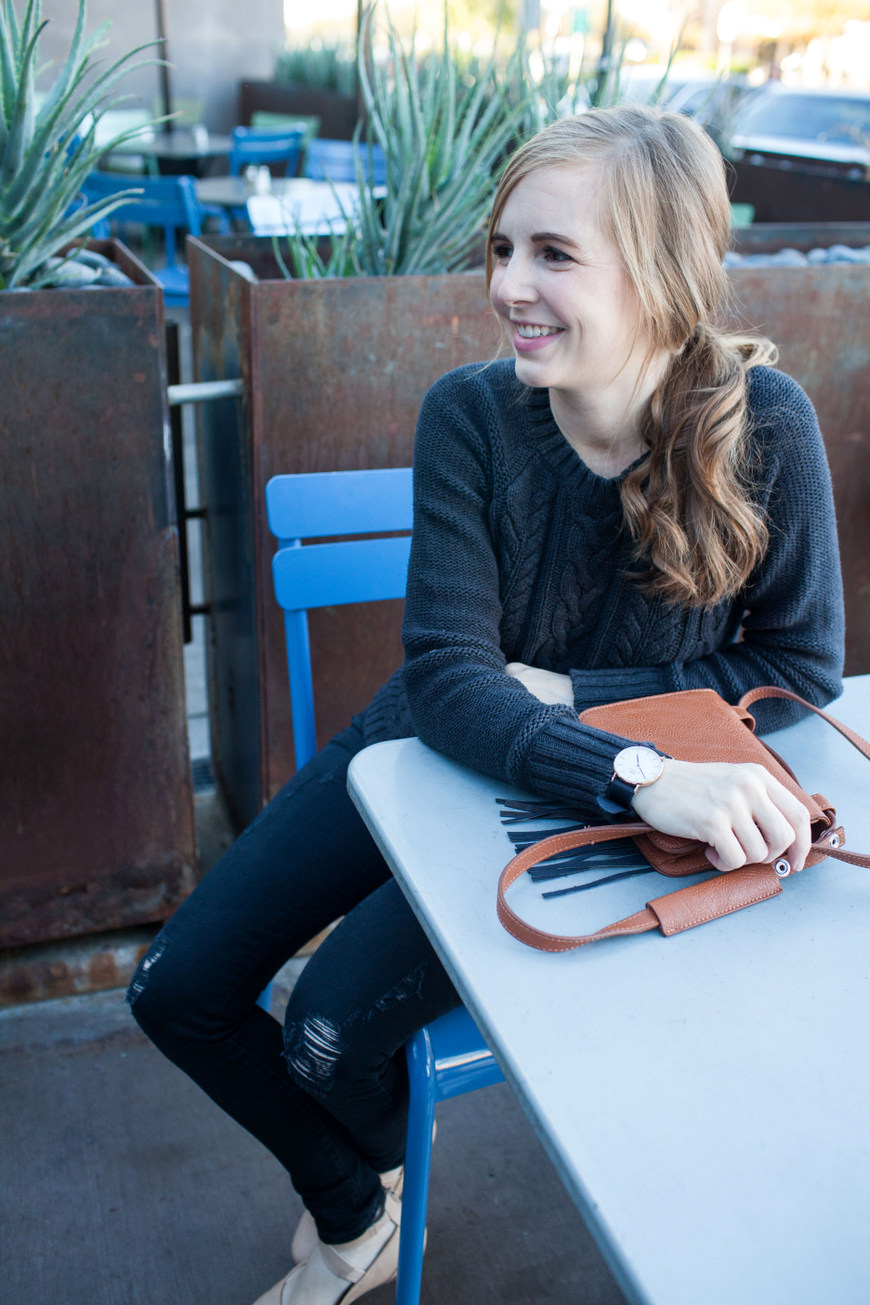 It's so crazy that I only have about a month left of this pregnancy (give or take, since my babies like to come whenever they want, and when they want has always been LATE).
This has been my easiest pregnancy, physically, with the least morning sickness and exhaustion, but I'm definitely ready to not be pregnant anymore.
I went in for a (hopefully) last ultrasound at the high-risk doctor at 33 weeks and after one of their super-long and thorough ultrasounds, the tech estimated that my baby was currently 5 pounds.
So, I may be looking at delivering another enormous baby like Star (who was just over 10 pounds), which doesn't sound like a super fun delivery, but I did appreciate what a good eater and sleeper a giant baby was from the very first.
Also, I was induced with Ani and she was born in less than four hours from when they started the induction, and then Star was born in two hours from when my water broke, with my actual labor time (when I started feeling uncomfortable contractions at all) taking less than 45 minutes, so I'm a littttttle nervous about how fast this whole thing might go down.
The hospital I'll be delivering at doesn't induce before 41 weeks, so we're basically prepared to drop everything and race to the hospital if my water breaks or I go into labor before then since odds are that the whole thing could happen really quickly.
And one of Bart's life goals, surprisingly, is NOT to deliver a baby in the car.
And let me tell you, it's not one of my life goals either.
SWEATER  •  JEANS  •  SHOES 
WATCH  •  PURSE