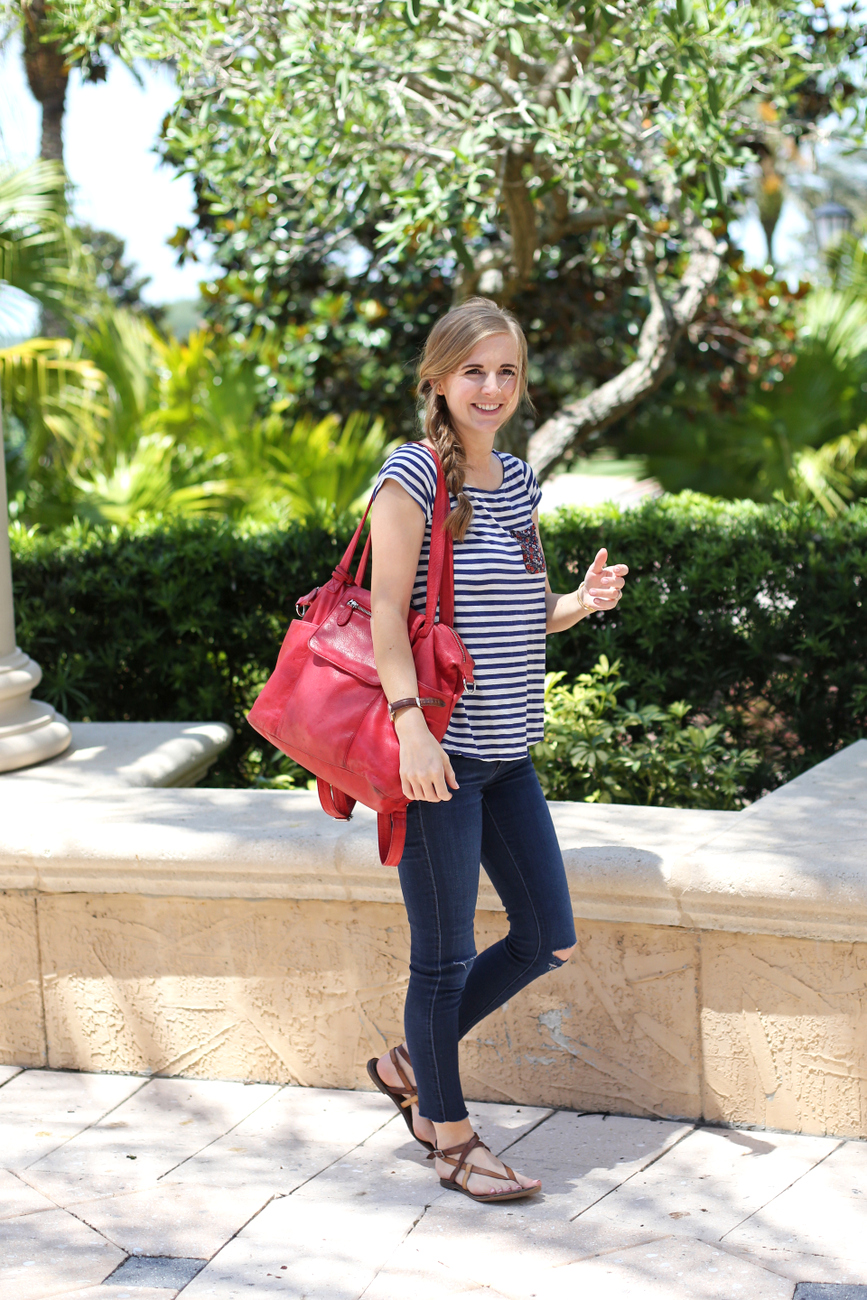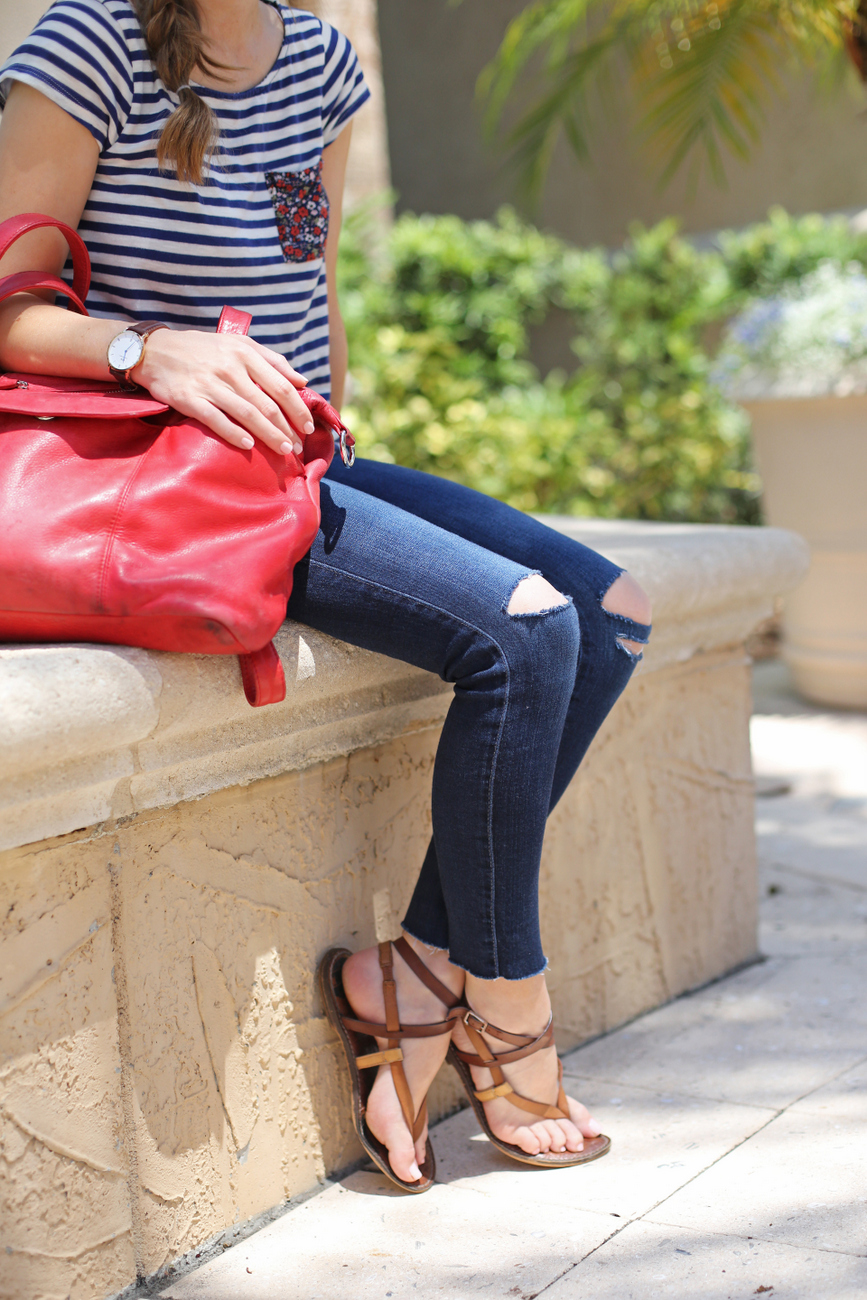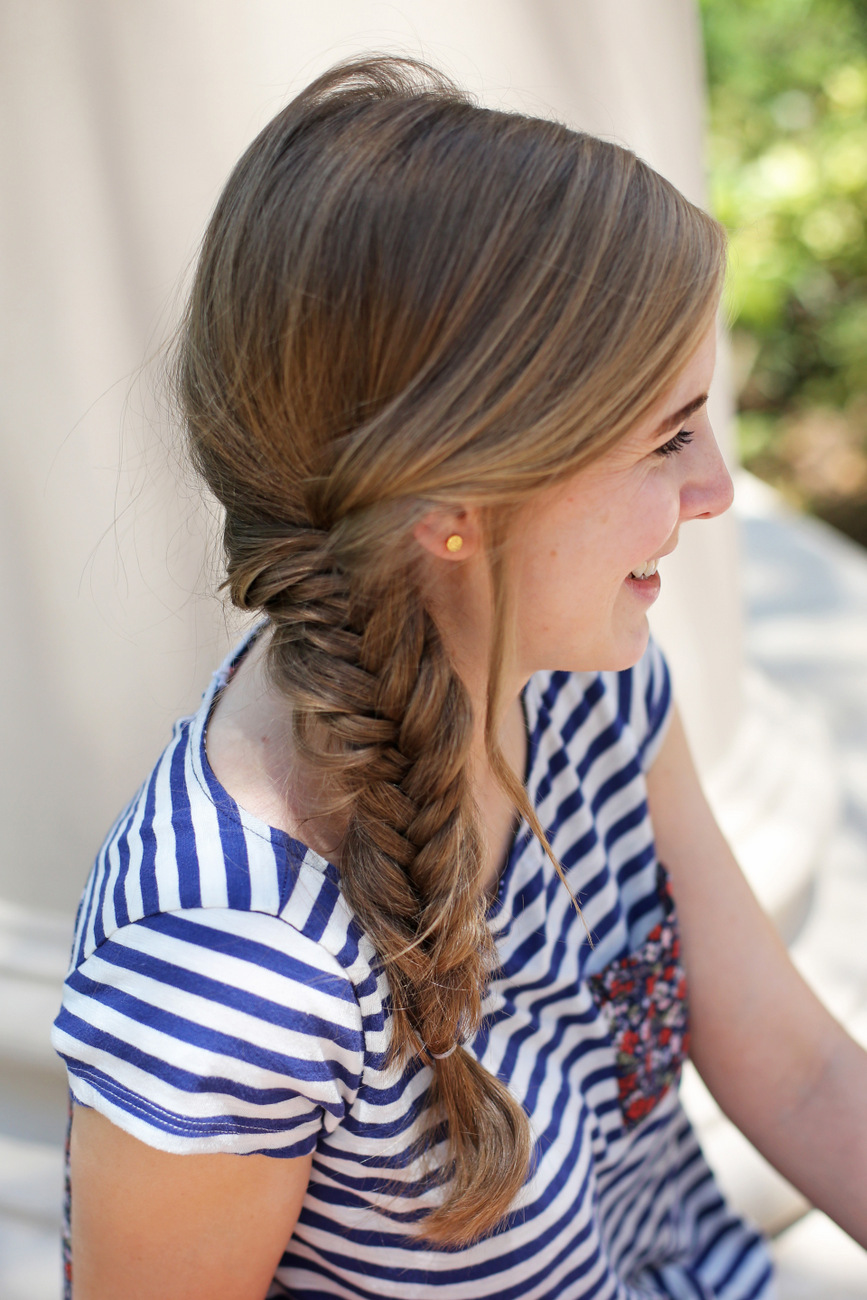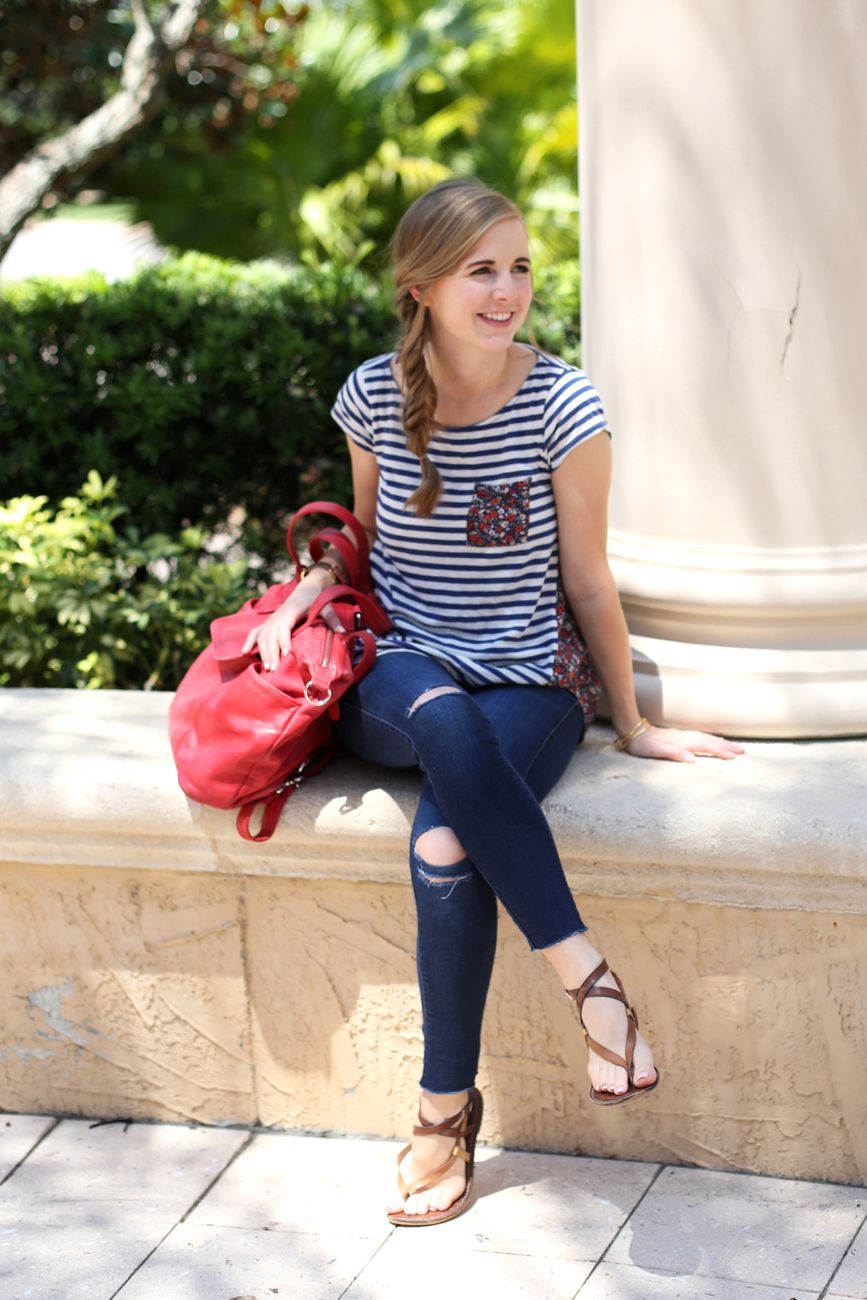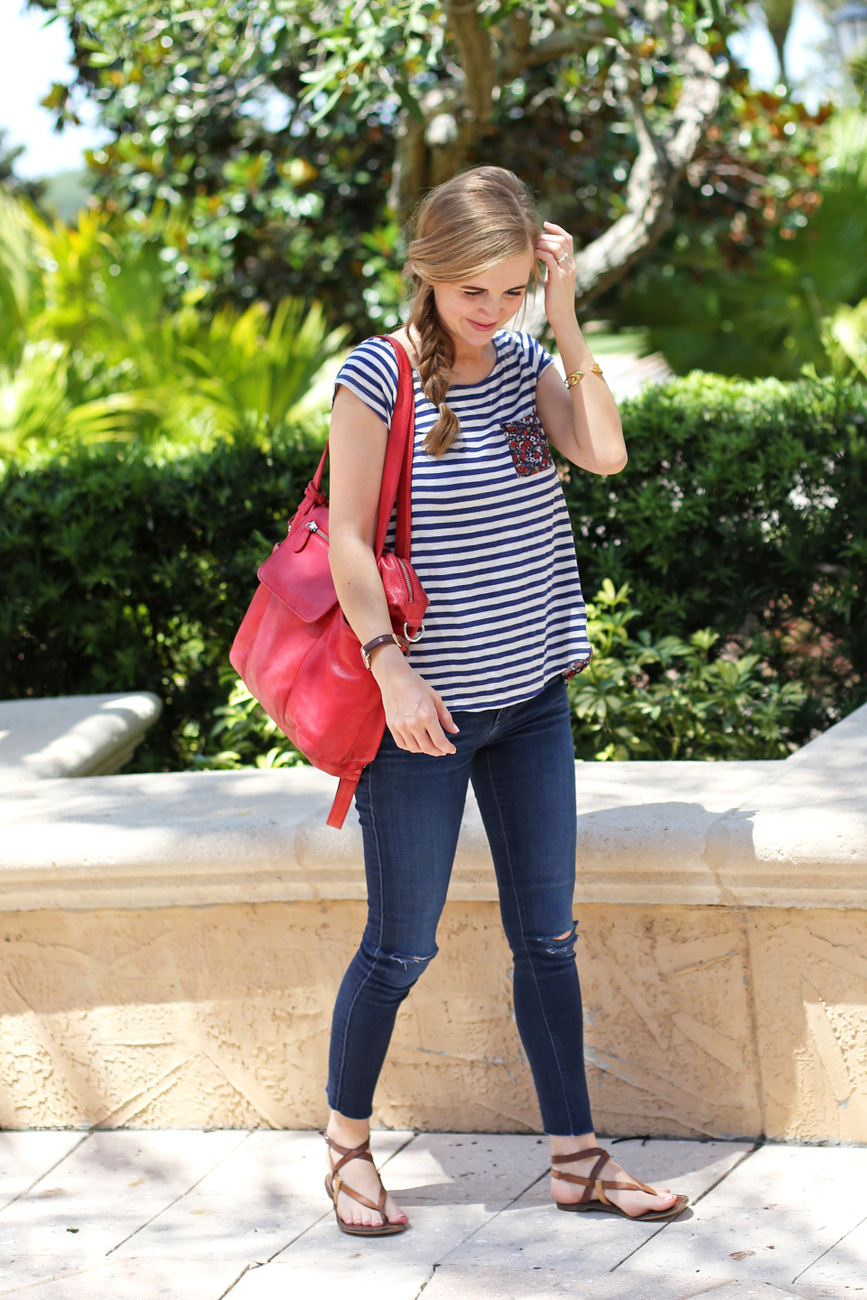 This post is sponsored by ThredUp. Get 40% off your first order with the code READ40.
Unbelievably, this will be our fourth summer in Arizona.
We came for six weeks in 2014 while Bart did an internship, then we moved here in July of 2015, which meant we still got a solid three months of summer weather.
Going into this fourth Arizona furnace season, I'm more realistic about what it's going to be like.
Hot, is what it's going to be like.
I've always kind of worn what I wanted to, rather than worrying too much about the weather, but after the last three summers, I've come to see that this is a completely ridiculous way to live here.
Layers are a complete no-go, obviously. When it's 114 for days on end, you don't want to wear any more clothing than is absolutely necessary.
As usual, I turned to the source of most of my wardrobe.
Obviously, I'm talking about thredUP because I'm always talking about thredUP.
This time around, I was on the hunt for some laid-back denim and some not-so-basic tees.
I love buying jeans on thredUP because I can get really nice brands for a fraction of the cost. These distressed AG jeggings were originally $125 and I bought them for $25.99. They're also light-weight, a really great color, and fit like a dream.
It's also a great place to snag jeans for turning into cut-off shorts. Am I going to take my scissors to jeans I paid $150 for? Not likely. But if I paid $20 for them? You betcha.
And this Anthropologie tee has become one of my most-worn items in the last month since I ordered it. I've joked with multiple friends that you know you're living in the Anthropologie price warp when you look at a shirt on their site for $50 and it seems like a steal.
This tee-shirt, which I love for the classic stripes and the contrasting floral pocket and back, was originally $48, but was listed on thredUP for $14.99.
It's the perfect thing to wear with casual jeans and sandals during the day, but fun enough to dress up with a nicer pair of denim and wedges if Bart and I are going out (although, to be honest, when we went to see Train in concert last week as a Mother's Day present, I just wore the exact outfit in these photos because Phoenix is not that dressy).
Now it's time to finally buy a new swimsuit, which I've been putting off for, oh, the last three years, and my summer wardrobe will be complete.
Also! If you've never made a purchase from thredUP before, you can get 40% off your order (up to$50 off) with the code READ40 between now and 6/30.