Every year, the hardest list to come up with is what I want for Christmas! I'm picky about what I want to give space to in my house and as an adult, most things that I REALLY want, I can buy throughout the year.
Here are a few items that made the cut this year for my Christmas wish list (plus my team members shared a few items from THEIR wish lists too!).
I hope these things give you some fun ideas for your own Christmas lists!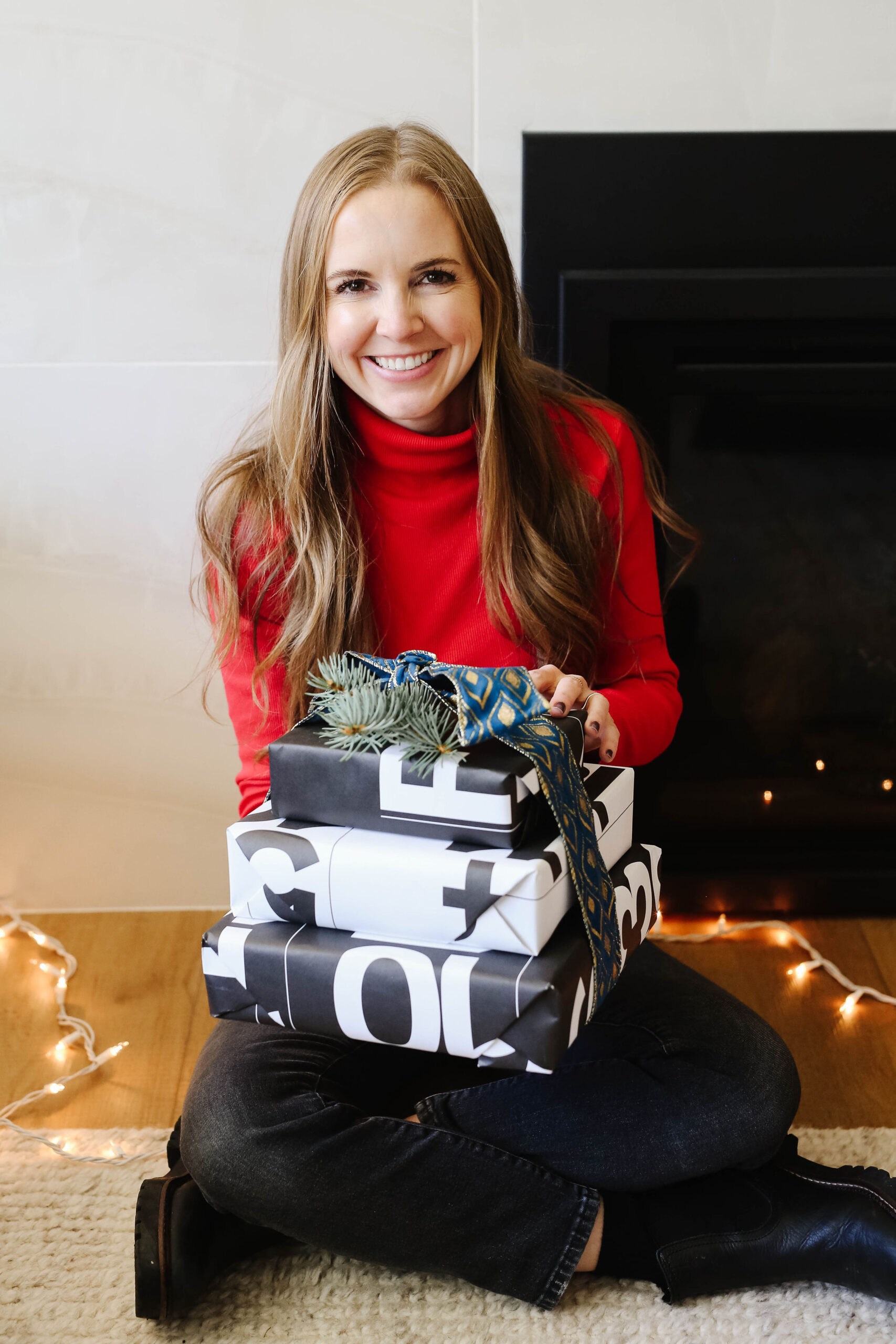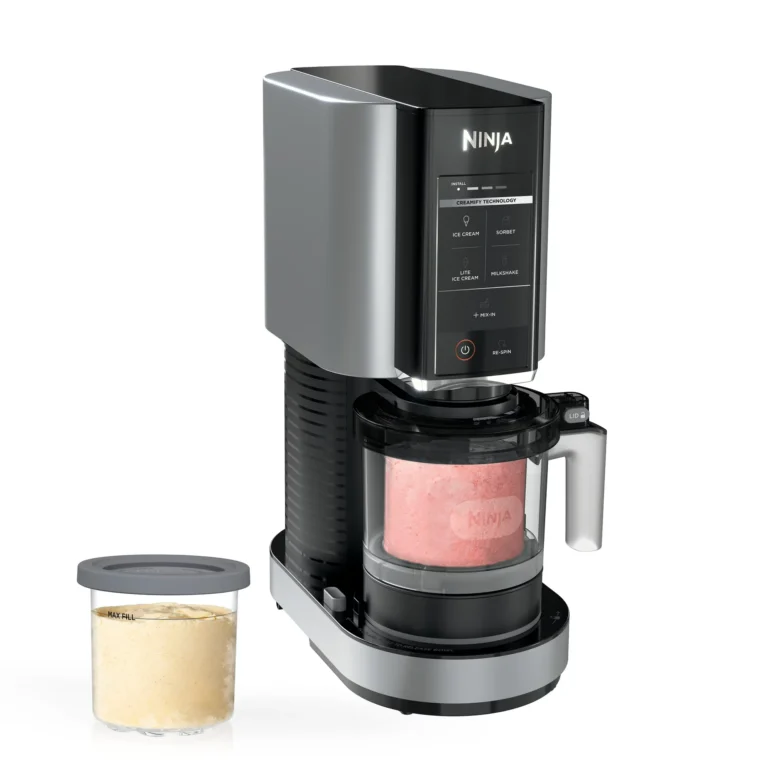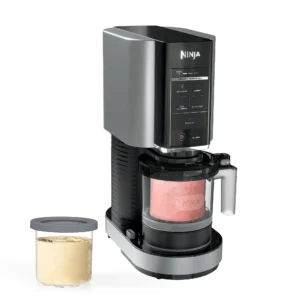 NINJA CREAMI
I've been influenced by Instagram and as a major ice cream lover, I think we'd get SO MUCH USE out of this. A bowl of protein ice cream for an afternoon snack? Sign me up. (the number of Creami recipes I have saved in Instagram is embarrassing!).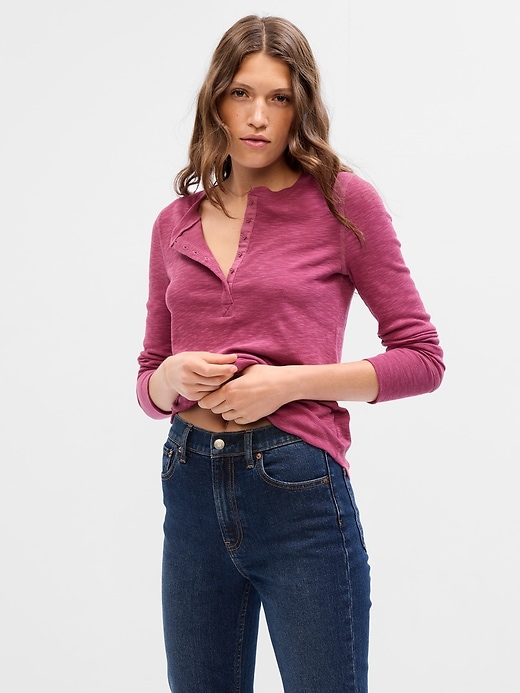 HENLEY TOP
I bought this top in black a month or so ago and I've worn it non-stop since then. It goes with everything and it's a perfect fit (I sized down to the XXS which has been perfect) and I'd love another one in another color –  I've got my eye on the Crushed Berry Purple and the Dark Emerald Green!
7 WONDERS DUEL
If you've been around here for a bit, you know we love to play games (I wrote an entire post about all of our favorite family games) and a favorite this year has been 7 Wonders. Every time I've mentioned it, I get a deluge of messages saying that Duel is even better so I'd love to add it to our collection. I am thrilled you can play this one in only 30 minutes and you can play with only two players.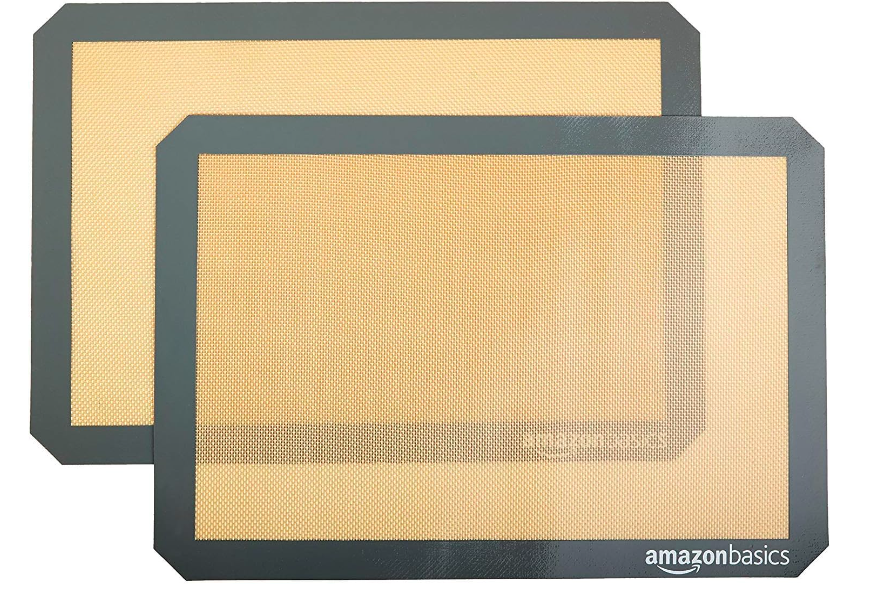 COOKIE SHEET LINERS
If I had to choose a single favorite dessert, it would definitely be cookies. These cookie sheet liners are so so nice – your cookies slide off your cookie sheet so easily, plus I use them when I make bread and rolls and to bake my pizza right on a pizza stone. Mine are about a decade old and really starting to wear out so a replacement set would be fabulous.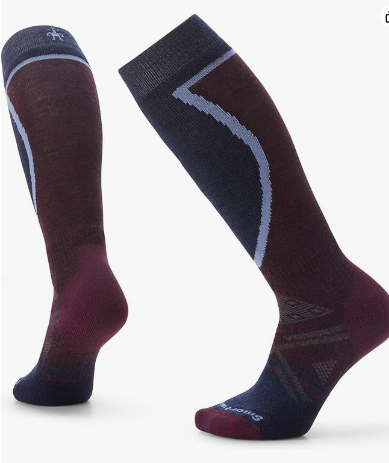 SMARTWOOL SOCKS
I bought a pair of these last year for skiing and they were great for that but when I pulled them out this winter, I've been wearing them as regular socks and they are THE BEST. They're long enough that they don't slide down and leave a gap between my pants and my shoes and they're ultra warm and cozy, especially with my pants that are wide leg and more breezy.
My parents bought me a pullover from this brand last year for my birthday and I wear it nearly daily in the winter – skiing, running, hiking, and any time I'm chilly. It has a perfect fit and is warm without being bulky and I'd love a second one. This white is so crisp for winter and goes with everything.
As for stocking stuffers (in my opinion, the best part of Christmas morning), here are some things I'd be delighted to see on Christmas morning: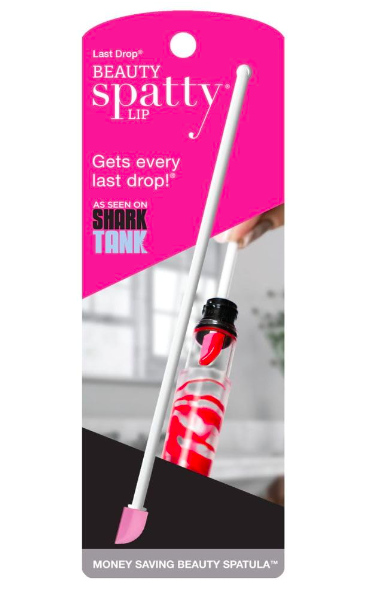 BEAUTY SPATULA
This was on the 2022 $5 Gift Guide, and I finally decided I needed one. It's an absolutely genius idea to get out those last beloved drops of your favorite beauty product! You know I'll be using this on all my favorite cosmetics.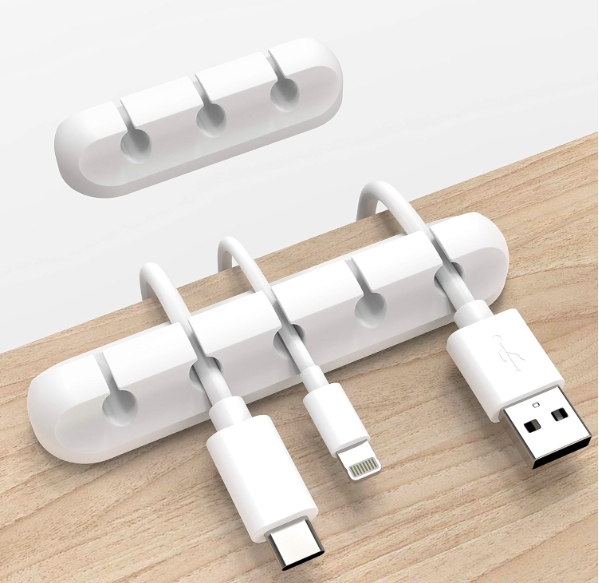 CORD ORGANIZERS
One thing I cannot stand is exposed cords, and also cords in a huge jumbled mess. I have been wanting to keep all the chargers and cords in my office a little more organized, and these will be perfect!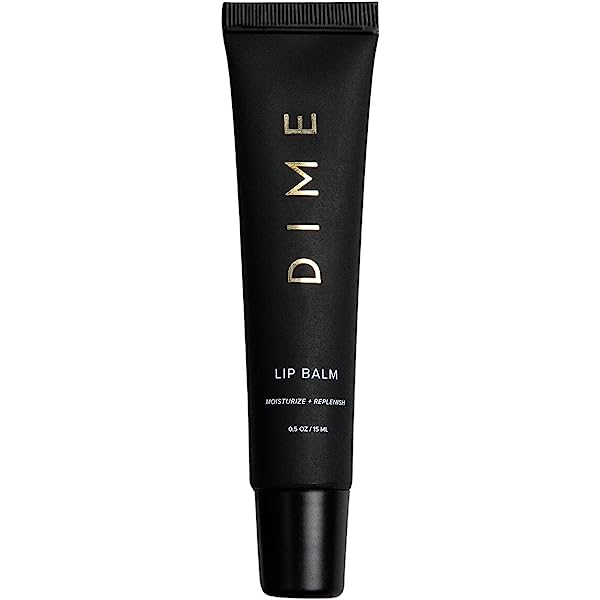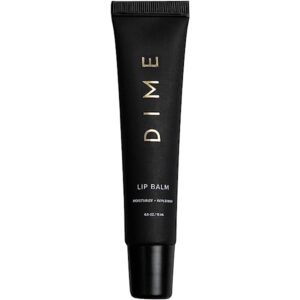 DIME LIP BALM
I love just about everything Dime Beauty makes and I'm a huge fan of their lip balm, mainly because it doesn't leave white lines around your lips. I put it on every morning as part of my makeup routine, and it was my constant companion in my leather belt bag on our family trip to Paris. I am almost out and I know I will need more by Christmas time. Use the code BRADSHAW20 for 20% off!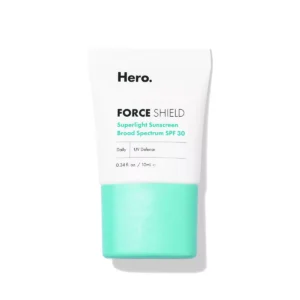 HERO COSMETICS SUNSCREEN
You know how much I love this affordable clean sunscreen and wear it every day under my makeup. I cannot get over how adorable this travel size is – perfect for me to throw in my travel toiletries, belt bag for reapplication, or workout bag.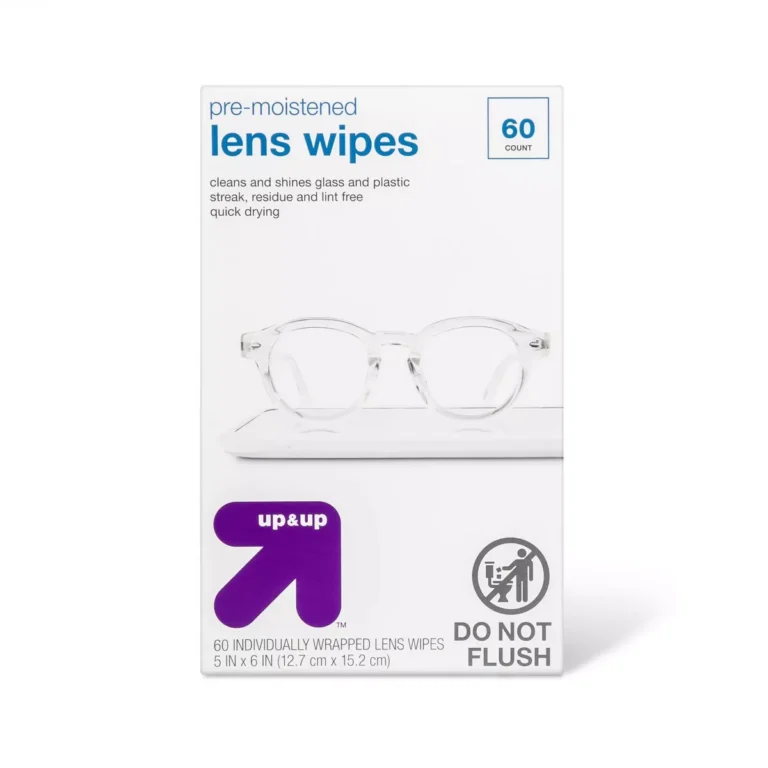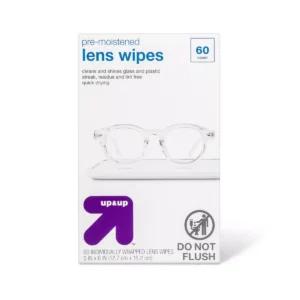 LENS WIPES
Jen on my team gave me one of these when we were out on an adventure together and I got sunscreen on my sunglasses. They are AMAZING (and then she gave me a whole box for my birthday). I don't think I could have too many of these. I love them so much I even added them to this year's $5 Gift Guide!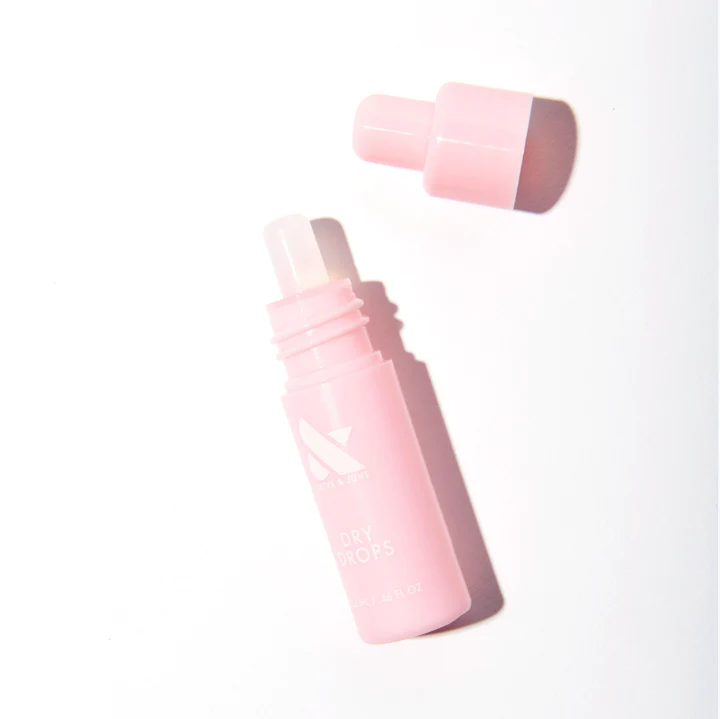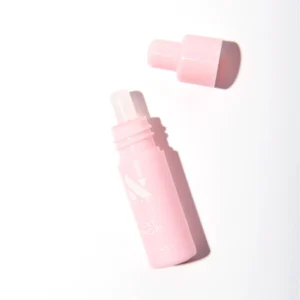 OLIVE & JUNE DRY DROPS
The worst part of painting your own nails is waiting for them to dry and these Dry Drops have changed my life. My nails harden so quickly and I don't have to wait around for hours to be able to use my hands normally again. I SWEAR by these dry drops! This is another thing that I am always going through and I know I will be out by this winter.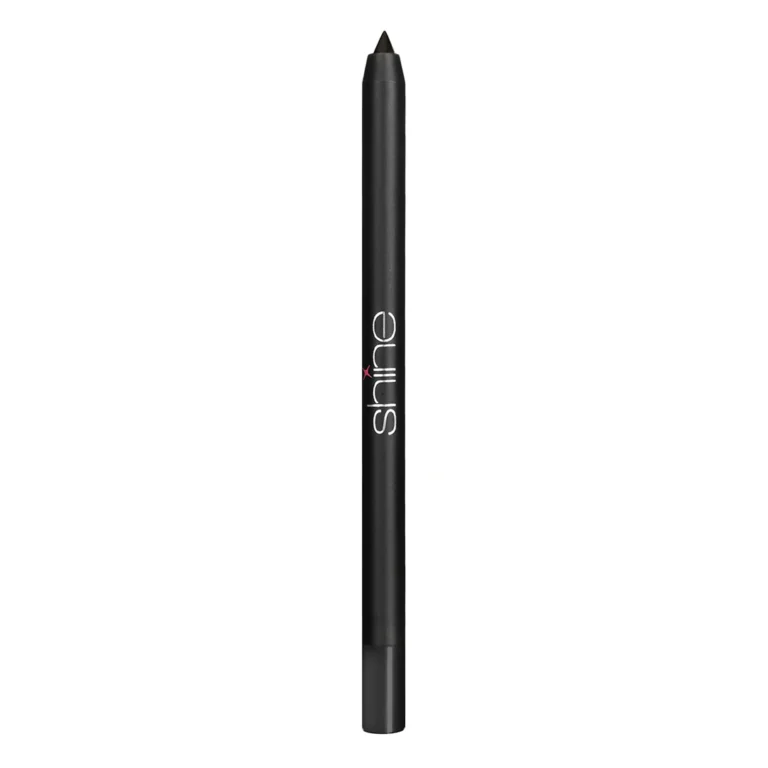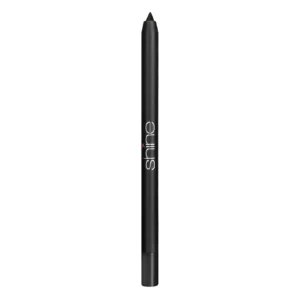 SHINE EYELINER
I typically use the darkest color on my Flekk Cosmetics Flawless palette for eyeliner, but I am really interested in trying out Shine's buttery soft eyeliner. Shine makes the BEST lip glosses and I wear their BB Cream daily. I have high hope for this one!
And here are a few items on my team's wishlists this holiday season:
analese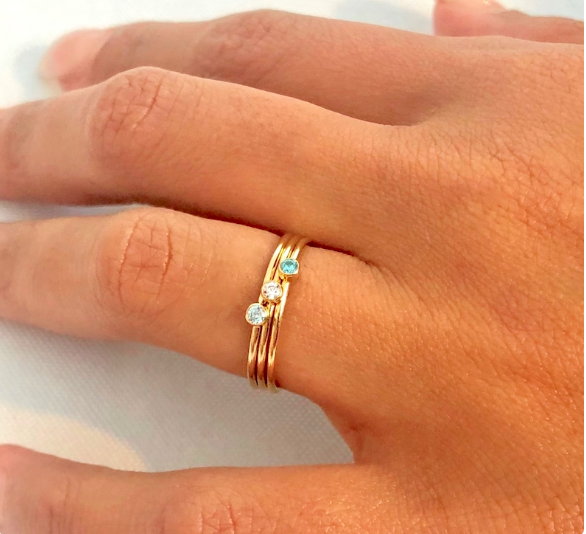 STACKABLE BIRTHSTONE RINGS
I'm a sucker for sentimental, subtle pieces and these stackable birthstone rings are just that. I've been wanting them for a couple of years now, but have been lazy and haven't gone to get my finger measured. Well, I finally did that this year! Now I need to decide if I want the circle or rectangle design! I'm really hoping to see these under the Christmas tree this year!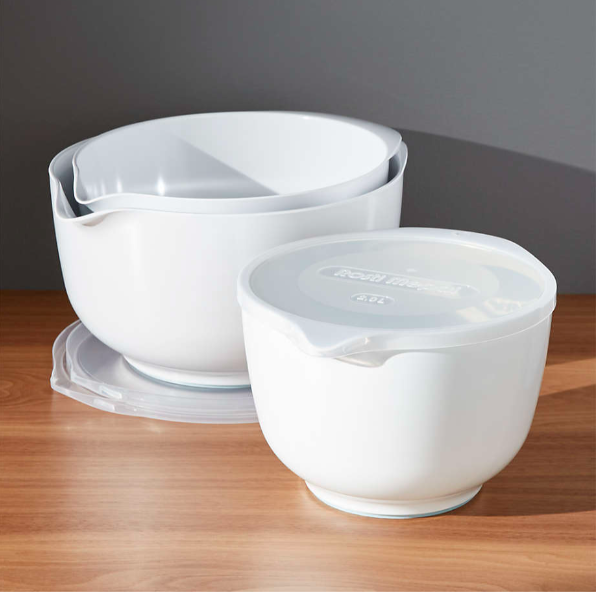 MIXING BOWLS WITH LIDS
My husband hates when I put things like this on my list because he doesn't think kitchen/tool items are very fun. I on the other hand love getting things like this for gifts, because they are more of a want than a need. I have plenty of mixing bowls, but none of them with lids and these would be perfect for so many occasions! I was drawn to the Crate and Barrel ones which are more expensive than I would like, so I'm thinking these other ones would be just as useful.
jennifer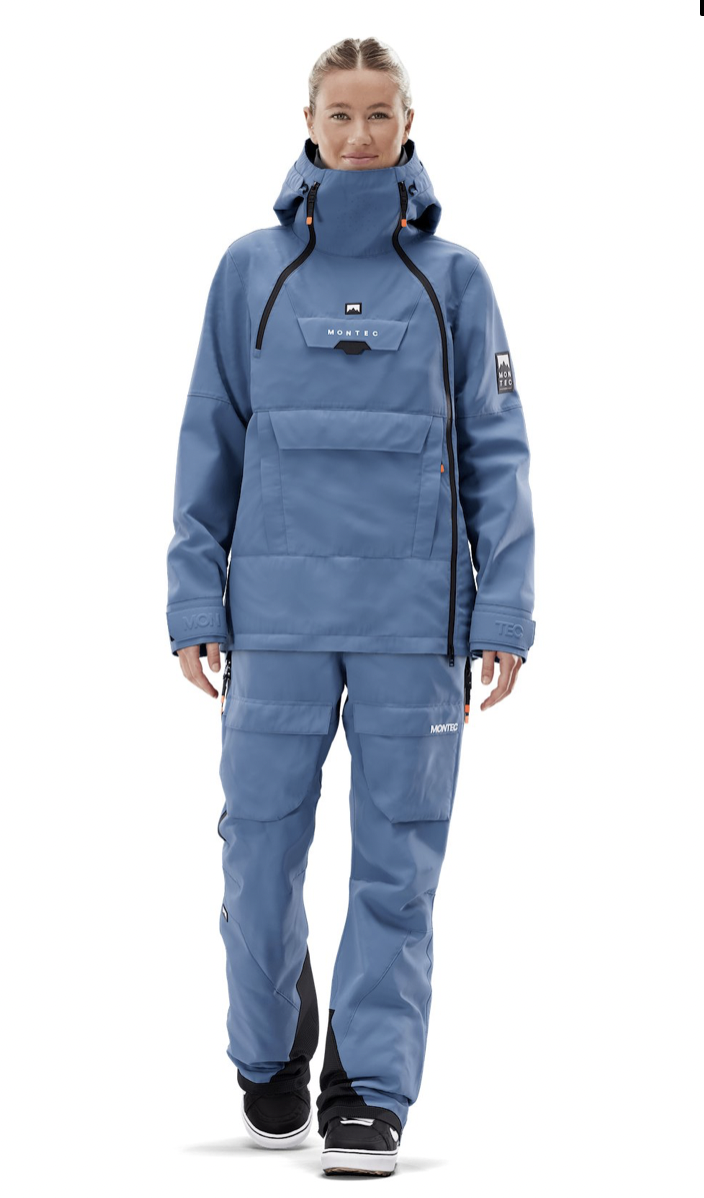 SKI PANTS AND COAT
My ski coat and pants are over ten years old now. We ski almost every weekend throughout the season, and near the end of last season I noticed my pants in particular were losing the waterproofness. So I think it is well past time for an upgrade. I really love the matching sets that are popular right now and my Instagram feed has been full of ads from Montec. I really like these bibs with this coat.
HEY JUNE GOLD DISC NECKLACE 
I really love classic, simple jewelry. The kind I can wear with any outfit and preferably leave on for multiple days. I've had my eye on this gold disc chain from Hey June for a while and it's definitely on my Christmas list! It's the "Zelda" Style. I really love the matching bracelet and ring too! Use JANSSEN for 15% off!
Kelsey
DINNERWARE
My husband and I never registered for dishes when we got married. At the time, we couldn't agree on a style or color that we thought would be perfect to have long-term. Now after 6 years of marriage and several sets of IKEA dishes, I am finally ready for some fancy dishes. I have been eyeing this set for years – I love the simplicity of the shape, it's classic white color, and that there is just enough texture to keep it fun and different. (The blue colorway is gorgeous and on clearance, and I secretly also love the colored rimmed sets)
CHEEK COLOR
I don't wear a lot of makeup. But the powdered blush that I do have turns into a massive crumbled mess after traveling – it is currently being stored in a ziploc bag, powder everywhere, in my toiletries bag. I have been really interested in trying a stick cheek color (to hopefully prevent the mess) and I have heard a lot of great things about this one. I think I am leaning toward the color CHEEKY.
if you liked this post about christmas gifts for women, you might also like these other posts: