Tally is six!
The thing I've realized is that when you're the baby of the family, you're just the baby forever. Even though I rationally know that she's not even remotely close to being a baby or even a toddler, she still FEELS like my baby.
Of course, she thinks she's just as old as her sisters, so it seems to be balancing out somewhere in the middle.
We had a delightful birthday with her. We started the morning with breakfast in bed and then I went in and volunteered in her classroom and we finished it off with a sugar-coma inducing dessert with Bart's parents the next night.
Here's what we gave her for her birthday: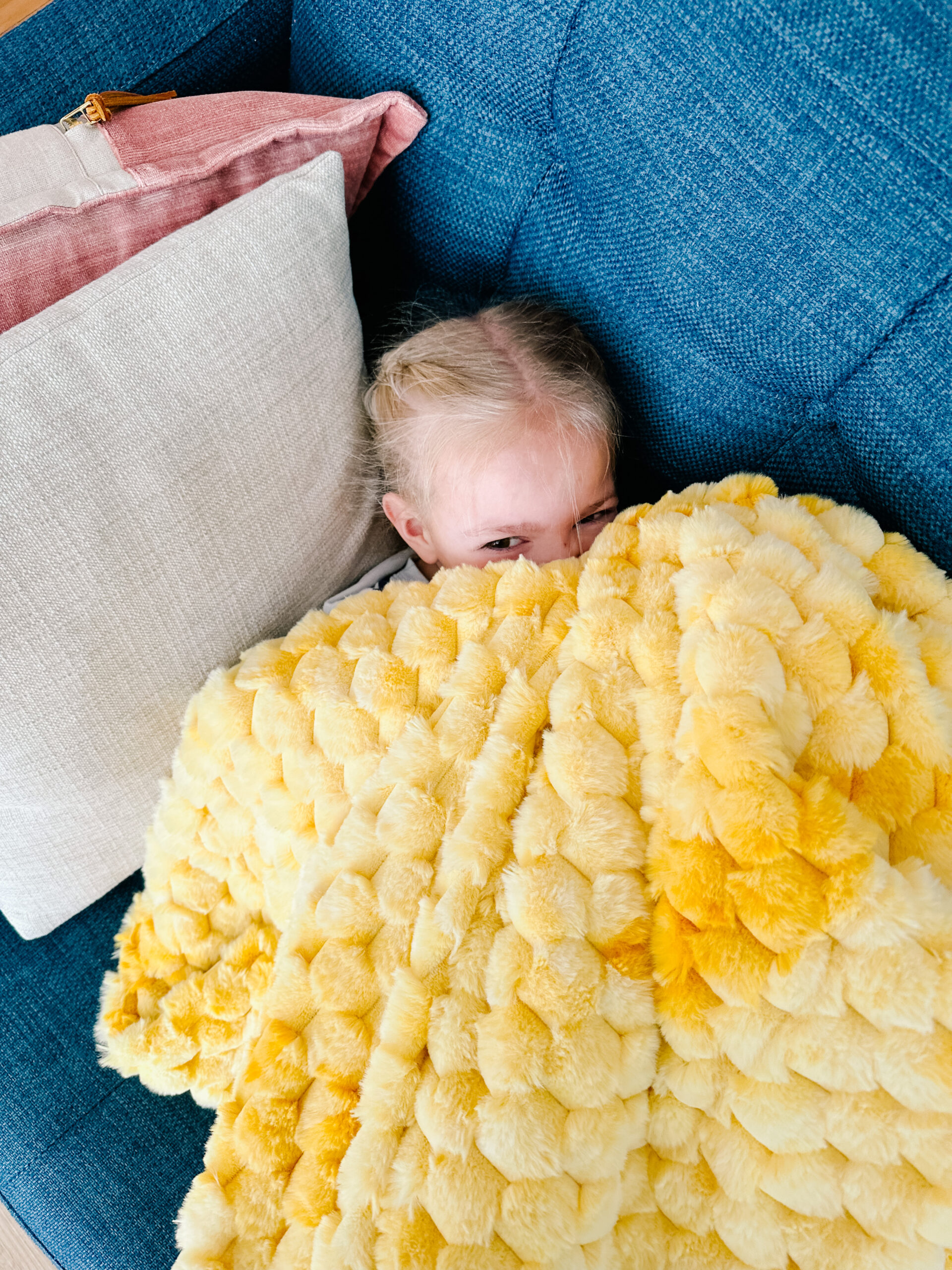 birthday gifts for 6 year olds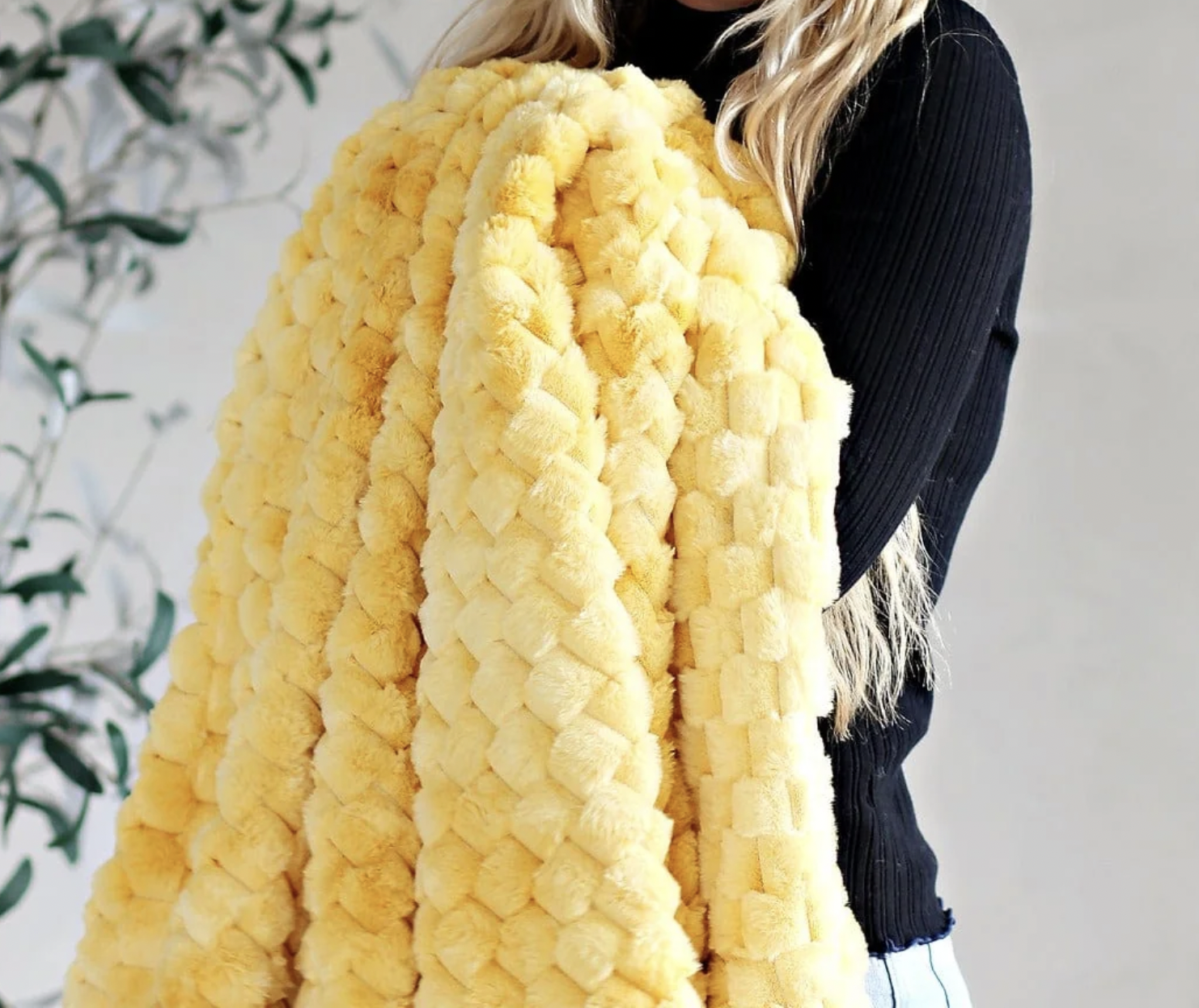 MINKY COUTURE BLANKET
A super soft blanket was Tally's #1 request for her birthday and nobody does better blankets than Minky Couture. She was THRILLED to open up this fun textured yellow blanket and it's been well-loved since her birthday. (My code is BRADSHAW45).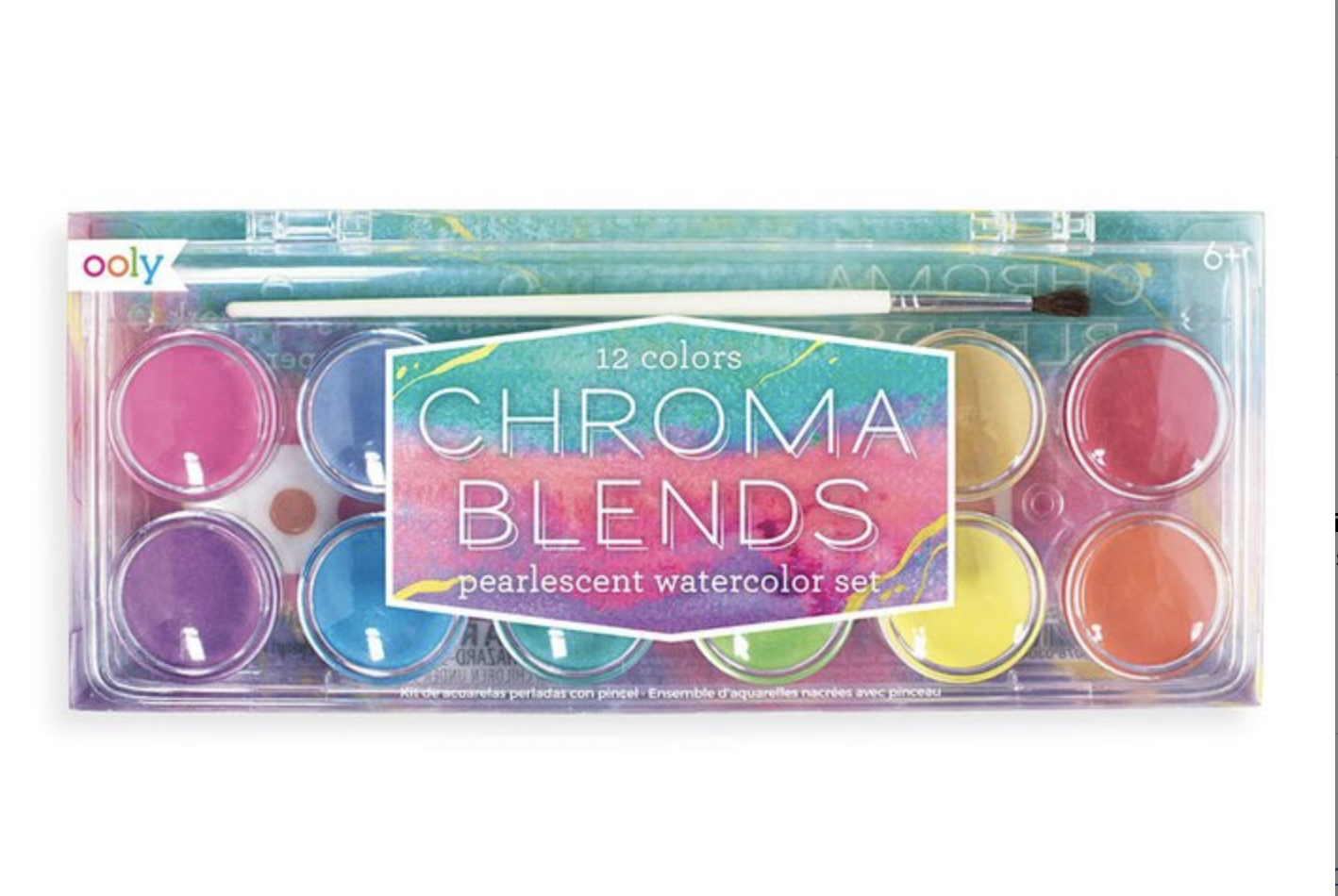 WATERCOLOR SET
This was her other main birthday request since her old set was pretty much gone. The very first day, she took it right down to the art room and spent a long time painting!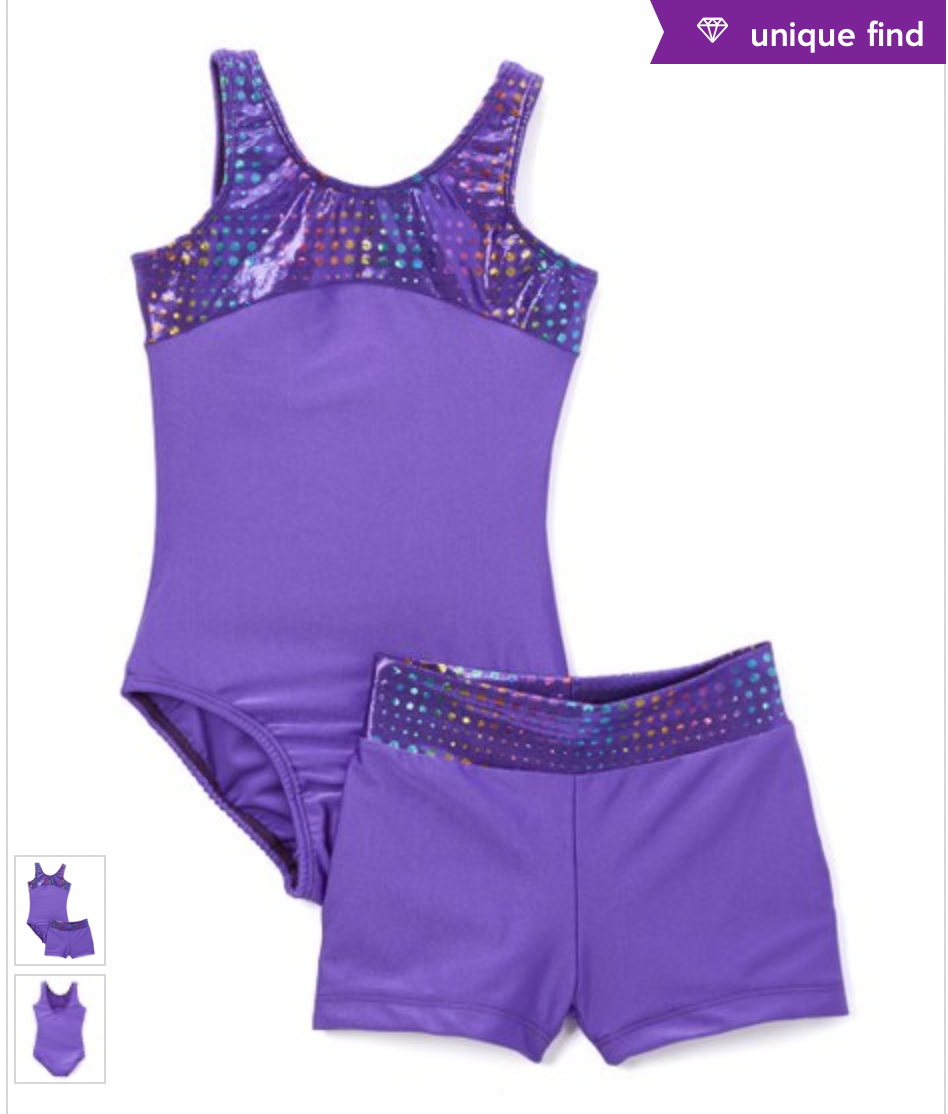 LEOTARD AND SHORTS SET
This is a match to the set we gave Star for her birthday and they were both so delighted to be matching for their tumbling classes, plus their endless game playing in the basement.
CORGI NECK PILLOW
This was Star's gift to Tally and it was the BIGGEST hit – she was so thrilled about it!
PUTTY ERASER
Ella has had one of these for a while for her art class at school and Ani asked for one for Christmas and now Tally really wanted one for her birthday. My favorite thing is that she calls it a "puddy" (like "pudding") eraser. Anyone who corrects her is dead to me.
FOX SQUISH A BOO
I personally think these are so dumb but dang do my girls love them. And as expected, Tally as over the moon at this gift from Ani.
SLEEPLESS KNIGHT BOOK
This was Bart's parents gift to Tally and she and Star have been reading it non-stop. It's such a fun beginning graphic novel.
LEGO PET ADOPTION CAFE
My parents gave this to Tally and it was the perfect activity for a cold snowy birthday weekend!
if you liked this post about birthday gifts for 6 year olds, you might also like these other posts: