It's another banner week for book deals!
These are some of my favorites on super sale:

Beginning of March Book Deals
The Secrets of Happy Families by Bruce Feiler – ebook – $1.99
This is one of my favorite parenting books, and it was part of the 2020 Everyday Reading Book Club! This is such a great book about making the most your time together. (Full review here)

By the Book by Jasmine Guillory – ebook – $2.99
I can't resist a good fairy tale retelling, however this is more of an "inspired by" rather than a full retelling of Beauty and the Beast. This is such a fun book, and the perfect beach read for these last few weeks of summer! (Side note: By the Book is far less steamy than a lot of her other books.)

Long Bright River by Liz Moore – ebook – $2.99
I really liked this one about two sisters battling the opioid crisis. Kasey is suffering from addiction, while Mickey is a police officer who spends her day patrolling neighborhoods where opioid addiction is a problem. After several unsolved murders of women in this neighborhood, will Mickey be able to keep Kasey safe? 
Code Name Verity by Elizabeth Wein – ebook – $1.99
This YA historical fiction book takes place during WWII and if you feel like you're totally tired of WWII books, this one will still feel fresh and completely gripping. (Full review here)
By the Shores of Silver Lake by Laura Ingalls Wilder – audiobook – $4.99
I grew up on these books (I lived in Wisconsin until I was almost 7 and we went to the rebuilt Little House in the Big Woods which I still remember very clearly) and waited my whole life to have children of my own to read them to. When Ella was in kindergarten, we read the first four books together and my girls have listened to the audio dozens of times since then. (This is a Libro.Fm title, so you can use it to make a Yoto card!)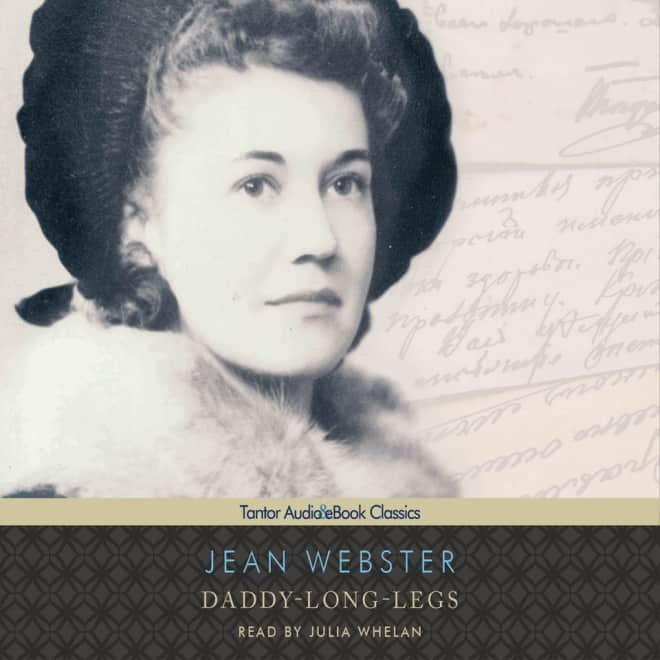 Daddy-Long-Legs by Jean Webster – audiobook – $1.99
In this delightful novel, eighteen-year-old Jerusha, "Judy", grows up in an orphanage. When a mysterious millionaire begins to pay for her college education, she cannot believe her luck! Who was this mysterious gentleman and would Jerusha ever get to meet him?