My in-laws are excellent gift givers – creative and thoughtful – and this year was no exception.
For each of their six kids, they bought a Finders Seekers box which is an escape room you can do at home.
For those of us who live locally, they had each family over individually to do their escape room and then did a themed dinner as well.
And it was SO FUN!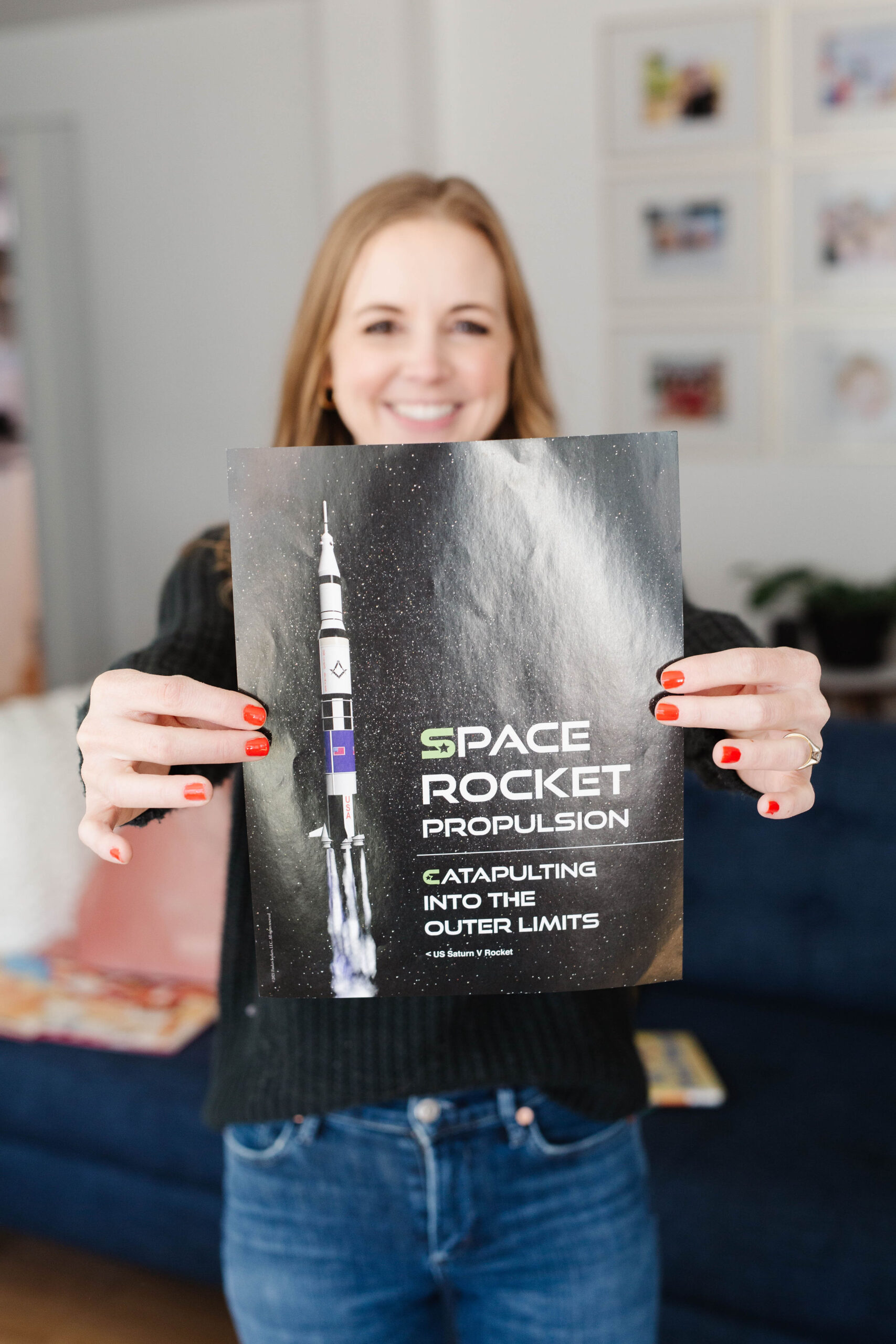 Finders Seekers: A Fun Escape Room at Home
You're probably already familiar with the format of an escape room – you have a set amount of time to find and solve all the clues to get out of the room.
Finders Seekers has the same puzzle solving elements and each of their kits is set in a different city or country and you work your way through ten puzzles to solve the whole game.
We did the Washington DC one with my in-laws and it came with all the supplies we needed. You'll also need a laptop or phone where you can enter your answers for each puzzle.
There are multiple hints for each puzzle if you need them, and the whole thing was VERY clever.
My in-laws, who have now done a half dozen or so, said they've been really impressed by how unique each one is – it's not like every box is pretty similar in terms of clues and puzzles to each other but just in different locations.
There are a lot similarities to a traditional escape room, but with a few key differences.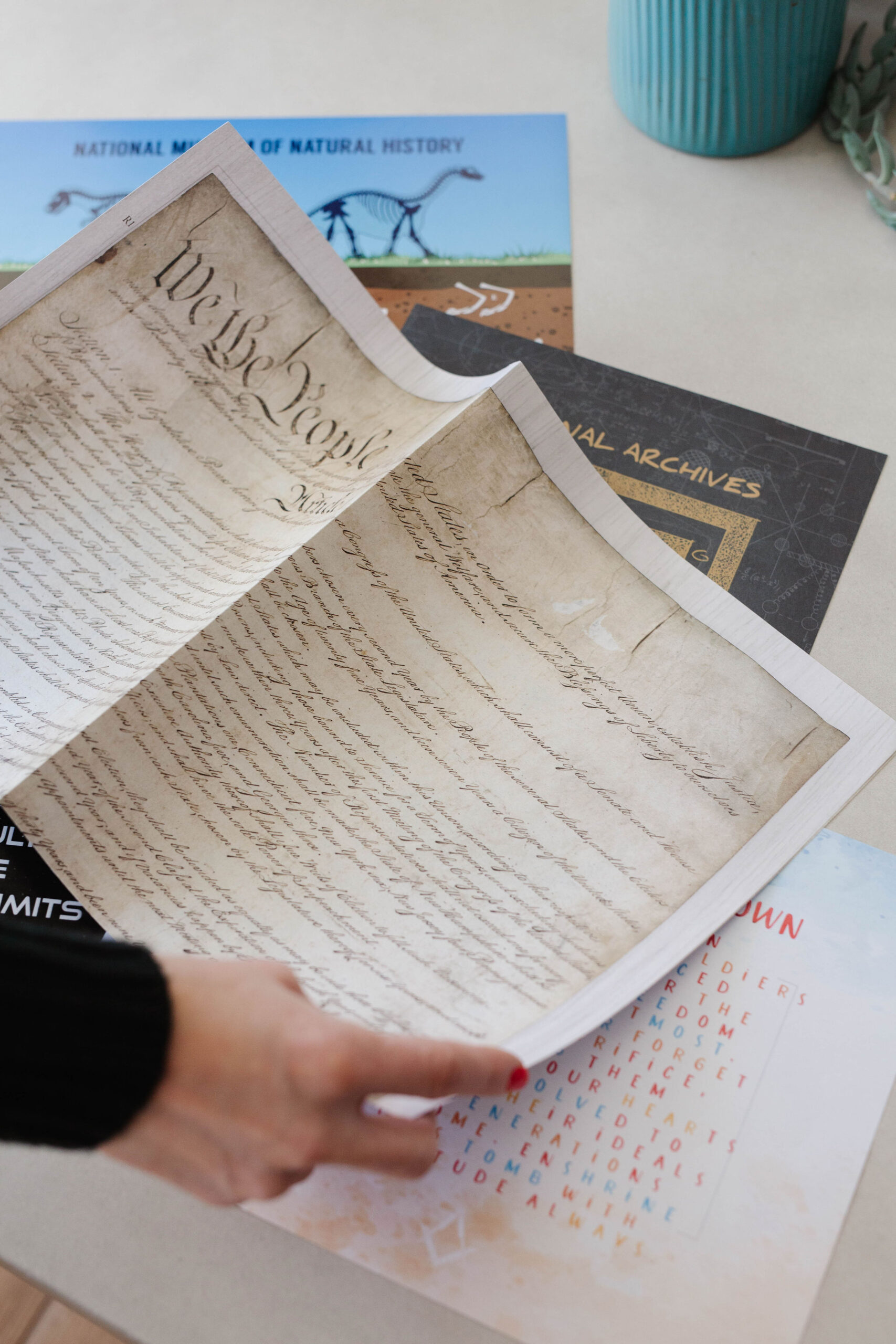 One, it's all done in one spot (for us, this was a card table in my in-laws' living room). You're not moving around trying to find hidden clues like you would in a normal escape room.
Two, it's sequential. In an escape room, you're finding clues but might not be able to use them until much later. You don't know what clues go with which puzzles and what pieces you're looking for. In Finders Keepers, you move through each of the ten puzzles one at a time, so it's very clear what you're working on (there are some puzzles that build on each other – for instance, in ours at each of the ten stops, you collected state coins and then those were used at the very end).
Three, there's no time limit. This took the stress WAY out of it for me. My in-laws said it usually takes them about two hours (we ended up just shy of two hours on ours).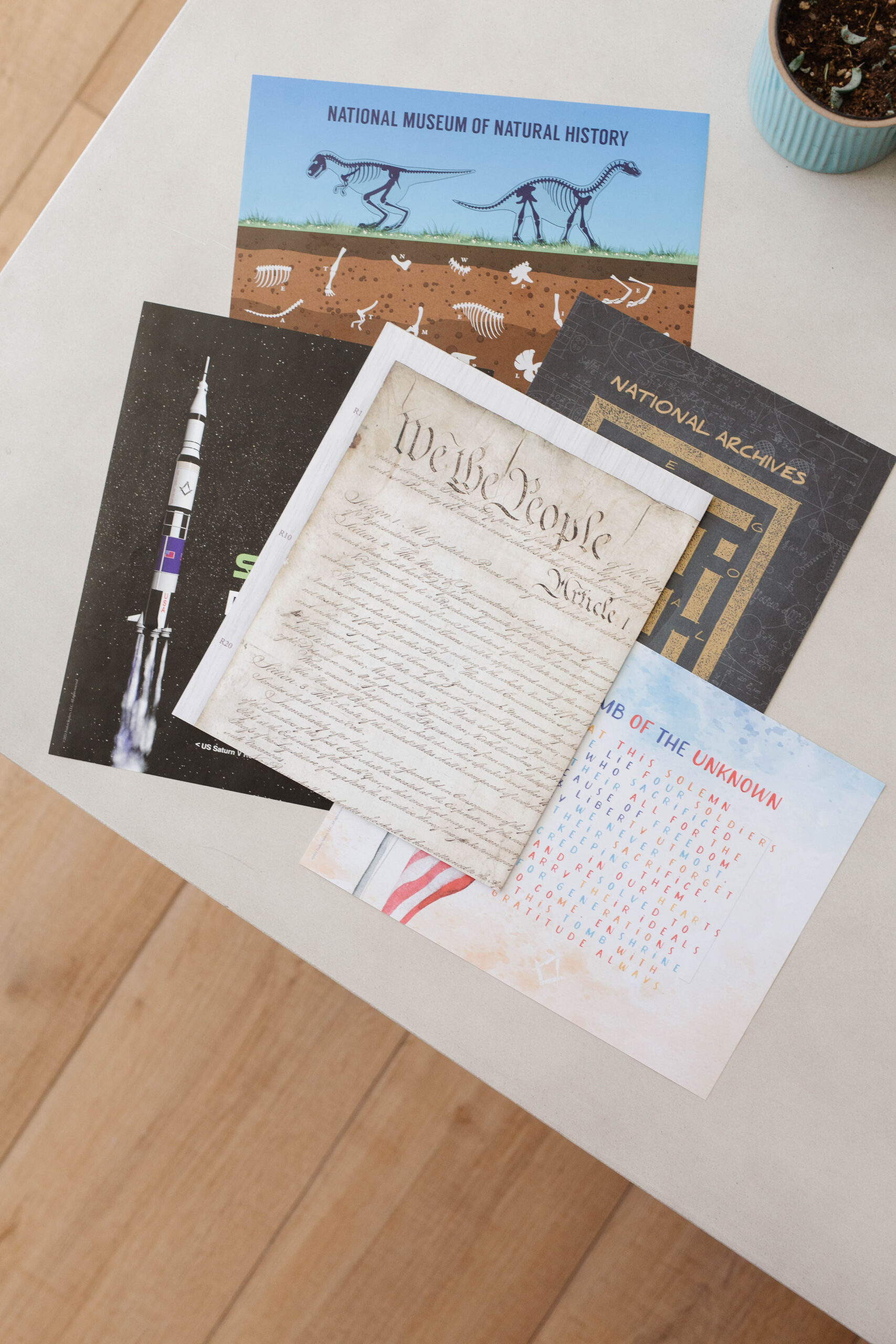 Bart generally isn't a big escape room fan, but he mentioned afterward how surprisingly fun this one was. So even if you've not loved the escape room format, you might LOVE this (I would pick this over a traditional escape room every time).
It's not GREAT for little kids – our two youngest (4 and 6) lost interest pretty fast and went to play with toys, but my 9 and 11 year olds loved it and stuck with it the whole time.
(There is a junior box which I haven't tried but looks fun!).
After we finished it, I came home and looked up Finders Seekers and discovered that it's a subscription box. I asked my mother-in-law how they had handled this and she said that you can sign up for a single month subscription and sometimes you can buy extra boxes if they don't quite sell out (although this appears to be somewhat rare). They'd done a few sets of three month subscriptions in order to get enough for each family for Christmas.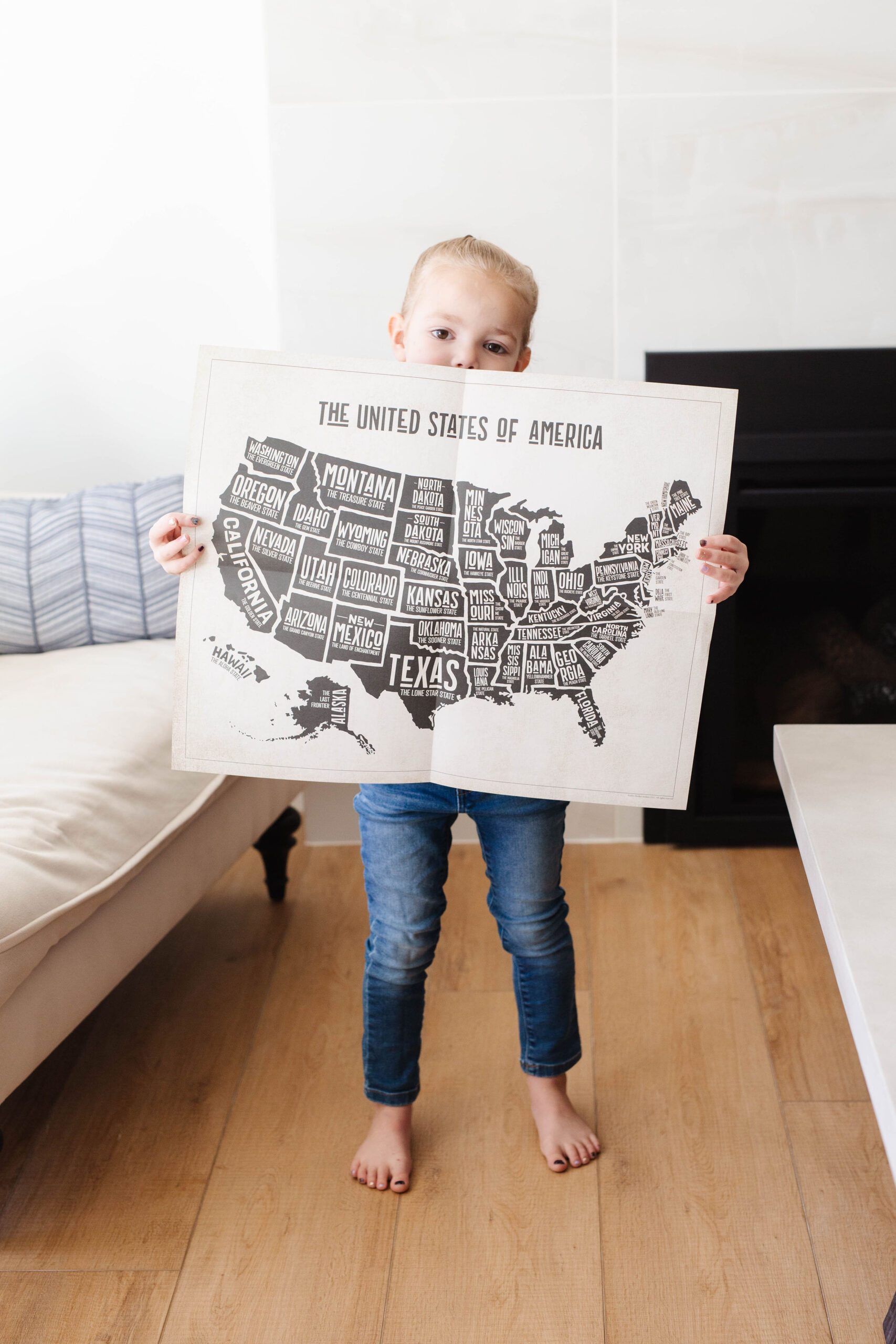 It was such a fun evening with my in-laws and it'd make a GREAT gift for a family or couple. I'm confident this one won't be our last!
Any questions about this escape room at home? I'm happy to help!
If you liked this post about an escape room at home, you might like these posts too: