When it comes to dessert, I'll almost always choose cookies over cake.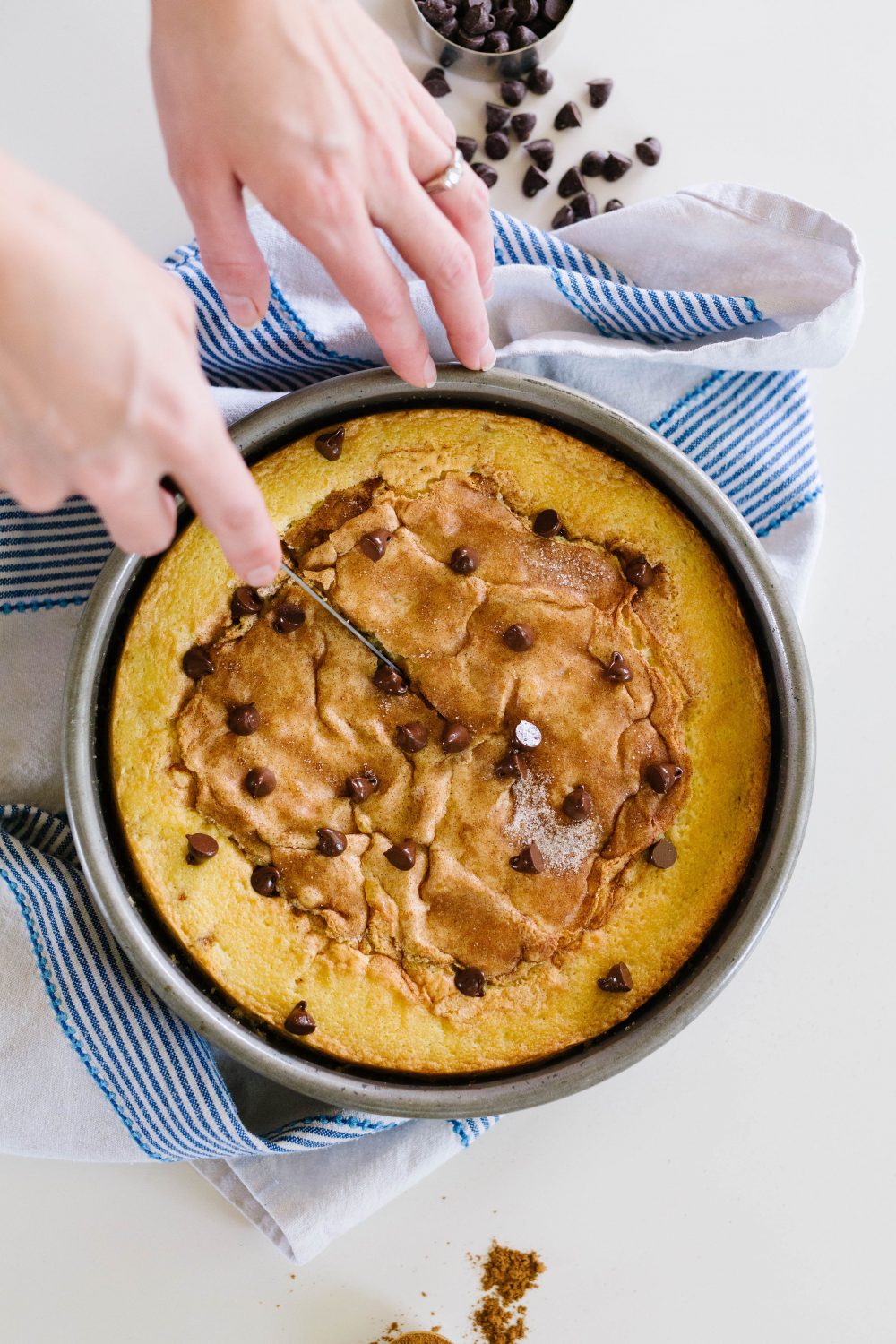 In fact, my first birthday after we got married, Bart's mom made chocolate chip cookies with ice cream and caramel sauce for my birthday instead of a cake and it still ranks in the top 10 most thoughtful things someone has ever done for me.
Cake is pretty much always a distant contender in the dessert category.
But offer me this chocolate chip cake?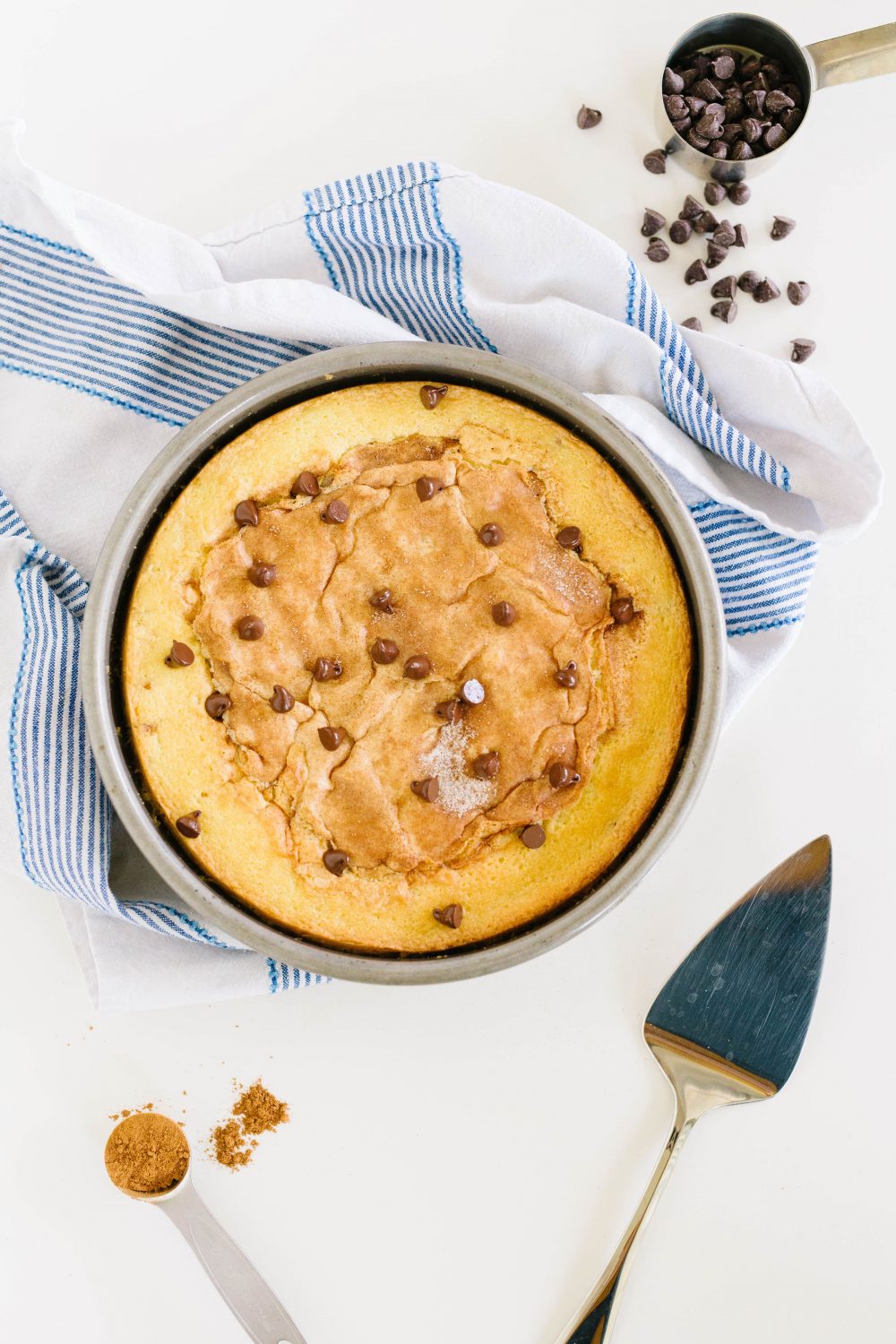 And I might even pass up a cookie for it.
It's the number one most popular cake recipe in our house and the one I always choose for my birthday.
Bonus points because it is super super easy.
Like, dump all the ingredients in a bowl, mix, pour in the pan with some cinnamon and chocolate chips easy.
It's best served with ice cream (of course it is. What isn't?) but it's lovely on its own too.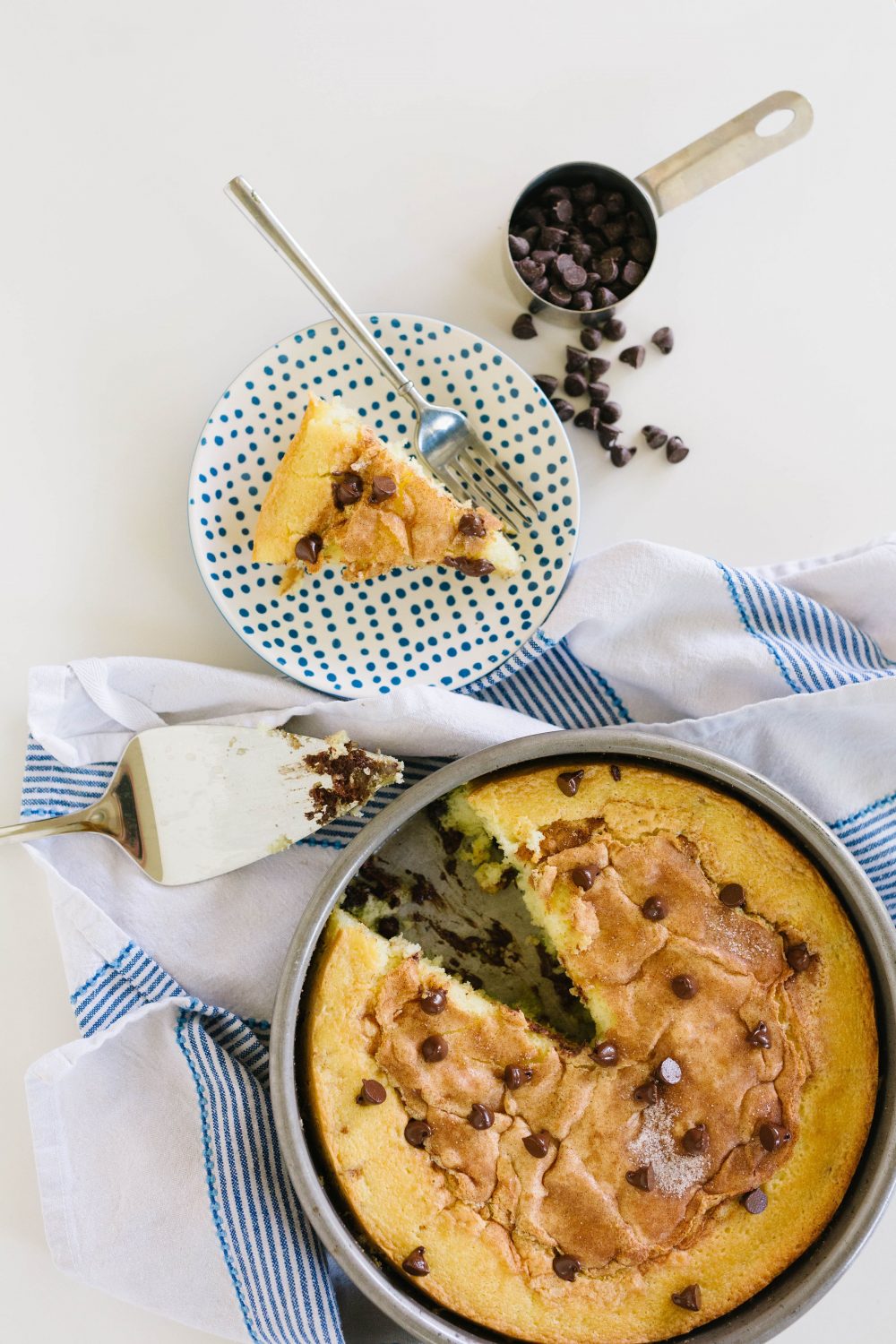 There are no strange ingredients and you can literally have it in the oven in 8 minutes, unless your oven is like ours and takes a solid 20 minutes to heat up. And then you have to stand around with your ready-to-bake cake until your oven is hot enough.
The main thing about this chocolate chip cake is not to overbake it.
(I'm sorry to say that when I made it when Preethi and her family were over, I did slightly overbake it and it was a tad dry. Do I ever do that when I'm making it just for our family? No. Only when there is company. And I didn't even have ice cream. It's been nearly six years and I'm still a little unhappy about it.)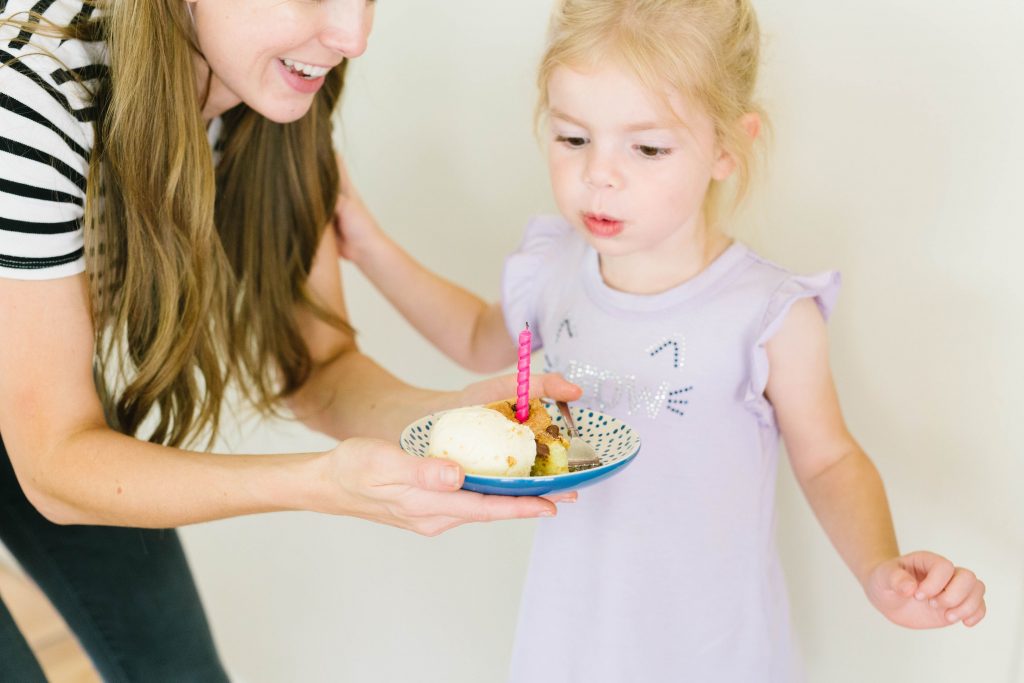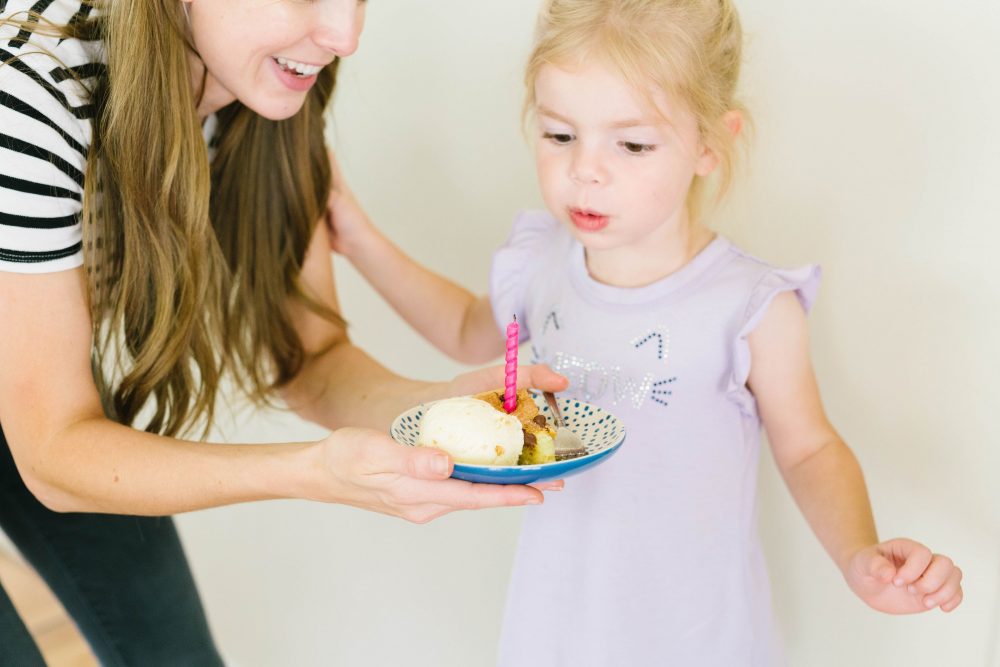 Chocolate Chip Cake with Cinnamon and Sugar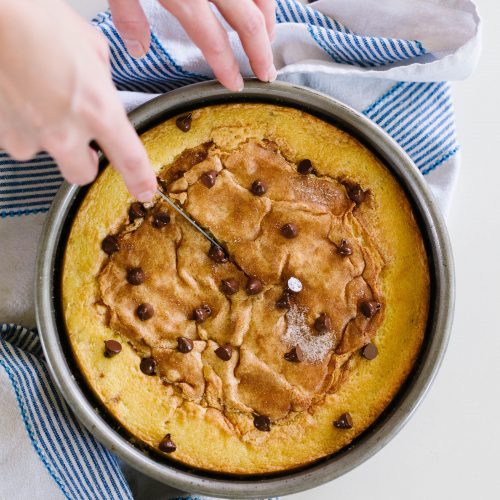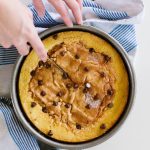 Cinnamon Chocolate Chip Cake
This chocolate chip cake with cinnamon is so delicious and couldn't be easier. One bowl and in the oven in less than 10 minutes!
Ingredients
1

cup

flour

I frankly like this cake best with half white and half white-wheat flour

3/4

cup

sugar

1

t

baking powder

1/4

t

salt

2/3

cup

sour cream

1/3

cup

butter

softened

1/2

teaspoon

vanilla

2

eggs

1/4

teaspoon

baking soda

1/3

cup

cinnamon/sugar mixture

2/3

cup

chocolate chips
Instructions
Preheat oven to 350 degrees. Grease a 9-inch round cake pan.

In the bowl of an electric mixer, combine all ingredients (except the cinnamon/sugar and chocolate chips). Beat on low for 1 minute. Scrape down the sides of the bowl and beat for 3 more minutes on medium.

Pour half the batter into the prepared cake pan and sprinkle with half of the cinnamon sugar mixture. Sprinkle half of the chocolate chips on top. Pour the remaining batter over the first layer, cover with the remaining cinnamon/sugar mixture and finish with the remaining chocolate chips.

Bake for 25-30 minutes or until a toothpick comes out with just a few crumbs. Don't overbake! Serve warm.
If you liked this chocolate chip cake recipe, you might like these recipes too: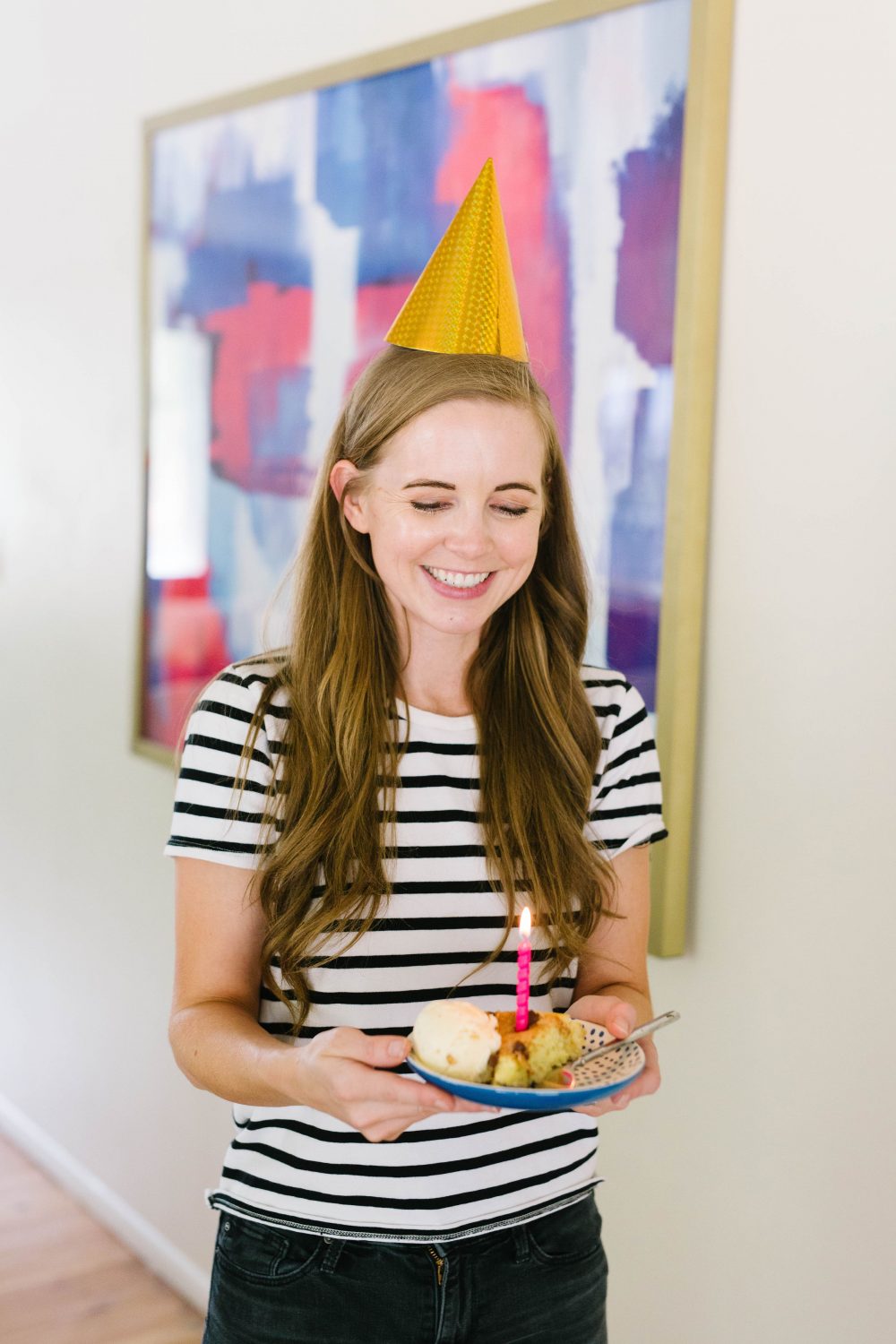 Photos by Heather Mildenstein