Two years ago, I started sharing what I was giving Bart for Christmas and WHOA did that become a popular post (you can see the 2021 post here and the 2022 post here!).
I'm so glad this annual post is helpful PLUS it's super handy for me to have a deadline to sit down and decide on gift ideas for him.
Here's what I'm giving my husband this year!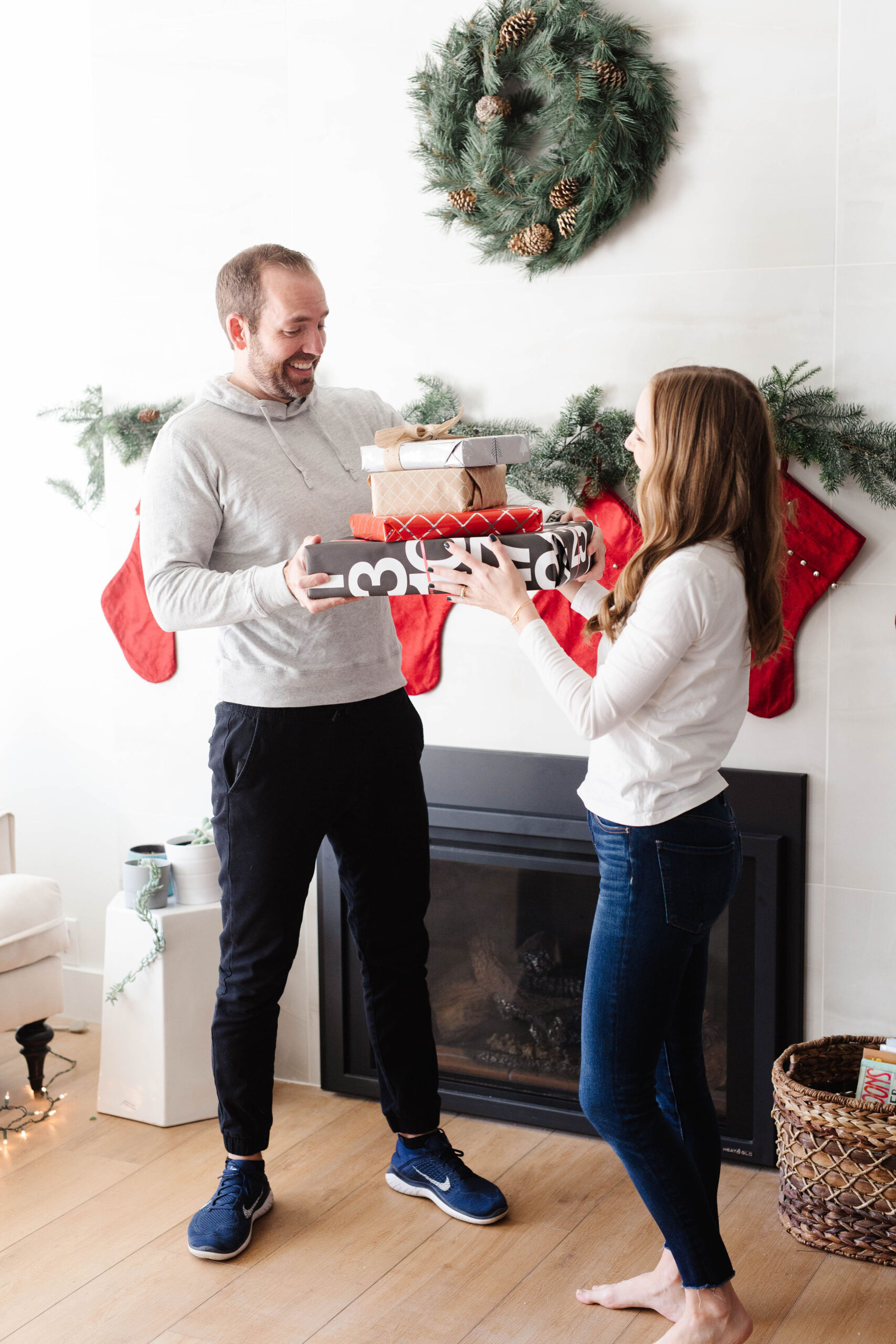 WHAT I'M GIVING BART FOR CHRISTMAS THIS YEAR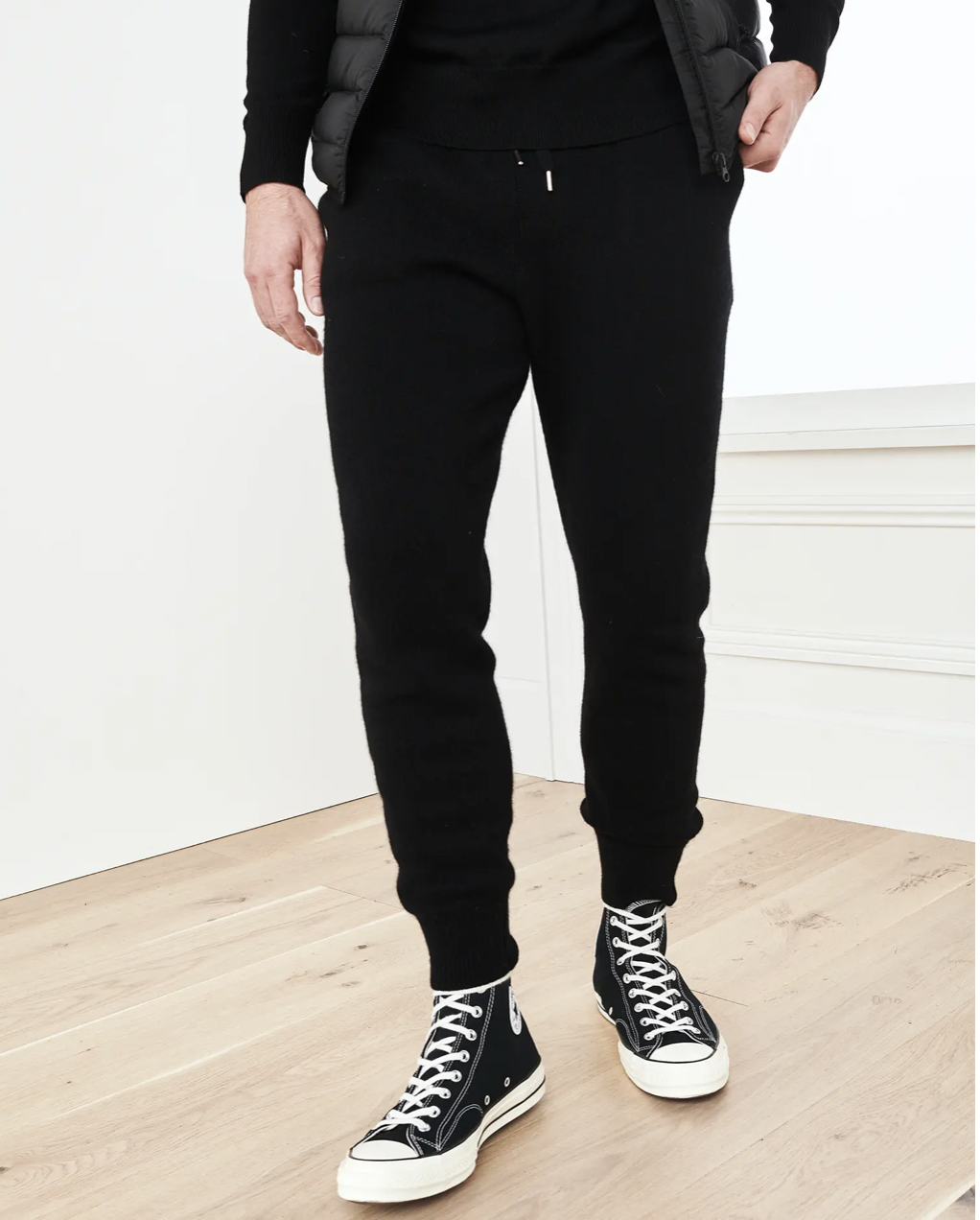 CASHMERE JOGGERS
I bought Bart this cashmere hoodie for the first time two years ago and then bought him two MORE (in charcoal and fjord blue) last year because he loves them so so much. This year, I noticed that they have matching cashmere joggers and I knew instantly they'd be a huge hit! I bought him the black ones to match his black cashmere hoodie.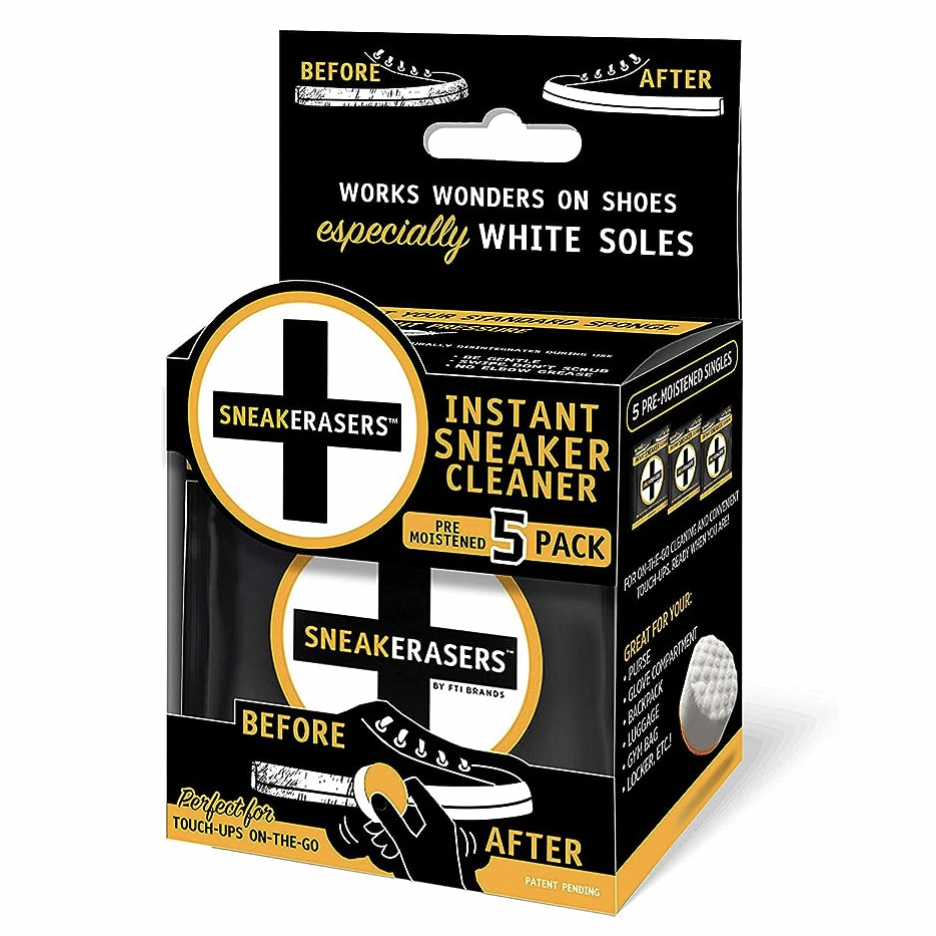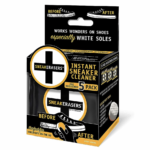 SNEAKER ERASERS
These were on my $5 gift guide and since Bart HATES his shoes getting dirty, I immediately knew these would be a great gift idea for him!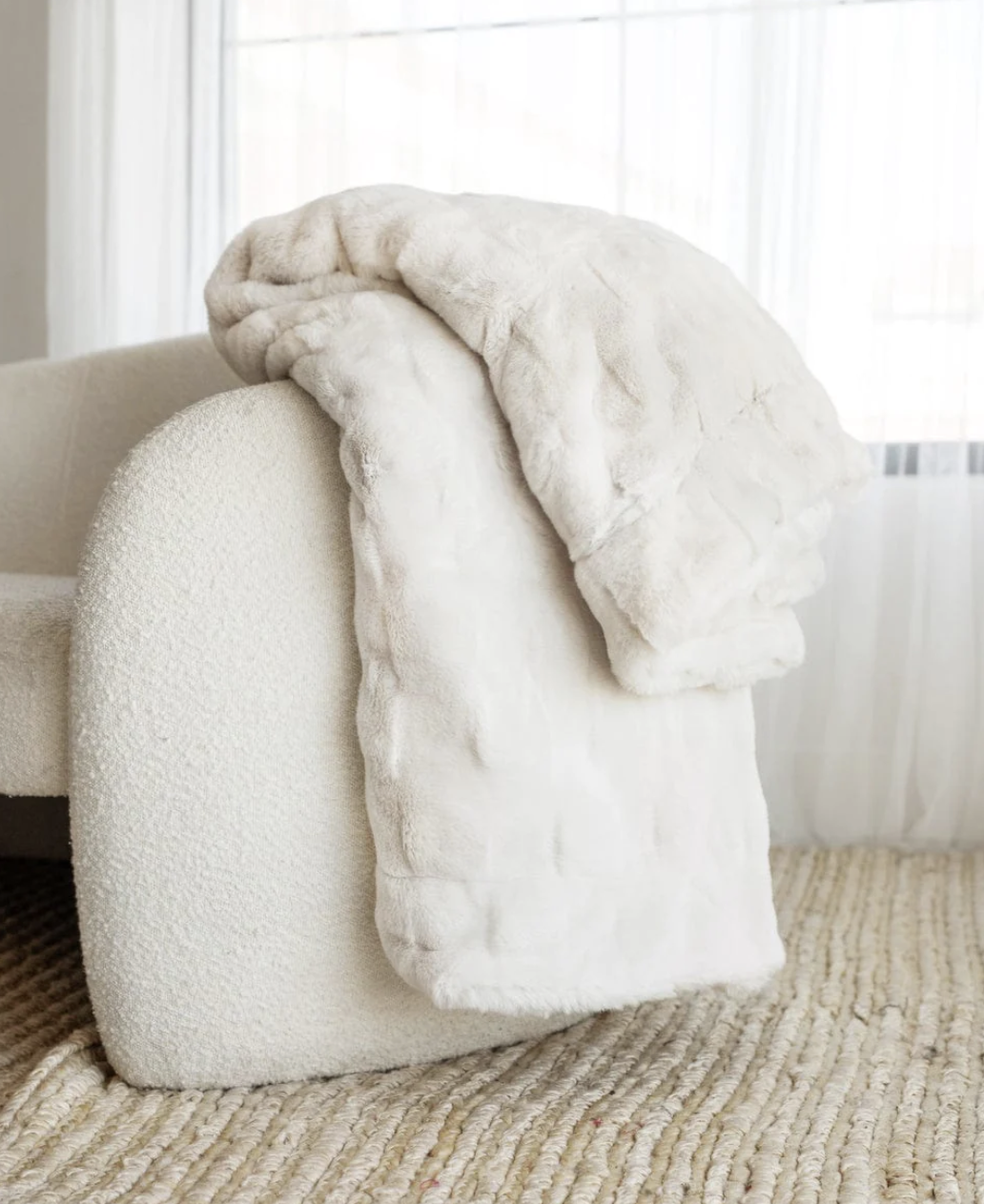 MINKY COUTURE BLANKET
Bart got a Minky Couture Blanket as a gift from his bank several years ago and we all fell in love – now each of us has our own for our rooms, plus we have a big one for the couch. Bart often takes a short nap in his office during the day and I know he'll love having a super cozy blanket that lives in there – truly the best blankets ever. Use the code BRADSHAW45 for 45% off.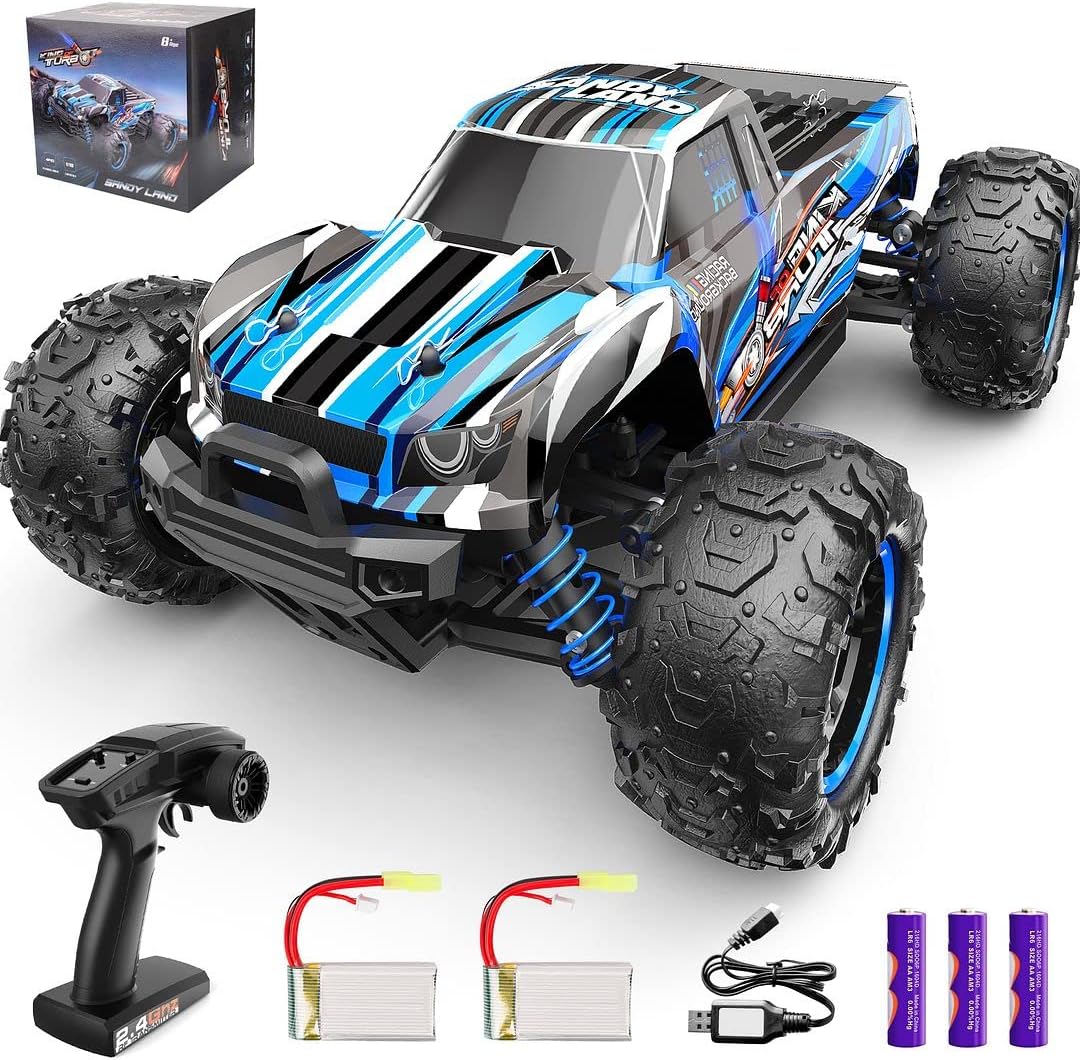 REMOTE CONTROL CAR
Bart is pretty practical, but at Christmas I know he loves something fun and he's literally brought up a remote control car almost every year since we've been married. I'm slow but I can take a hint and this is finally the year!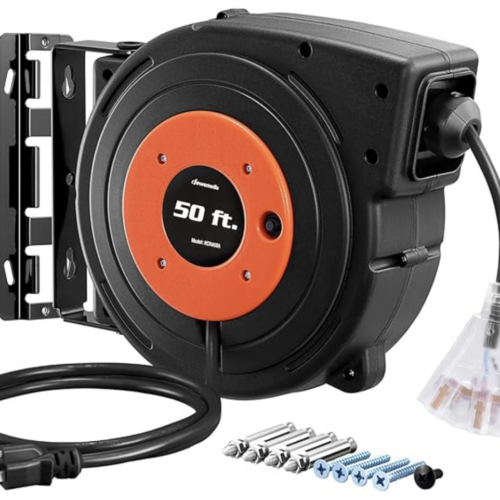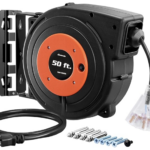 RETRACTABLE EXTENSION CORD
We have a mess of extension cords on our back deck for our lights and this is such a sleek, useful solution. I think he'll LOVE it!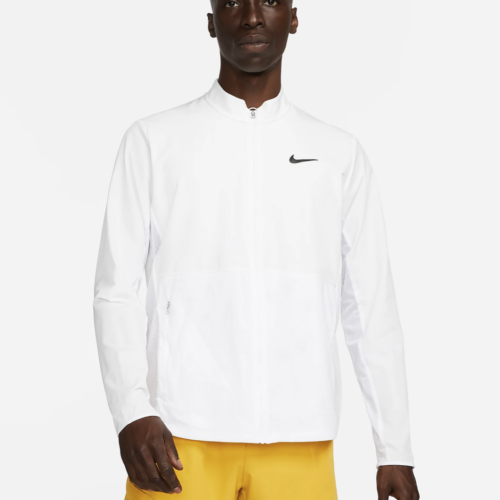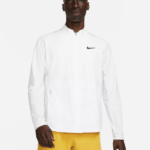 TENNIS JACKET
Bart loves athletic clothes and with the weather cooling down, he's had his eye on this tennis jacket for early mornings of pickle ball.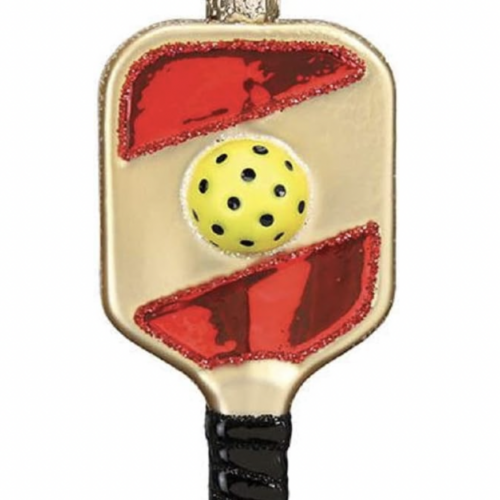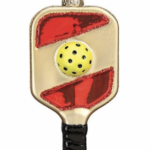 PICKLEBALL ORNAMENT
I saw this a few months ago and couldn't resist since this has been a HUGE pickleball year for our family and especially Bart! I actually showed it to him when it arrived because I couldn't help myself and he was delighted by it – it's the perfect family ornament for us this year.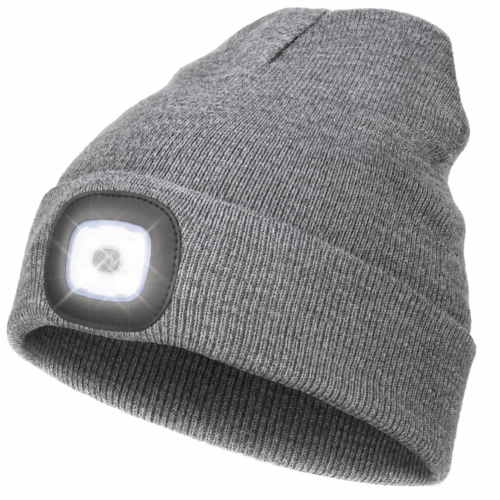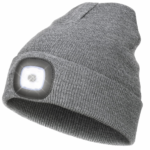 LED LIGHT BEANIE
Bart has been getting out for early morning mountain walks way more often this winter and the darker mornings mean this is a perfect gift for him! Plus it's under $10!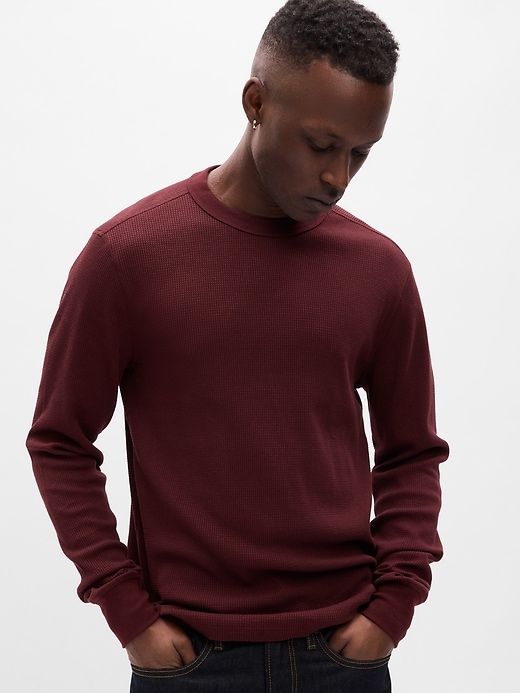 WAFFLE WEAVE LONG SLEEVE TEE
These are on big sale right now so I grabbed two of them for Bart for Christmas – he always needs a new long-sleeve tee during the winter and he especially loves the waffle weave version! They have a ton of colors – I went with a navy and this deep red.
And a few things for his stocking (if you need more stocking ideas for men, I have a whole post here!):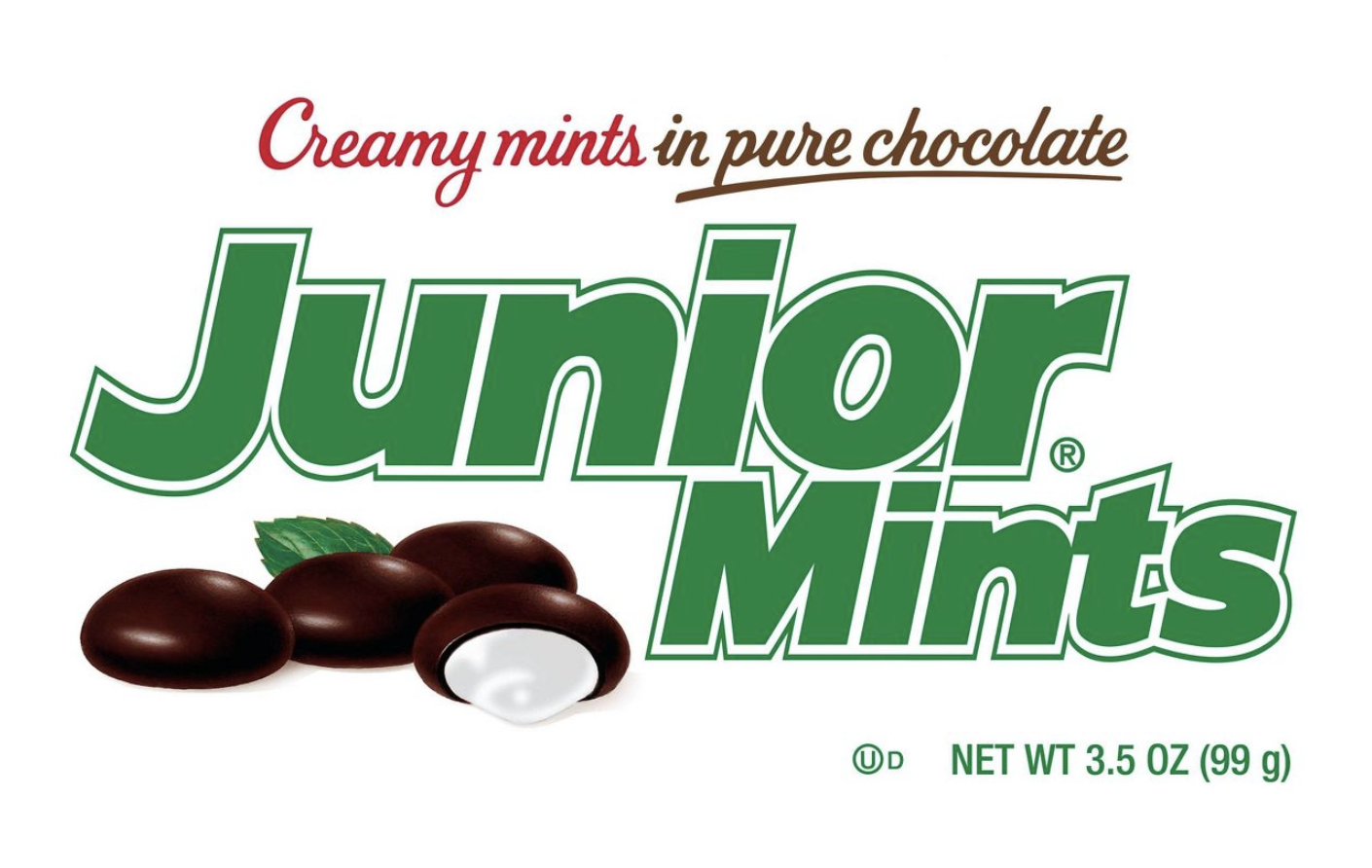 JUNIOR MINTS. The best candy! I'm pretty sure I've put Junior Mints in his stocking every year since we got married.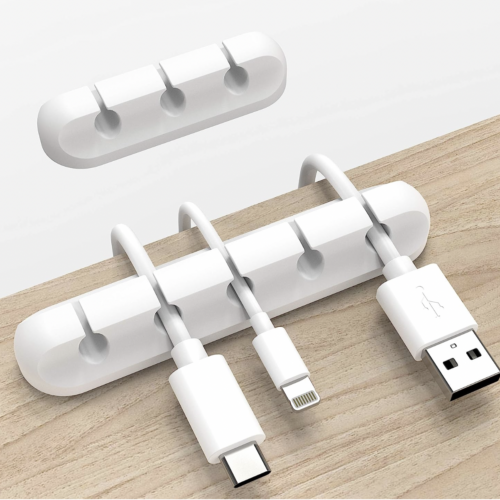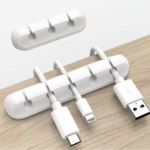 CORD ORGANIZER. Since Bart has a monitor, laptop stand, speakers, microphone and more on his desk, here are a lot of cords. This is a sleek way to keep them organized.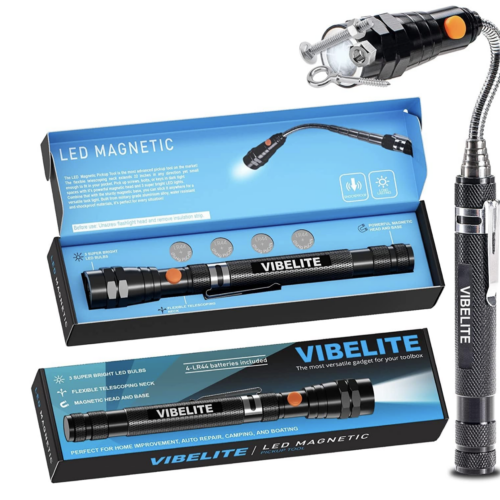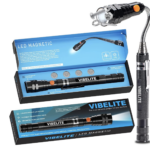 EXTENDABLE MAGNETIC FLASHLIGHT. I've been seeing this all over the place this year and it felt like a perfect stocking stuffer! It's great for getting light into tight spots plus picks up screws, bolts, and other metal items!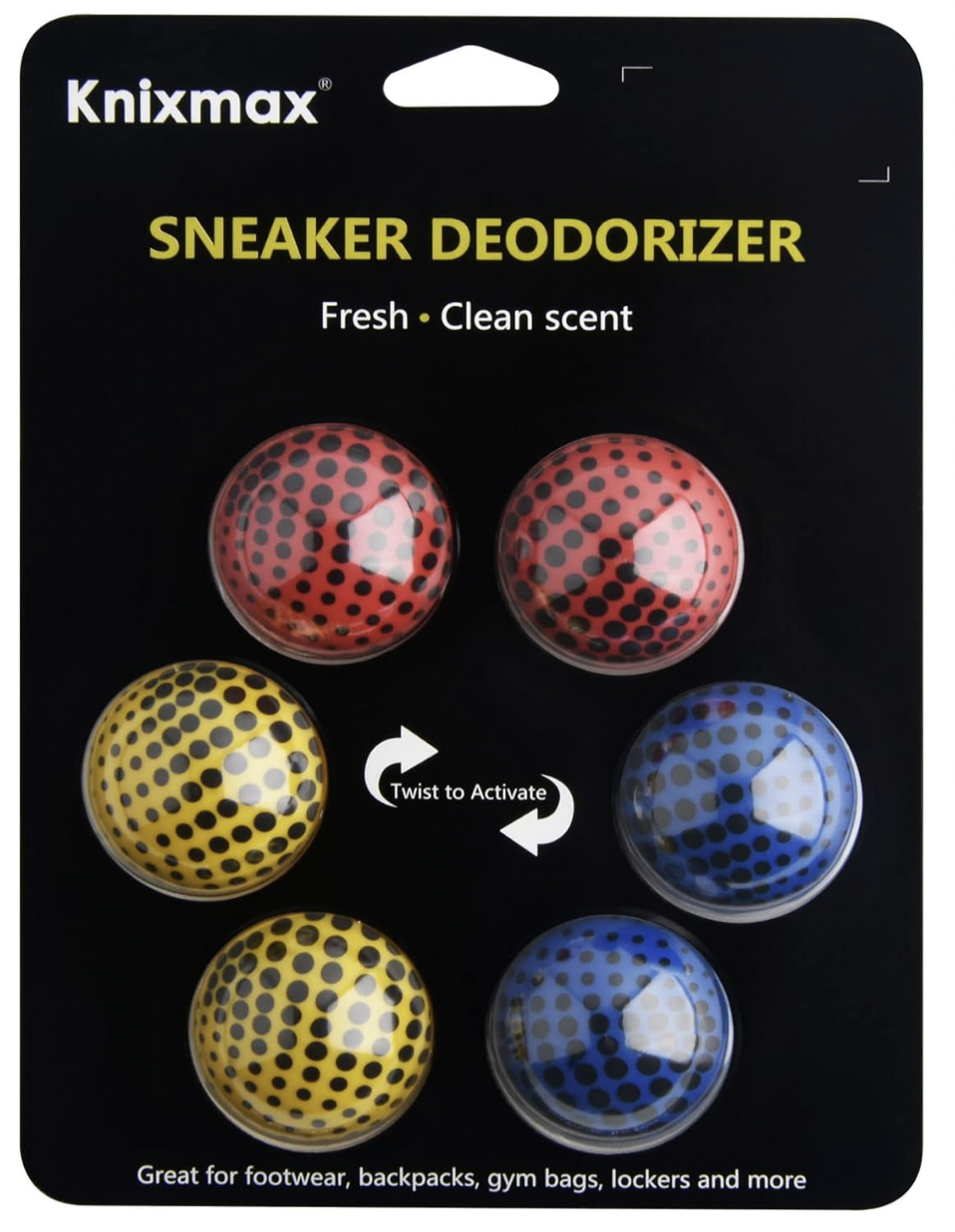 SNEAKER DEODORIZERS. Bart is really sensitive to smells so I thought he'd be delighted to have some of these to put in his workout shoes!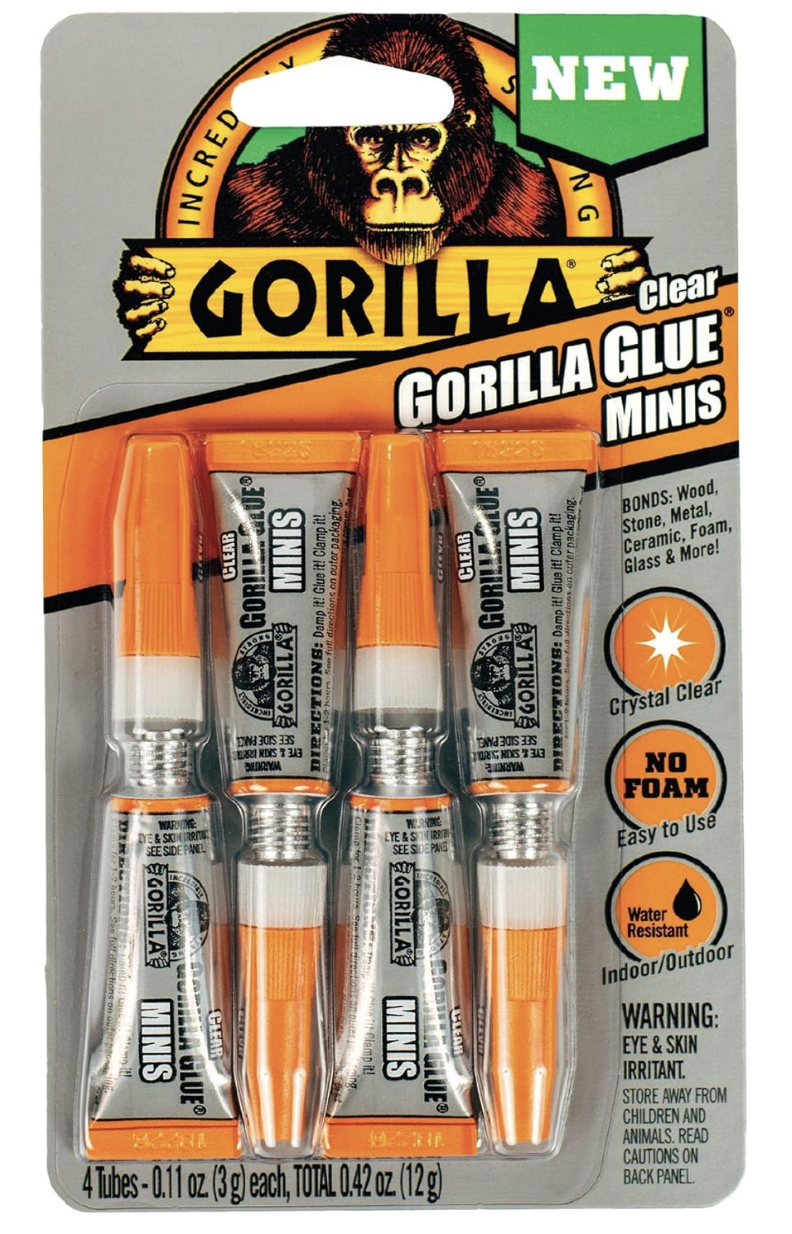 MINI GORILLA GLUES. Just the other day, Bart asked if we had any gorilla glue . . . and we did not. Now we will!
DIME COLOGNE
I'm a long-time fan of Dime products (I have a whole post about my skincare favorites from them here!) and then several of my readers mentioned how good their men's cologne is so I snagged a bottle to put in Bart's stocking. My code is BRADSHAW20.
I'd love to hear what you're giving the men in your life this year – I'm always on the lookout for more suggestions!
if what I'm giving bart for christmas gave you any inspiration with gift ideas for him, you might find these other posts helpful: