I've been convinced that camouflage is trendy, thanks to Andrea and Merrick.
I find pants ridiculously difficult (I don't dare order them online, but I also don't relish the prospect of dragging my children to the store so I can try on dozens of pairs. This is why I own one pair of blue jeans), so I clearly went for camo shoes instead.
Shoes that cost under $5, obviously, and could be tried on in the aisle of Target. No dressing room required.
Also, the little gold panel on the back of the shoe? Definitely my favorite part.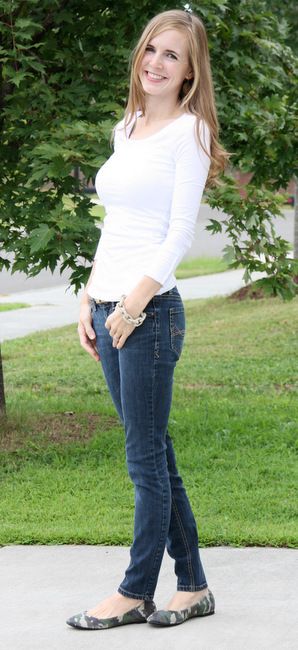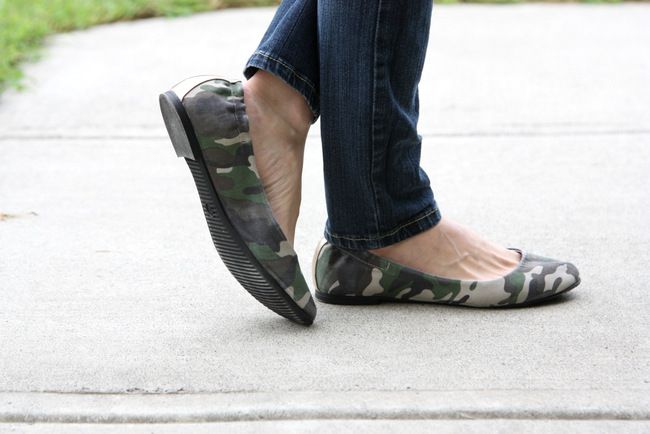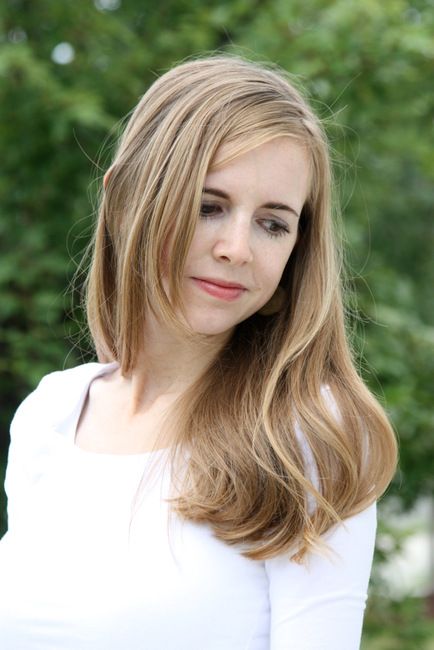 Shirt: H&M // Jeans:
Target
// Belt: Old Navy