This has been a long week for me – I've been fighting off a nasty cold and sleeping in as much as possible every morning and going to bed early and basically just fully out of my normal routine, but yesterday I finally started feeling better and I'm remembering all over again how grateful I am to normally be healthy and energetic.
This weekend is also full of great book deals – here are five winners I spotted!

Book Deals for A May Weekend
The Lion of Mars by Jennifer L. Holm – ebook
We love Jennifer L. Holm at our house (she's probably best known for her Babymouse graphic novel series), but she has a whole slew of middle grade novels as well, and I just checked this one out of the library, so I was delighted to see it on super sale this weekend!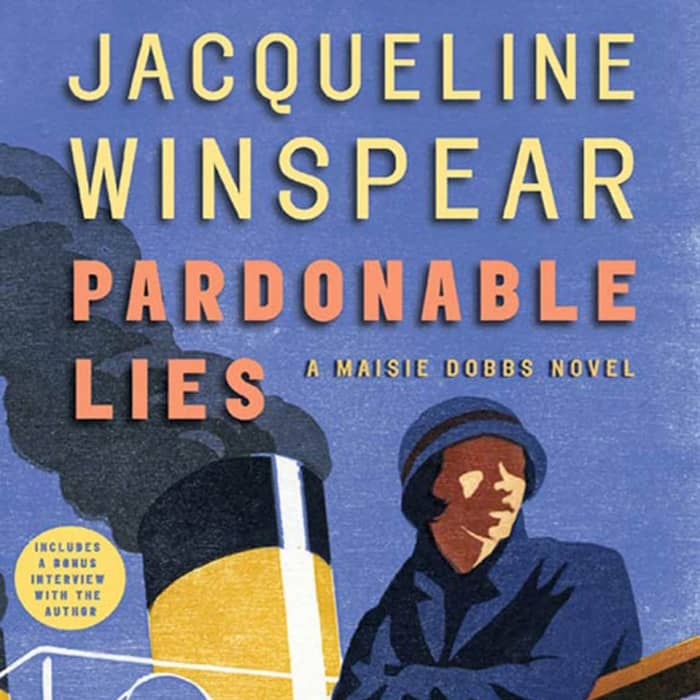 Pardonable Lies by Jacqueline Winspear – audiobook
If you love mysteries, Maisie Dobbs is a can't-miss series set after WWI. I wrote a review of the first one here, but don't feel like you HAVE to start with the first one – you can jump in with any one of them and the author will get you up to speed. This is a Chirp book deal – if you're new to Chirp, I have a whole rundown of how it works here, plus you can use the code EVERYDAYREADING30 for 30% off your first purchase.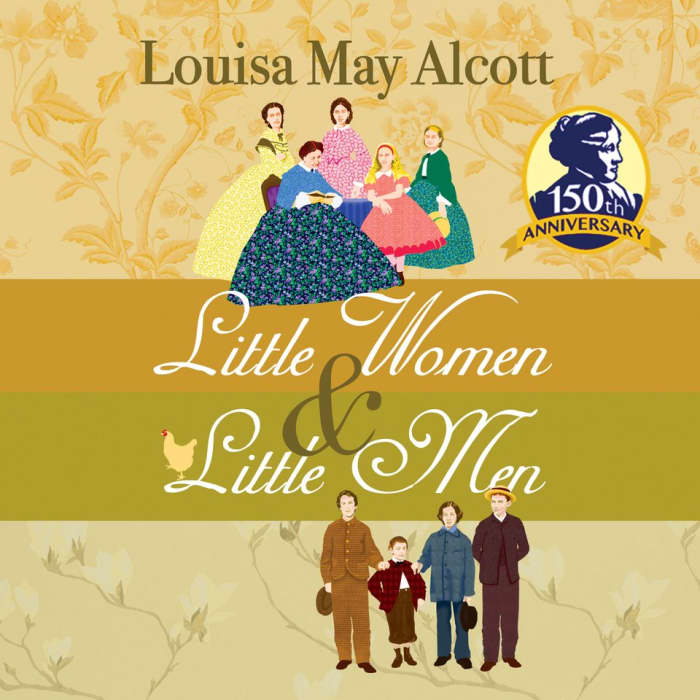 Little Women & Little Men by Louisa May Alcott – audiobook
In 1994, when the Winona Ryder and Christian Bale version of Little Women came out, my mom told me that if I read the book, she'd take me to see the movie. I read the book in a few days and loved every second of it (I went on to read Little Men and Jo's Boys a bunch of times too, and I might actually like those ones even better than Little Women). An all-time classic, it's just so good!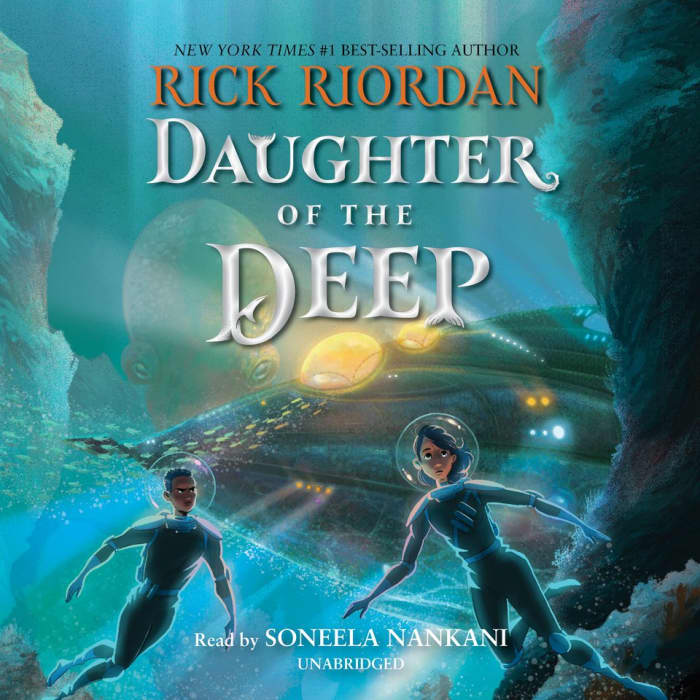 Daughter of the Deep by Rick Riordan – audiobook
You can't go wrong with an adventure story by Rick Riordan and this one has similar vibes to Percy Jackson except set underwater at the Harding-Pencroft Academy which trains the next generation of naval warriors and underwater explorers. This is also a Chirp deal!
Black Beauty by Anna Sewell – audiobook
I know I read this one as a child, but I have almost zero memory of it (I read a bunch of The Black Stallion books when I was young, and it's hard for me to separate them in my memory). Ella was entranced by this story of an English horse and after she finished it, she got it on CD from the library and she and Ani listened to it on repeat. Bart and the girls also watched the movie version when I was out of town.