Are these weeks just flying by or what? I cannot believe it is Friday again.
A few things that are making me happy:
Alt for Everyone. I won a ticket from Say Yes to Hoboken, and I'm loving the classes. The photo styling class last night was mind-blowingly good. Also, the box of goodies that showed up on my doorstep yesterday? Fabulous.
The fall weather. We've been going to the park almost every day, because it's just so nice to walk through our neighborhood every night before bed.
When Ella put a tiny checker piece up her nose last night (she said she was pretending it was a boogie), she was able to blow it out. Thank heavens for her good nose blowing skills that kept us from having to make an ER trip.
A Thai crockpot recipe I made yesterday. And having it for lunch today. Recipe coming soon.
This library doesn't charge if you don't pick up your holds (in Texas, both library systems I used charged $1 for any holds you didn't pick up). I would have owed this library $7 yesterday.
Ani. She is just KILLING me with her cuteness lately. She's been sick for the last four or five days, but finally pulled out of it yesterday and was her normal smile-y happy self. I just love her so much.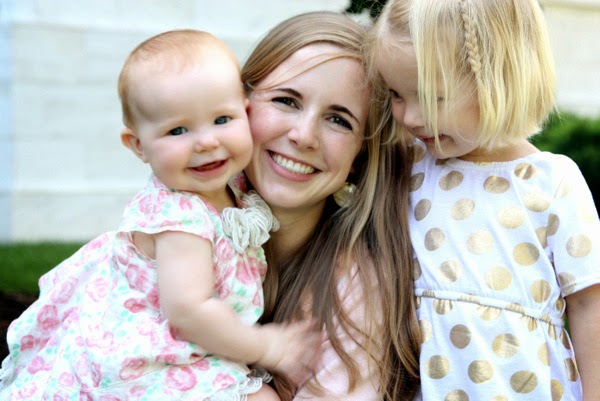 A burning need to share what's making you happy? I'd be delighted to hear.