I kind of love November.
Fall colors are still all around, it's the calm before the holiday madness, and it's still fun to wear a coat or scarf.
Here are five things, aside from fall leaves and quiet afternoons, that are some of my favorite things right now: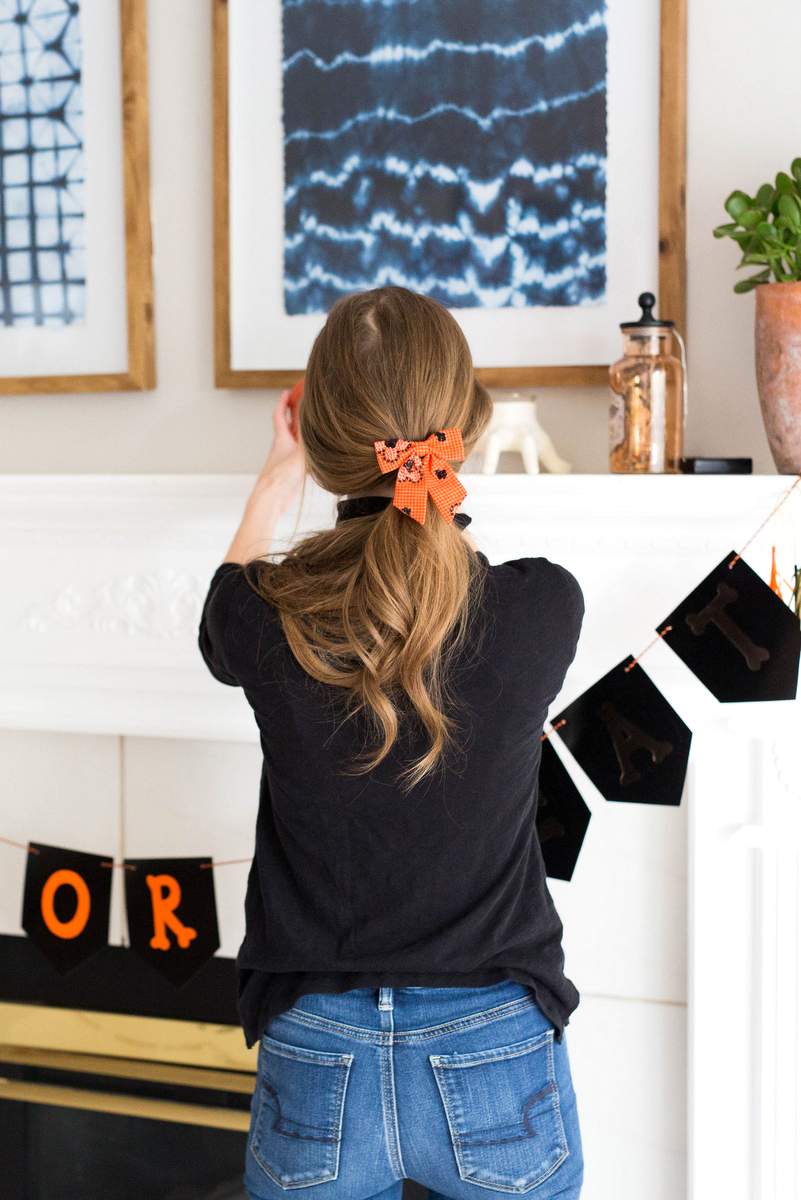 Madewell Black Turtleneck
After I wrote this post about the Madewell Birthday Gift, I used my $25 gift certificate to buy this black turtleneck for a whopping $7. And I LOVE it. I bought it in a XXS (normally I'm more of an XS) and it fits perfectly. I wear it with jeans or tucked into a skirt and I basically could not love it more.
BundleMe Stroller Blanket 
These are kind of controversial because they are marketed for use in carseats as well as strollers and that can compromise the safety of your baby's carseat, but I use ours ALL the time in the stroller (this is the stroller I'm currently using the most) and love it so much. It's basically a zip-up blanket that keeps your baby snuggly in the stroller without having to worry about it falling off or your baby's feet poking out and it stays attached to the stroller, so you don't have to think about it every time you go out. I got mine as a baby gift when Ella was born and it's still going strong all these years later.
Red Nail Polish
I packed up all my nail polishes when we moved, so over the past three months, I've been collecting a few new inexpensive bottles and my very favorite addition to my collection has been this bottle of Rebel Red. It's a pretty perfect shade of red, perfect for the holidays but not too Christmas-y to wear year-round. I've gotten more comments about this nail color on my InstaStories than any other nail polish I've ever worn. And for less than $2.50, it's hard to beat (I always do two coats of nail polish and then seal it with this Essie Gel top coat and I can get it to look pretty good for about 5-7 days. More importantly that Essie top coat dries so fast and hard that within 10 minutes, I can back to normal life and not have to worrying about babying my nails for hours until they've completely dried).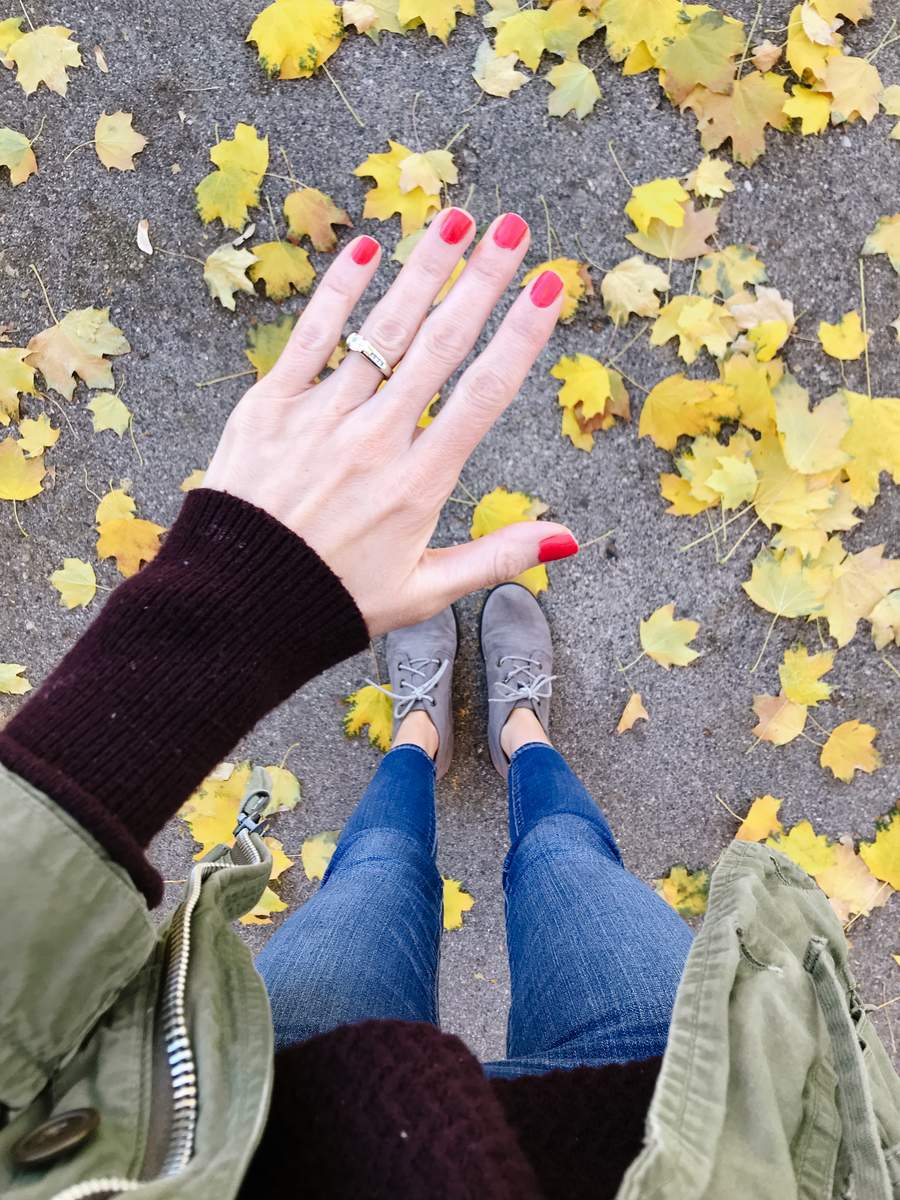 Little Girl Velvet Dresses 
I wanted to get the girls Christmas dresses to wear this year, plus Bart's youngest brother is getting married right after Christmas, so my girls all needed blue dresses to wear. They also all DESPERATELY wanted velvet dresses after Star got this spectacularly darling purple velvet dress in her StitchFix (sadly, it only comes in purple and gold or I would have bought them all one). When I spotted these blue velvet dresses for $14 each and they came in both toddler sizes AND girl sizes? It felt like the stars had aligned perfectly. Wedding and Christmas dresses taken care of WAY ahead of time, which feels miraculous to me.
Loom Journals
This is currently on Kickstarter (they blew past their $7,000 goal in less than 3 hours and are currently over $43,000 raised) but I got an early copy and have been using it with Ella. It's a connective journal for a parent and child designed to open up discussion and foster creativity and deep relationships. It's beautifully designed and such a brilliant, simple way to spend quality time with your children. I'm ordering three more for my other girls since I'd hate to not have one for them too.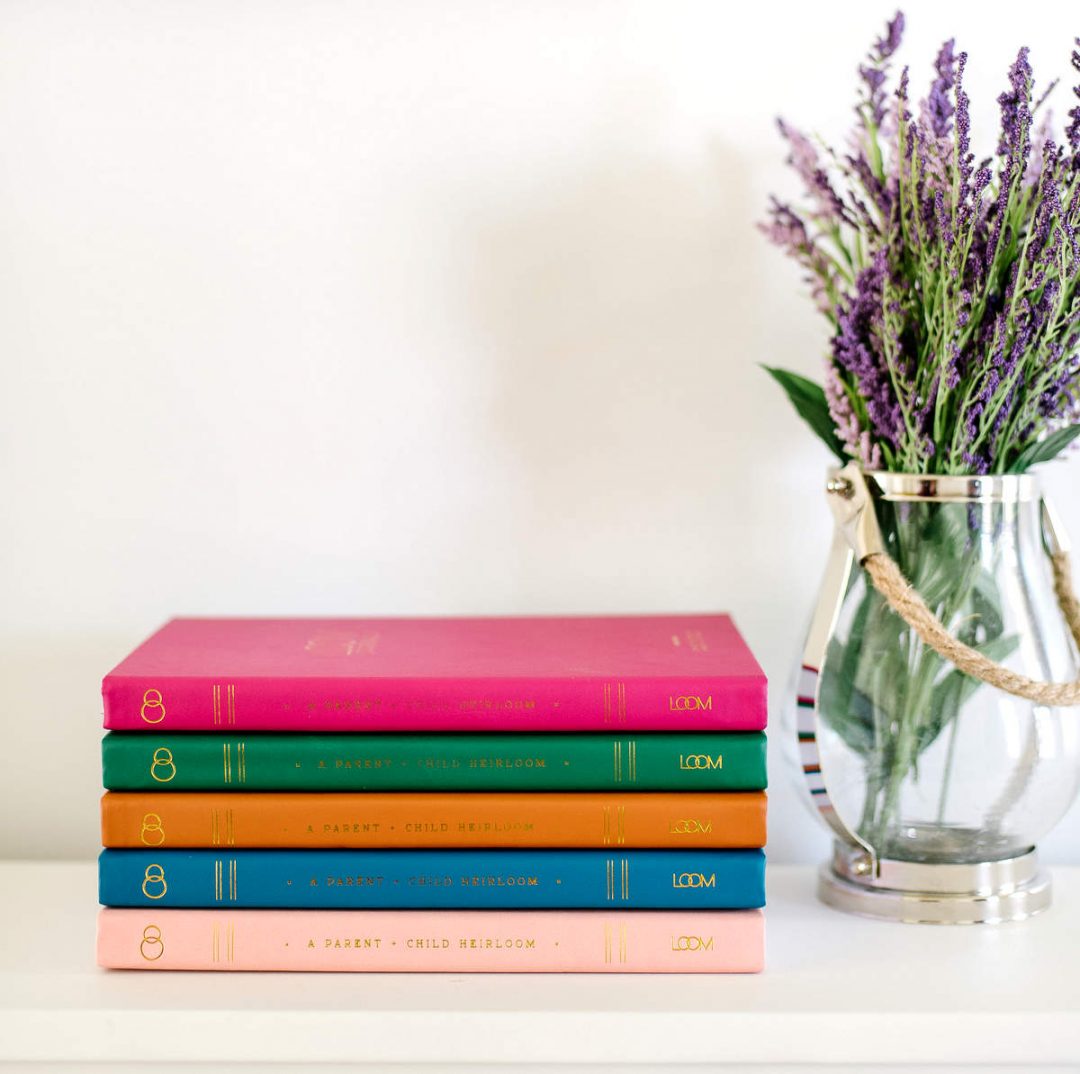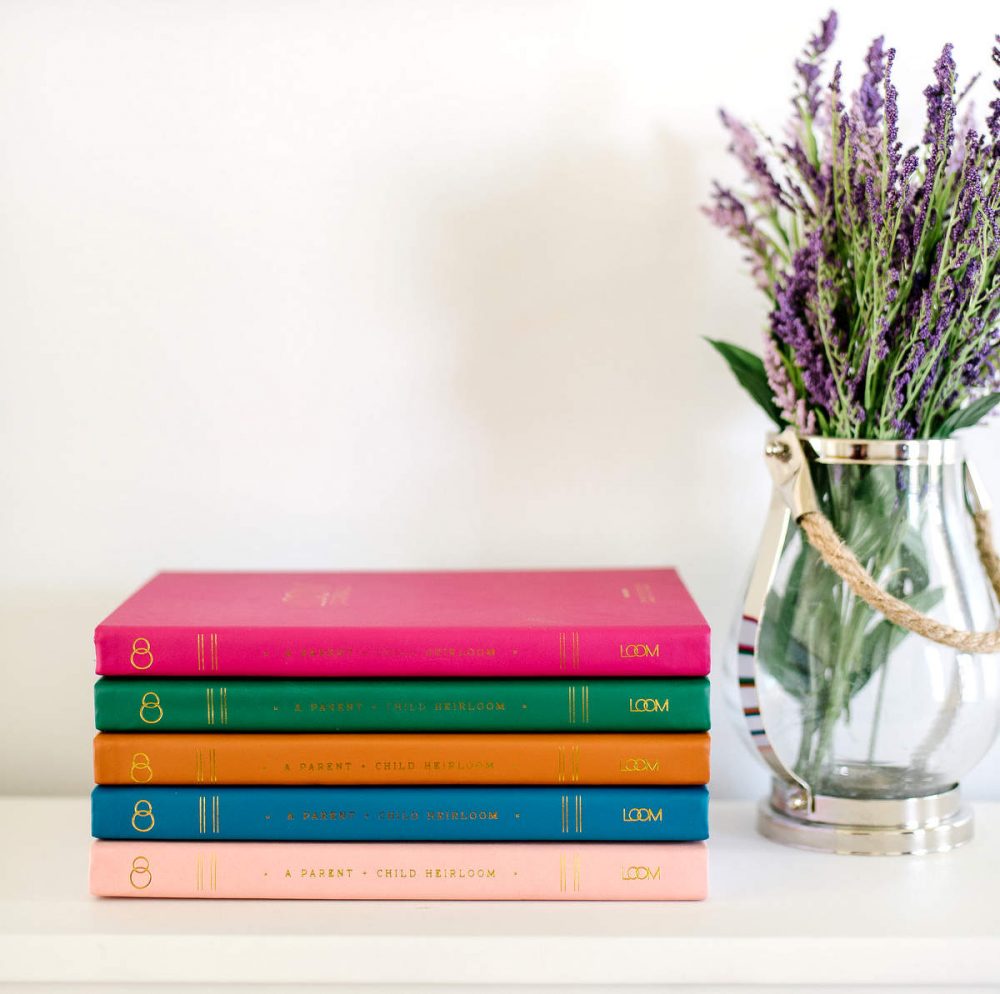 Any favorite things right now making your life a little more delightful? I'd love to hear!
P.S. Other favorite things posts you might like: