Last year, at the last possible second, I decided it would be fun to have a special December 1st dinner to kick off the month and give the girls their advent calendars and Christmas pjs.
I pulled out our Christmas china (a gift from Bart's parents a few years ago, which is the same Christmas china he grew up with, so that's a fun special thing), grabbed a bottle of sparkling cider and decorated the table a bit so it looked festive and fun.
I LOVE setting a beautiful table, so it's a fun treat for me to do it and it makes a rather run-of-the-mill weeknight feel festive and special!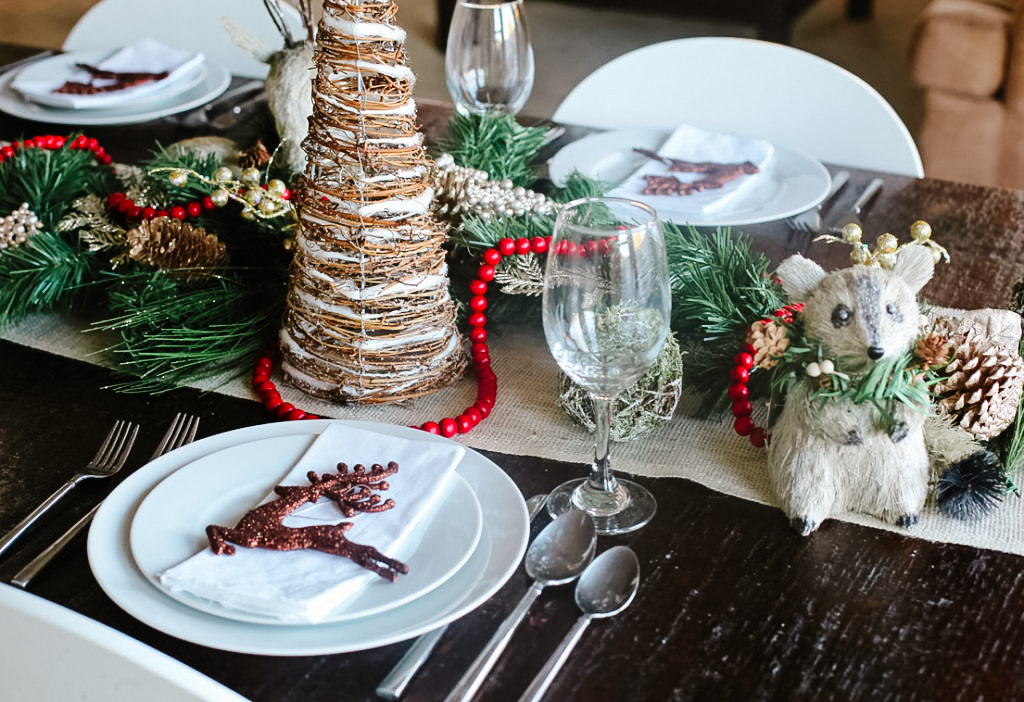 It was such a hit that I decided then and there that it would be a tradition and I'm eagerly awaiting our second one in a couple of nights.
We have dinner at our normal time and I don't make anything particularly fancy, but the special dishes and some sparkling cider go a long way to kicking off the season in style.
On each of the girls' chairs, I put a little stack of gifts. They each get their Christmas pajamas (this year, I did these matching jogger sets that they can get more wear out of and wear as a separates too, since they already have SO MANY Christmas pjs), their LEGO advent calendar (Harry Potter for the two big girls and LEGO Friends for the two little girls), and their very high-end chocolate advent calendar from Trader Joe's for $1 each.
(Last year, I did a Sugarfina Advent Calendar for Bart, but this year I'm not doing one for him since he doesn't really care).
I actually think the girls may have mainly forgotten about what day we did it last year, so I can't wait for the delightful surprise of calling them all to dinner and having their eyes light up when they see the candles on the table and hear Christmas music playing.
The nice thing about the December 1st dinner is that it can be as over-the-top or low-key as you want.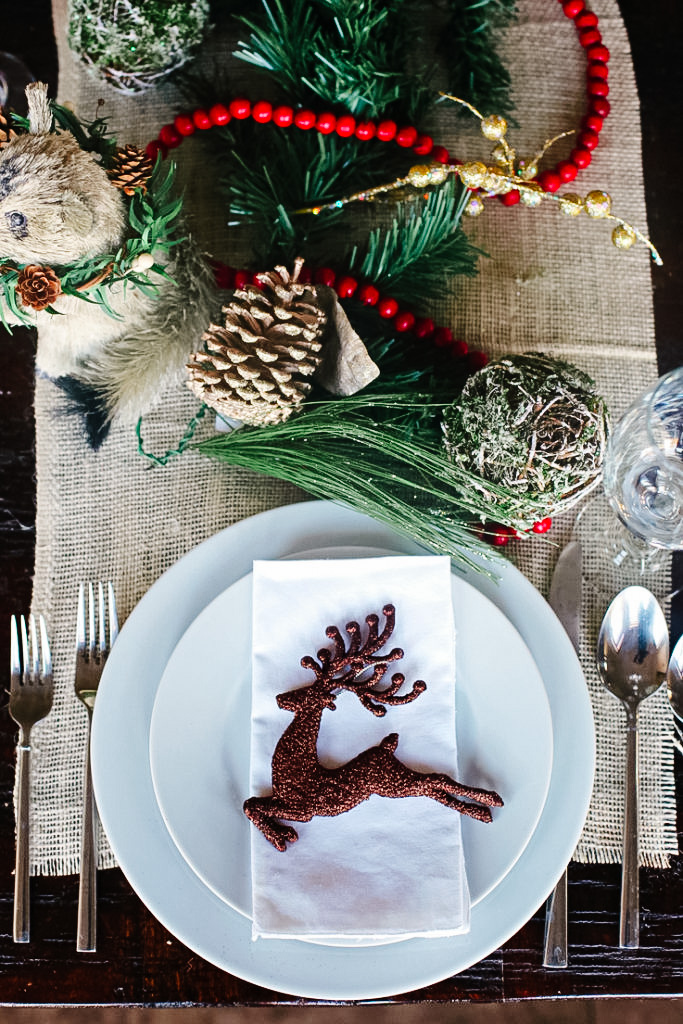 It would be delightful with take-out pizza or a full-on feast. You could do a single family gift of a new family ornament, hand out the Christmas Reading Calendar with some new markers or colored pencils or do a giant pile of gifts for everyone. You could do paper plates or you could pretend you are setting dinner for a royal family. There's no right way to do it!
I can hardly believe December is already here again and I'm excited to ring it in with our December 1st dinner – if you do one, I'd love to hear about it!
If you liked this post about our December 1st dinner, you might also like these other posts: