Is it just me or is fall the best season for reading? This crisp weather makes me want to snuggle up with ALL the books.
And there are so many great book deals going on right now.
Plus, if you missed the Audible trial going on, NOW is the time to grab it before it expires.
Hundreds of people snagged it last weekend and I'd hate for anyone to miss out!
You can get a free 30 day trial and a credit to use on any book you want from their massive library, plus access to Audible Plus.
And if you have Amazon Prime, you get TWO free credits. Even if you use your credits immediately and then cancel, those audiobooks are yours to keep forever.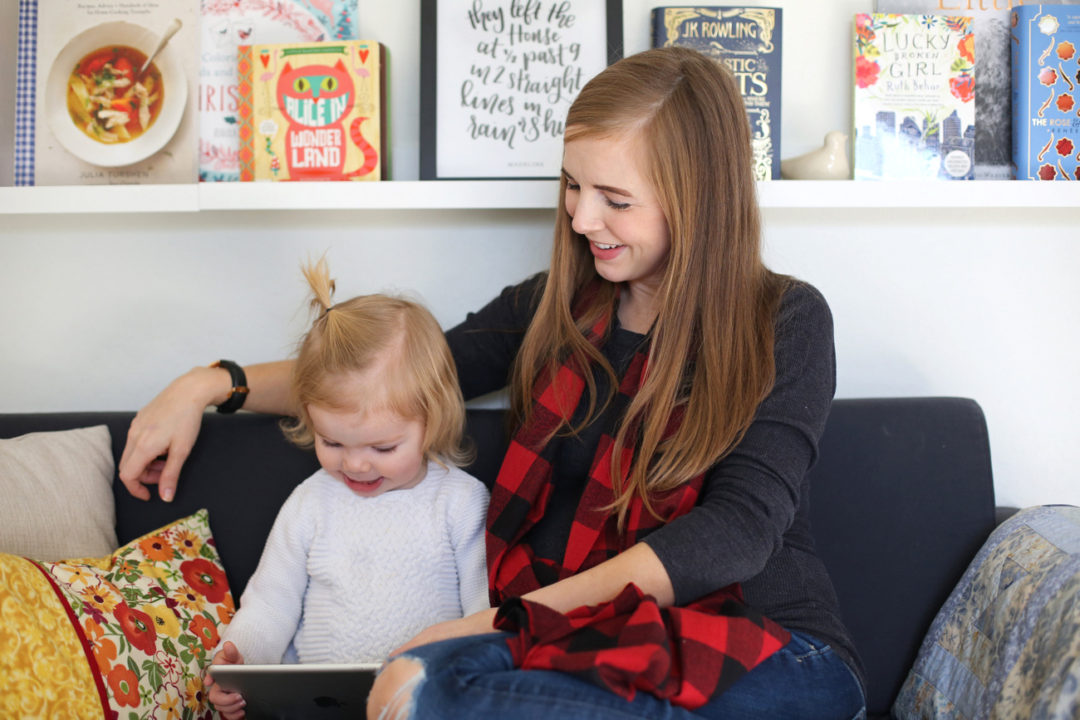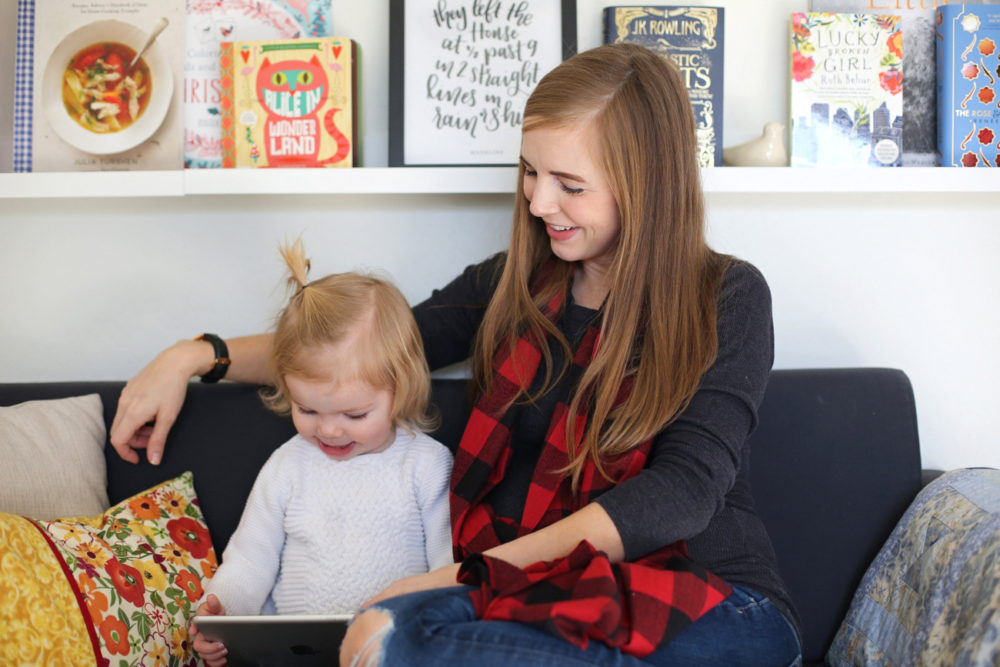 4 Great Weekend Book Deals
Heartless by Marissa Meyer
You might recognized Marissa Meyer's name from her wildly popular series The Lunar Chronicles. This is her first standalone book and it's a backstory to the Queen of Hearts from Alice in Wonderland. I've gotten a million requests for more fractured fairy tale stories since I talked about A Curse So Dark and Lonely this spring, and this seems like just what the doctor ordered!
The Best Halloween Ever by Barbara Robinson
If you loved The Best Christmas Pageant Ever, this is the perfect Halloween audiobook. The Herdman kids usually get up to all sorts of mischief on Halloween, but with Halloween canceled this year, it might be the perfect time for them to SAVE it. The audiobook is on sale through LibroFM – if you're not familiar with LibroFM, I have a whole post here about how it works, plus you can get a free audiobook here!
A Series of Unfortunate Events:The Bad Beginning by Lemony Snicket
This isn't a true Halloween book but it would be a perfect one to listen to in October anyway – it's a little suspenseful and a lot funny. Ella listened to the whole series this summer and loved every second of it. Plus read by Tim Curry and a full cast? You cannot go wrong. This is another LibroFM audiobook (details about LibroFM here).
The Last Year of the War by Susan Meissner
I loved her book As Bright As Heaven a few years ago and this book deal was the perfect excuse to read another one of her books – this one is about the internment camps in the US during WWII.