The last full weekend of July! This summer is racing by and I'm trying hard to stay present in it instead of spending my time looking ahead to fall and school starting.
Here are some great book deals for this weekend, whether you're looking for activity books, non-fiction, middle grade novels or a smoking audiobook deal!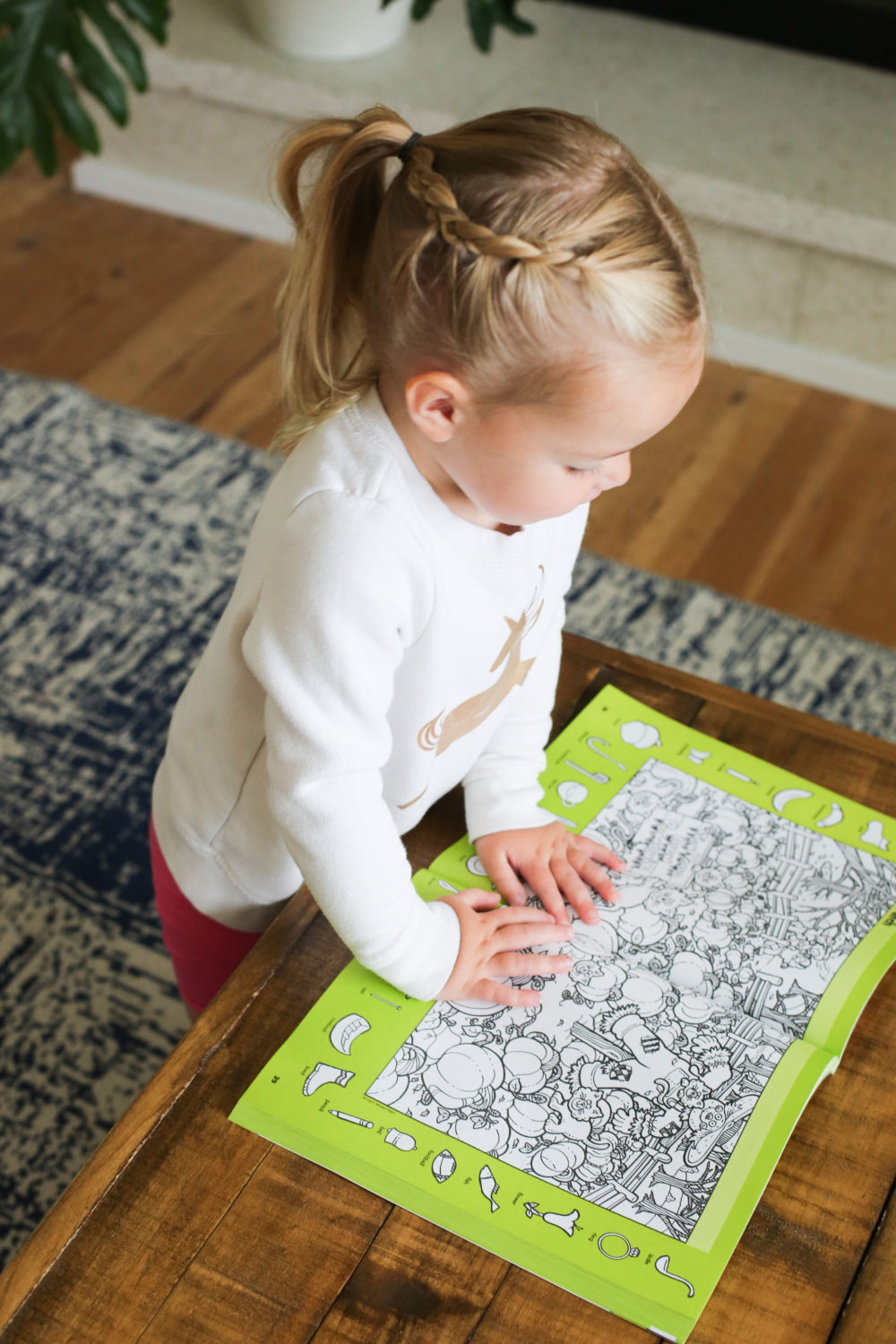 4 Books Deal Not to Miss This Weekend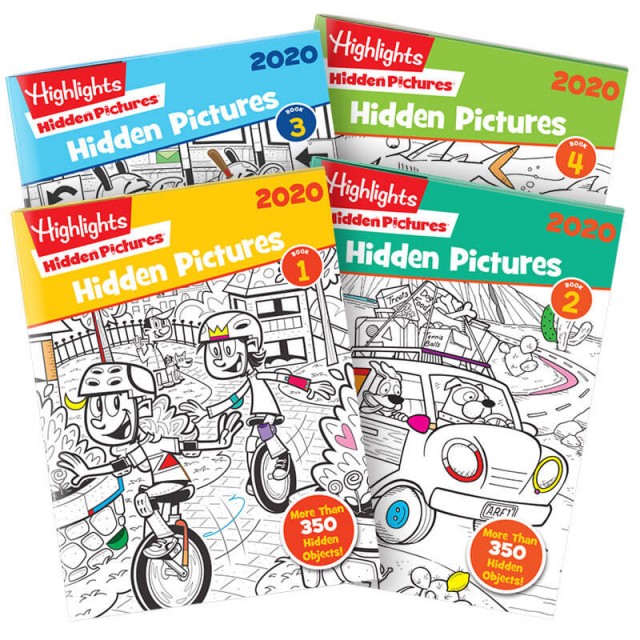 Highlights Hidden Picture Books – 4 activity books for $14.99
My girls are obsessed with hidden picture activity books and this is the best deal I've ever seen on them. The pack of four new 2020 Hidden Picture books are already discounted and then you can take an ADDITIONAL 40% off with the code HLHP40. Plus free shipping? Major score.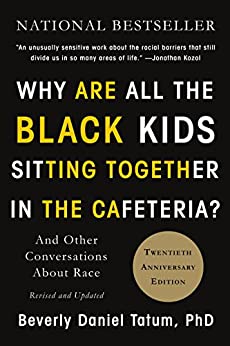 Why Are All the Black Kids Sitting Together in the Cafeteria? And Other Conversations About Race by Beverly Daniel Tatum – audiobook for $4.99
I checked this book out of the library last month but didn't finish it before it was due back (and naturally, the hold list is 100000 people long). Audiobook deals to the rescue – no hold line required. (This deal is a Chirp audiobook deal – if you've never used Chirp before, here's a whole post about how it works. Plus if it's your first Chirp purchase, you can use this link for an additional 20% off their already rock bottom prices).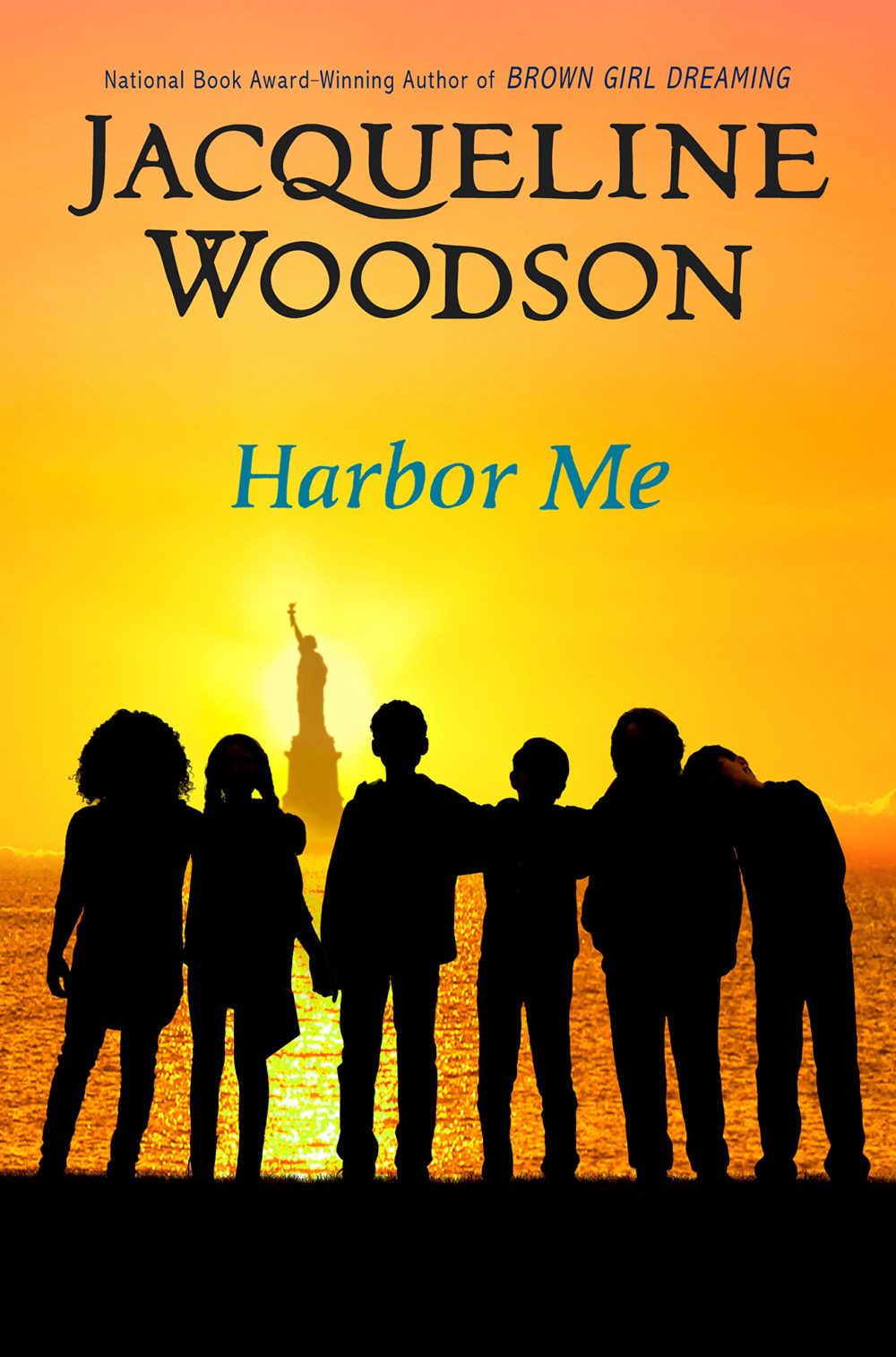 Harbor Me by Jacqueline Woodson – audiobook for $4.99
I read this book last month and LOVED it – it's such a great middle grade chapter book about six children who spend every Friday afternoon together at school, free to talk about their lives without an adult listening in.  (Full review here)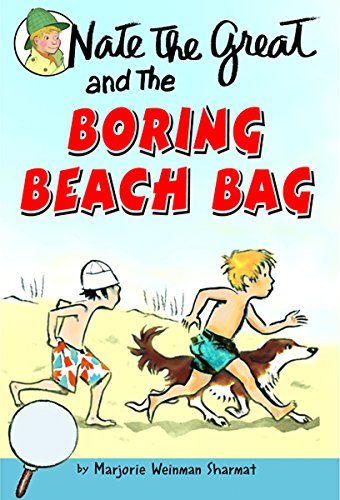 Nate the Great and the Boring Beach Bag by Marjorie Weinman Sharmat – audiobook for $0.99
My girls LOVE Nate the Great (just like millions of other kids) and this audiobook is about half an hour long, so it's perfect for young listeners.