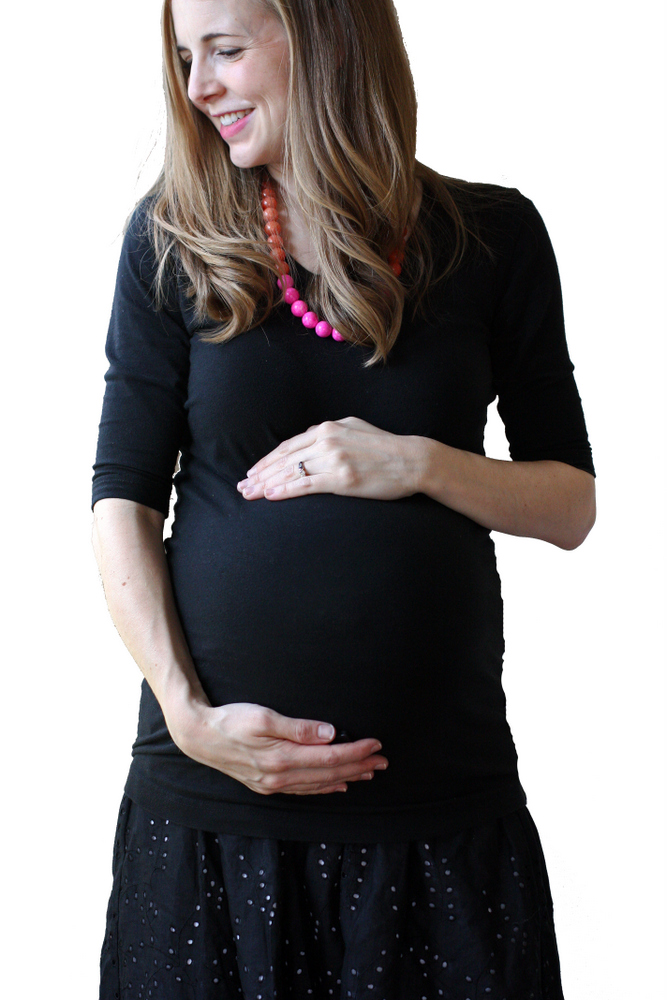 Over the weekend, I hit the 37 week mark.
It's pretty much blowing my mind that this baby will be here in a few weeks (and I'm trying not to freak out that we still haven't picked a name).
The last week and a half has been kind of a mad rush of doctors appointments to get me all caught up. I went in for my first visit here and got all sorts of blood draws, swabs, and shots (when they call that Rhogam shot a "peanut butter shot" they aren't kidding. My hip hurt for four days).
The next day, I went in for a glucose test and, for the first time in three pregnancies, failed it. And I didn't just barely fail it. I failed it big time, apparently (anything over 140 means you have to retest and I was a 181. If you are over 200, you skip the second test and get a ticket straight to gestational diabetes).
Happily, when I went in for the three-hour version of the test last week, I passed without incident. And spent the whole time feeling really glad I took a friend up on her offer to watch my girls.
I'm at that point where I sort of forget I'm close to having a baby. I feel like I've been pregnant forever, and I feel pretty good (and then I'll try to hop up on the counter to get something off a high shelf and can hardly do it, thanks to an extra 25 pounds I keep forgetting I'm carrying around).
We're slowly getting settled into our new house (look for many posts about the new house over the next few months), and I'm hoping to get a lot of things settled before this baby arrives.
Also, after two week-late deliveries, I don't have any expectations of an on-time baby. Frankly, if this baby does come on her own, it's going to blow my mind.
And, I've heard rumors that there is no nursery at this hospital to send your baby to overnight and. . . .what's the point of the hospital if you can't have at least two good nights of sleep before they send you home? I need to look into this immediately.