I love the beginning of a new year and I'm really looking forward to 2022.
I feel like, this year, I don't have as many personal goals as I do some years – it feels like I have a pretty good routine going right now and I don't feel compelled to tweak too many things.
This is kind of strange for me because usually my list of goals for the upcoming year is a mile long.
But this year, I feel less pressure to set out a huge list of things to check off during the next 12 months and more desire to stick to my current habits and continuing to strengthen them.
But . . . of course, I have SOME personal goals and if you're curious, here are five of them for 2022!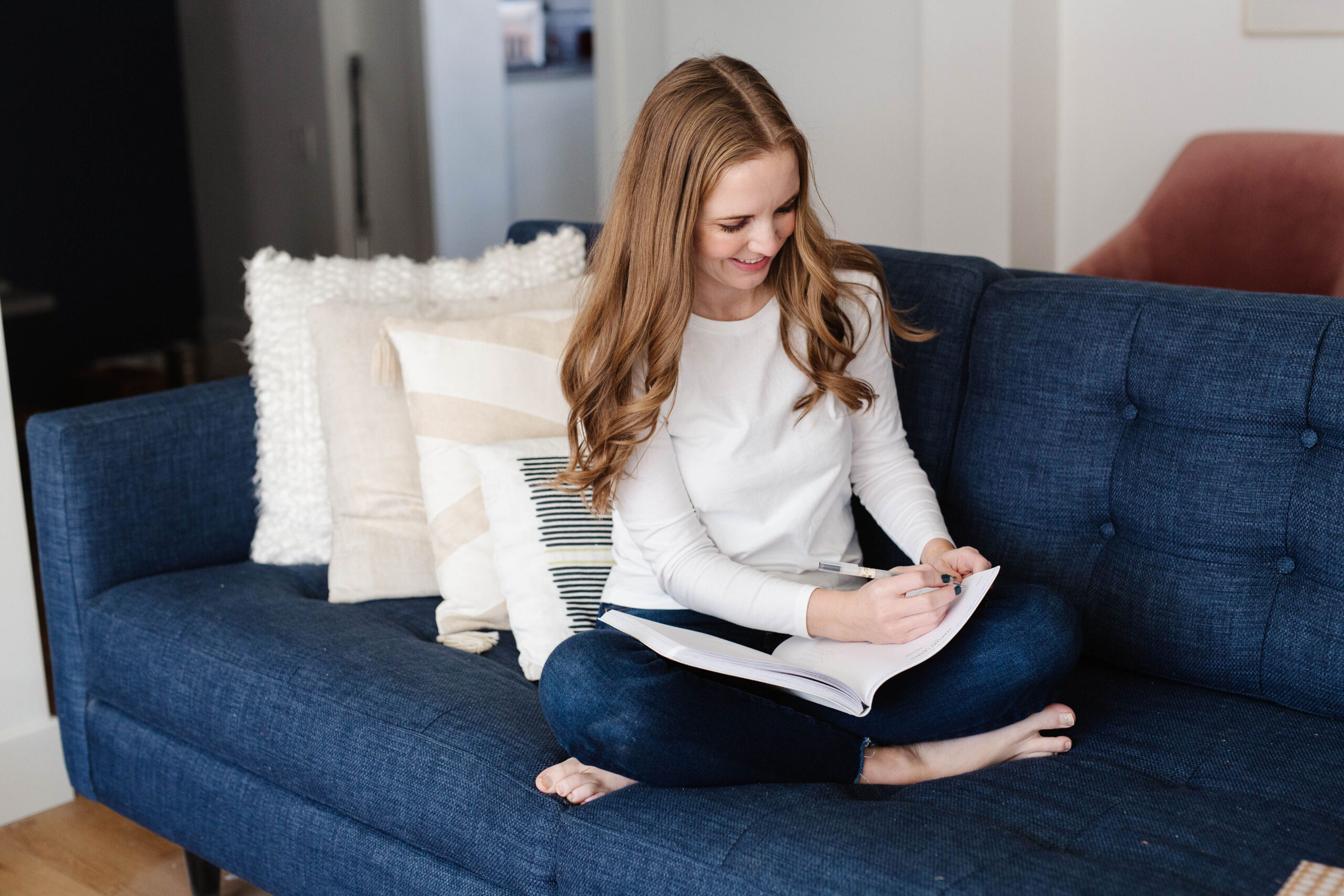 A FEW OF MY 2022 Personal GOALS
Get LASIK. This was my #1 goal last year and I just didn't get to it (I blame our move and remodel for this and pretty much every one of my unfinished 2021 goals). I've worn glasses since I was 7 years old and I'm hardly functional without my contacts. I'd love to just be done with those forever. I'm hoping to get to this one pretty quickly in 2022.
Phone away from when the girls get home from school until bedtime. For several years, one of my biggest habit changes I was working on was going to bed on time. For years, it felt like this was something I was going to struggle with for the rest of my life and now I hardly even think about it – going to bed by 10 or 10:30 is just part of my routine and I don't feel like it's a huge effort every night like it was for so many years. I'm hopeful that this goal will be like that – something that feels really hard right now but will eventually just become a habit. You better believe I'll be using the Forest App and a high shelf in my closet to help with this one.
Finish Tally's bedroom. Now that Tally's bedroom has a window (it didn't when we moved in) and all the trim is finished, I am ready to get this room decorated. I'd like to do some wallpaper, plus I desperately want Beddy's for her bed so it's easier to make.
Learn 5 songs on the piano. For years, I've told myself that if we ever got a piano, I'd start playing again (I took lessons for several years growing up and was pretty good and now I don't play at ALL). Well, now we have a piano, so it's time to finally follow through on that goal.
Read for 30 minutes every night. It's hard for me to get a lot of reading in during the day and my best bet is if I get in bed (and put my phone away for the night first!) and then give myself a dedicated chunk of time. Plus, it's the best way to wind down at the end of the day.
Get my photos (digital and physical!) organized. I ordered a box from Legacybox to get all my physical photos and videos digitized and then I'm planning to take this course to get all my digital files organized.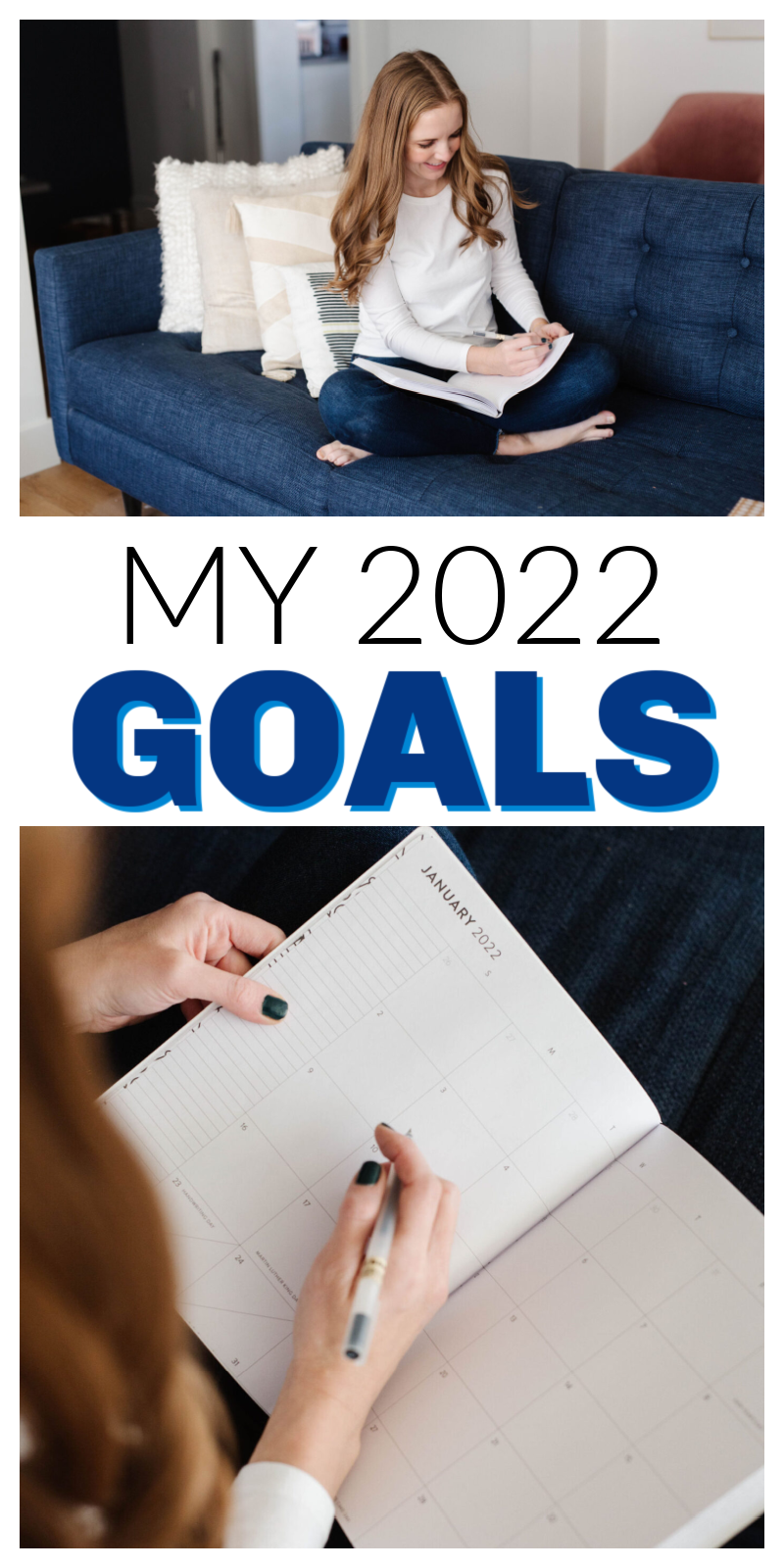 if you liked this post about my 2022 personal goals, you might also like these other posts: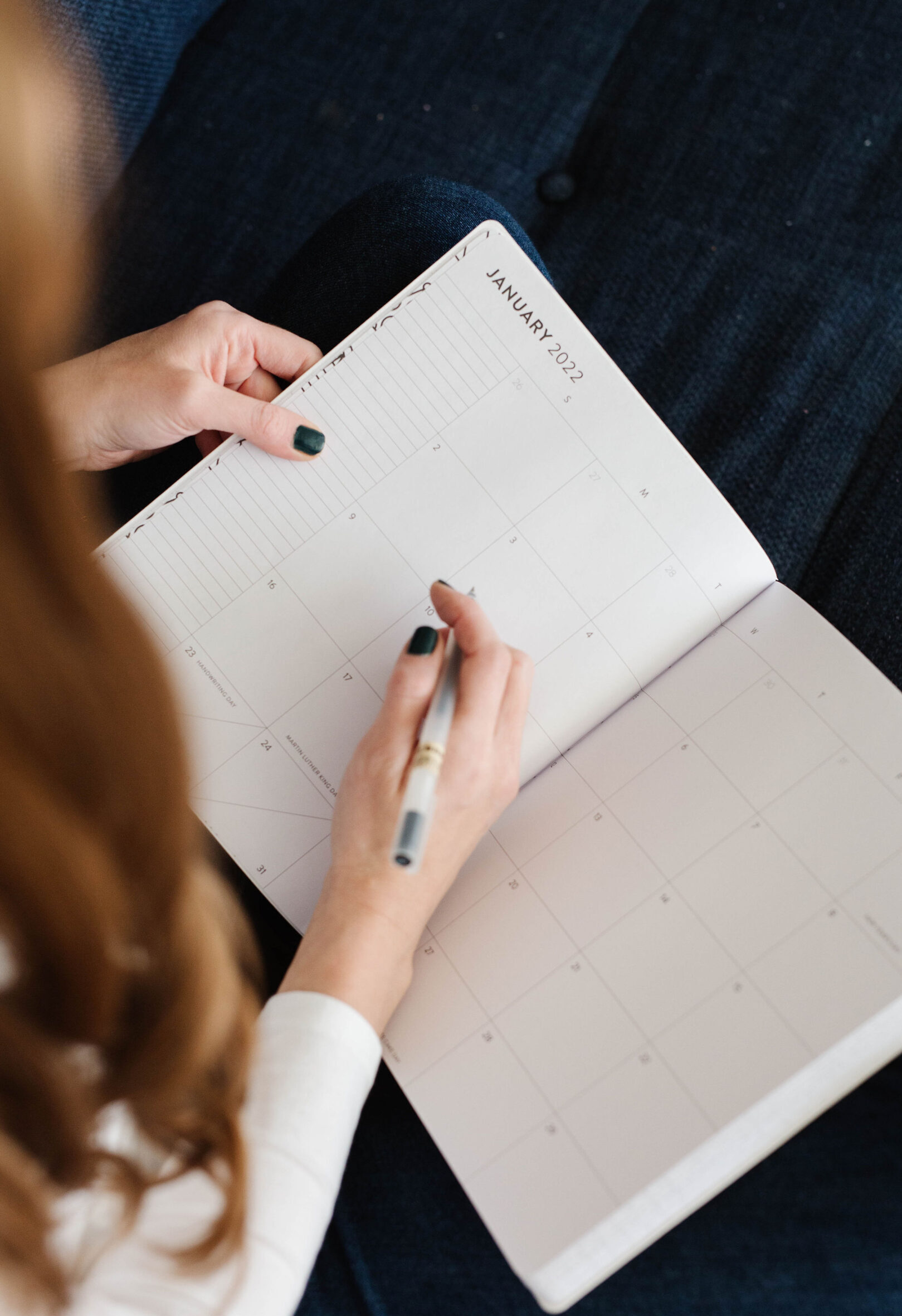 Photos by Heather Mildenstein