Last week, we wrapped up discussion of Lovely War for the March book in the Everyday Reading Book Club and it was SUCH a delight to read that with so many of you.
It truly took a place in my list of all-time favorite books, and it thrills me that so many of you fell in love with it too.
If you're in the mood for more books along the same lines, here are some great World War I books, as well as books with somewhat similar narrative structures.
Happy reading!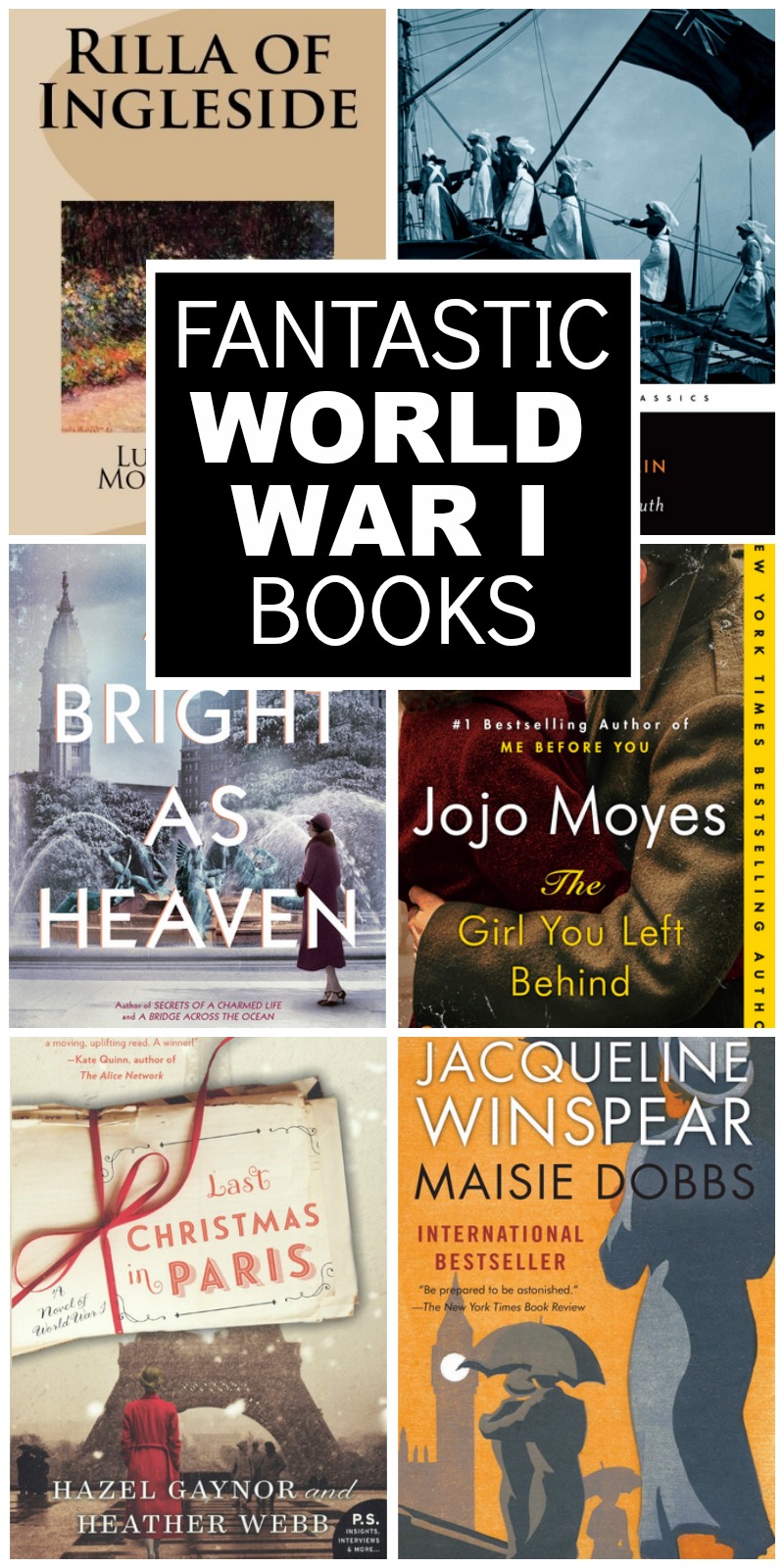 Fantastic World War I books
Any other amazing WWI books I left off this list? Let me know in the comments!
If you liked this list of WWI books, you might like these posts too: