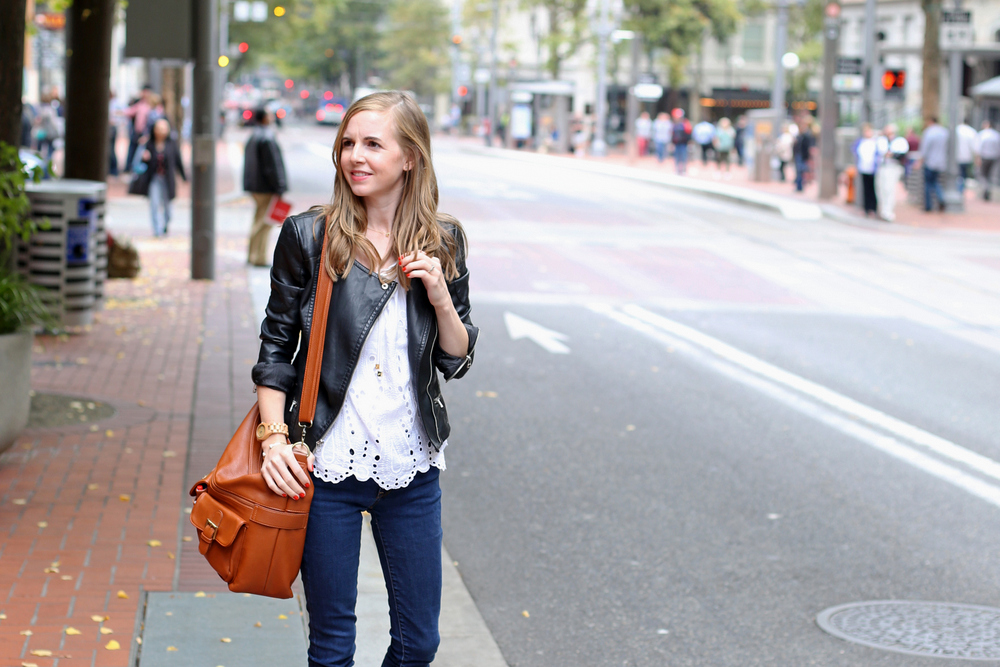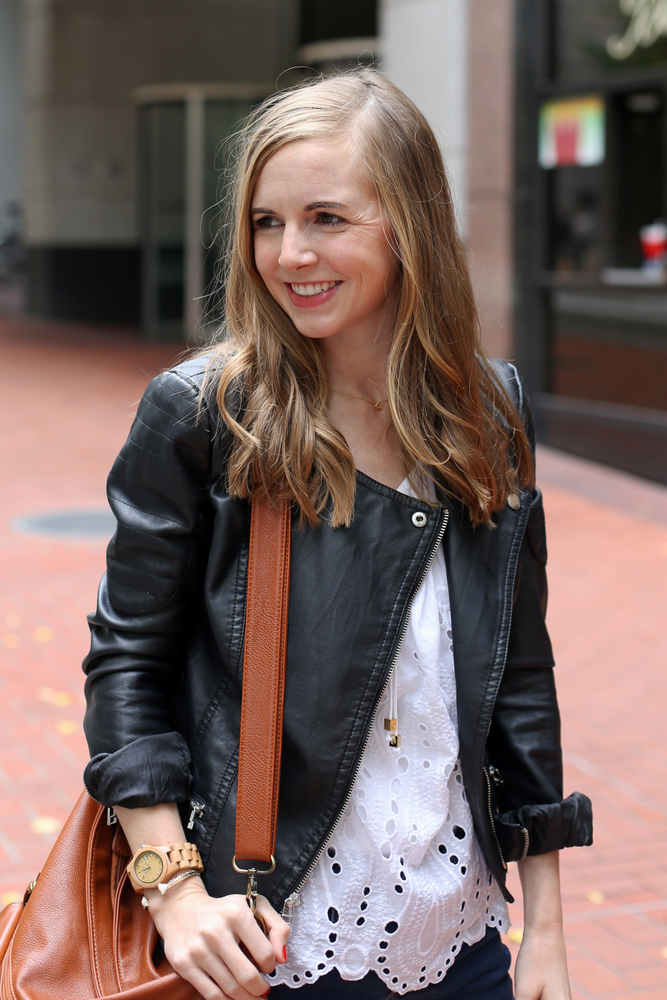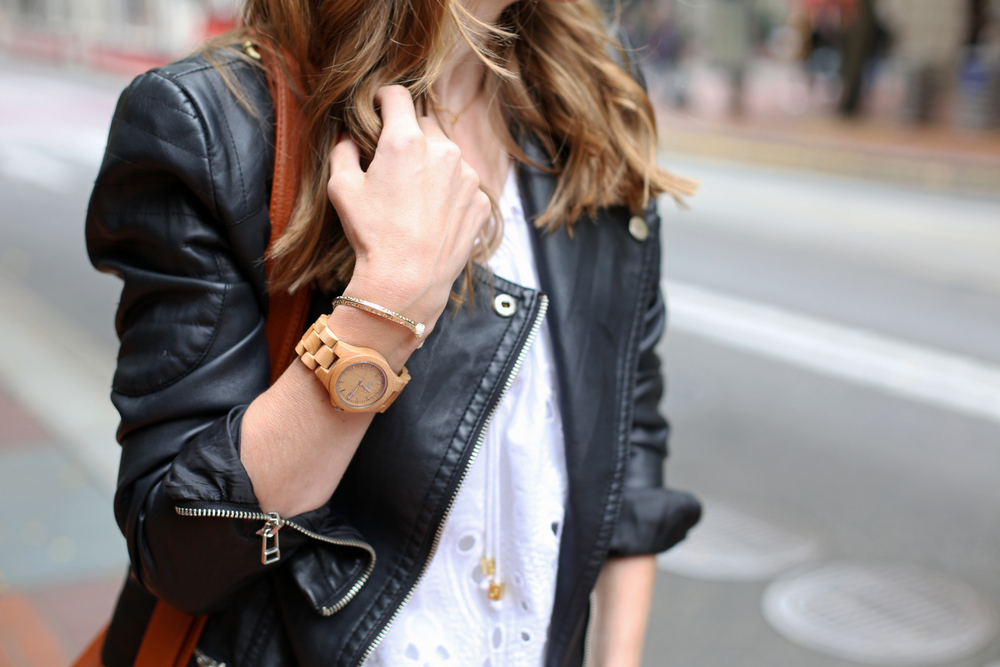 A long time ago (in a galaxy far far away. . . ), Merrick mentioned on her blog that jewelry was really what finished off an outfit and made you look fully dressed.I've basically ignored this advice for the last however many years since she said that and then foolishly sat around wondering why all my outfits looked unfinished. I'm the fastest kind of learner, obviously.
Of course, part of the reason I've ignored it is that I felt like jewelry didn't work very well in my regular life with a bunch of little girls that want to tug it or try it on. Or I felt like it looked like I was just trying too hard (giant statement necklace on a Tuesday morning, anyone?).
Over the last six months, though, since I started using Rocksbox (you can get a free month with the code everydayreadingxoxo), I've been able to try a bunch of different jewelry and figure out what really works for me (and I've also come to the shocking realization that when your jewelry isn't from Forever21, it doesn't break when your baby so much as looks at it).
I still don't want anything that's too big or eye-catching, but now I wear a delicate necklace, a pair of stud earrings, and a bracelet or two, plus my watch, pretty much every single day.
And. . .what do you know? I feel like I'm fully dressed.
Also, I was in Portland over the weekend for The Hello Sessions and it was pretty thrilling to wear a jacket again.