My girls are getting out of school in a few weeks and summer is almost here!
I usually do some pre-summer planning to make sure I'm prepared for the change in schedules and routines, but this year, since we're also moving, I was EXTRA motivated to make sure I took some time to wrap my mind around what our summer plans were.
I don't want an intense summer schedule – for me, the glory of summer is a lot of free time – but I also want to make sure we fit in the things we want to do and spend some quality time together.
Here's how I plan for our summer.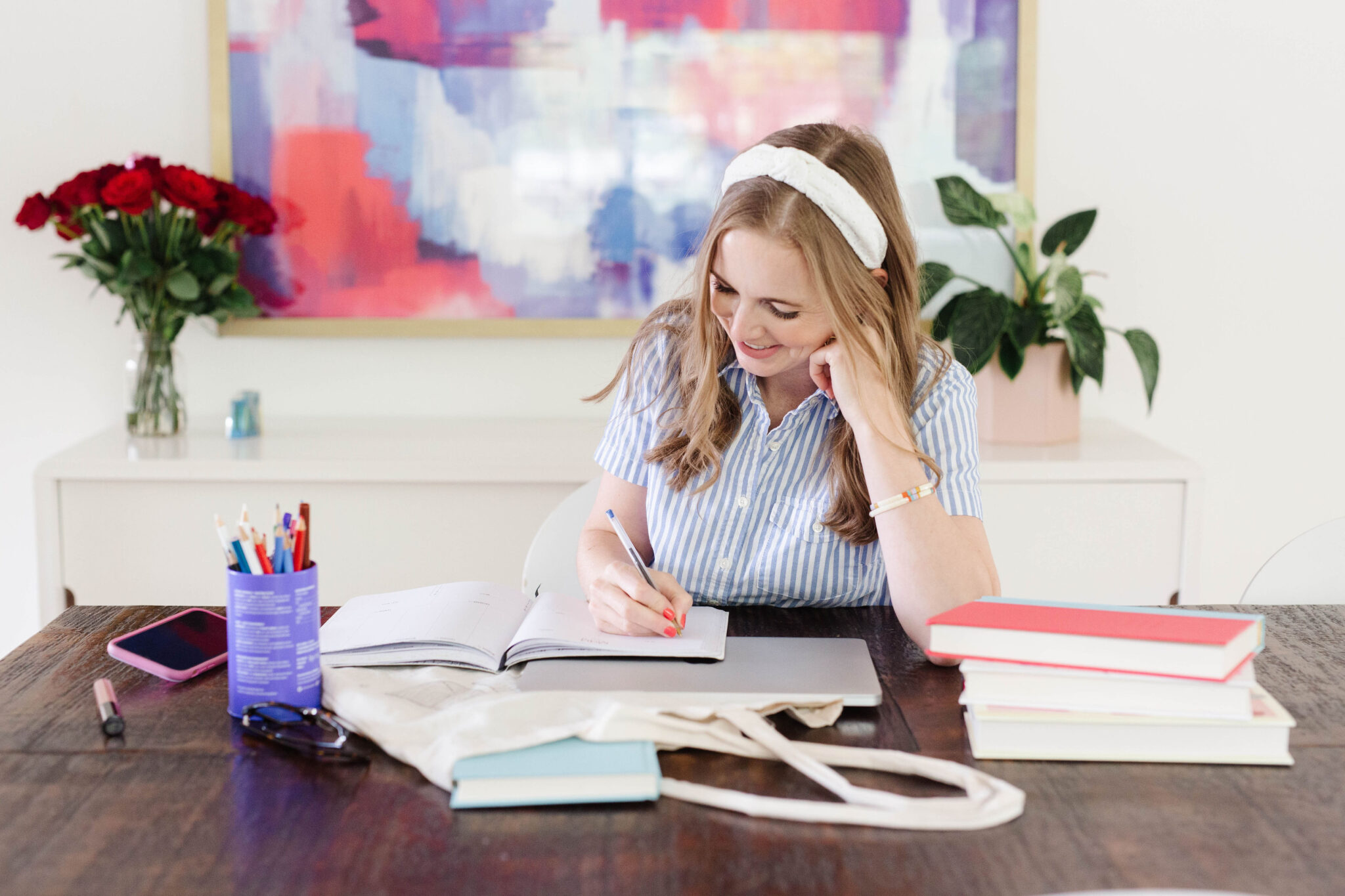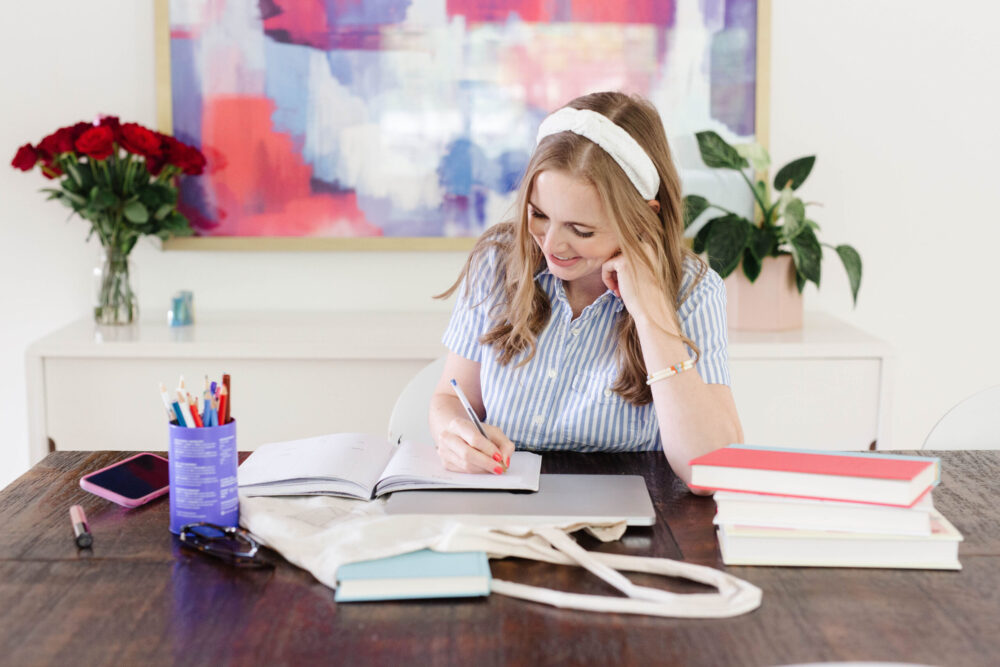 How I Plan for Summer
Put all your trips on the calendar. Bart and I have shared Google Calendars, so it's really helpful to both of us to have the times for trips blocked out so we know when we'll be gone. This summer, I'm taking my girls to my parents' house for a few days of endless swimming, we have a camping trip, and a few other local trips. Putting these in place first makes it easy to plan everything else around these.
Schedule summer camps or classes. Ani is doing swim team this summer and my younger girls are taking swim lessons. The three younger girls are also all doing Savvy Reading through the summer. Getting them registered and ready to go before school finishes makes it way easier to hit the ground running on those things.
Make a weekly schedule. I always think in terms of weeks, rather than days, so I like to make a sample week schedule so that I know where everything fits in. What days will our nanny be coming? What day will we visit the library? Is Friday movie night staying on during the summer? What day will I do laundry? Having a basic framework to fit things in helps me keep things balanced so we don't have a ton of things on one day and nothing on the next day. It also makes it much easier to switch between being away on vacation and coming back to summer at home.
Make a bucket list of activities. This is a fun thing to do as a family (although I always stress that just because it's on the list doesn't mean we're going to do EVERY thing on the list). Whether it's having cousins over for s'mores or a backyard movie or going biking in the canyon, these are bigger, more planned outings and activities.
Make a list of "I'm bored" activities. This is a great last-day-of-school activity when everyone is feeling excited and energetic. These are things that can be done with little or no prep at home or in the neighborhood and are a good go-to when kids get antsy and bored.
Decide on summer goals and projects. The day you get out of school, it feels like summer will last forever and then about forty seconds later it feels like it's time to plan for back to school. It's helpful to decide what we all want to get done during the summer. One of my goals this year is to make another summer family video (I did it in 2019 and we all LOVE it). Ella decided she wants to finish Codeillusion. Obviously, getting settled in our new house is going to be my biggest summer project.
Know that it's better to over-plan than under-plan. You can always decide you'd rather just stay home and play in the backyard instead of going bowling, but it's a pain to try to plan in the moment when everyone is grouchy and stir-crazy. I'd much rather over plan and scale down then try to ramp up mid-summer.
Restock up on summer supplies. This is the moment to make sure you have sunscreen and everyone has a swimsuit and sandals and there are crayons and paper available.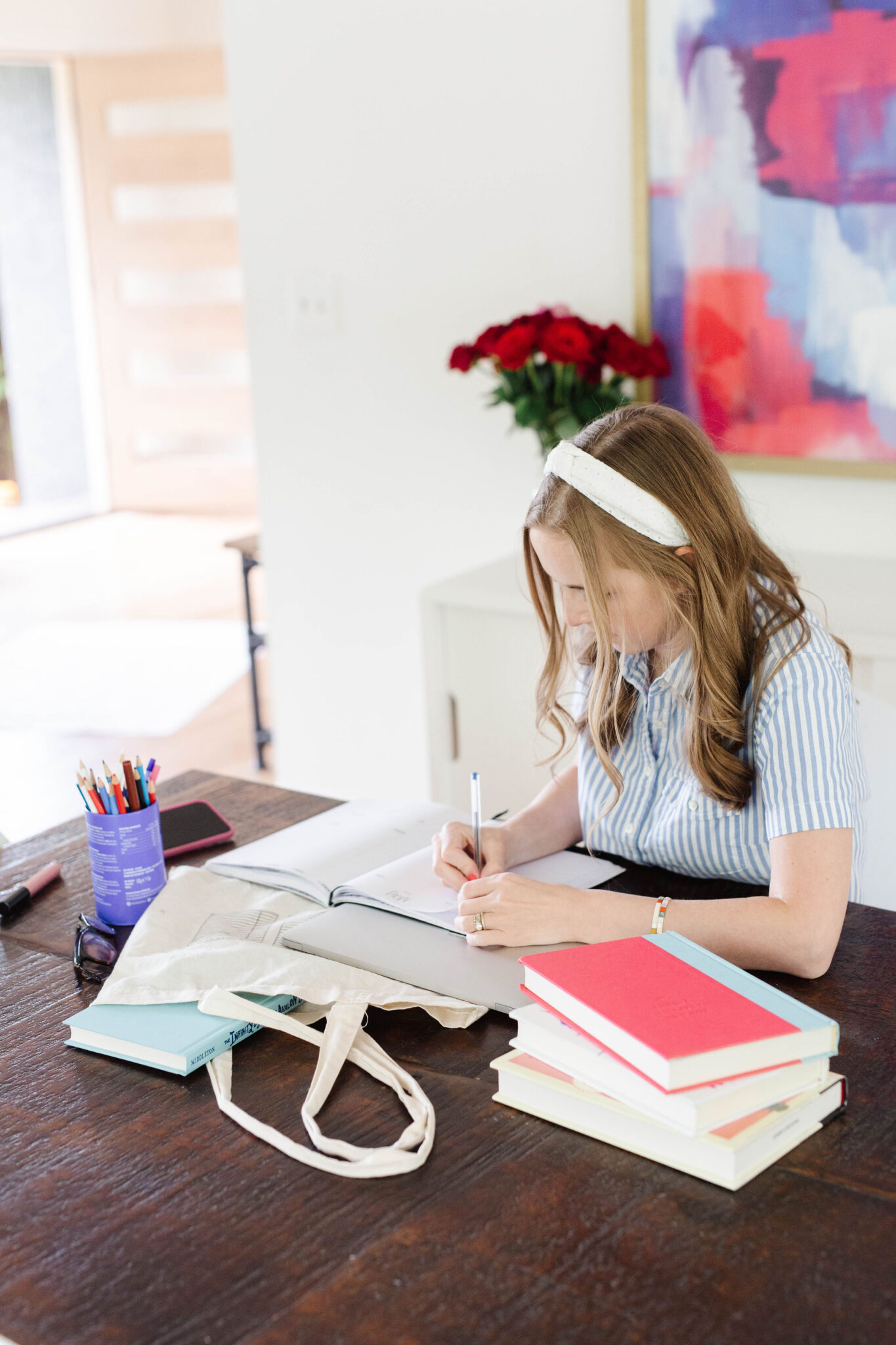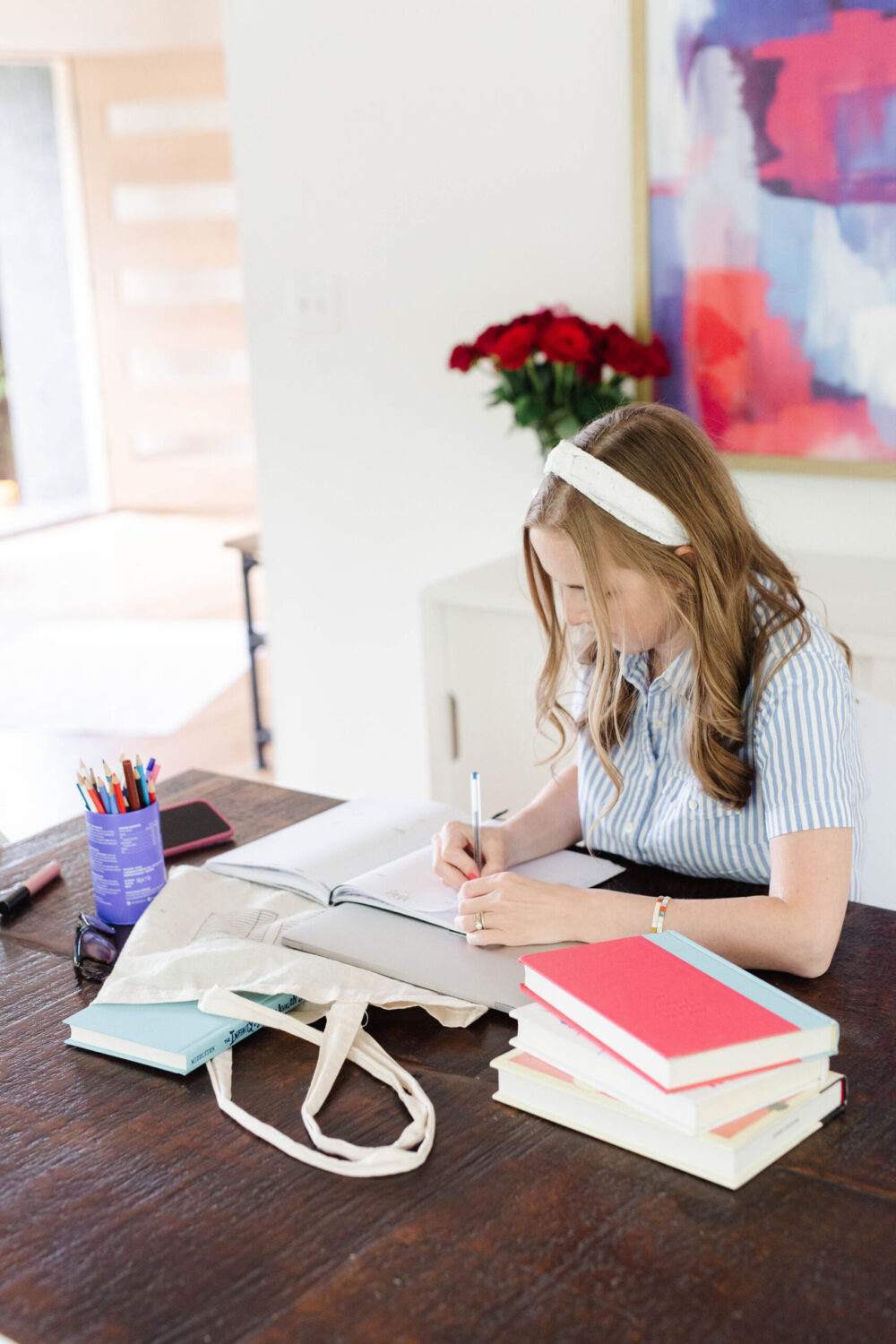 For the record, I don't do all of this in one day – I spend a little time here and there in May working my way through this planning process so that by the time school gets out, we're all ready for the fun of summer.
I'd love to hear how you plan for summer and what's on your summer schedule this year!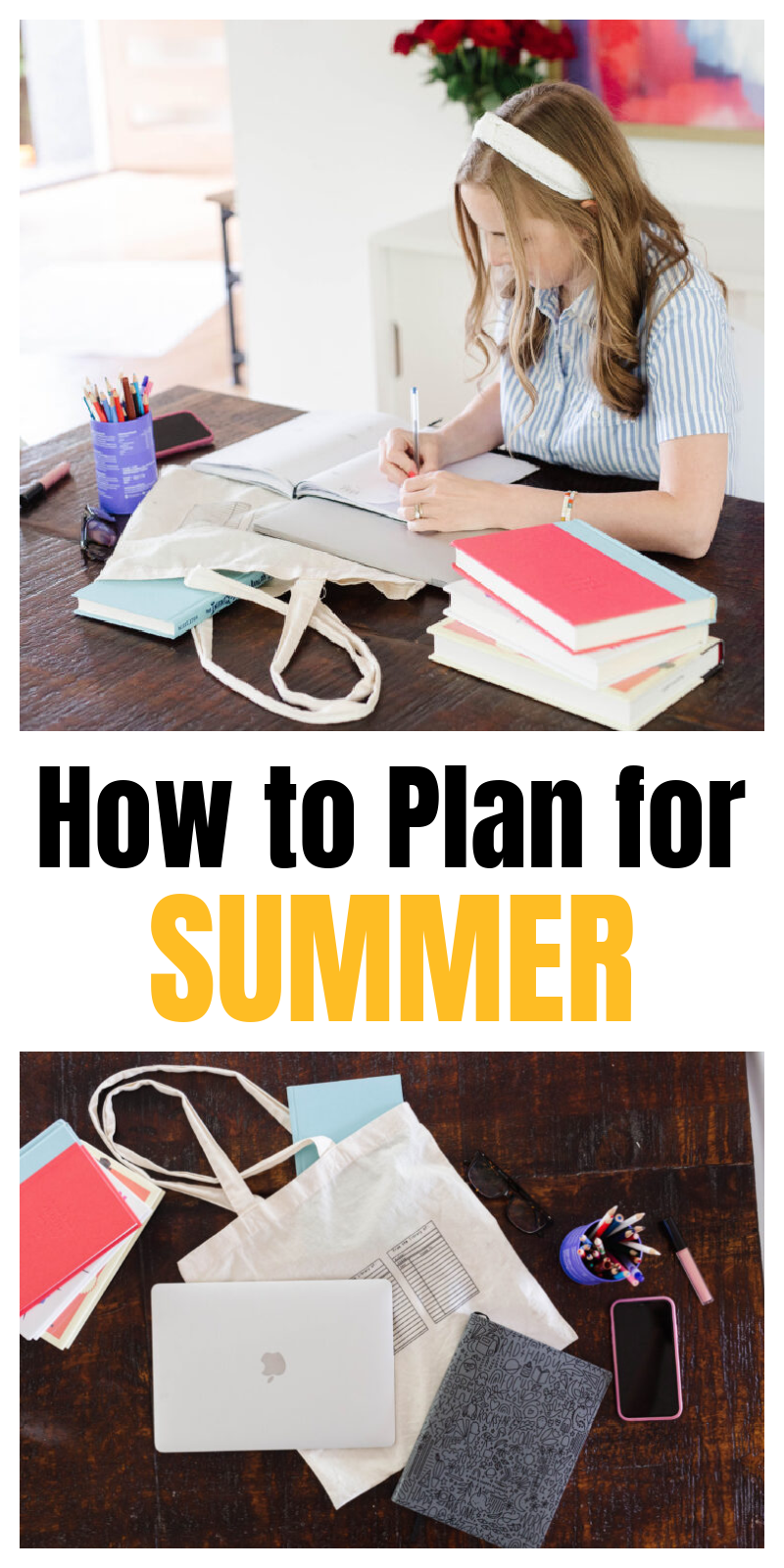 If you liked this post about how I plan for summer, you might like these posts too: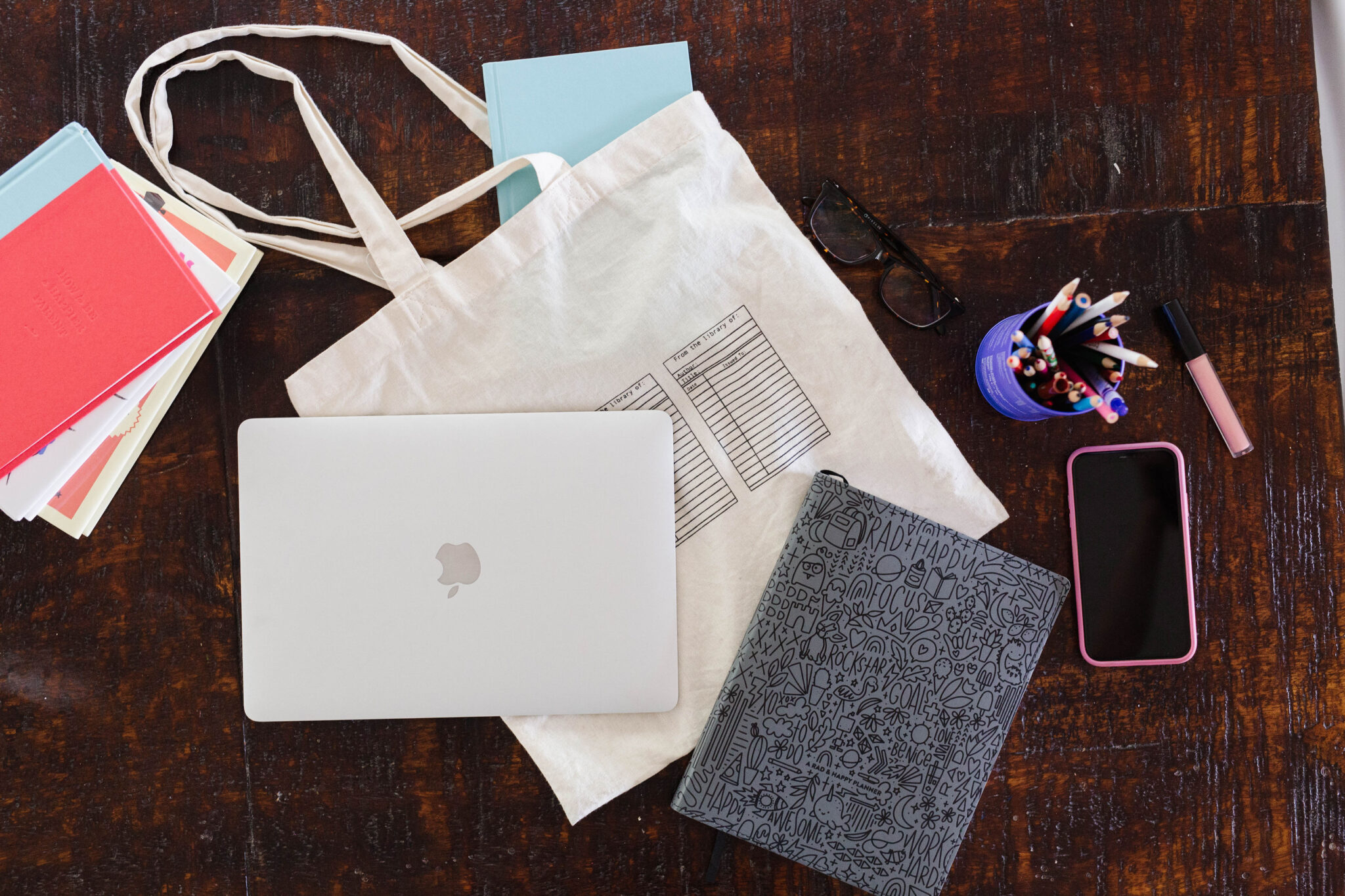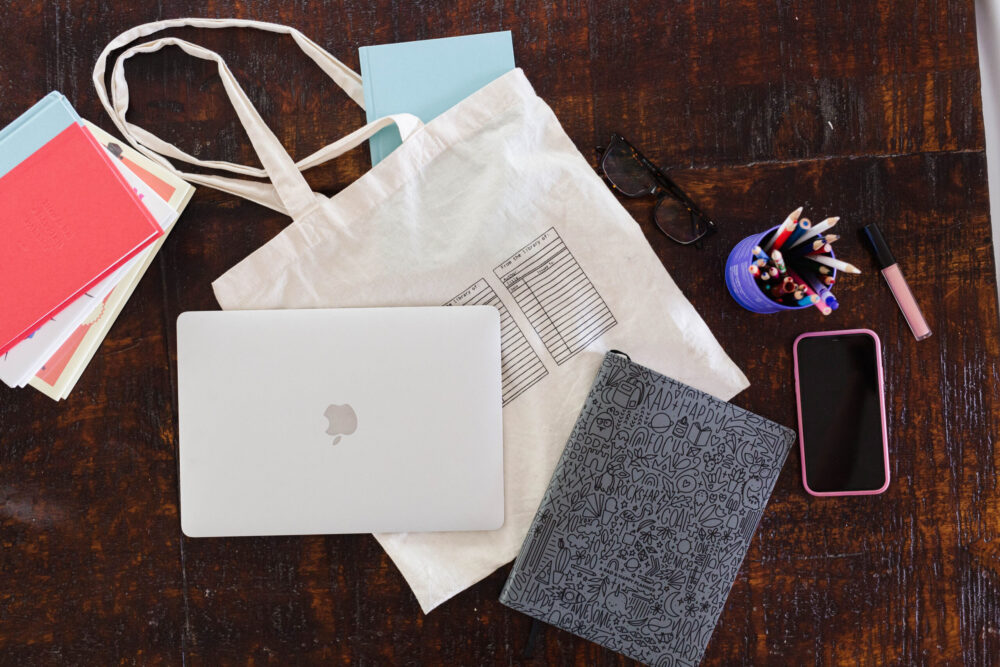 Photos by Heather Mildenstein