Before your first baby arrives, you might have a beautiful collection of children's books.
And then that baby might grow up a little and start destroying those books.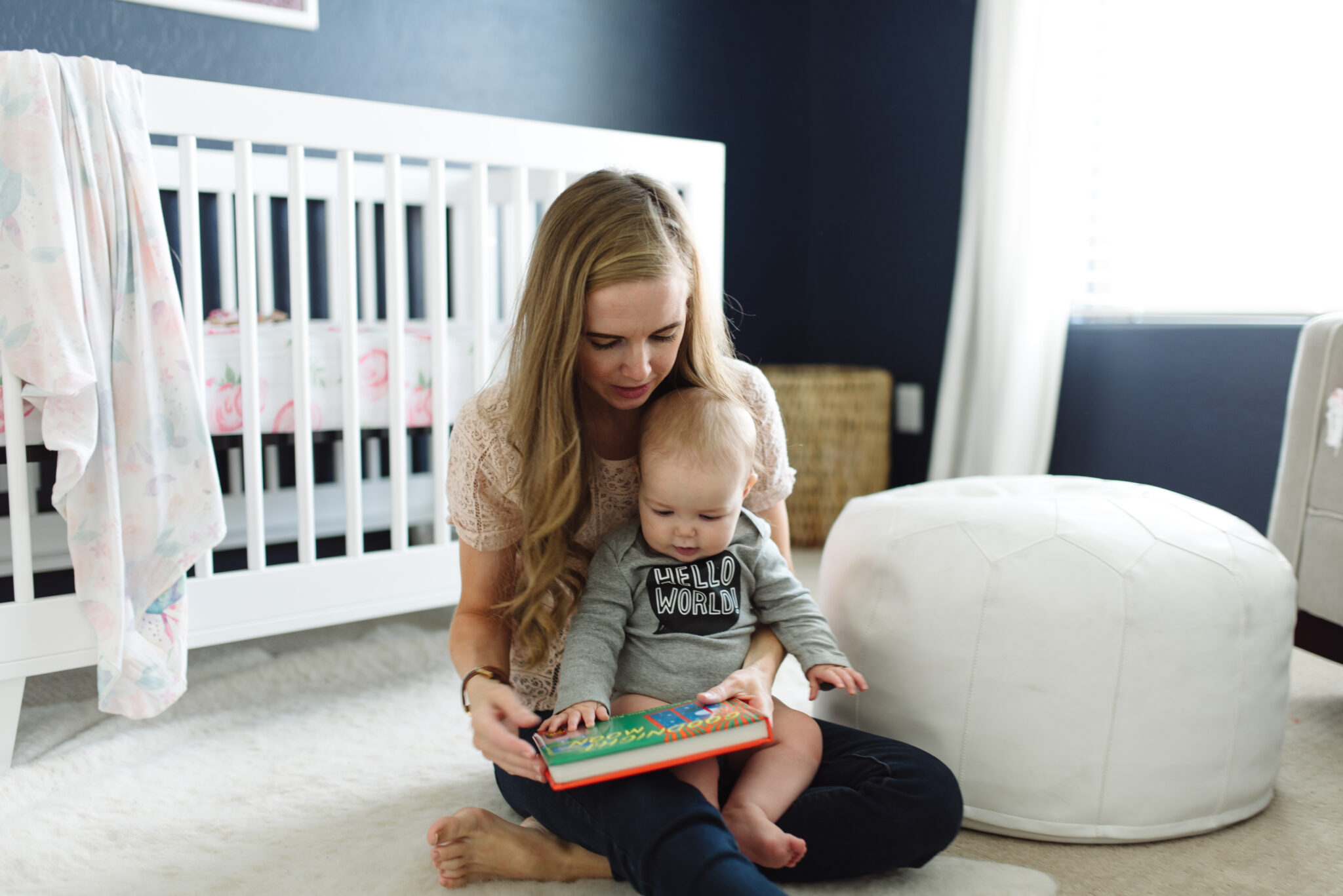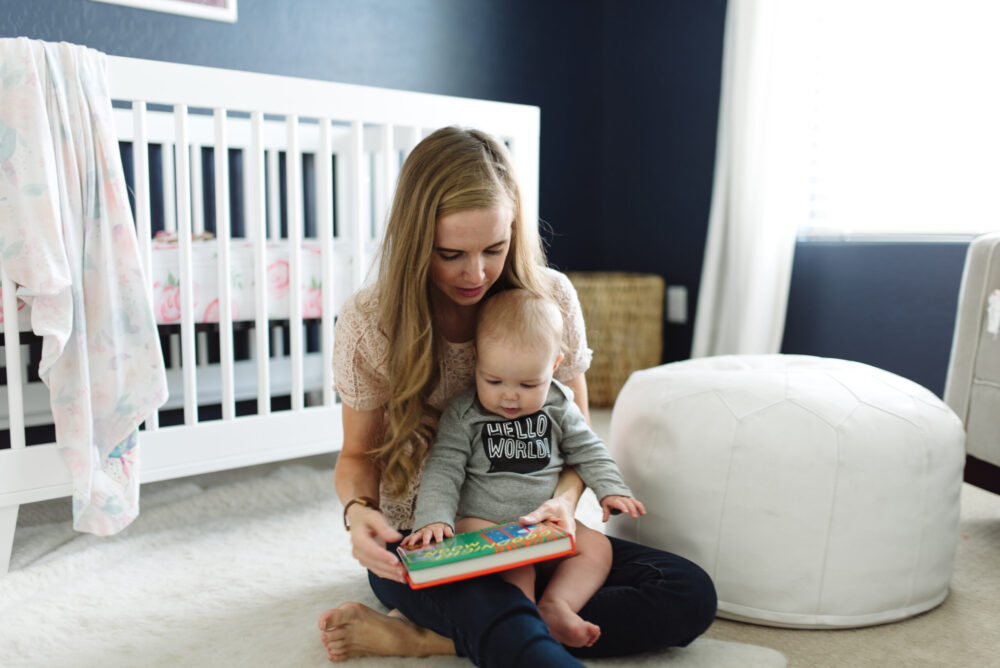 It can be so frustrating to see your little home library reduced to a pile of ripped pages and torn covers.
If you have a baby or toddler ripping books at your house, these tips might help!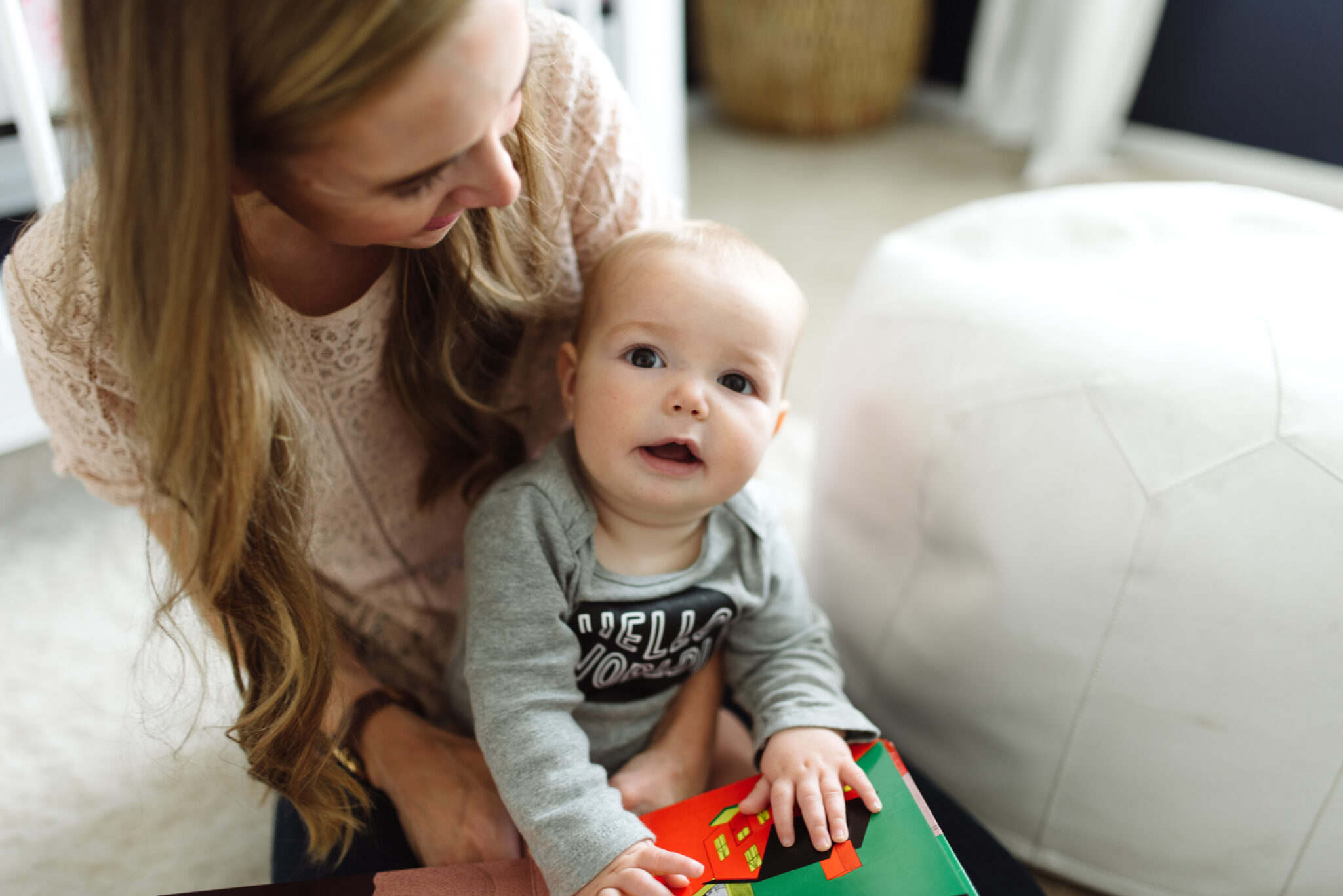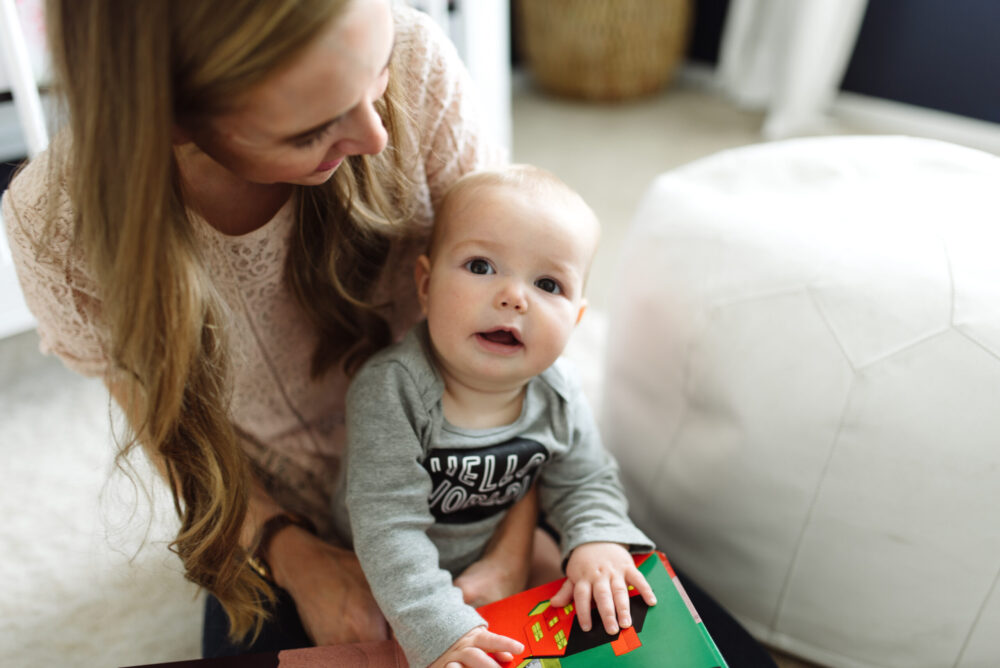 11 Tips for Babies or Toddlers Ripping Books
Remember that books are for reading. The truth about anything is that if it's being used, it will get signs of wear. Dishes get chipped, clothes get frayed, and books get worn down. Even without a page-ripping reader, a book is going to get little tears on the bottom from page-turning or the corners will get soft. The point of books for children is to help them learn to love books and reading and if the cost of raising a reader means you lose a few books along the way, hopefully that's a price you're willing to pay.
Stick to books that can handle some love. If your child just can't resist tearing pages, stick with sturdy board books or Indestructible books. And know that a baby can destroy a board book too – just maybe not QUITE so easily.
Buy discounted or used books. If the cost of your little one destroying books is challenging, skip the new, expensive books and buy them at a thrift store or an online discounted retailer instead or watch for sales. It still won't feel great if your child destroys them, but at least it was a $1 book instead of a $15 one.
Avoid the lift-the-flap books. There is truly no such thing as an indestructible lift-the-flap book (although some are much better than others), and they're the MOST tempting thing for grabby little hands. I'd say my four children fell more on the careful end of the spectrum and still almost all of our lift-the-flap books had casualties.
Let them rip something else. Some babies and toddlers have an extremely strong desire to tear things and letting them do so in a safer way can keep your book safe. Whether it's just a stack of paper or a catalog that came in the mail, it's way better than having them destroy your library!
Store special books out of reach. If you have books you'd be absolutely devastated to lose to the tear-happy fingers of a toddler, keep them stored away where they can't be touched. This might go for your library books too!
Model good treatment of books. Let your little ones see you treating books well – putting them away when you're done, carefully turning the pages, etc – and also explain aloud how you treat books and remind them of this every time you read.
Hold their hand while you read. One of my favorite tricks is to hold my baby's dominant hand while I read to them. I use it to point to things on the page, but it keeps them from doing that super-quick tear that babies are just ridiculously good at.
Give them something to hold while you read to them. Babies and toddlers are super tactile and love having something to touch or feel or hold. If they can hold a blanket or stuffed animal or small board book or a little toy, they're much less likely to feel the need to grab a page right out of the book.
Read lying on the floor. I've found that with babies, it works really well to lie on the floor next to them and hold the book up over both of your heads (yes, your arms will get tired after a few books). It makes it easier for them to see and they can't reach the book. Win-win (and another win for getting in a little arm workout while you read).
Know that this stage WILL end. High school teachers aren't talking to their students about refraining from ripping out all the pages in their books in a wild craze. It might take longer than you want, but at some point, your child will stop their book destroying ways and you'll be able to leave a library book lying around without the fear that you'll return to find it in 100 pieces on the coffee table.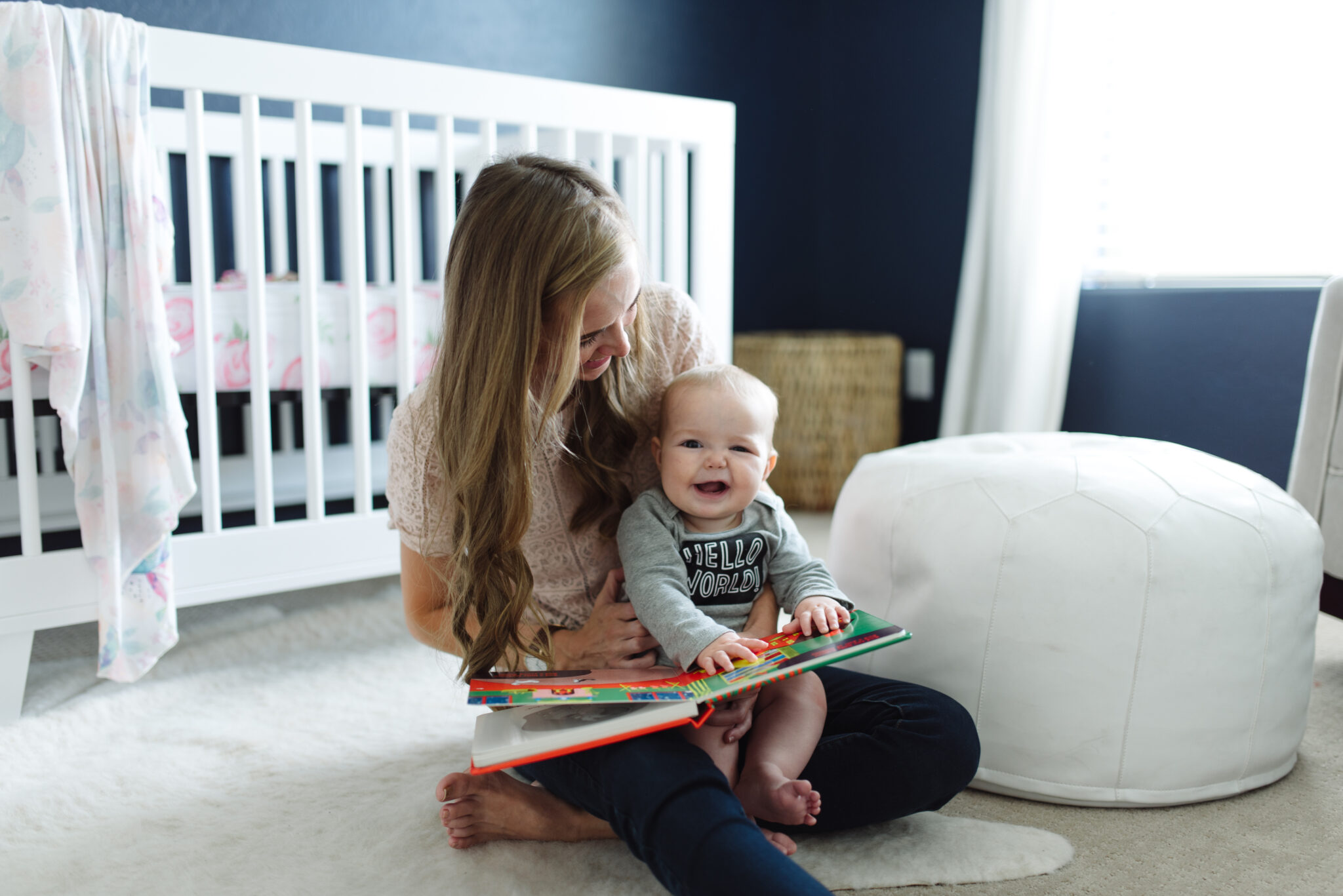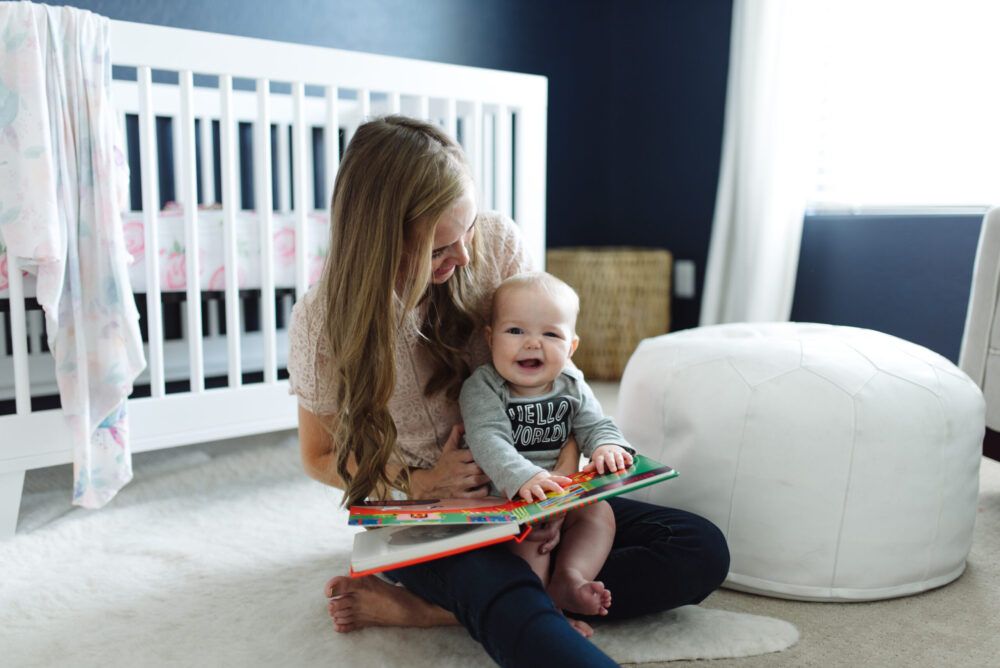 Any other tips for dealing with tiny book tearers? (Or terrors). I'd love for you to share!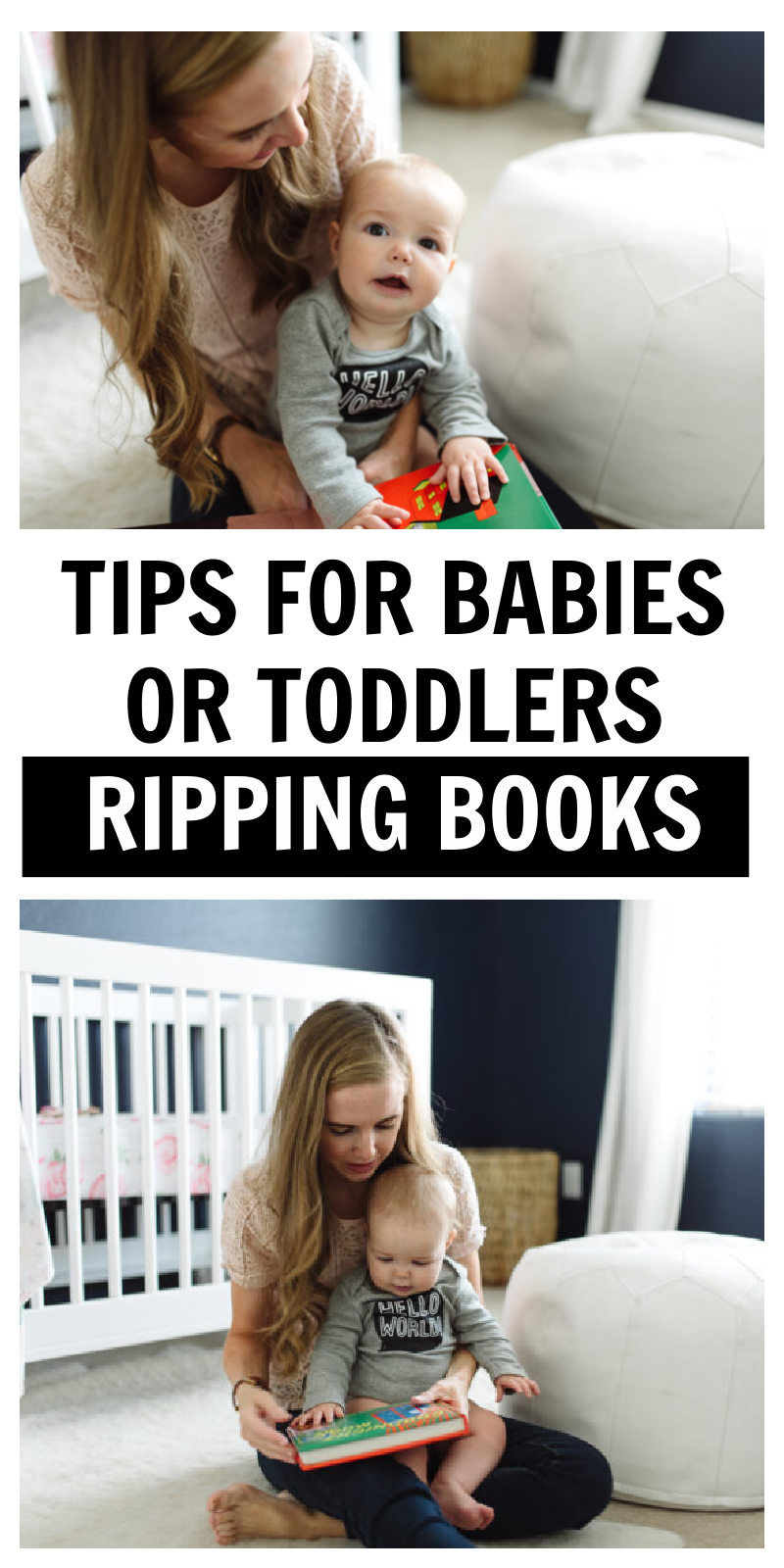 If you liked this post about babies and toddlers ripping books, you might like these books too: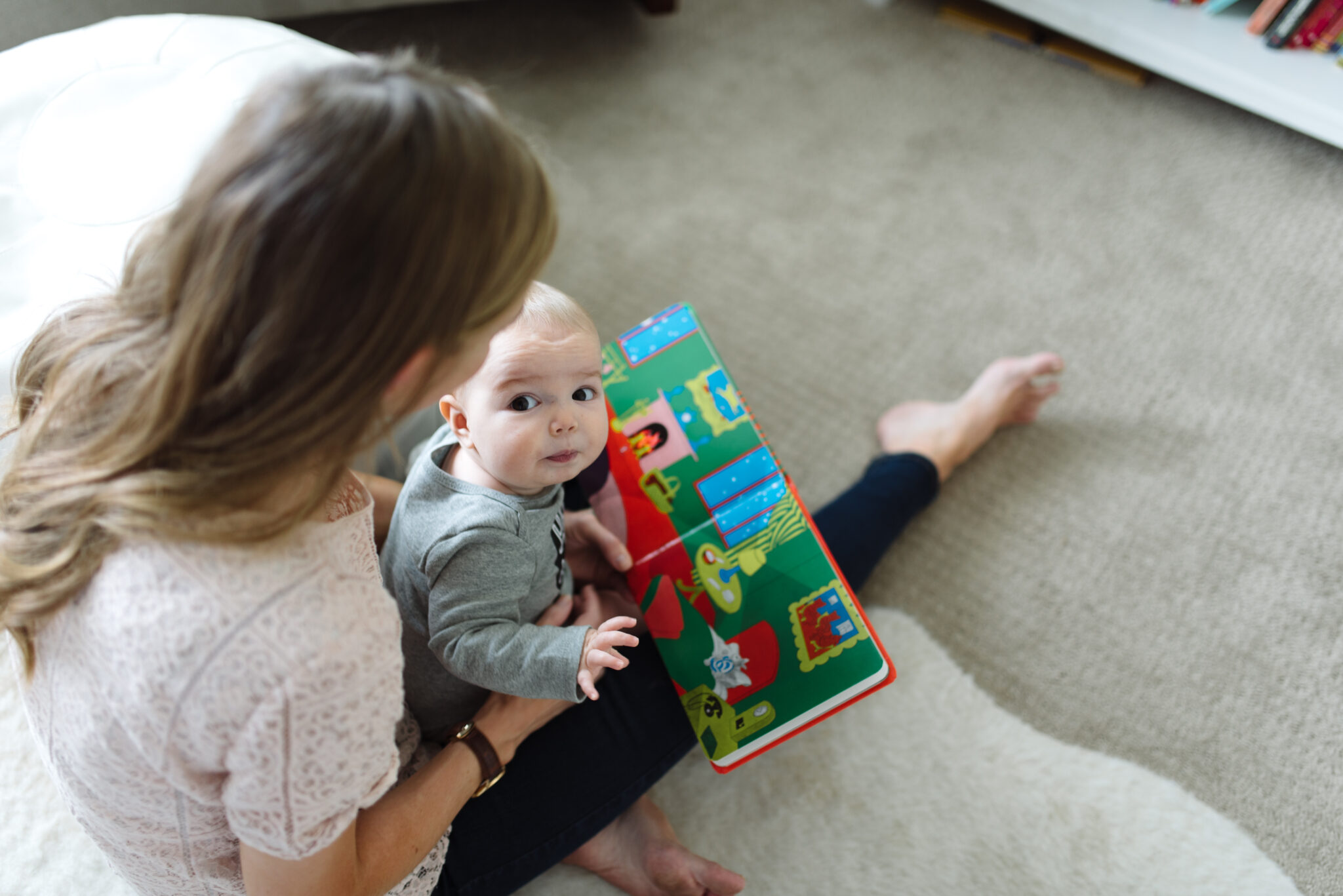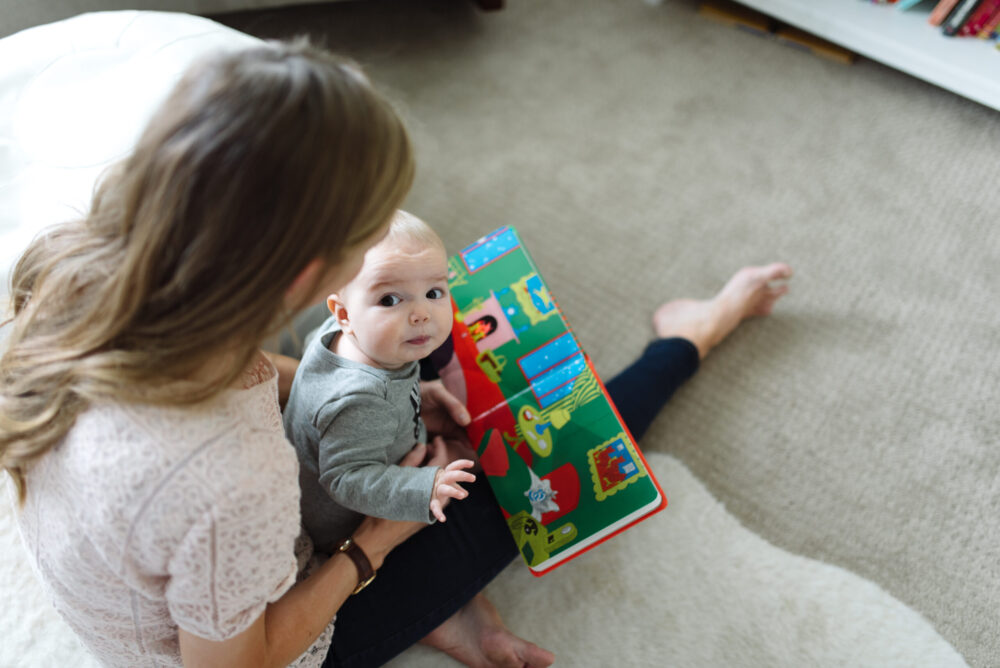 Photos by Christie Knight Photography