We spent all last summer up to our eyeballs working on Savvy Reading and it's wild that summer is almost here again!
If you've been considering Savvy Reading, NOW is the time to sign up.
Here's why!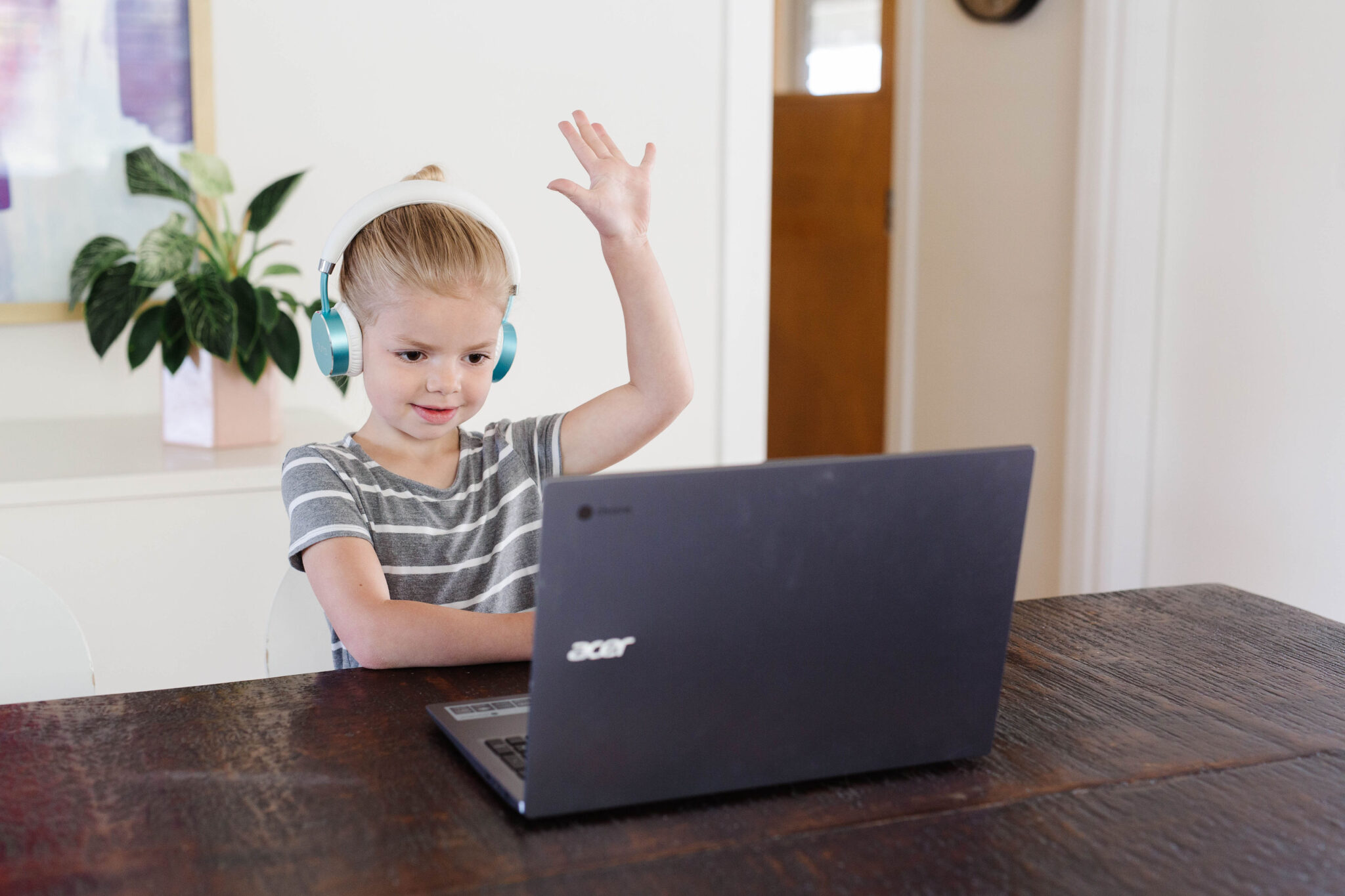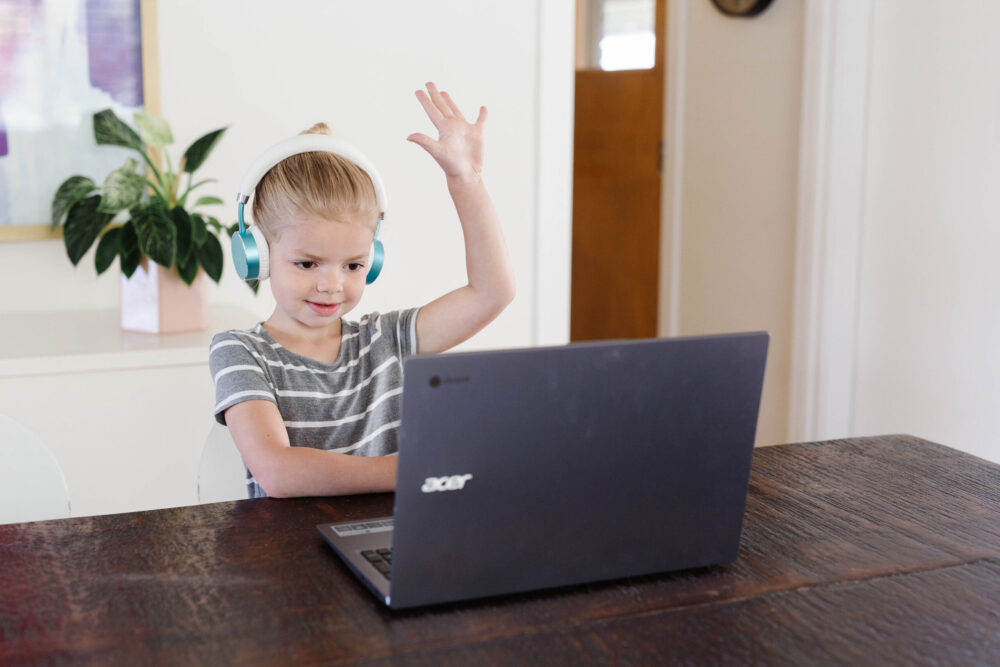 There are Summer Packages! Up until now, you've had the option to either do month to month or 6+ month subscriptions. But for summer, we have the option to do 2 or 3 month subscriptions, which are cheaper than a month-to-month plan.
You can stack those packages with an additional $25 off EVERY MONTH of your subscription, whether you choose a 2 month subscription, a six month subscription, or a longer one! Use the code JANSSEN25 at checkout.
You can choose your start date. You can choose whether to start next week or when your kids get out of school or whatever start date works best with your schedule.
It's a FUN way to help your child catch up, stay on track, or enjoy reading. I can't say enough how engaging and effective Savvy Reading is. I'll share some testimonials below, but whether your child has struggled this year because of distance learning or needs help staying consistent with their reading practice over the summer, there is no better way to do it than with Savvy Reading.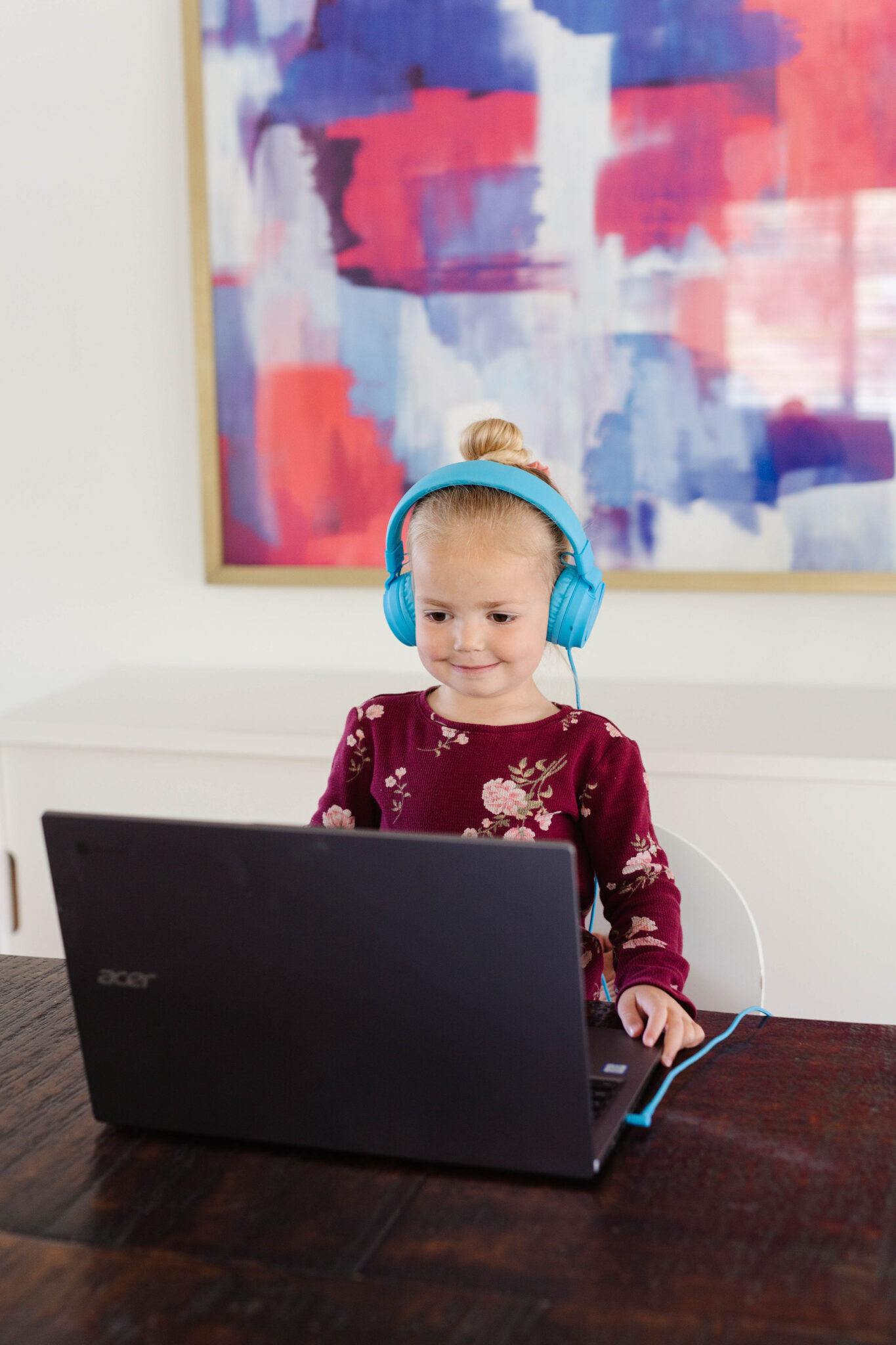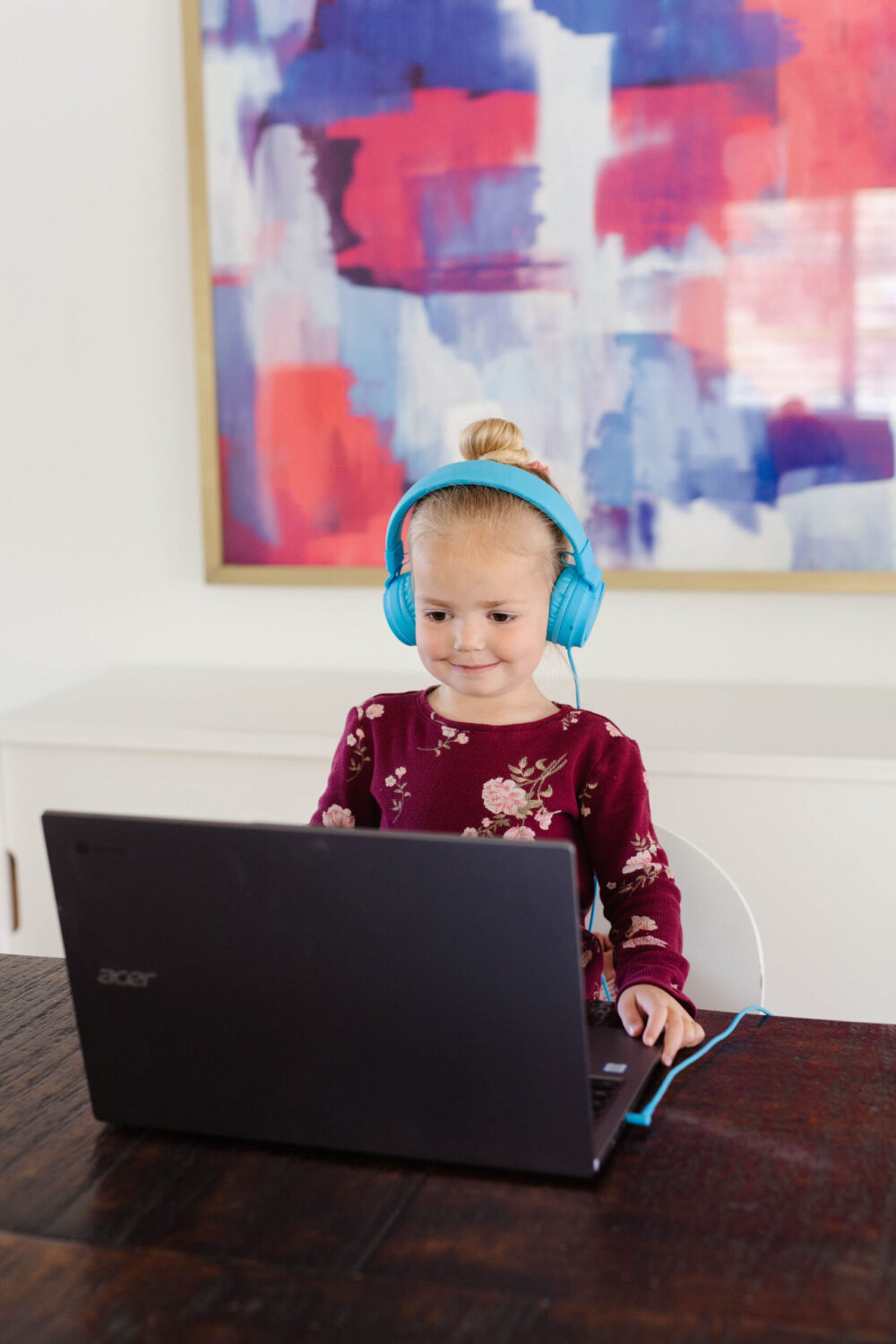 If you've not familiar with Savvy Reading, it's real-time reading coaching for children at a reading level between PreK and 3rd grade (when you sign up, there's an assessment to help determine which level they are at).
It's Monday through Thursday for 25 minutes and you choose a time that works for you (we have classes from early morning through the evening!).
You can choose from individual coaching or small groups (which cap at four students).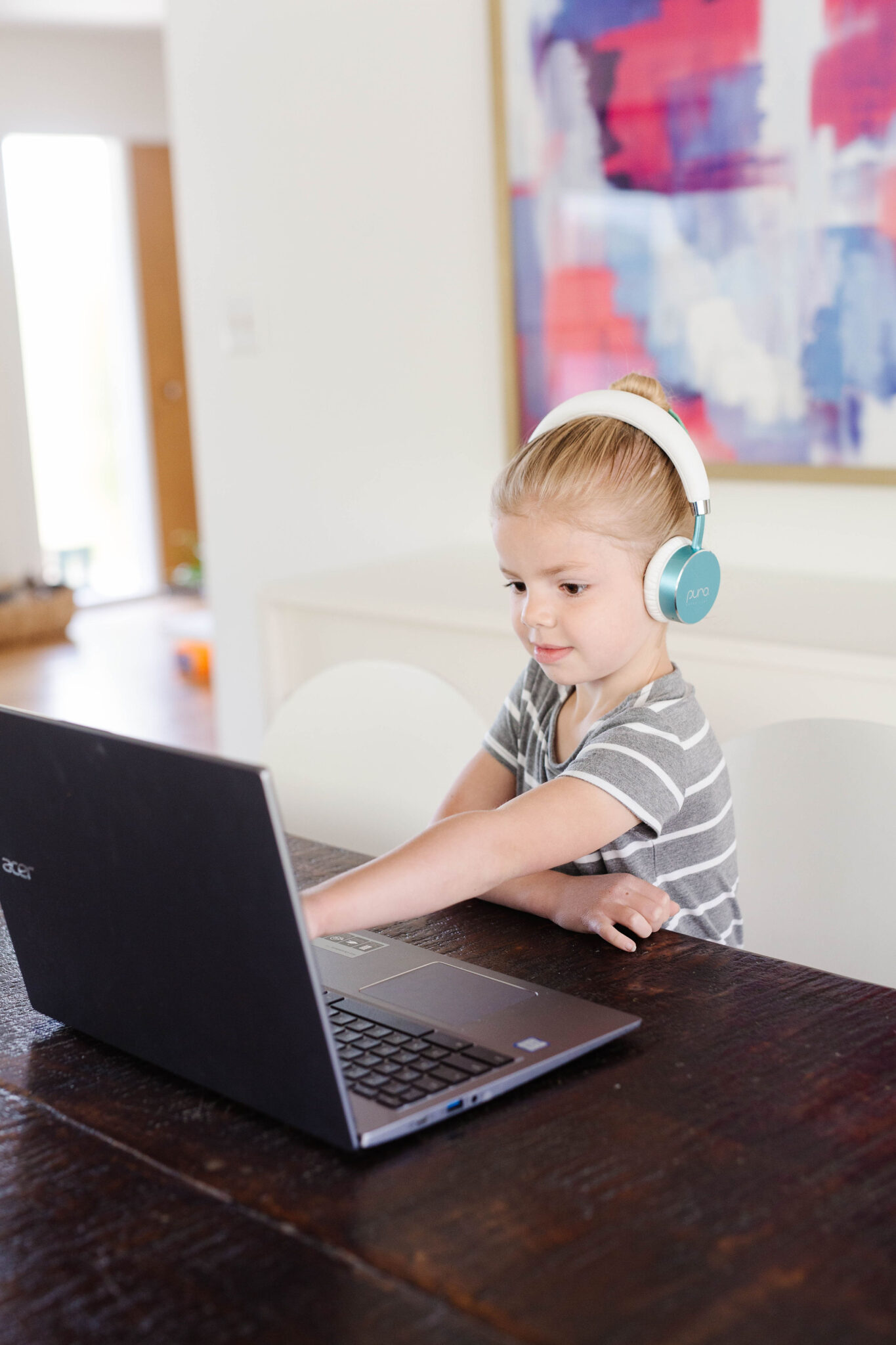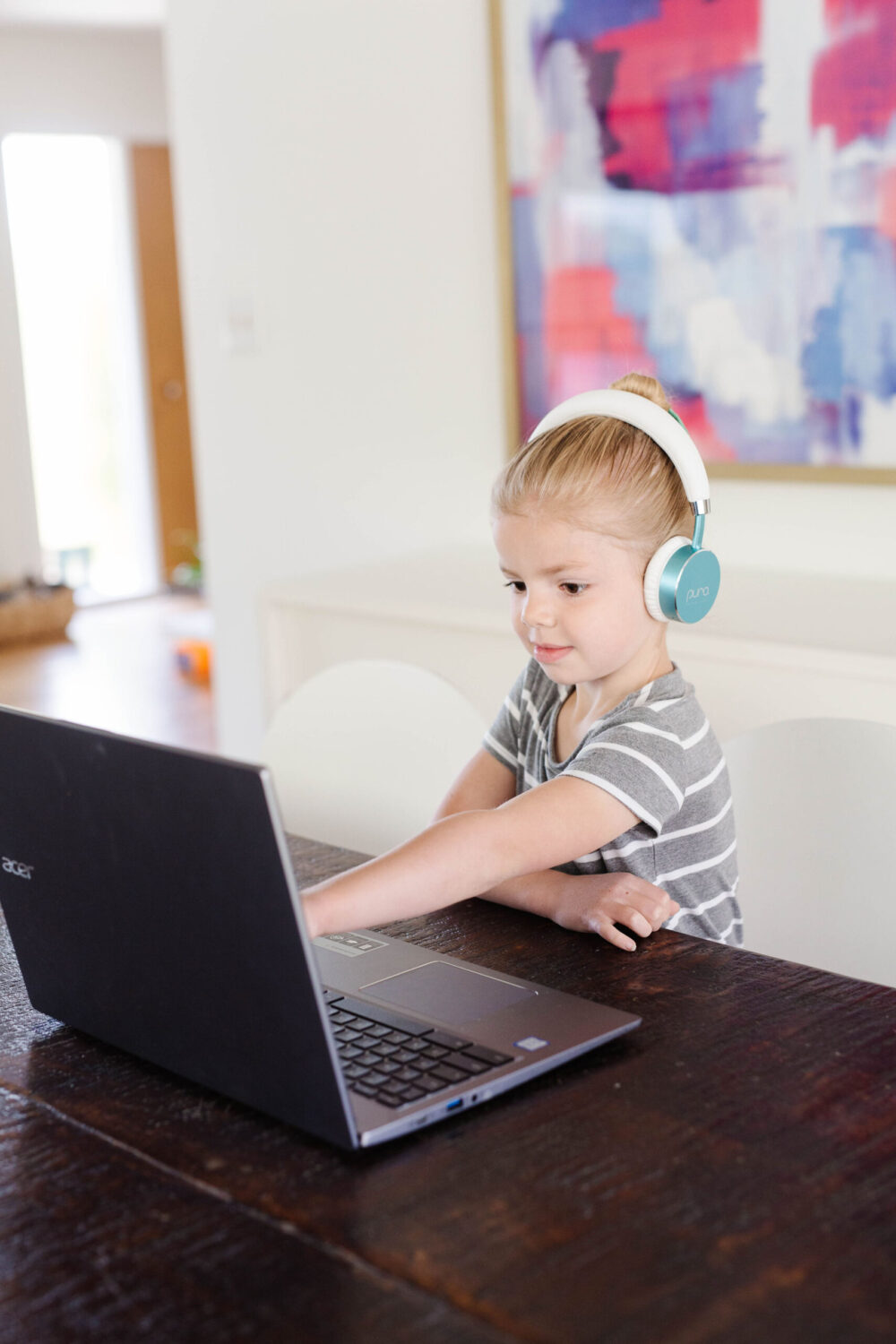 Here are what other families are saying about Savvy Reading:
My son today after class: "You know how they said that kids who think they aren't going to like it, they like it after one class? Well, they are RIGHT!"

Just have to tell you my 3rd grade daughter who started with Savvy in the 1st grade class just finished reading her first chapter book all by herself! And she could tell me what it was about!! She's been struggling to read for a while. She desperately wanted to read like her friends and pretended to for a long time. She's doing so well and catching on s fast. I'm tearful with gratitude for Savvy. Her self confidence has increased tremendously and she's happier. Thank you from the bottom my heart.

J gets sad on the weekends when he doesn't have his Savvy class!

My son is in first grade and has been taking Savvy Reading classes. He has always loved being read to but has been a bit reluctant to read much on his own. These classes have been a wonderful fit to get him reading consistently. The class format has been really engaging for him and the teacher is fantastic!

My first grader started with Savvy from the beginning. He was barely at grade level and was struggling after being out of the classroom. I cannot even begin to tell you how much he has grown and improved under Savvy and Ms. Woods. It is literally night and day. He is reading AND spelling all the time now. He put a ton of books on his Christmas list and tells me that he loves to read all the time now and reading of any kind prior to Savvy was a STRUGGLE. We couldn't be happier with what Savvy has done for him!

6 weeks of Savvy Reading and I just found her reading to herself. My heart might explode. Best decision we made this year for her!
Every time I get a message like this, MY heart feels like it wants to explode too! It's been the most incredible honor to be a part of this and help kids go from feeling defeated by reading to feeling like reading is their superpower!
I want that for EVERY child.
Any questions about Savvy Reading? I'm happy to answer them!
If you liked this post about the Savvy Reading Summer Sale, you might like these posts too: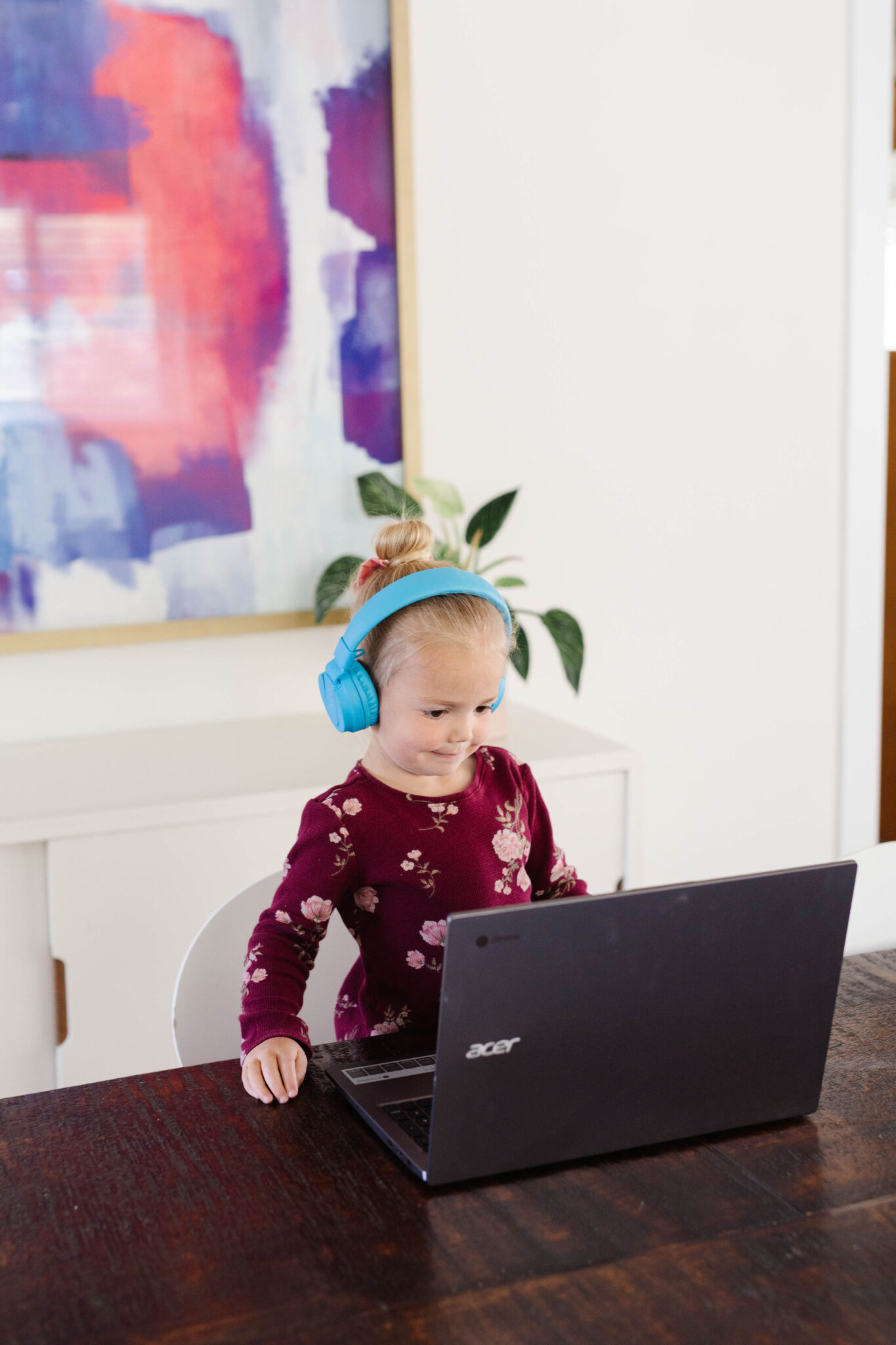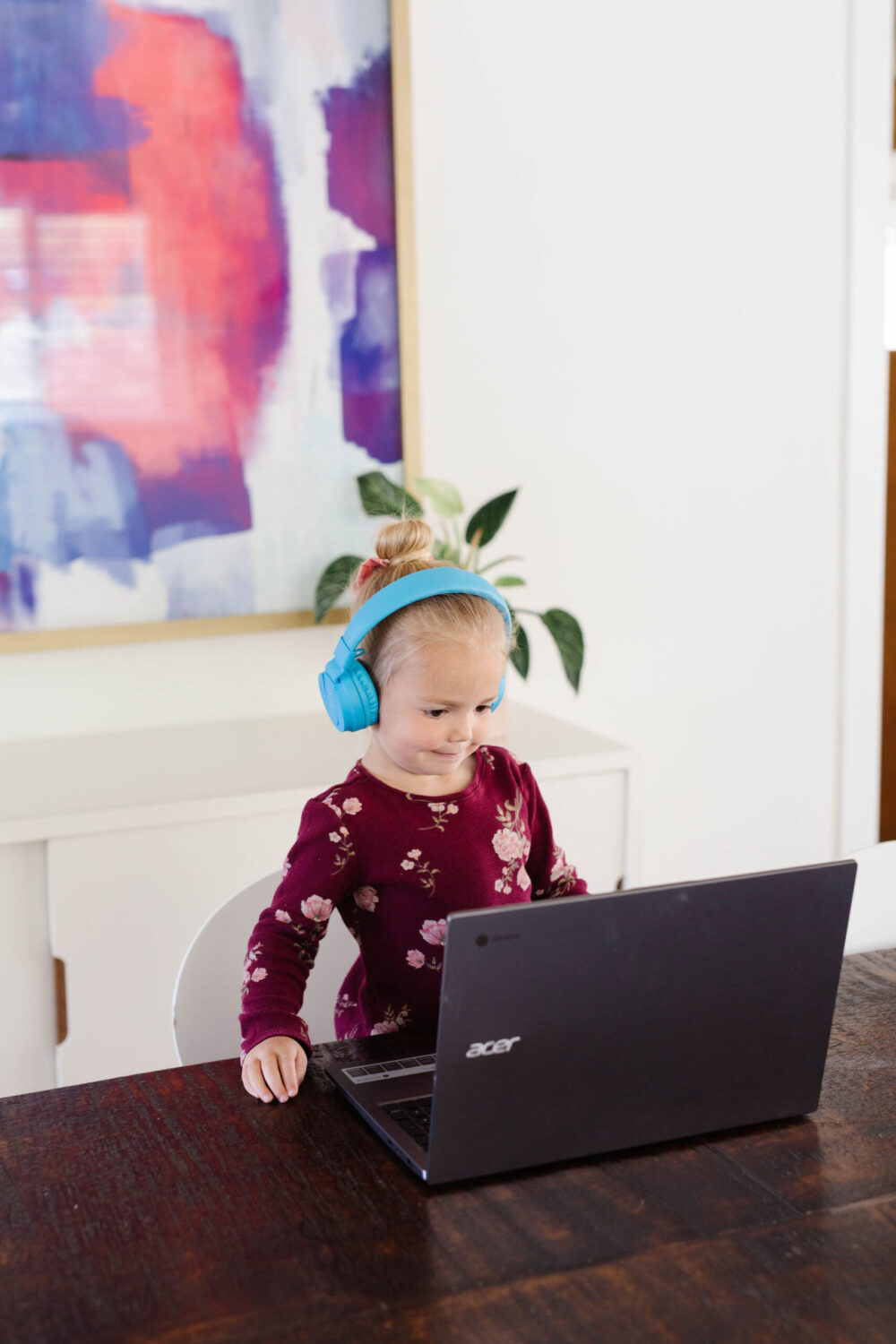 Photos by Heather Mildenstein