A few years ago, a friend of mine commented that, as an extrovert, having an introverted child was one of the most difficult things she'd experienced in her life.
I fall on the opposite end of the scale – I'm definitely an introvert.
Almost all of my favorite activities are solitary ones – reading, cooking, blogging, running, and listening to audiobooks.
I enjoy being around other people, but I prefer small groups to big parties, and I have to really prep myself for social events (and I'm always glad to come home afterward and spend some quality time with my Kindle). Solitary time is what is the most recharging and energizing for me.
So parenting small children can be challenging, because it is exhausting to spend so much time around people, even people I love as much as my little girls. The constant chatter and interaction and requests can really drain me quickly if I'm not careful.
Over the years, I've picked up some tricks to keep myself from going insane and getting some of the recharging I need to be a somewhat decent parent
Here are five of my favorite tips for an introvert parent: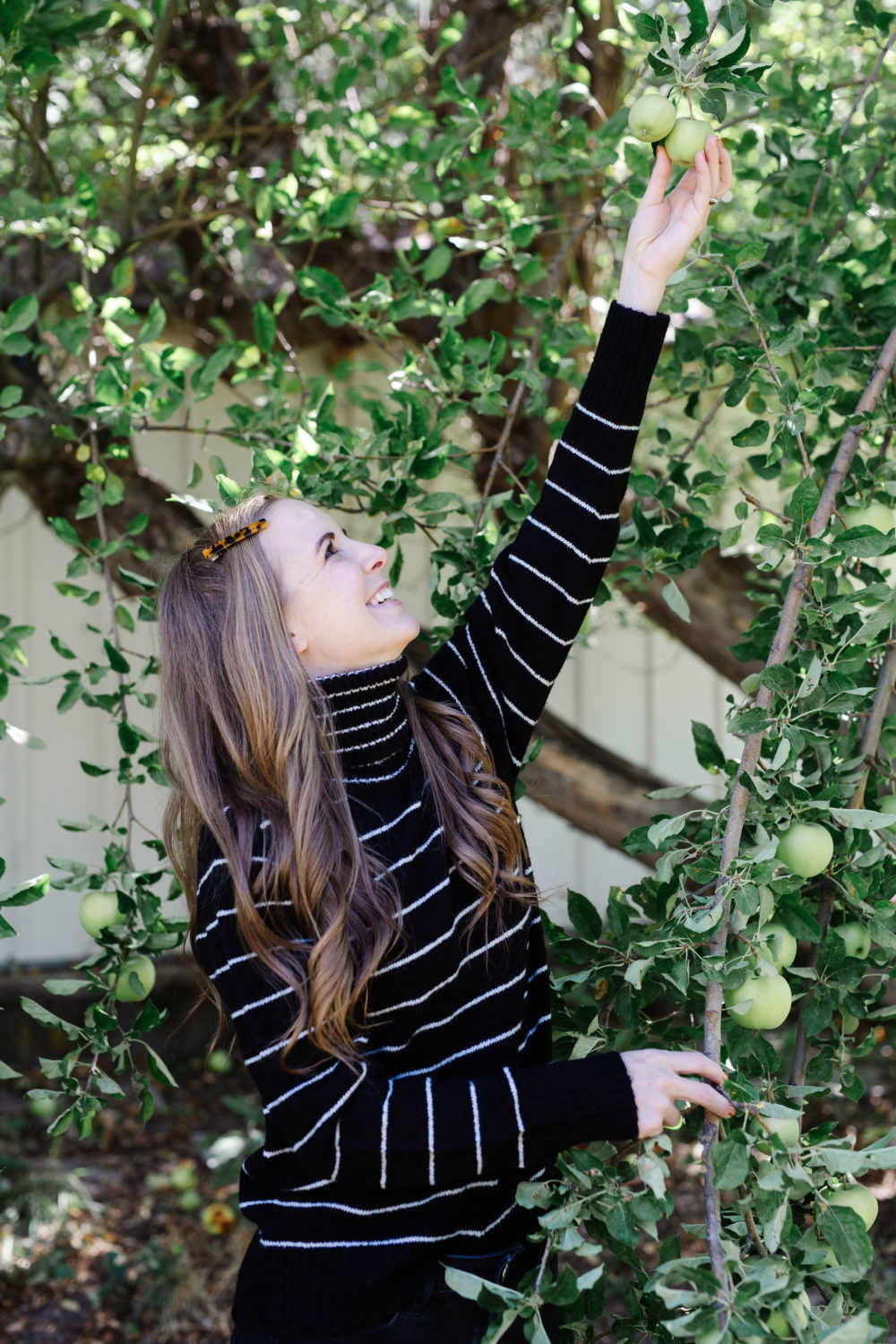 5 Tips for an Introvert Parent
Quiet time. Have I mentioned this ten million times? I think every new parent immediately starts dreading the day when their child gives up naps. How will you survive when you no longer have that afternoon break? As an introvert parent, I LIVED for nap time. Ella gave up her naps in 2013 and now I have NO children that nap, so we live and die by quiet time. Doesn't matter if it's a weekend or a holiday or we're on vacation. Quiet time forever. (I wrote extensively about how we do quiet time in our house here, if you need ideas).
Train your child to give you a few minutes of peace when you need it. Sometimes, when I can feel my patience fraying and locking myself in the bathroom seems a bad idea, I tell my girls, "I need to sit on the couch and look at my book for 10 minutes." I'll get out a stack of books, and they know that their job is to entertain themselves while I sit by them and read (or close my eyes) for a few minutes. Occasionally I set the timer, but it's become less necessary as they've gotten used to how it works.
Leave the house. I find that if we go to a park, the change of scenery helps all of us. They are excited about having some room to run around and be loud, and the noise and chaos doesn't require as much of my energy. This is one of the reasons we do Friday Adventures – I'm a much more patient parent when we get out of the house and the energy of four small children isn't contained in my living room.
Make time without your children a priority. There are a million ways to make this work, but I 100% do not subscribe to the philosophy that destroying your sanity in the name of parenthood is a more noble way to live. There are no gold stars for making yourself miserable and never asking for help. If you need time without your children, do what it takes to make that work. Maybe that means you swap kids with a neighbor once a week. Maybe that means hiring a babysitter for a few hours. That might mean your spouse handles the kids for a few hours on the weekend or at dinner/bedtime one night a week. (Your spouse works full time? All the MORE reason to have them handle the kids solo for a few hours – they'll get more time with the kids they don't see as much while they're at work AND have more appreciation for how much effort it is to manage kids solo for more than five minutes). Will you probably have to ask for it? Yes. It's worth it.
Have a bedtime and then be serious about it. My girls go to bed between 7:30 and 8:00 p.m. every night and knowing that's the deadline helps me be patient and pleasant as the afternoon wears on. On the flip side, nothing is more frustrating to me than when my kids keep getting out of bed a million times and interrupting my precious alone time in the evening. My girls can read or listen to audiobooks pretty much as long as they want after they're tucked in and the lights are turned down, but they know that if they keep coming out, they'll lose that privilege, so they do an excellent job of staying in bed and not coming out again unless there is some major problem (e.g. a spider).
How do you balance being an introvert and a parent? I'd love to hear your best tips!
If you liked this post about being an introvert parent, you might like these posts too:
Photos by Heather Mildenstein