As "they" always say, what's the point of even having a blog if you can't foist festive pumpkin patch pictures of your child upon the Internet during the month of October?
No point, really.
So here is Ella, fake-smiling her way through a trip to the Elgin Pumpkin Patch.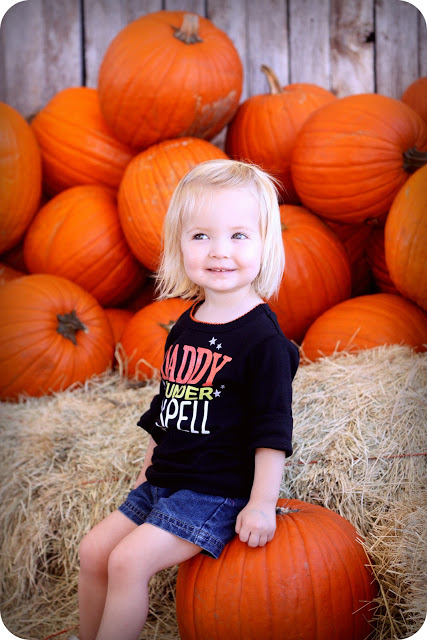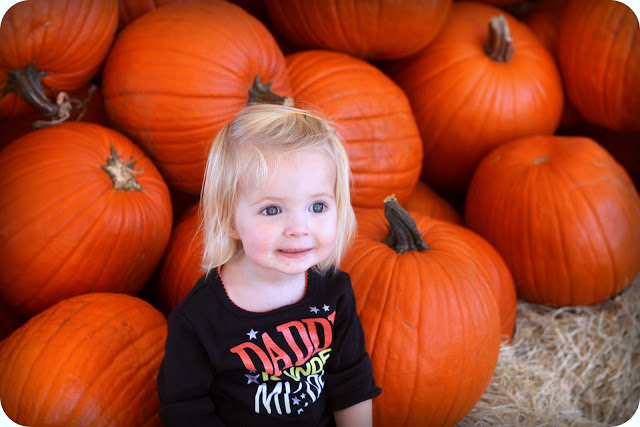 And wondering why I only packed a single lone Starburst for the drive home. Rookie mom move, that one.