I am SO excited to be working with Tara from Rad & Happy this year to release a printable advent calendar.
If you've been following along on Instagram, you may have seen a few behind-the-scenes peeks and we're finally ready to launch it next week (Nov 4th!).
I can hardly wait another moment and so we're sharing a few sneak peeks today of the Rad Reader Christmas Calendar today!
And the best part?
This printable advent calendar will be FREE!
So get ready to order your engineering prints! You won't want to miss this.
You can download it right now! Pop your email address in the box below and it'll come right o your inbox!
A Sneak Peek at the Printable Advent Calendar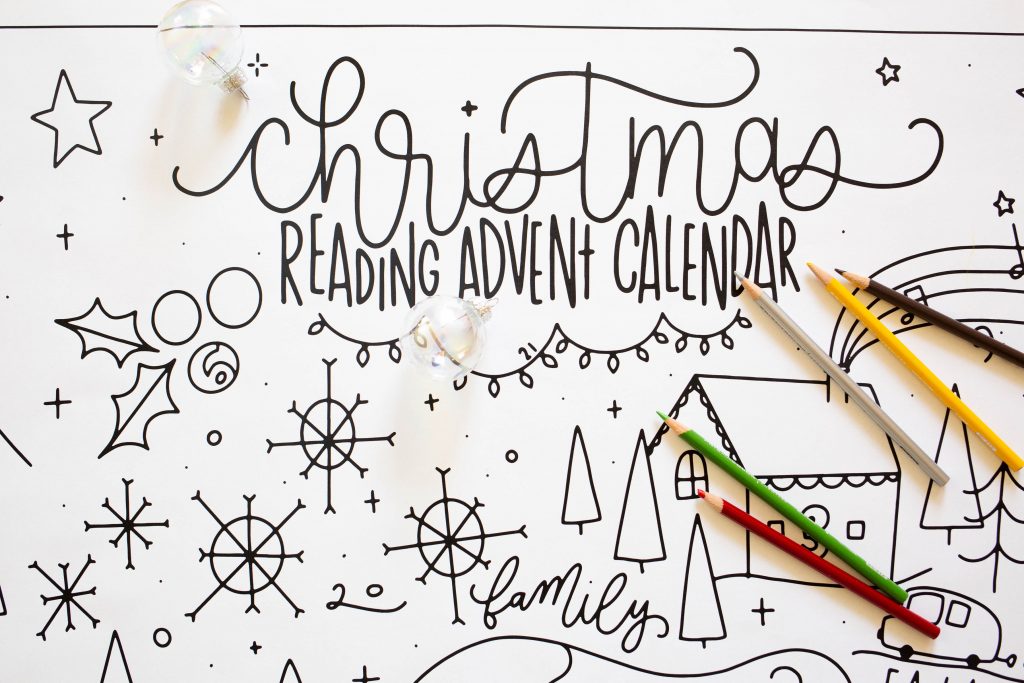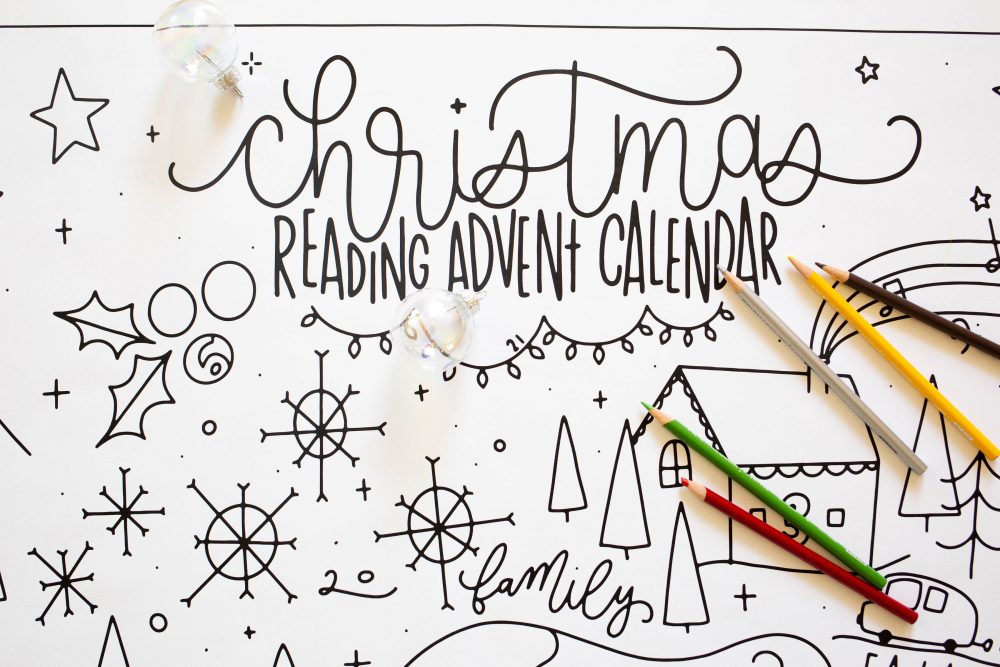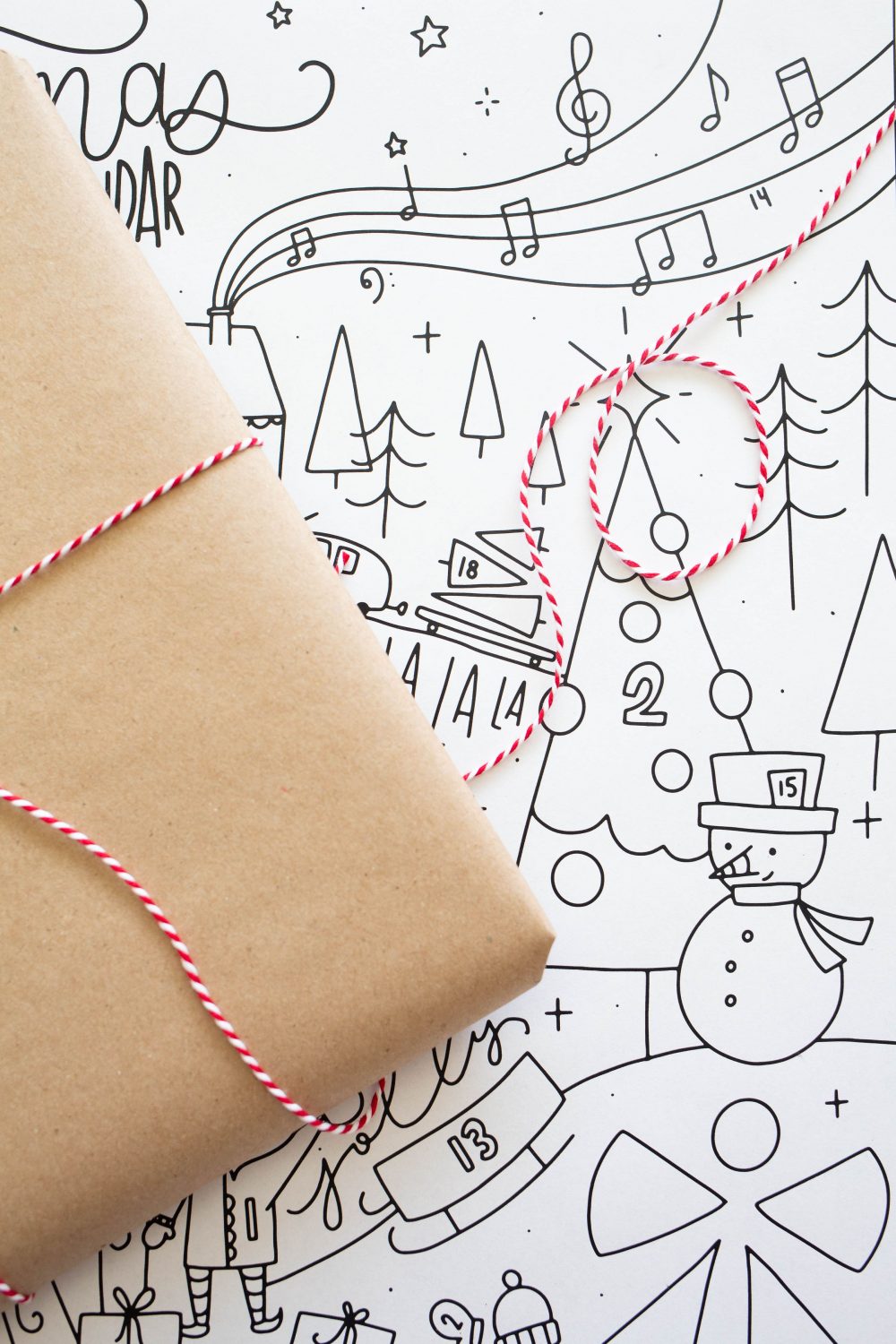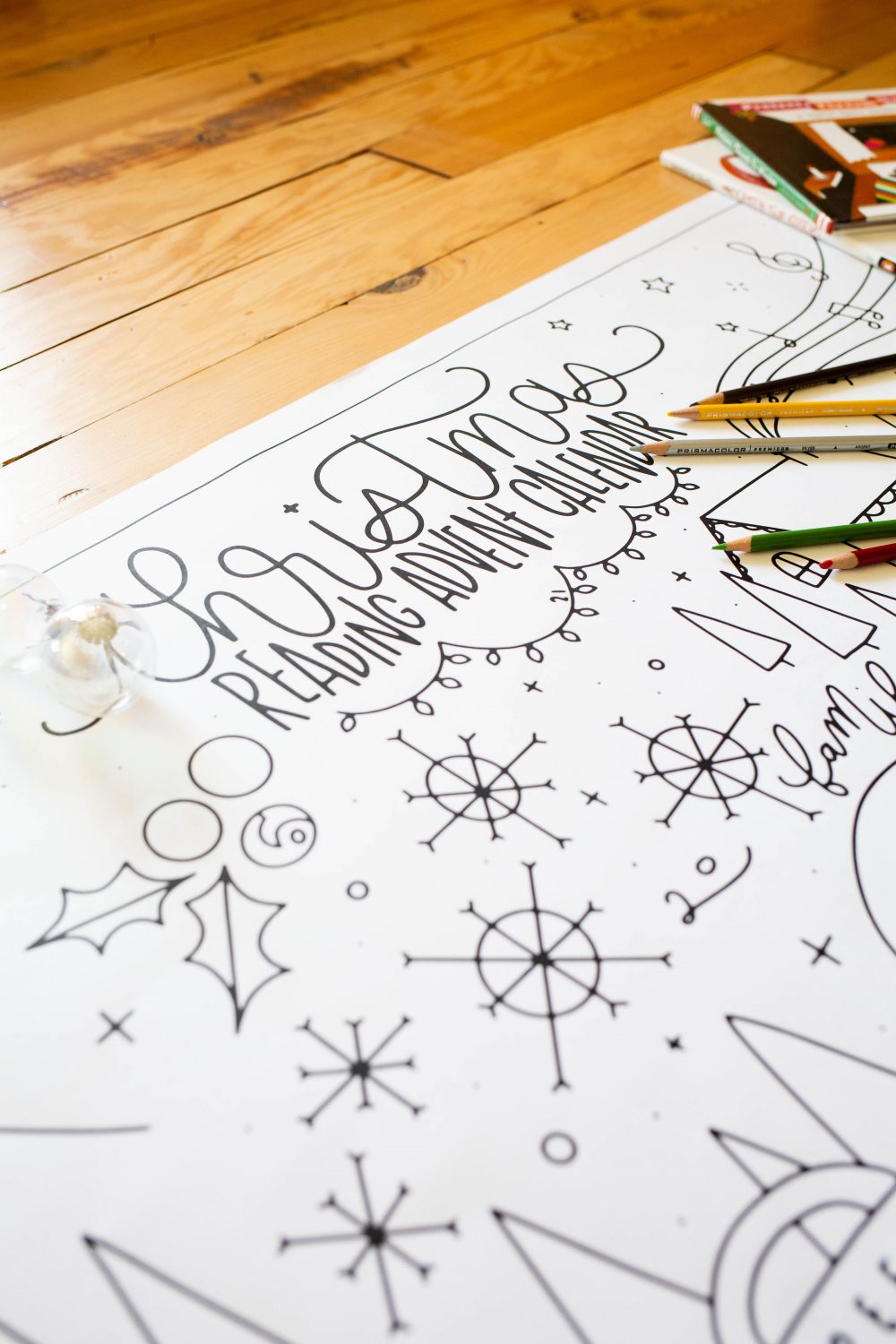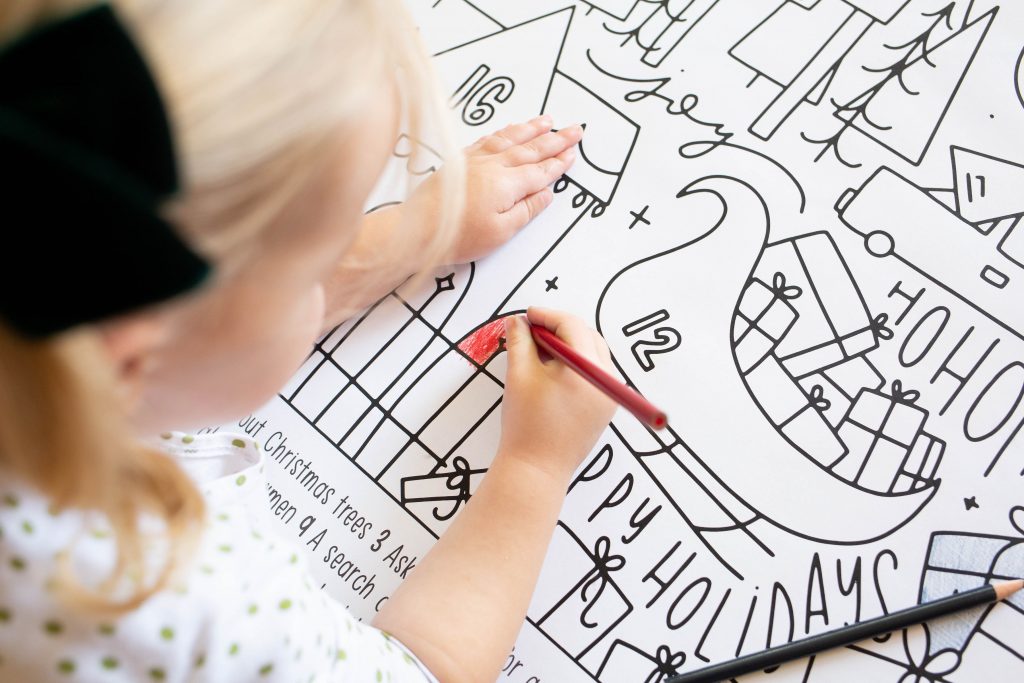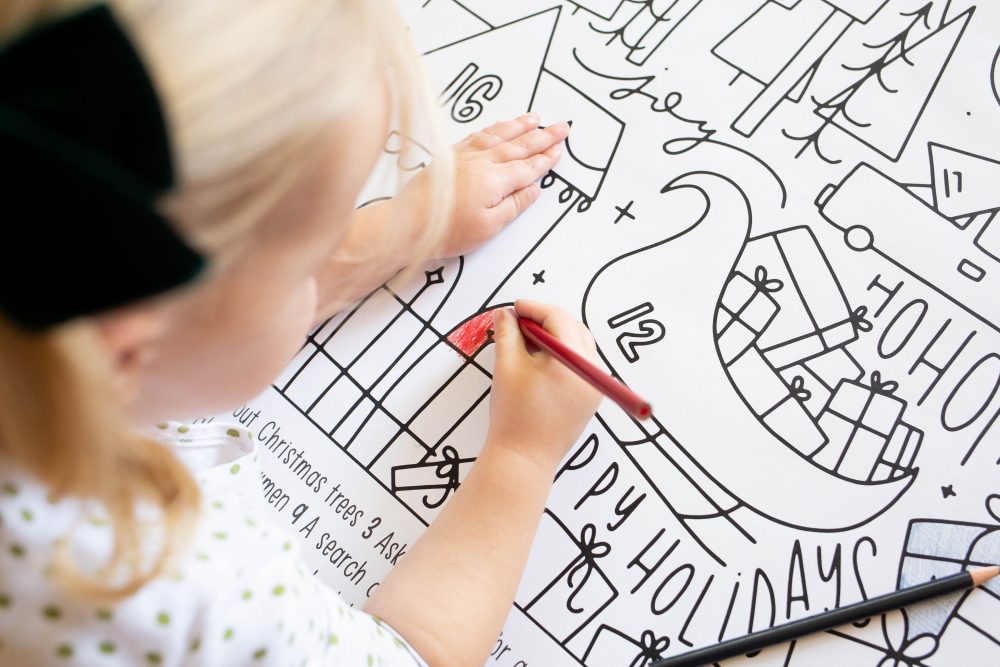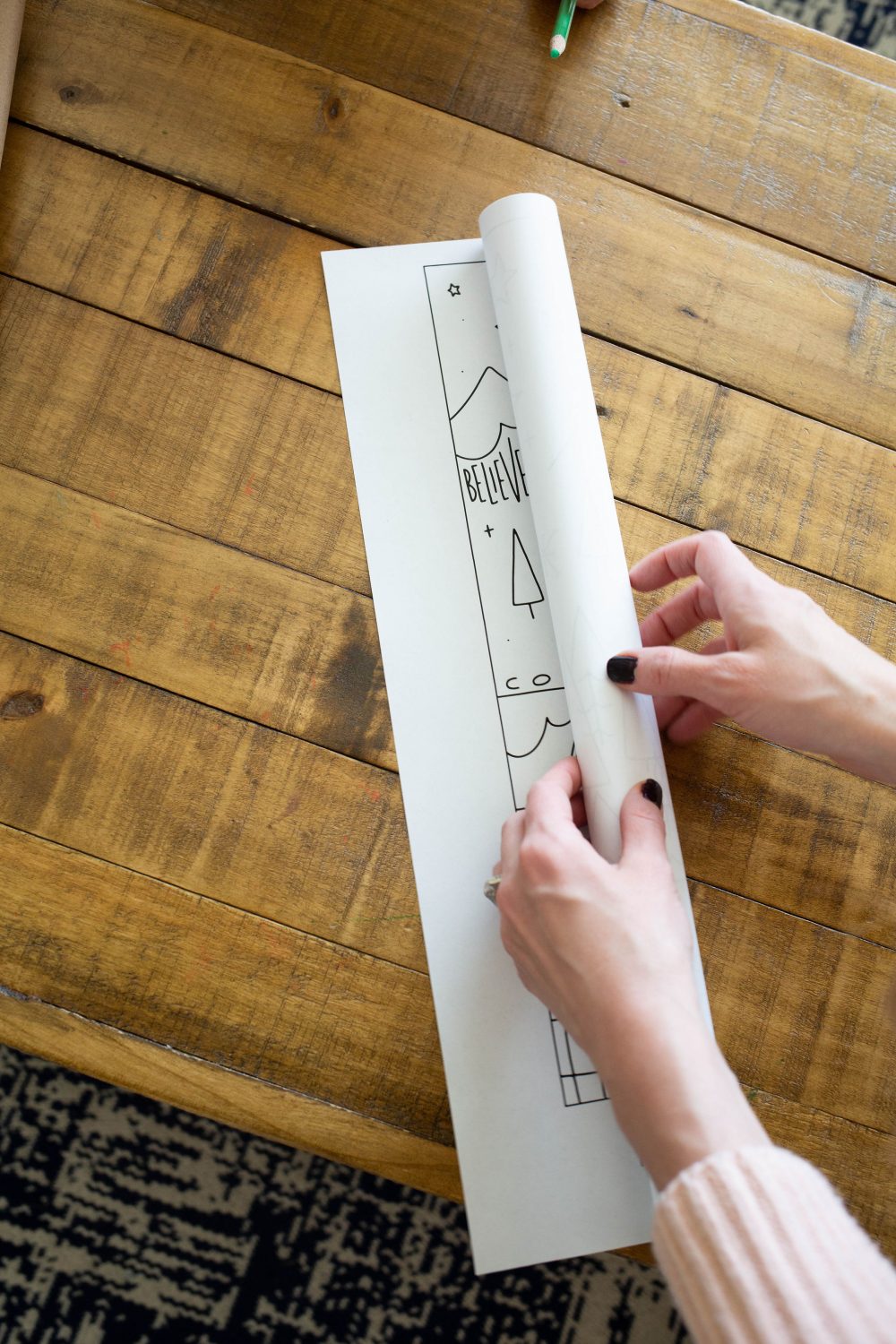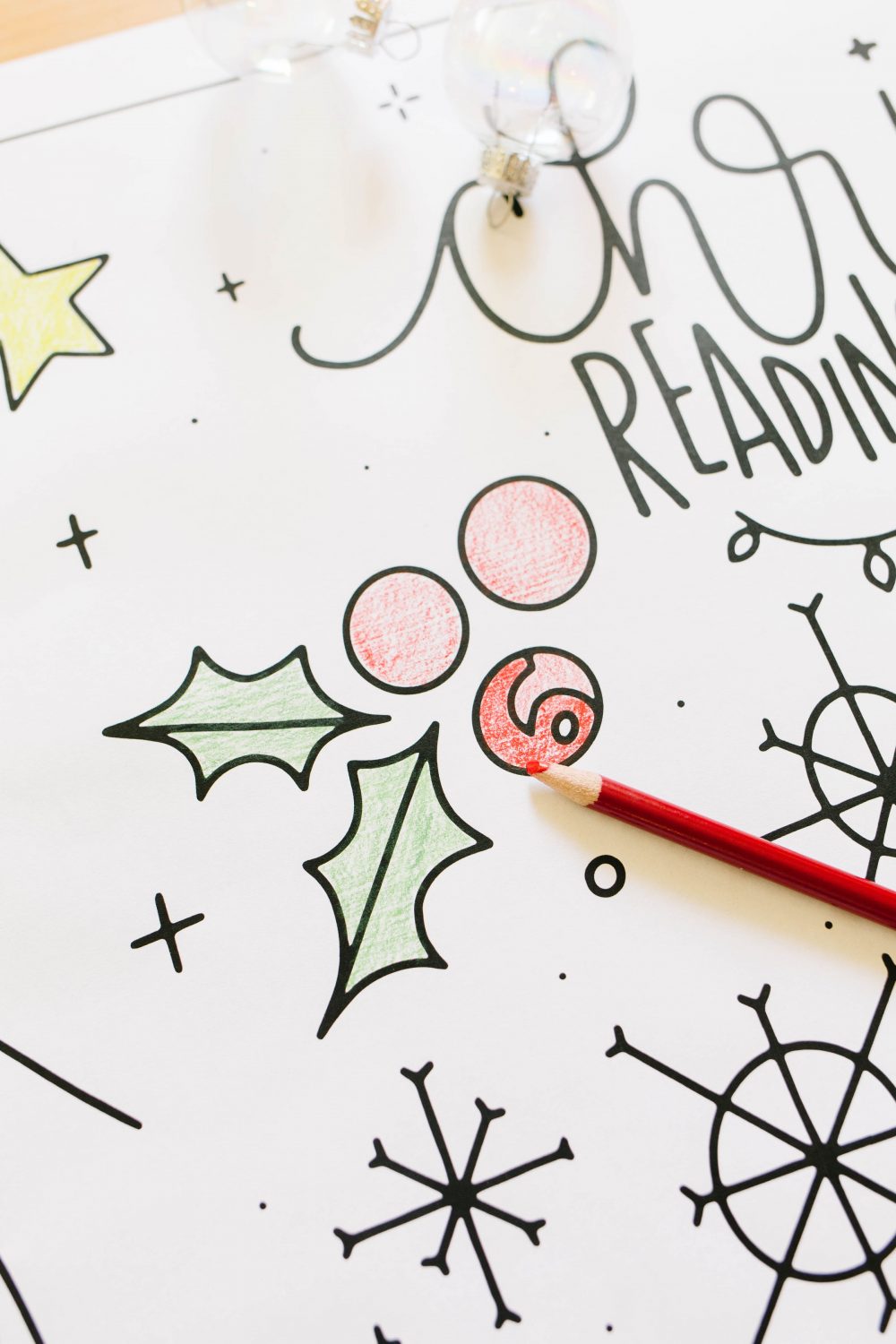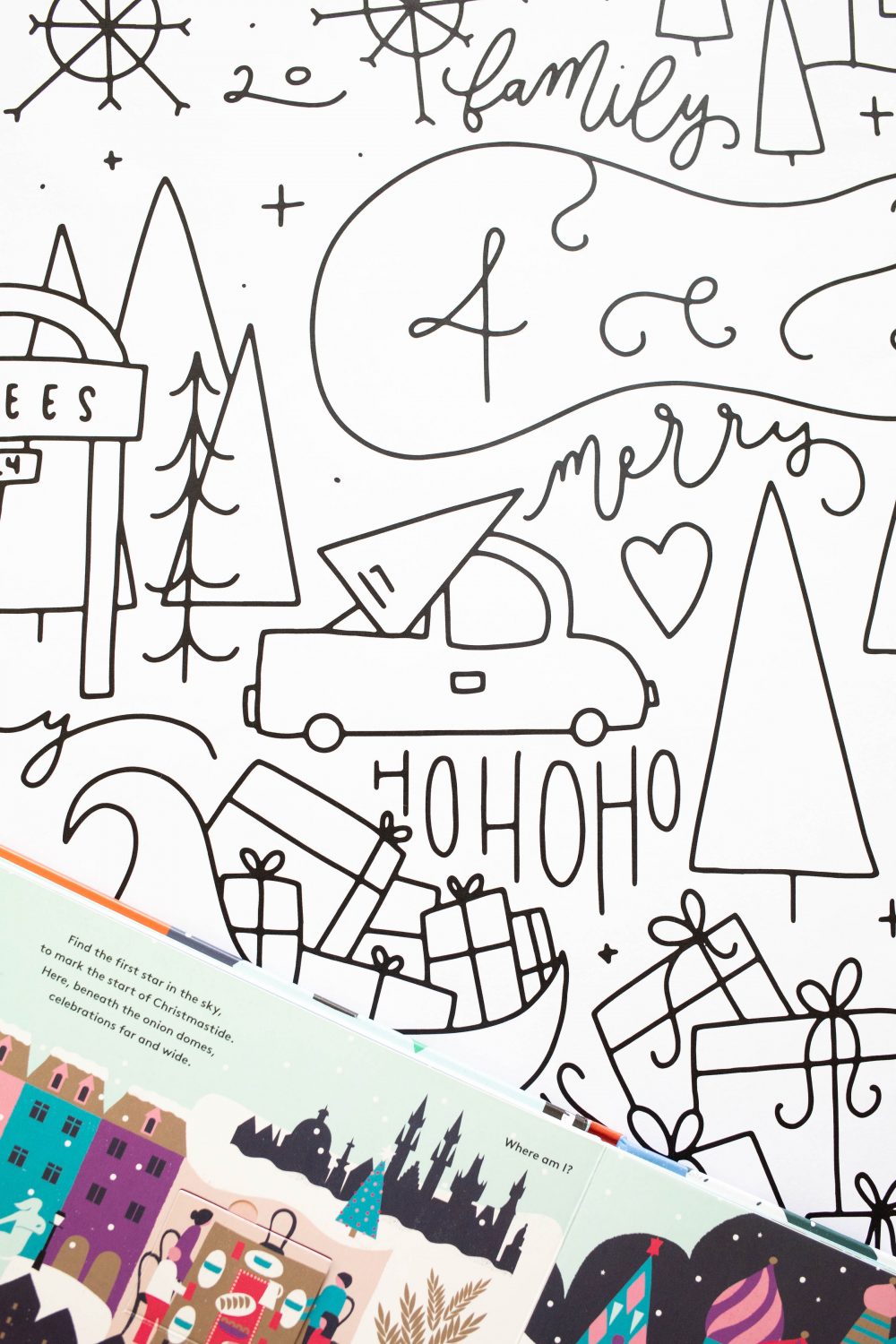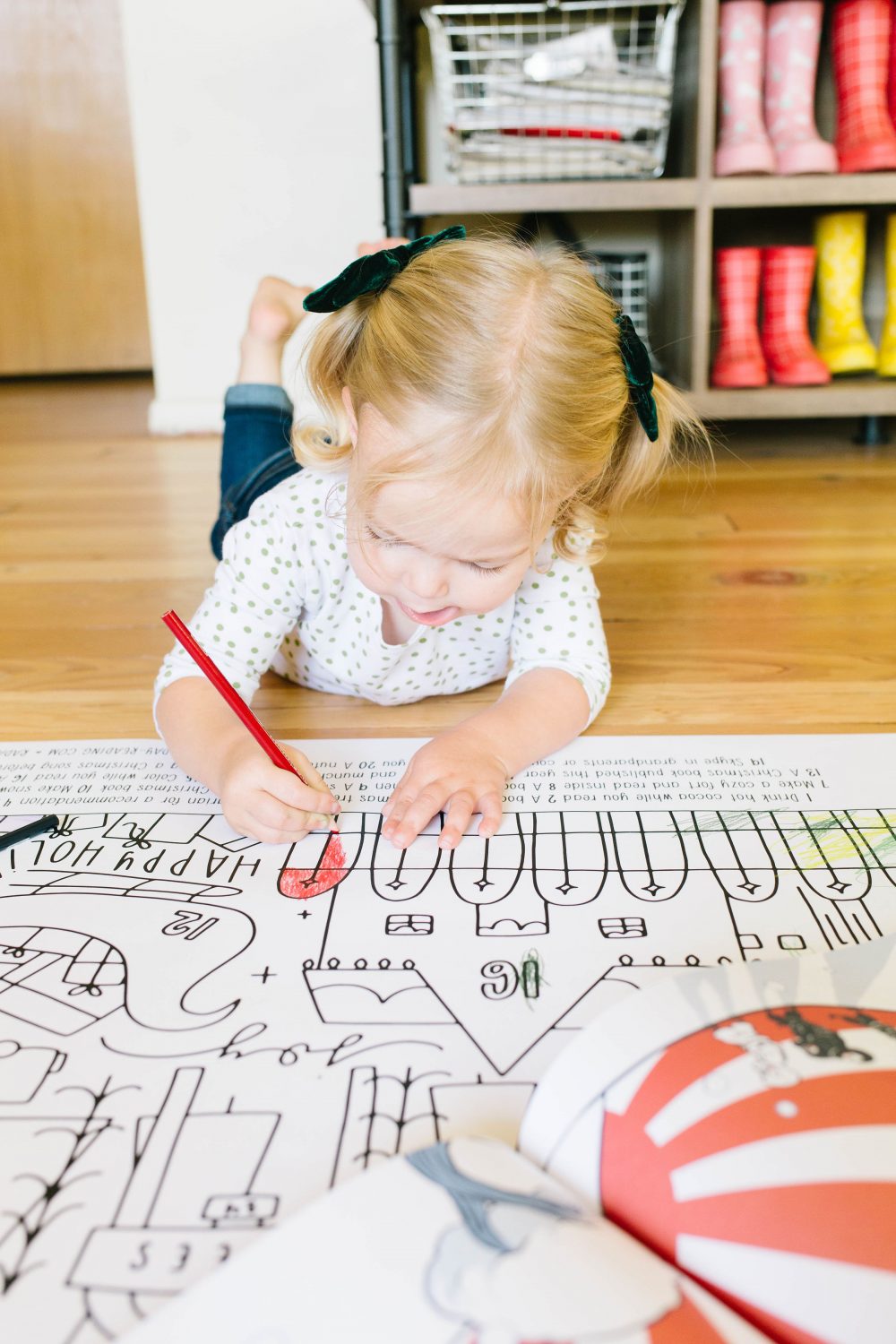 Photos by Heather Mildenstein