About ten days ago, I saw something like 5 blog posts in my feed reader that said "Last minute gift ideas."
I'll tell you what, I do not live a life where two weeks before Christmas is last-minute gift time.
Last-minute is like . . .tomorrow. Possibly Saturday evening.
Either way, is there anything worse than realizing you've waited too long to get a gift ordered?
I always kick myself, thinking "this would have taken the EXACT same amount of time a week ago (or a month ago!) that it is right not but I wouldn't be stressed and the gift wouldn't be late."
But it still happens to me almost every year where I'm scrambling on last minute Christmas gifts that I didn't quite manage to get off in time.
And it's especially tricky when Christmas falls on a Monday and you lose that extra shipping day.
If you find yourself in the same boat where even free two-day shipping can't save you, here are eight of my favorite last minute gift ideas that are perfect for this situation.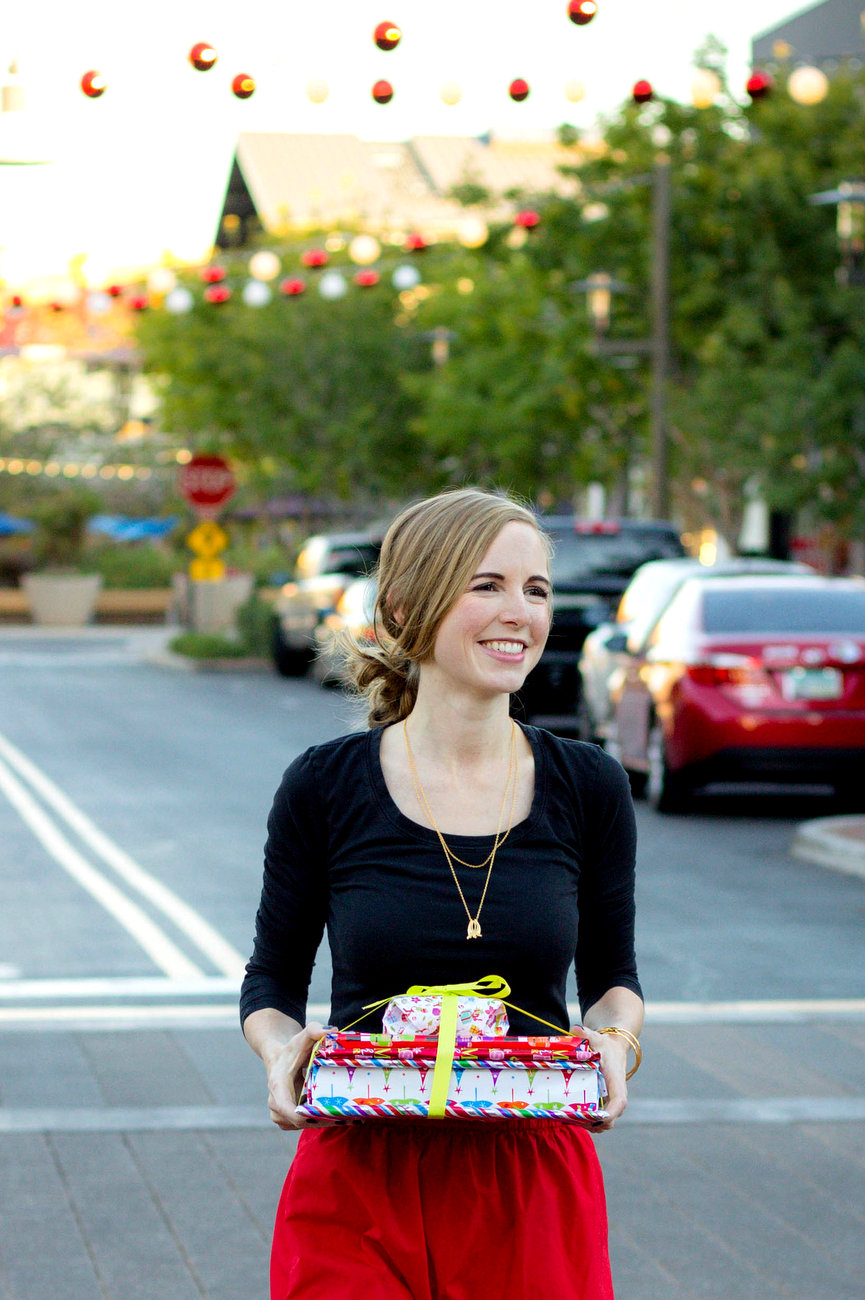 The key is to give a really nice card or note that details why you think they'll love this gift or suggests a thoughtful way for them to use it.
Here are nine of my favorite last minute gifts that you can order as late as Christmas morning and that feel useful, fun, and intentional:
Last Minute Gift Ideas
What are your go-to last-minute gifts?
If you liked this post about last minute gift ideas, you might also like these posts: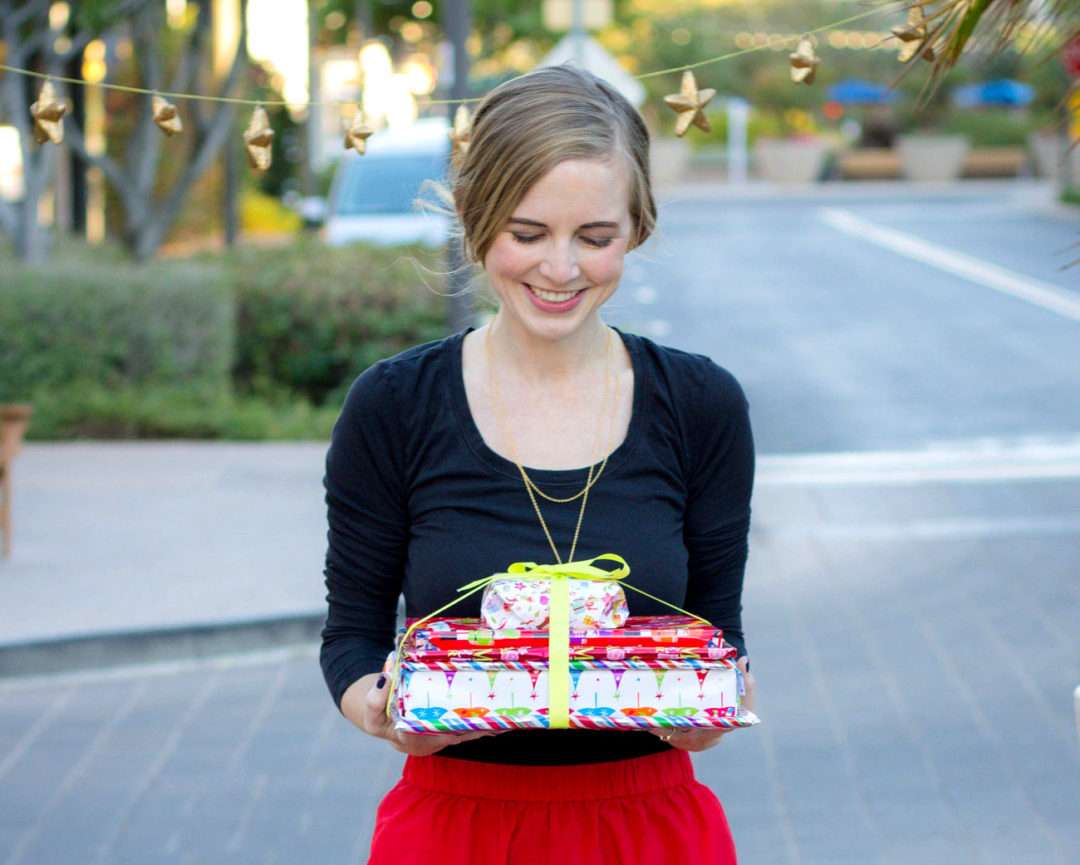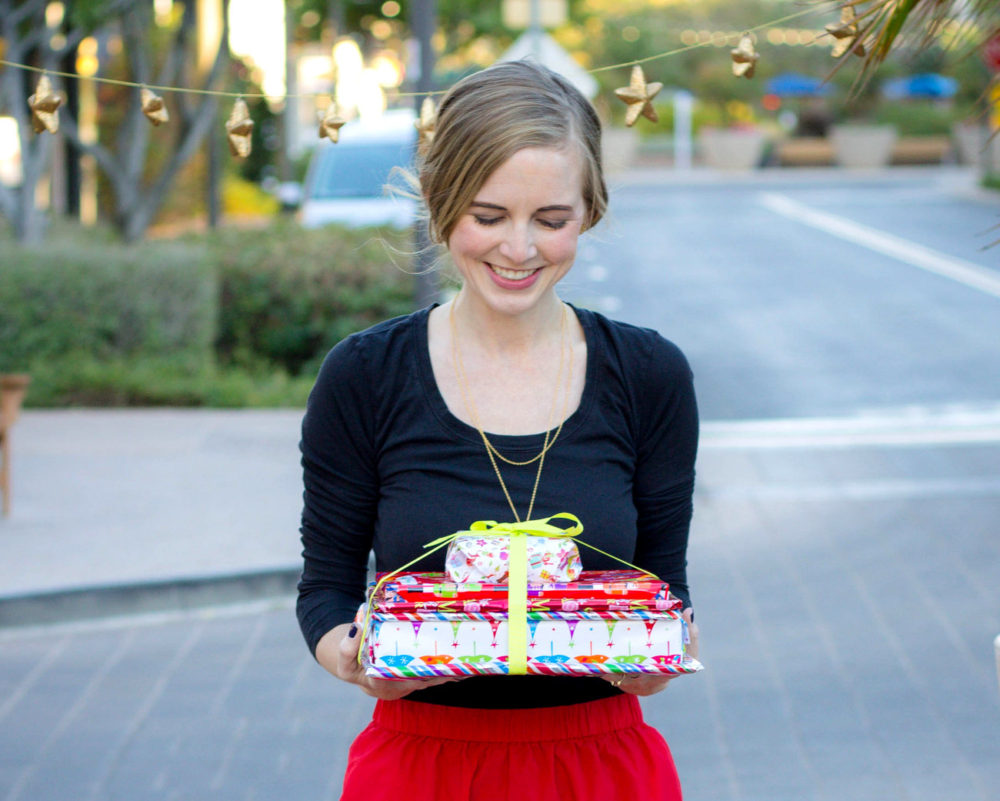 Photo by Brooke Emery