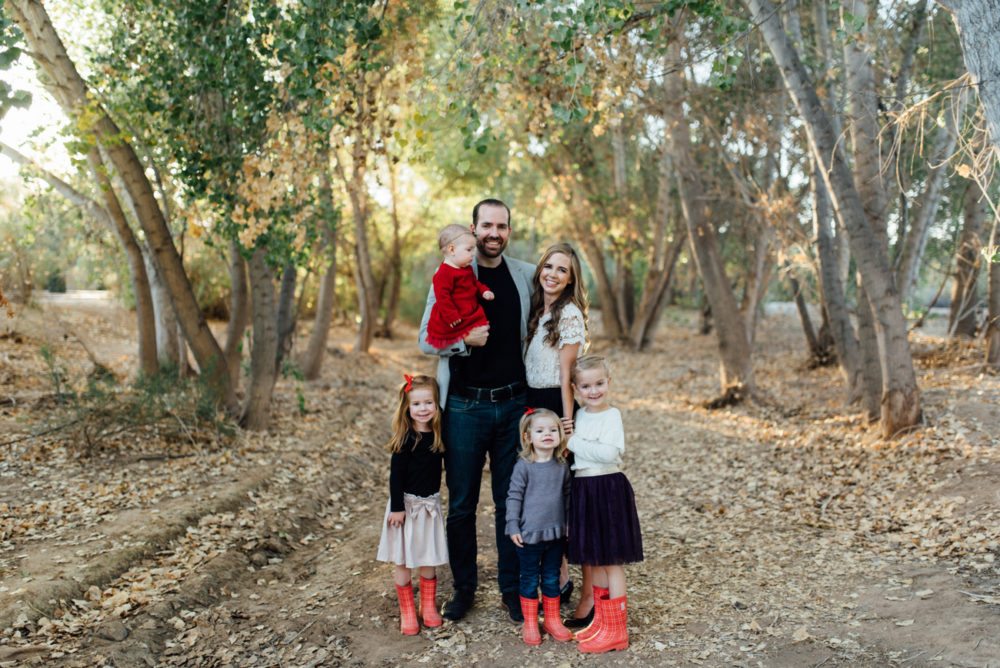 My girls finished up school yesterday and now are off for a couple of weeks.
I've been working like crazy to get everything lined up through the end of the year and into early January, and am so looking forward to a little time off with my sweet girls and Bart, plus my parents and brother who are coming for Christmas.
And thank you, thank you, thank you for being the best readers in the world. I appreciate you being here, and your kind comments and emails (or just quietly following along!) more than I can ever say.
Thank you for letting me share a tiny bit of our family and our life and my book obsession with you.
Merry Christmas to all of you!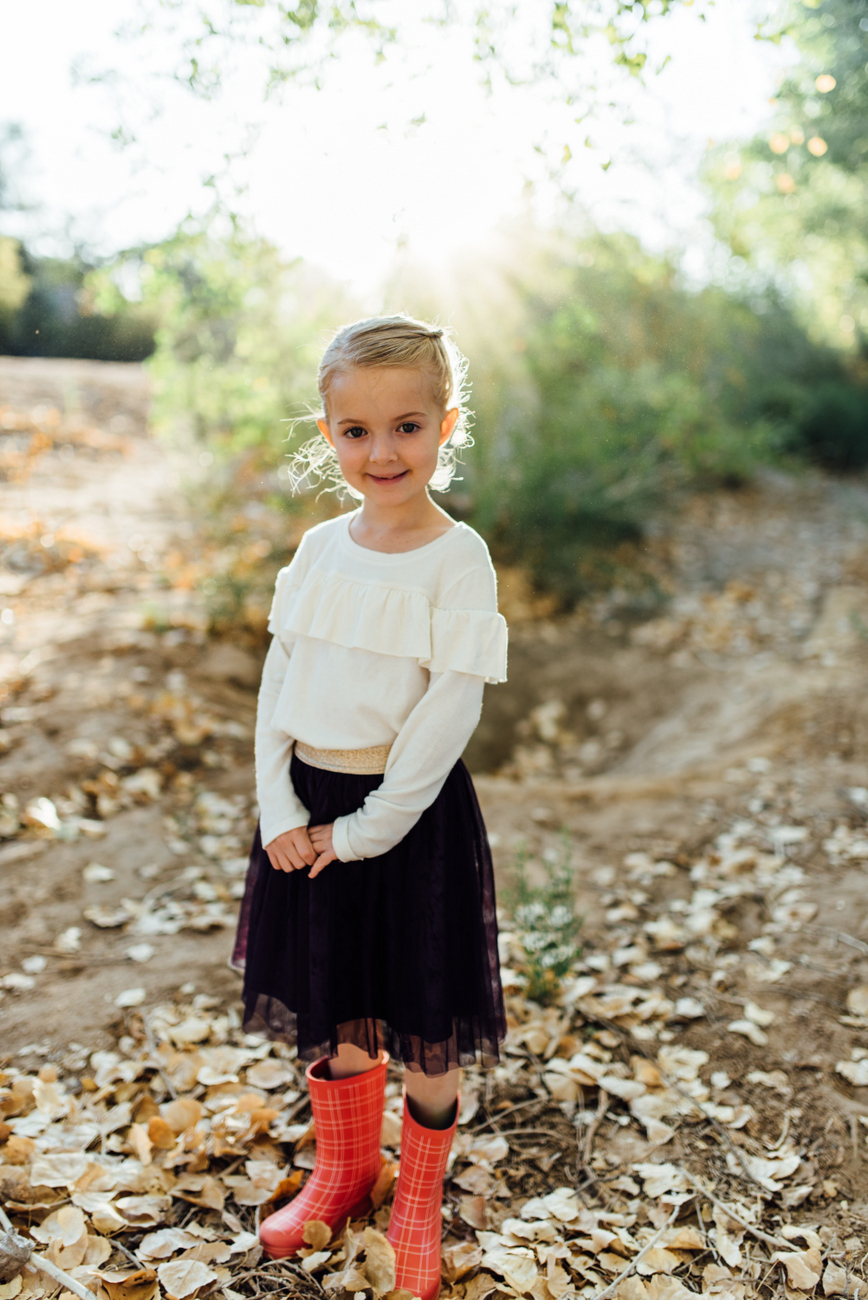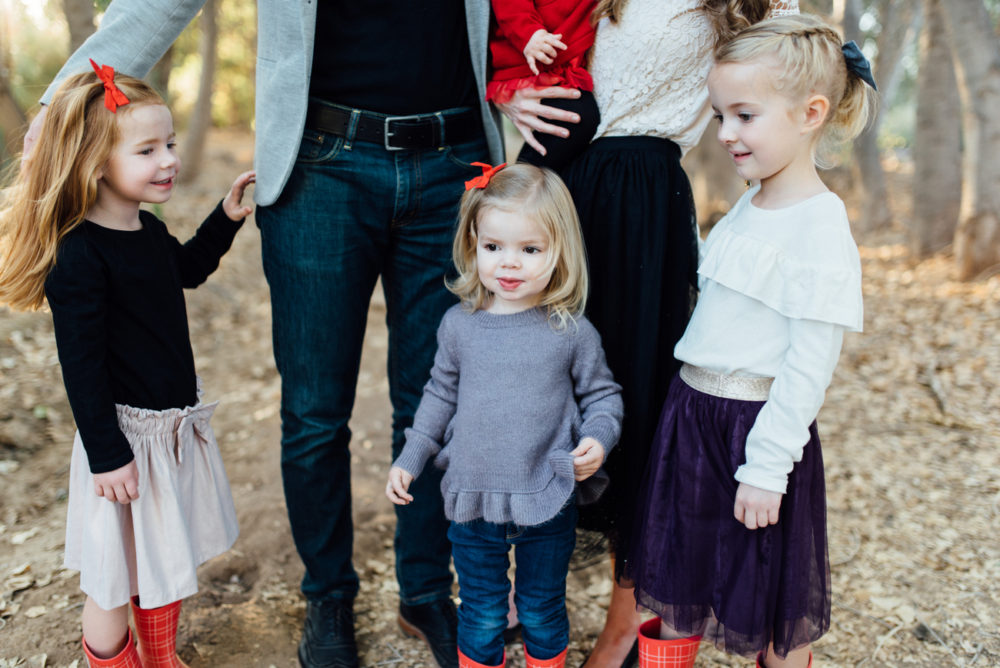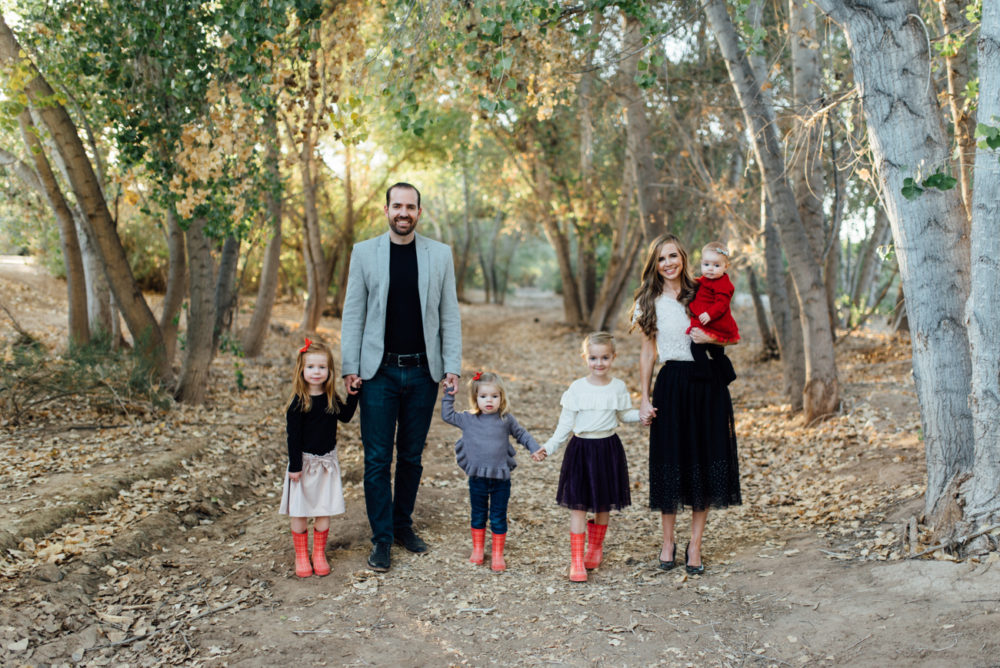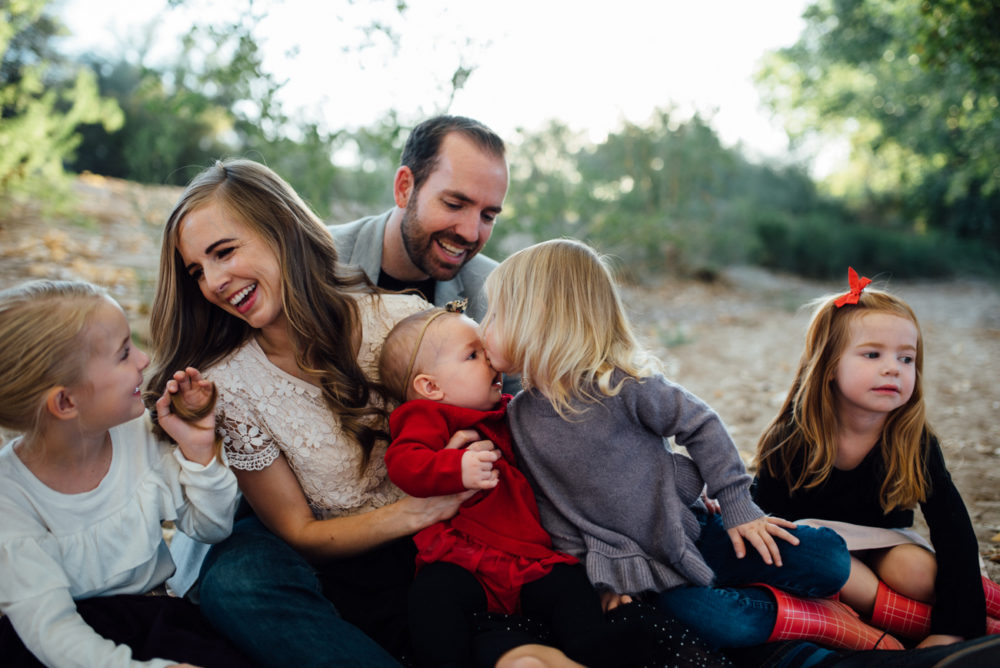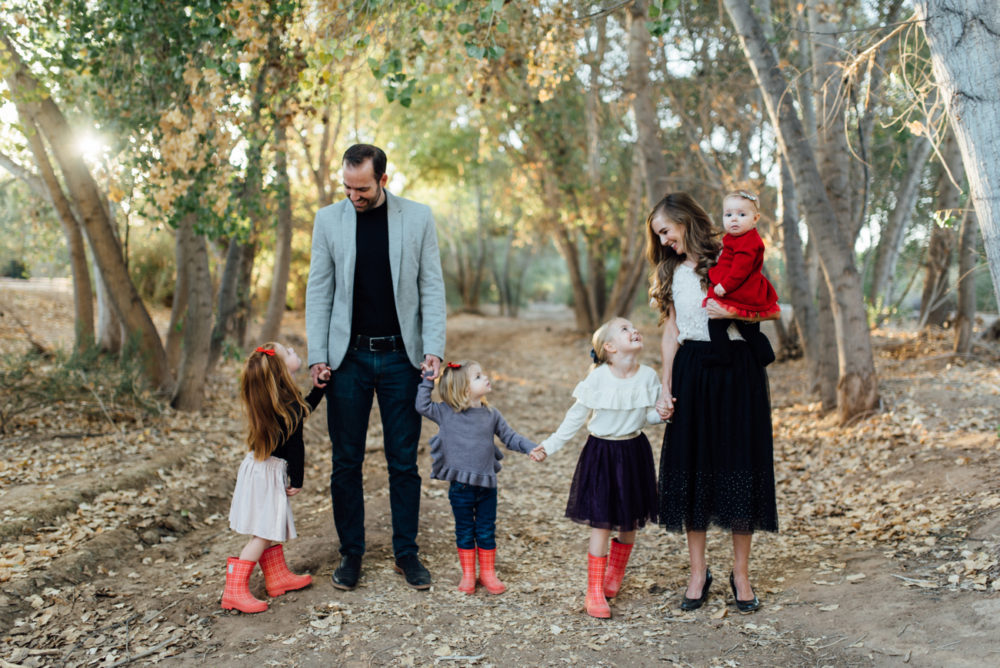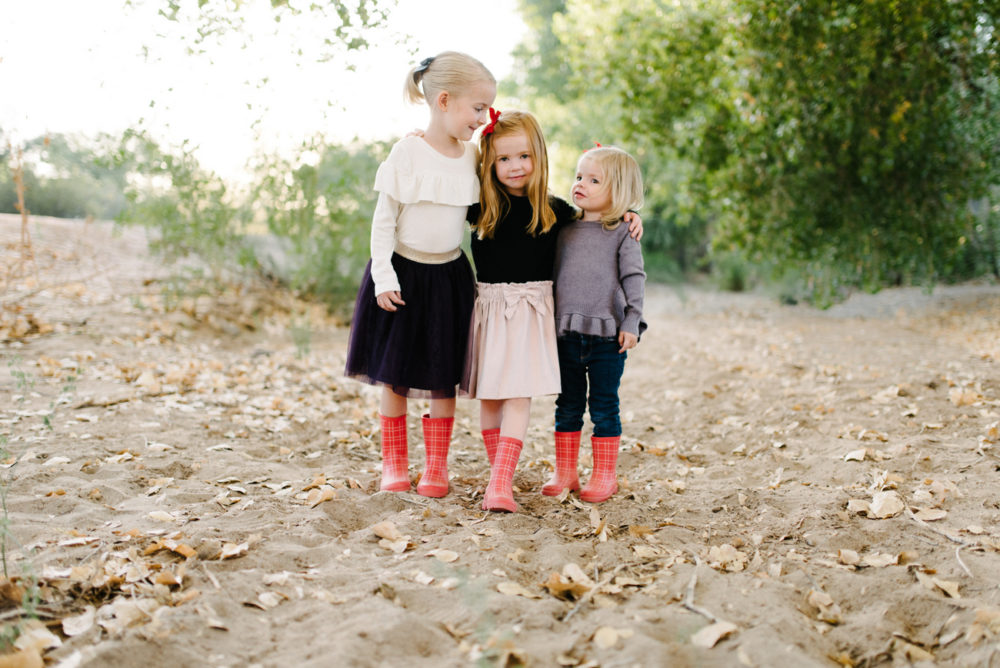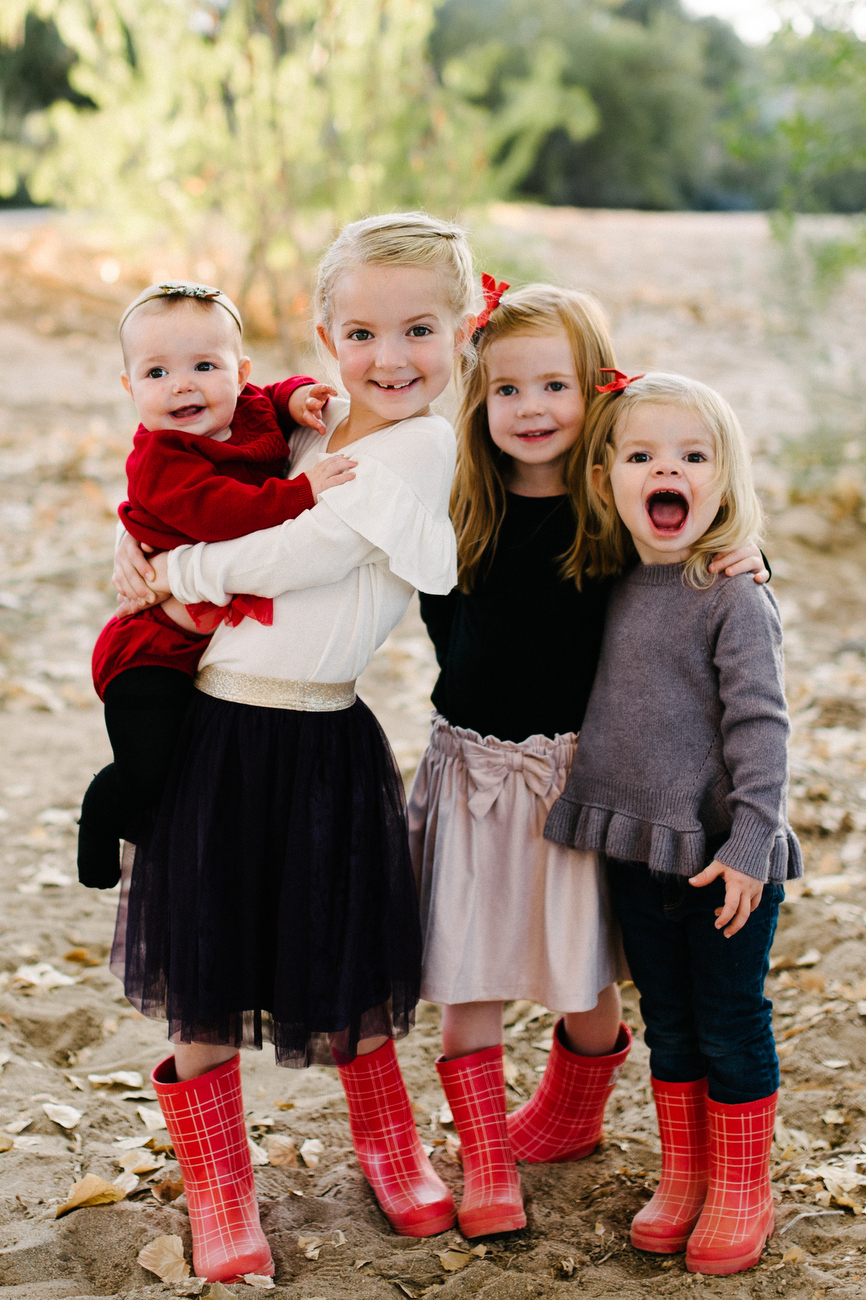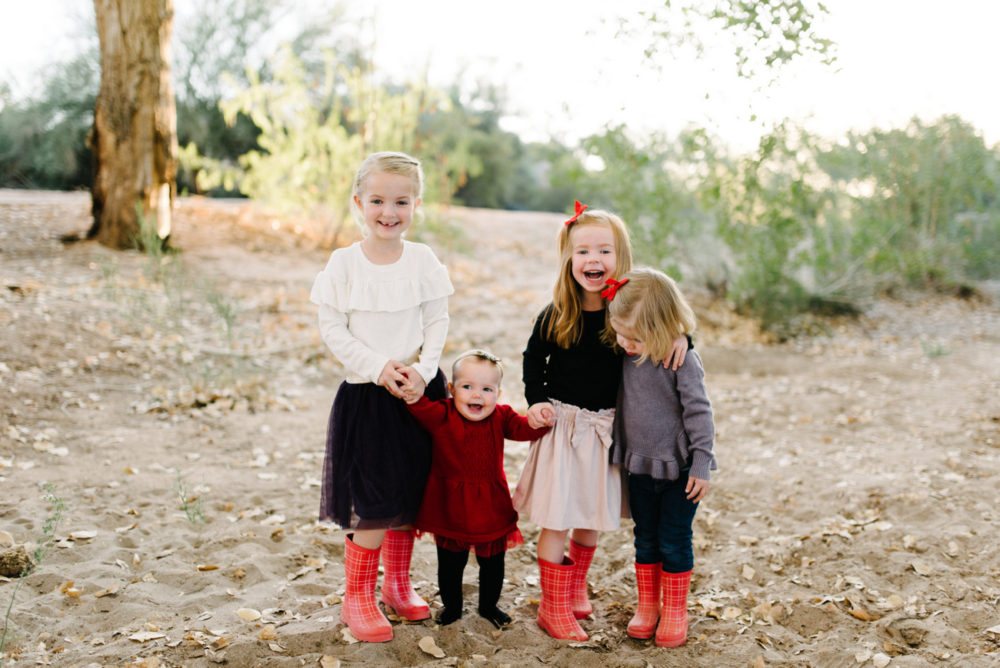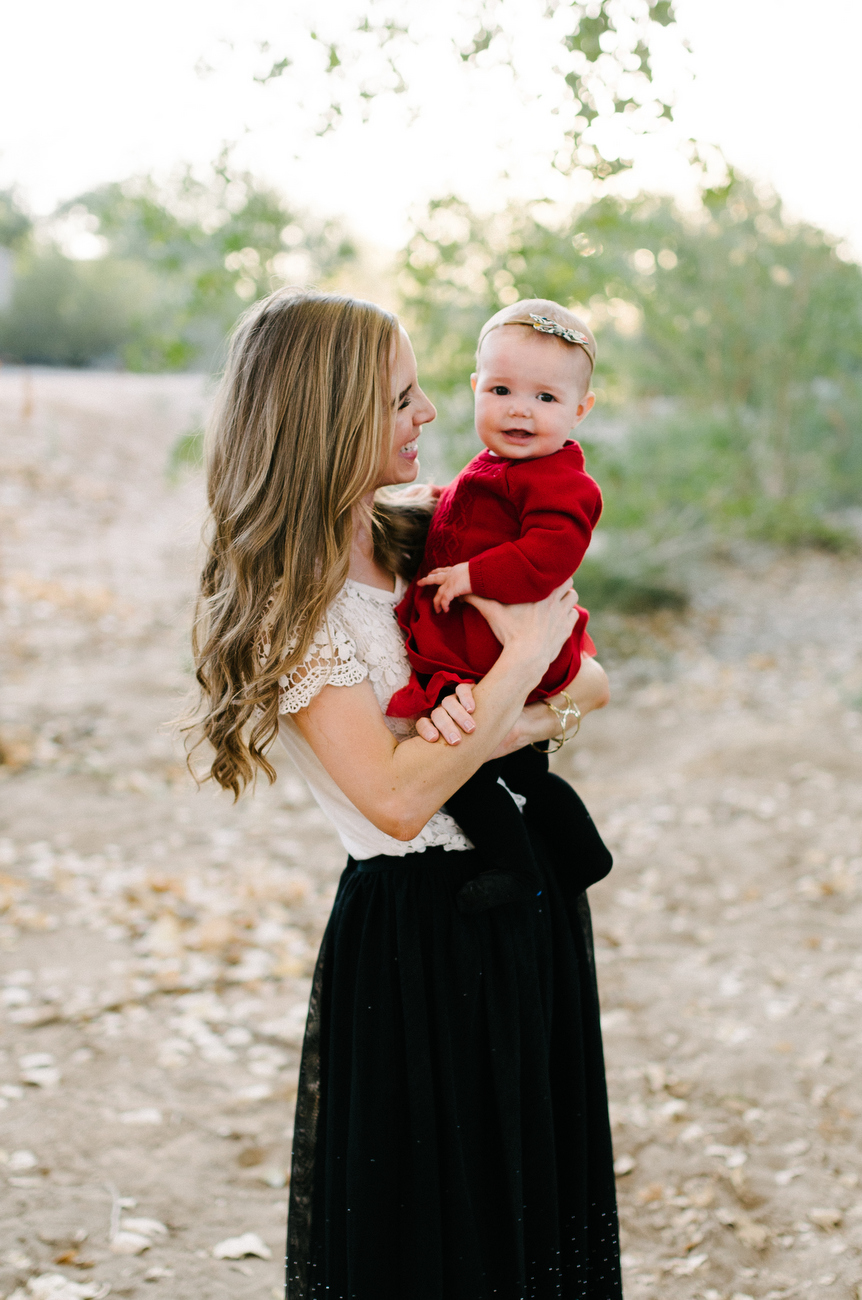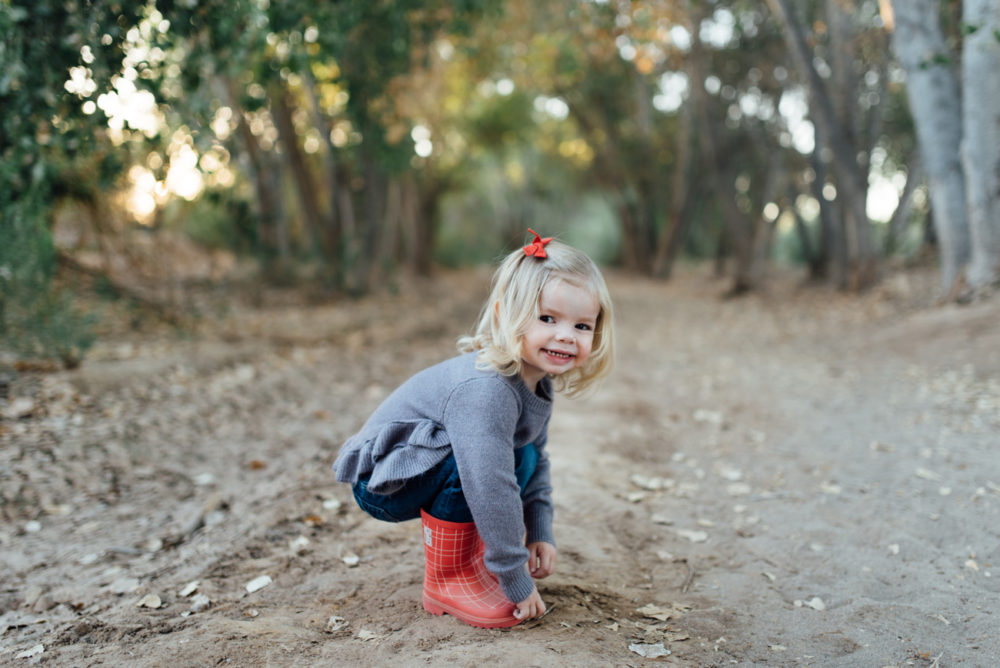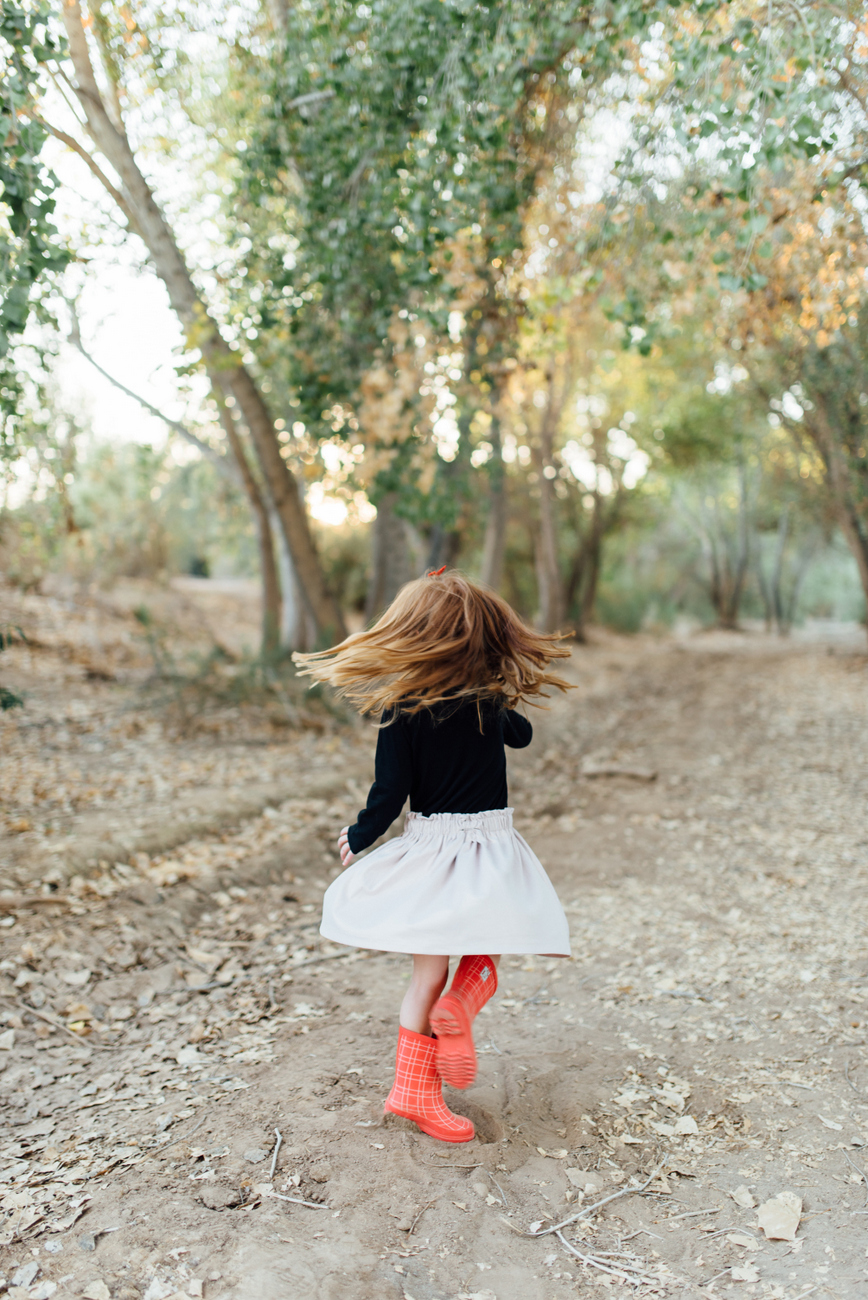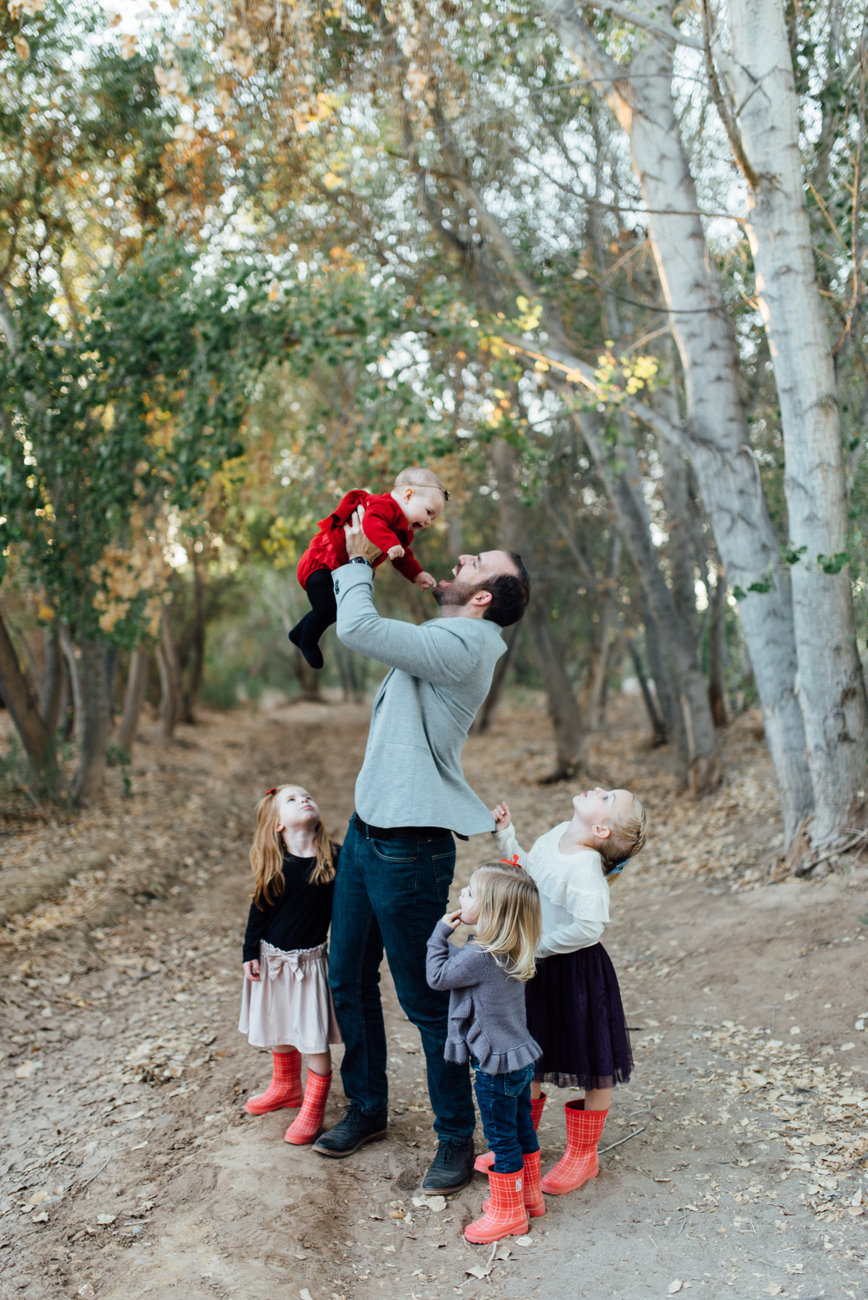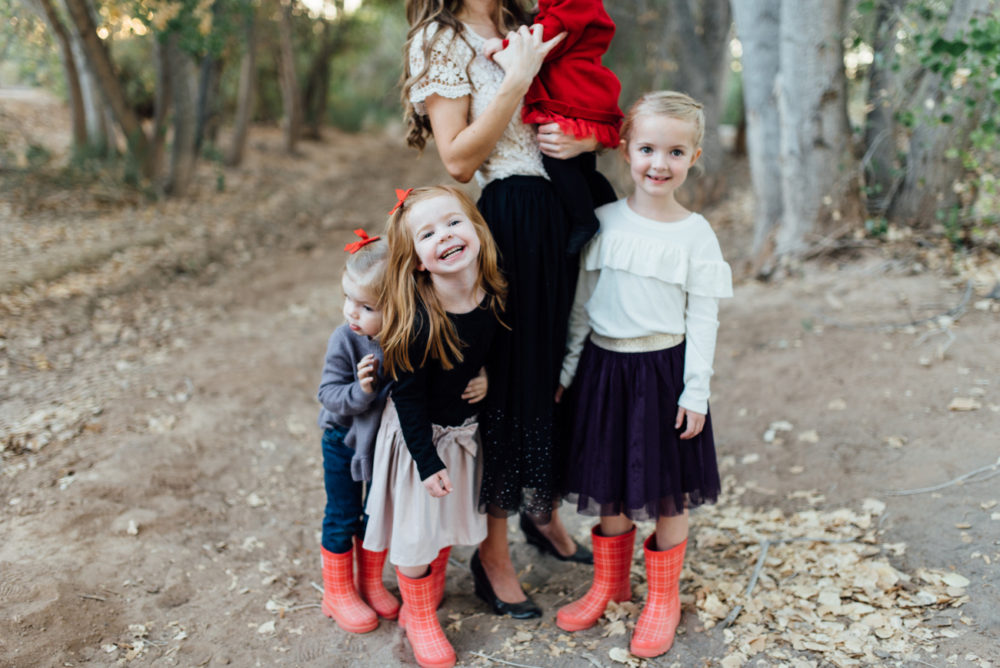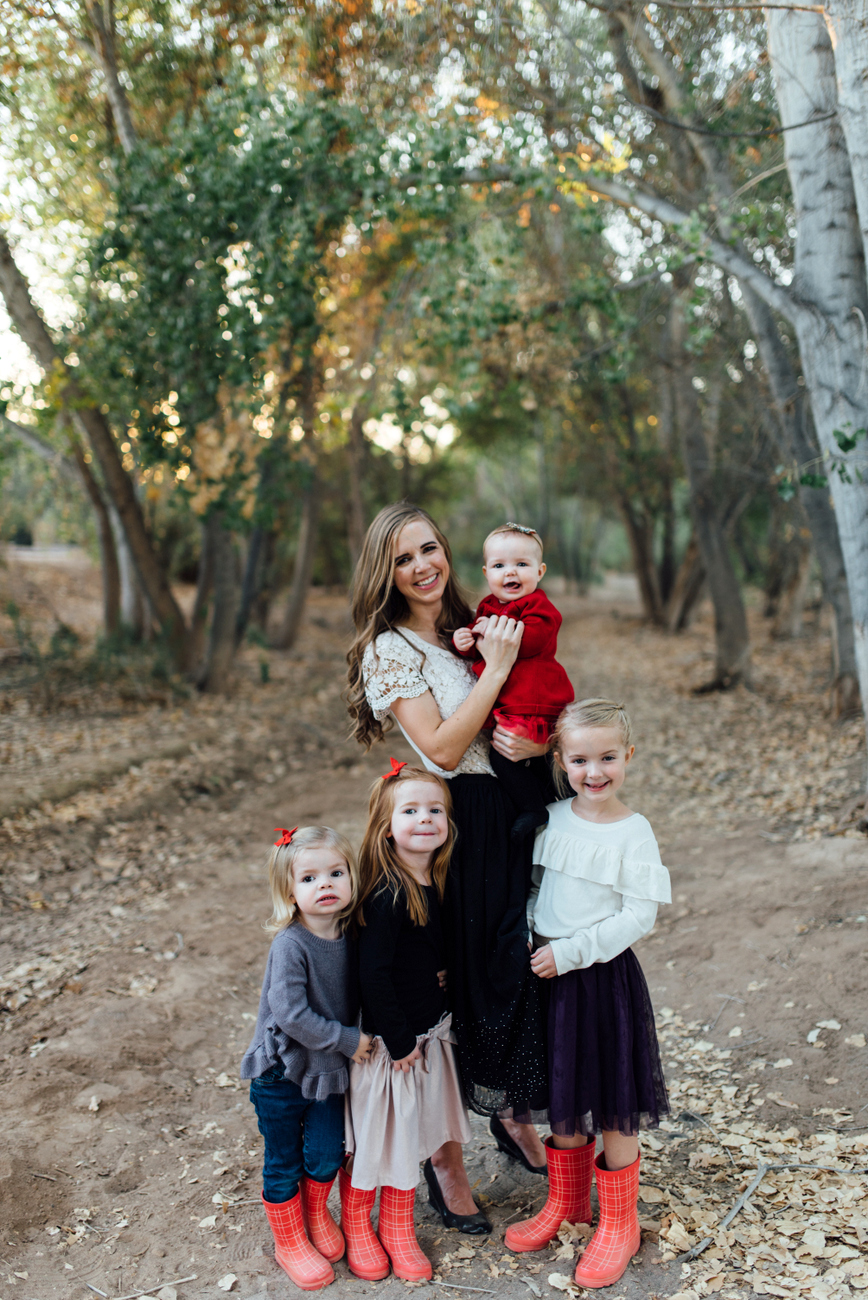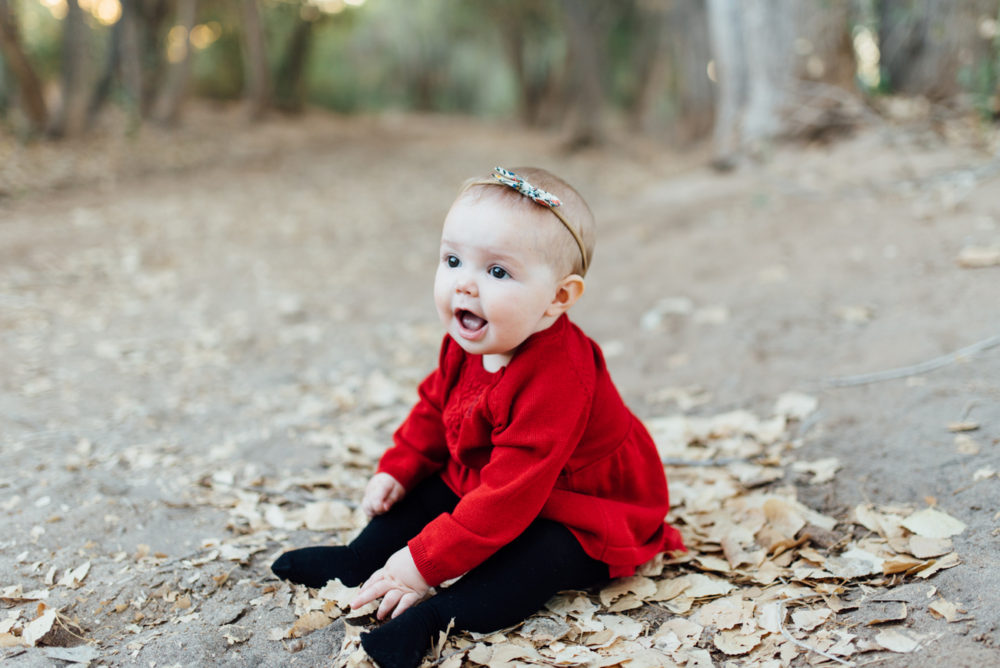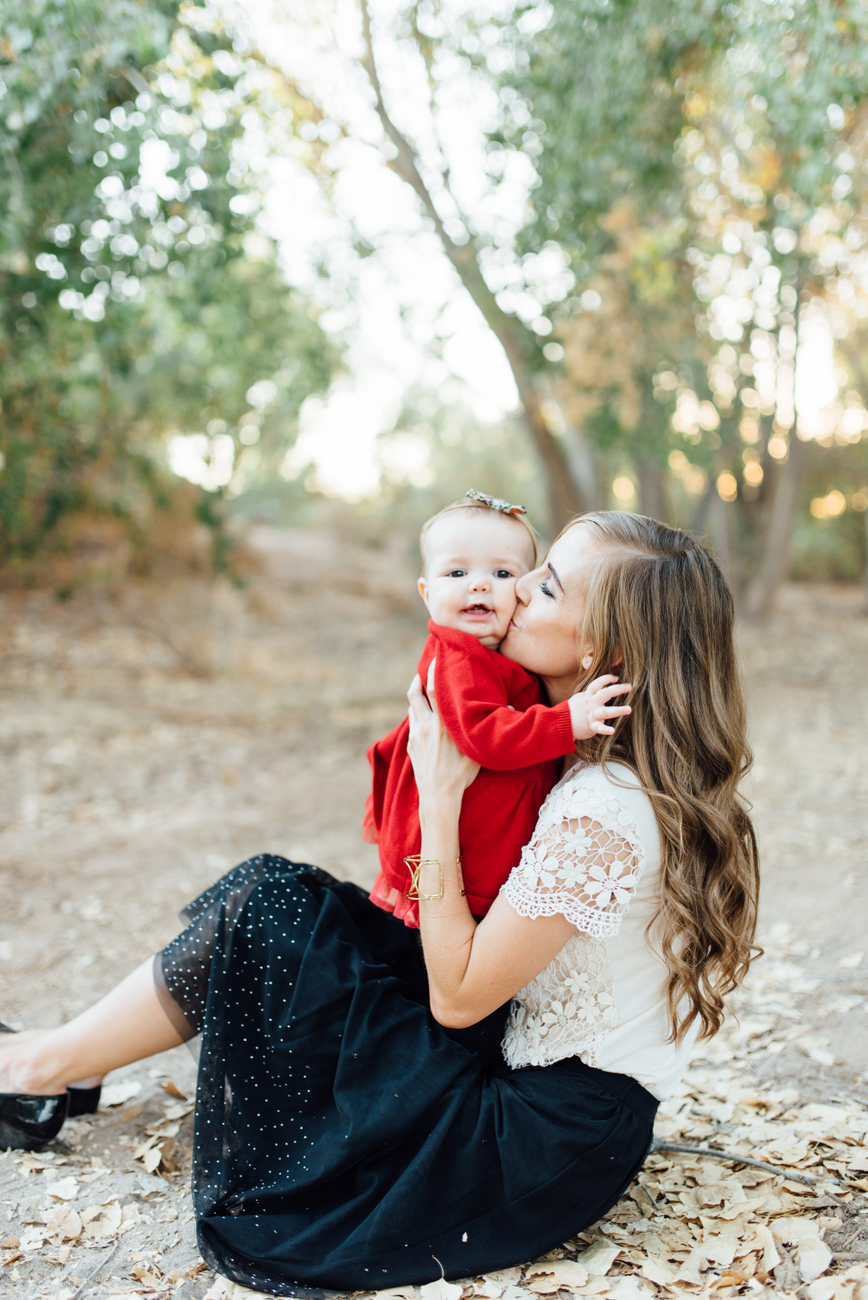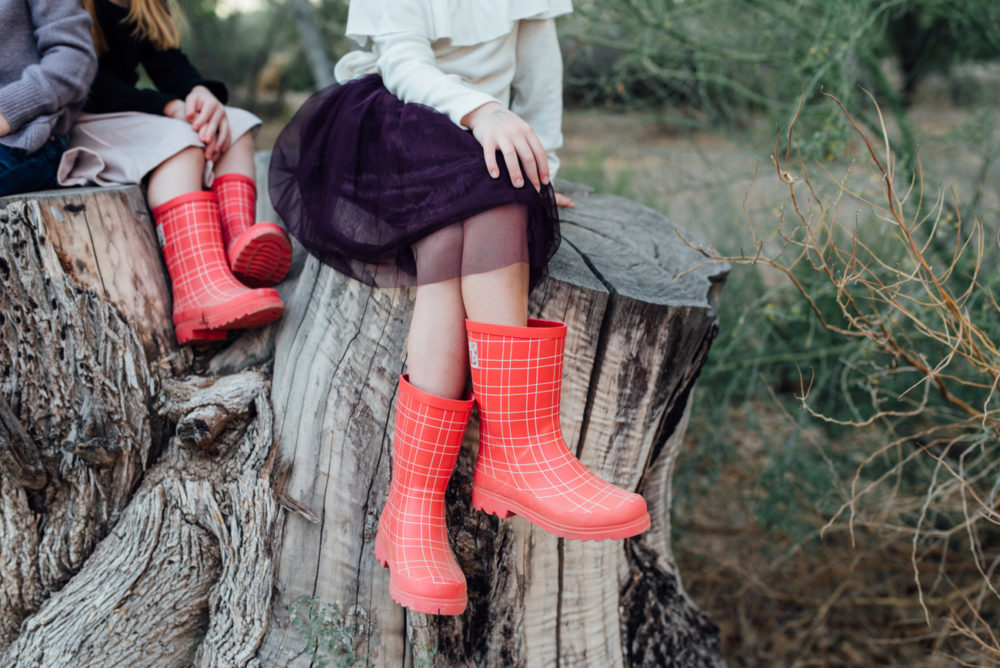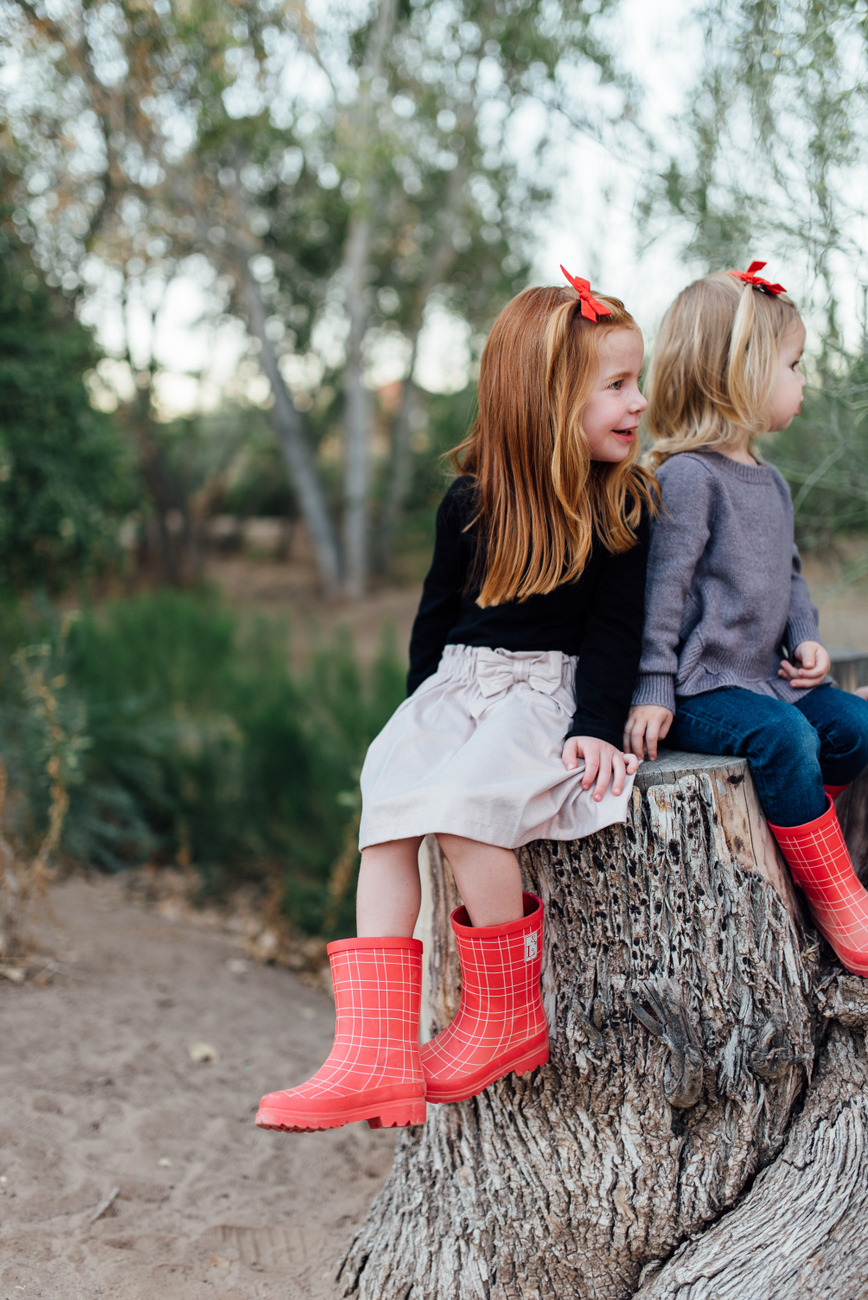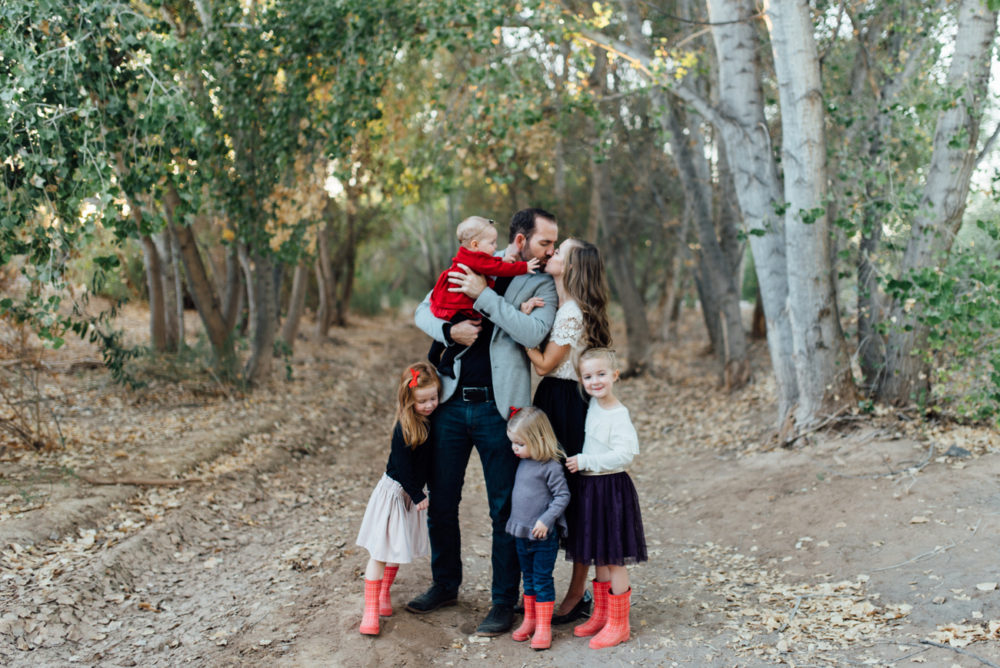 Photos by Christie Knight Photography