Over the past few weeks, we've thrown around all sorts of ideas for what to do over Christmas vacation.
The girls have two weeks off, and Bart has a week or so off, and it seemed like a shame to just sit around at home.
We considered a cruise.
We talked about going up to Las Vegas and spending a few days with my parents.
We looked up a ski trip with Bart's sister and her family at Brianhead (note to self: if you'd like to do this, plan more than a month ahead because if not, every single room in the entire town will be booked).
We considered a road-trip to California for some beach time like we did two years ago.
But finally we decided we would just stick around home.
It's been a busy year and I've worked really hard to make sure I can take some time off these next couple of weeks while the girls are home, and I can't wait to spend some relaxed down-time together.
Here are some things on my to-do list (otherwise known as my "only if I feel like it" list):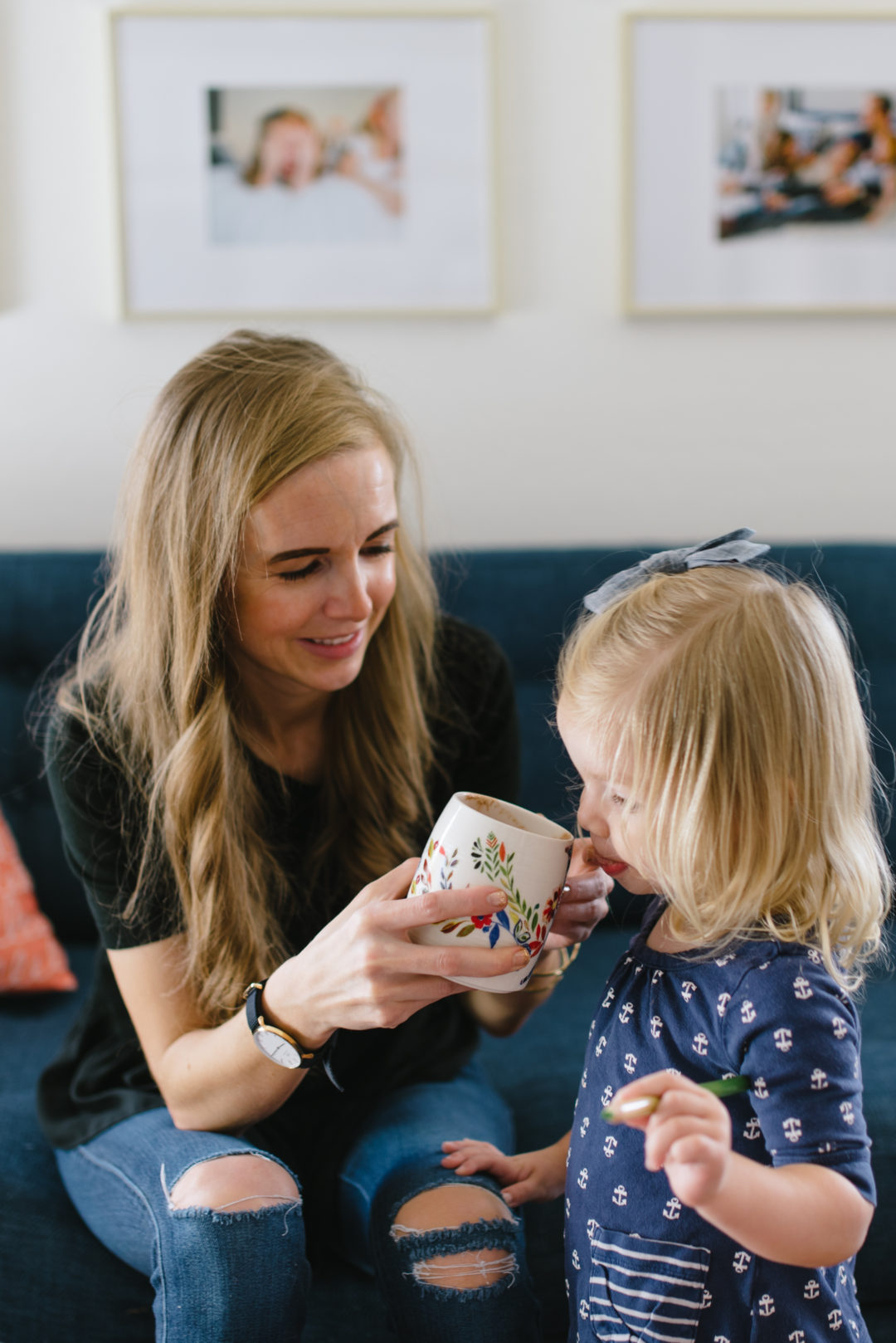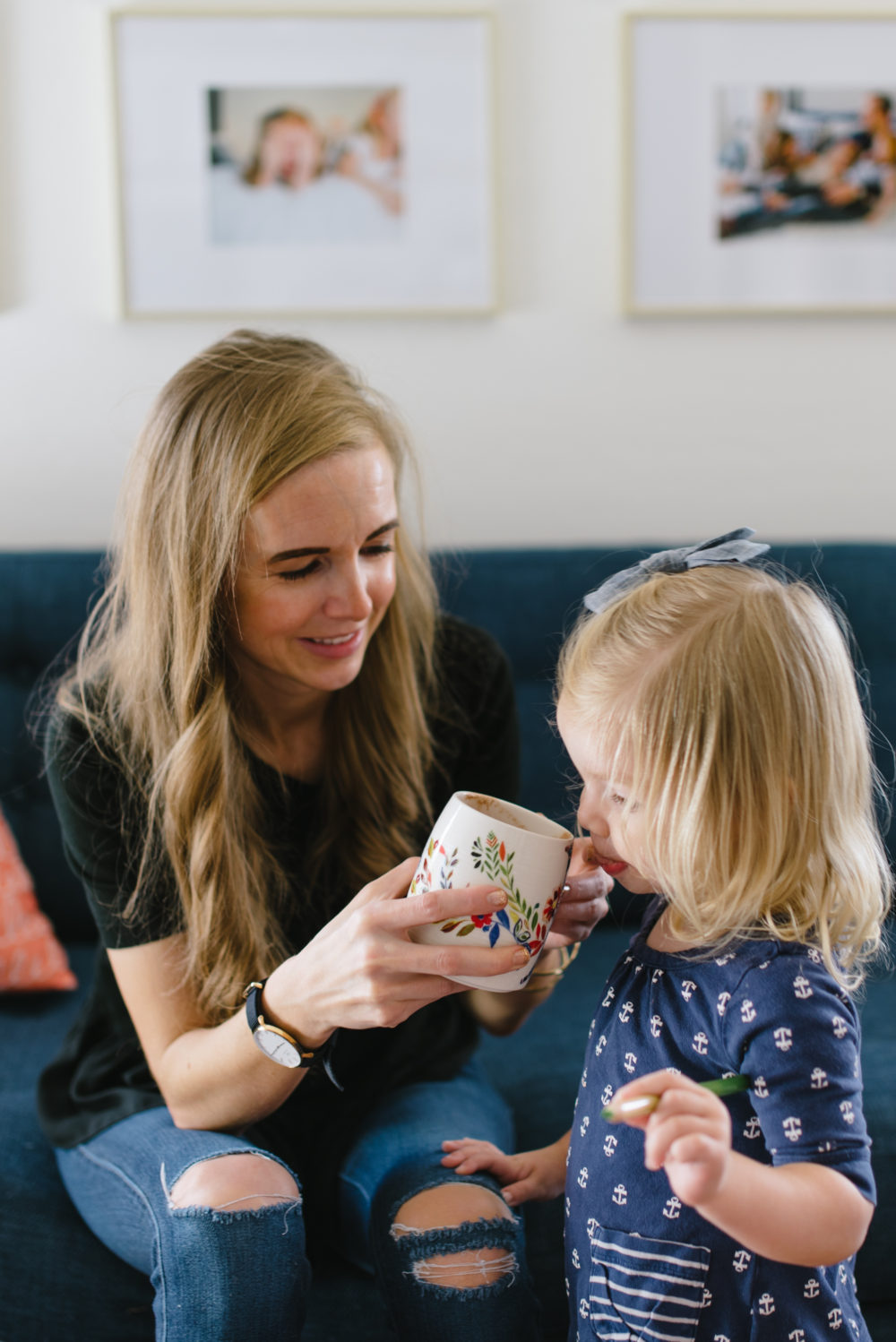 Read. My reading has suffered a lot these past few months and my book stack keeps getting bigger and bigger, so I'm excited to have some time to just relish in reading time. Top of my list are Shoe Dog, You May Already Be a Winner, At Home in the World, and Dear Reader. I also plan to go through my insanely large stack of magazines that I haven't gotten around to in . . . oh, six months.
Take the girls ice skating. Every since Winter Wonderland in London, Ella's been begging to go ice skating again, so when I found out that the CityScape Phoenix had a rink going on for seven weeks this holiday, it seemed like the time to go. (Apparently, Travel Channel recently named one of the best rinks in North America).
A Trip to the Grand Canyon. We've lived here 2.5 years and not made it up there yet, so if we're feeling especially enthusiastic, we might do a day trip up there.
Nap. I used to hate taking naps, but now they feel like the height of luxury to put the girls down for naps and quiet time and then snuggle up on my bed for a snooze. I take out my contacts, close the blinds, crank up my sound machine and settle in – I take my napping very seriously.
Get a hair cut. I haven't gotten a hair cut since before Tally was born, so I'm somewhat overdue (yikes!). Plus, Bart will be home so I don't have to drag all my children along with me.
Go rock climbing. Now that Ani is old enough for the rock climbing wall at the rec center, she's dying to go as a family. We took her on a solo trip on her birthday, which was really fun, but now we'd like to go back with all of us.
Take the three big girls for a manicure and pedicure. Ella has quietly been hoping to do this for the last three years, so this seems like the perfect time. Plus, it's one of MY favorite things to do (which means I do it approximately once every 2 years. It's so infrequent, I could probably tell you every single time it's happened in my entire life).
Go see Star Wars. This is basically the most important thing on Bart's vacation plans.
Iron. I know that I am the most boring person alive, but I actually find ironing quite relaxing. Plus, it's a good excuse to catch up on a show (I'm way behind on This is Us and The Great British Baking Show). My mom got through my entire ironing basket when Tally was born and now it's back to it's original levels of enormity. Time to get it back to empty. Or at least kind of empty.
Host a Minute to Win It party. This is Bart's favorite kind of party and we haven't done a kids-free one in years. So this holiday break, we're going to try to make it happen.
Take a Chalk Art class with Ella. I mentioned on my post about what we were getting the girls for Christmas that this was one of her gifts, and I'm excited to do it with her while she's out of school and I'm not working very much. (If you're looking for something to do with your kids during the holiday break, you can use the code EVERYDAY20 for 20% off any of their courses).
Reorganize my pantry. Because I am the most exciting person on the planet.
Plan for 2018. I love this break between Christmas and New Years to review the previous year and think about what I want to do in the new year. I'm so excited for 2018!
Any big plans for your holiday? I mean, it's probably not as exciting as ironing, but I'd love to hear about it anyway!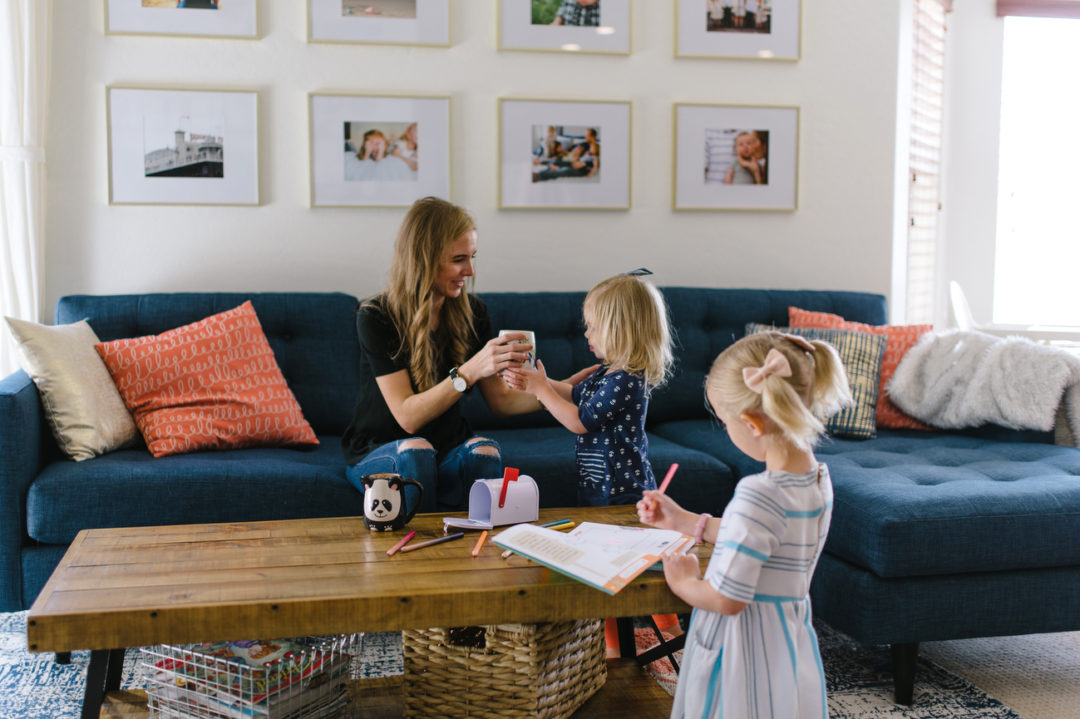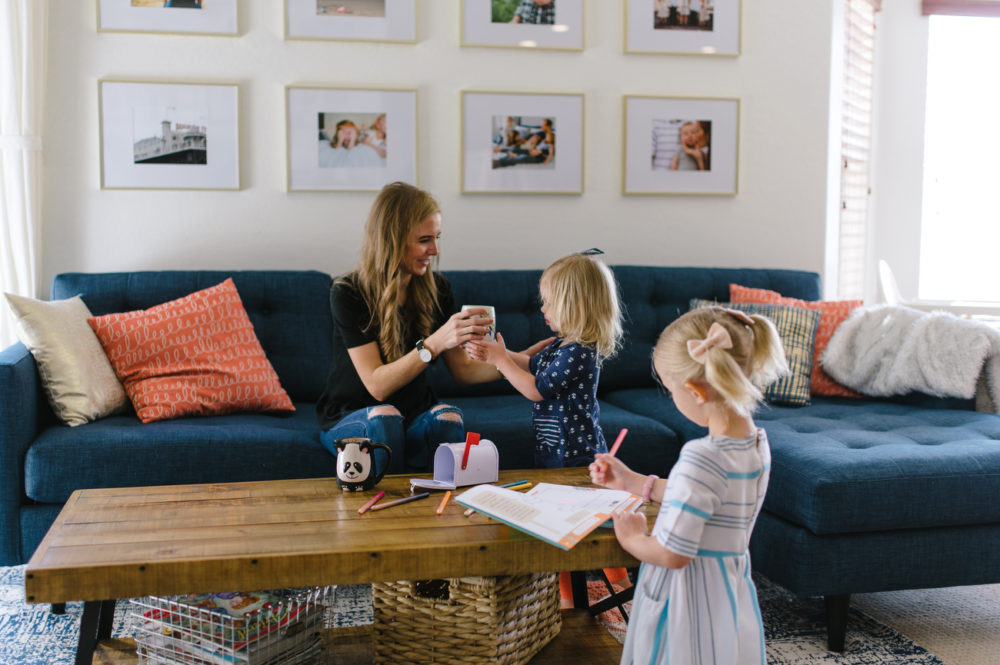 Photos by Christie Knight Photography