I mentioned a few weeks ago that one of things I wanted for 2014 was more reading and more talk of books, books, books here on my blog.
So as part of that, I'm doing a series this year (taking the place of last year's Whirlwind Weekend series) called "In My Book Bag" where some of my favorite bloggers share the books they love (and. . .because I can never get enough of hearing what books people hate, their not-favorite books too).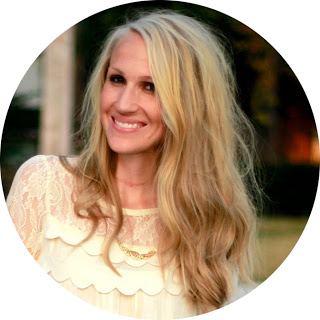 Grace from Camp Patton is kicking it off for me, and really, there's no one I like more on the Internet. She's so funny I end up reading her posts aloud to Bart (my all-time favorite are the "Simon Says" posts chronicling the ridiculously funny things her husband says), and I blatantly stole the idea for the All Ella posts from her (this recent one of things her three-year-old said is the very best).
She has three children, all younger than Ella, and is expecting her fourth early this summer (on Bart's birthday, in fact). And she doesn't sugar-coat the truth of parenting very small children.
She'll respond to your comments, visit your blog, and basically make you feel like her best friend. In fact, I can't tell you how many times I've seen people on Twitter or on their blogs mention that they're pretty sure Grace likes them more than anyone else. She is just that nice.
And, she loves Anne of Green Gables. How could I not love her?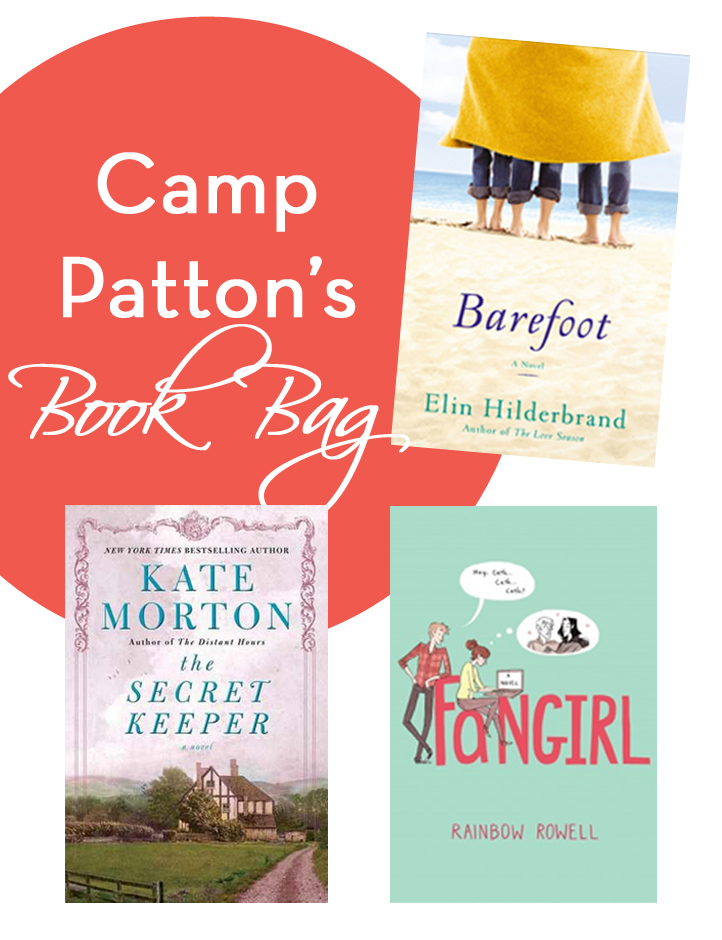 As a child I loved to read and devoured the majority of the books I could get my hands on. English was always my favorite subject in school and so it made sense to major in English in college. I don't read nearly as much as I'd like to now (unless dramatic repeated readings of The Very Hungry Caterpillar count) but I hate not being in the middle of at least one book because doesn't everyone love having that little escape-to-another-world feeling waiting for them just behind the cover of their current book?
Childhood Favorite: The entire Anne of Green Gables series. I was obsessed. I read the entire series before my 10th birthday and then immediately read it all over again as soon as I finished the last book. A relative visited Prince Edward Island and brought back a little heart shaped basket for me at the height of my affair with Anne and Gilbert and I could NOT get over the fact that it was from thee P.E.I. – I sort of still can't.
Currently Reading: Fangirl by Rainbow Rowell … I'm trusting multiple sources that it gets better but right now I'm a little disenchanted and hoping I don't get stoned for saying so.
Comfort Reading: Elin Hildebrand. Hallie told me about her and she is my total guilty and mindless pleasure (Elin, not Hallie – although Hallie IS pretty great).
A Book Everyone Else Seemed to Love, But I Don't Like: All things Harry Potter. I know – I'm the worst. I'm missing any sort of fantasy fiction loving brain chip.
A Book on My To-Read List: The Secret Keeper by Kate Morton (because Janssen recommended it a few months ago and it sounds right up my alley)
The Book I'm Most Likely to Recommend to Someone Else: Kayla wrote about reading Gone with the Wind a looong time ago and so I read it and loved it more than I ever thought possible. It's sort of lengthy but I think if the majority of people gave it a chance they would love it to. Or maybe I'm crazy.
**************************************
Thanks,
Grace
! Off to request some Elin Hildebrand books. . . . and we can still be friends even if you aren't a Harry Potter fan.