One of the most requested posts in the past six months has been a list of growth mindset book for kids.
I may be slow, but I (usually) eventually get around to it!
This list has been such a fun one to work on, since I believe SO MUCH in growth mindset. There are few things that I can teach my children that seem as vital as understanding that they can change and improve and grow over time with effort.
These are some of my favorite growth mindset books and I hope they'll help you and your family as well!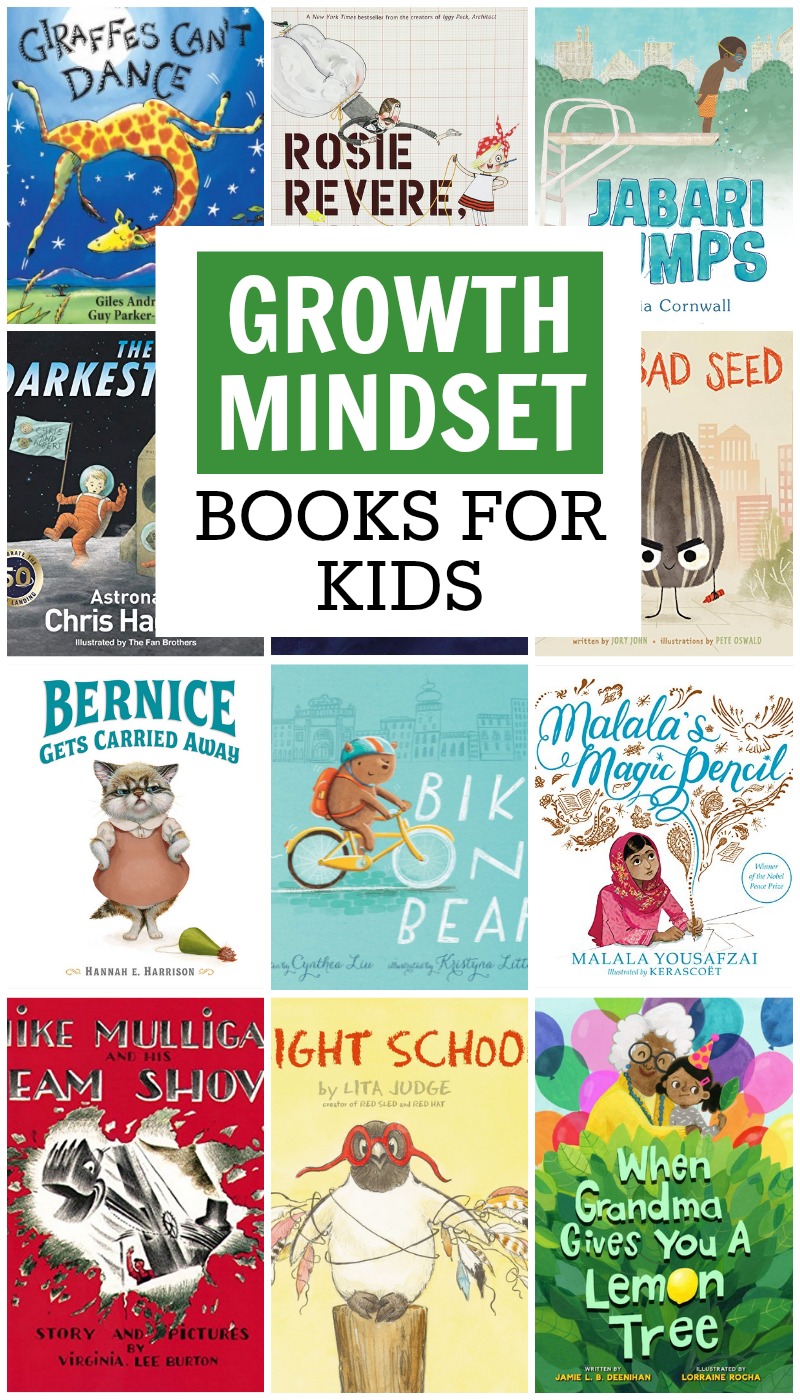 20 Growth Mindset Books for Kids
And if you'd like a printable copy of this list that you can take to your library or screenshot on your phone for easy access, just pop in your email address below and it'll come right to your inbox!
Any other favorite growth mindset books for kids (or adults!) that I missed? I'd love to hear more!
If you liked this list of growth mindset books for kids, you might like these posts too: