You know that thing where you read a book and think "This is garbage" and then go to Goodreads or Amazon to look at other reviews and realize, "Oh, apparently I'm on my own here."
Or the extremely awkward thing where someone recommends a book that is the best book ever and so you read it and you think it is really awful but. . . you have to pretend it was great (or possibly avoid that friend for the rest of your life).
Anyway, here are ten of those books for me, where everyone is constantly recommending them to me and I have to either smile and nod or admit that I couldn't even make it through the whole book.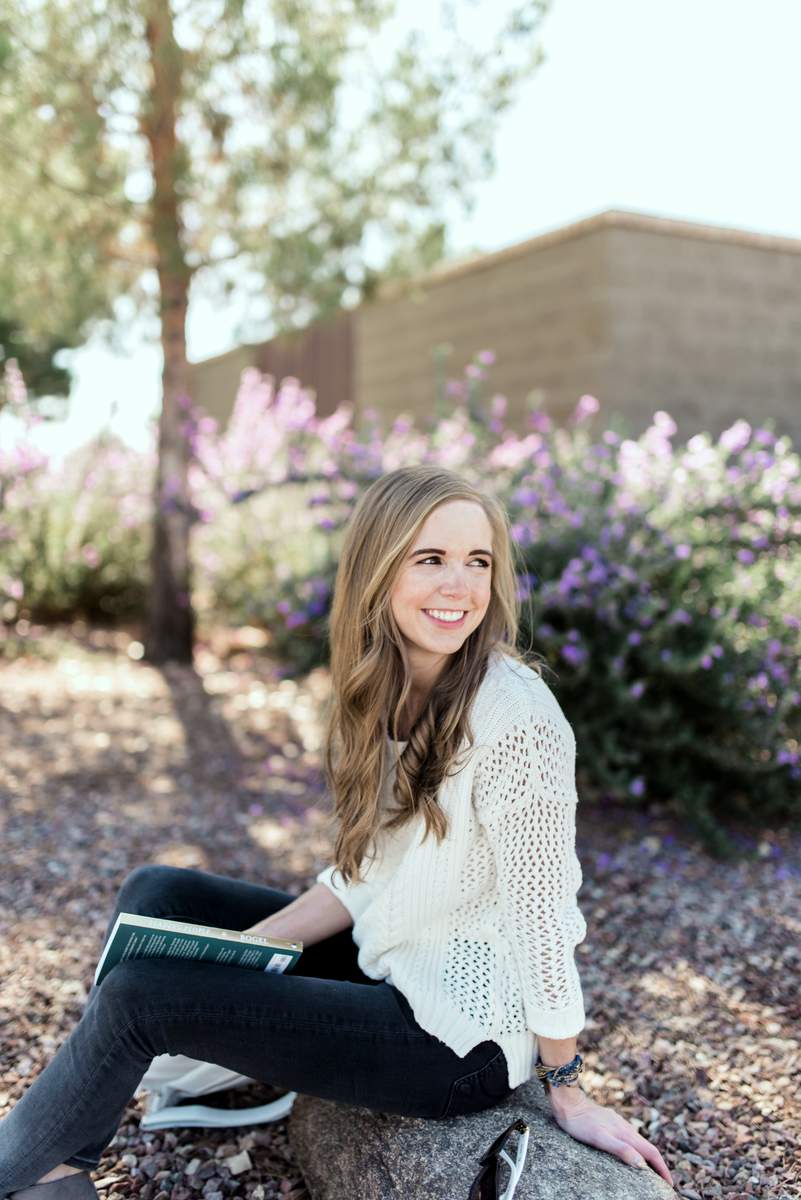 And they are probably your favorite books in the whole world, so you are welcome to tell me that I am a complete idiot.
books that are not for me
50 Shades of Gray. Okay, this one is a joke. I haven't read any of this book (although I laughed my head off at Dave Barry's take on the book – warning that there is some slightly sexual content in his essay, which is to be expected considering the subject matter). I promise the next ten books I've actually read or attempted to read.
The Sweetness at the Bottom of the Pie (the Flavia de Luce series). I know! Everyone loves these books so so much. And I didn't hate it. I just had zero desire to read any after the first one. And it took me about 10 years to get through the first one (in all fairness, I was listening to it, and the problem could have been the narrator).
Out of the Dust. My mom bought this for me right when it won the Newbery and I could barely make it through – the whole thing freaked me out so much. Five years later, someone did a piece from it at a speech and debate tournament, and I almost couldn't even sit through it. It's just too much, too graphic for me.
Jacob Have I Loved. I absolutely love Bridge to Terabithia, so I was super excited about this one. And then it wandered on for ages. I liked the premise, just not the actual book. Too bad.
Miss Peregrine's Home For Peculiar Children. I don't even have really bad things to say about this book; I just couldn't get into it and eventually gave it up.
The Night Circus. This book is approximately ten thousand CDs long. Even Jim Dale narrating couldn't save it for me. I got to the end and wasn't entirely sure what had even happened or, frankly, if there had even been a plot.
The Maze Runner. I always hear this one recommended as a great, fun read. But I felt like absolutely nothing happened in the entire book. I don't get the appeal at ALL.
Eat Pray Love. This one is probably in the top spot for bestselling books I could not stand. I wrote more about my distaste for this book here.
Extremely Loud & Incredibly Close. I get that it's supposed to be heart-warming and beautiful. But by the end of the book I couldn't stand any of the characters, and I was just relieved it was over.
The Boy in the Striped Pajamas. I just went back and re-read the review I wrote of this back in 2009 and it enraged me all over again how STUPID this book is. I don't feel only apathy toward this book, I feel actual rage over how bad it is. Even after five years.
We Were Liars. I wanted to love this one. I love The Disreputable History of Frankie Landau-Banks more than is normal, and I was thrilled to see another book from her, but. . .this was not the book I was hoping for. I never got into it, and it was one step above a slog for me. (By the way, lots of people who didn't like this book disliked it because they guessed the twist. I did not guess the twist, and I still thought it was lame).
I also hate Nutella (I know. It's practically a crime, but I try it about once a year to see if I've changed my mind and every time it basically burns my mouth with its chemically taste), so feel free to think I have the worst taste in everything ever.
If you'd like a printable copy of this list of books that weren't for me that you can take to your library or screenshot on your phone for easy access, just pop in your email address below and it'll come right to your inbox!
And of course, feel free to tell me about the popular or beloved books you couldn't handle – we can all enjoy our bad taste in books together.
if you liked this post of books that were not for me, you might like these other posts: